Mumbai is all set for a five-course Italian meal by celebrated Italian Michelin-star chef Denis Lucchi from Buona Terra, Singapore. The food at Buona Terra explores the nuances and complexities of Italian cuisine, pushing the envelope with contemporary techniques while preserving its core traditions and its essence. But he defines his food as: My cooking style is 'simple' (understandable), clean, direct, and classy." The Dinner with chef Denis Lucchi and French winemaker Basile Guibert of Moulin De Gassac, is being organised by All Things Nice on November 10, 2022 at Celini, Grand Hyatt Mumbai.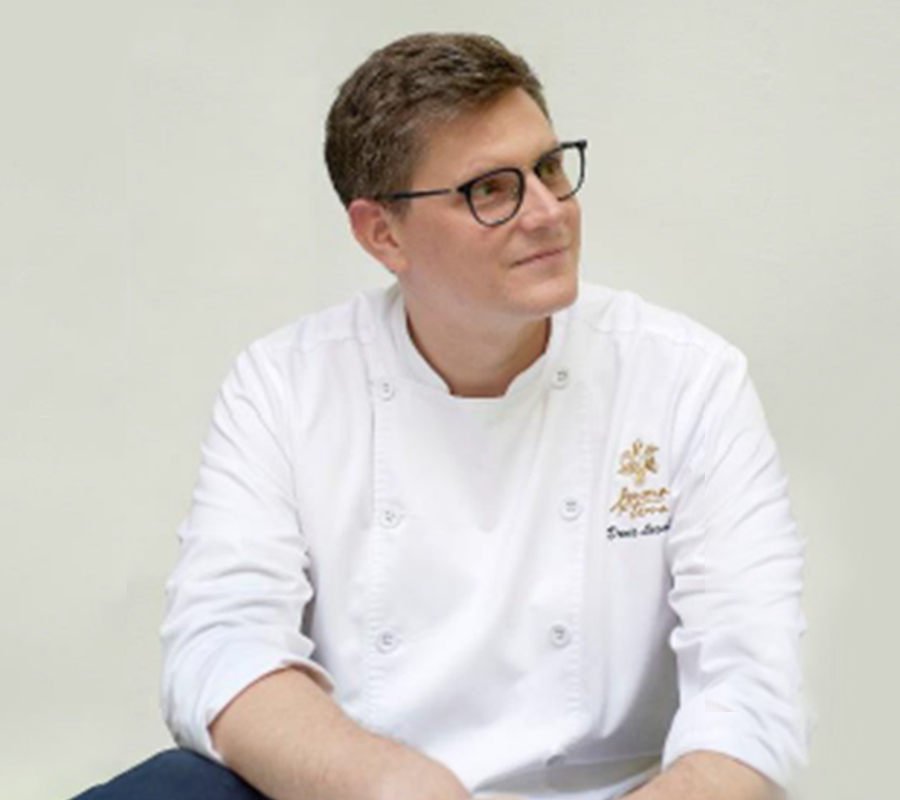 It can be said this modern approach is why he received the coveted Michelin star in 2019 and has retained. "The Michelin star means a lot for me and the team because we saw it as an achievement of many years of hard work and a confirmation of the experience we are delivering to our customers. I think keeping the stars is all about identity and high standards. If we manage to always keep our standard very high with proper identity, I believe we will be on a good way." The restaurant received the star after seven years of being operational.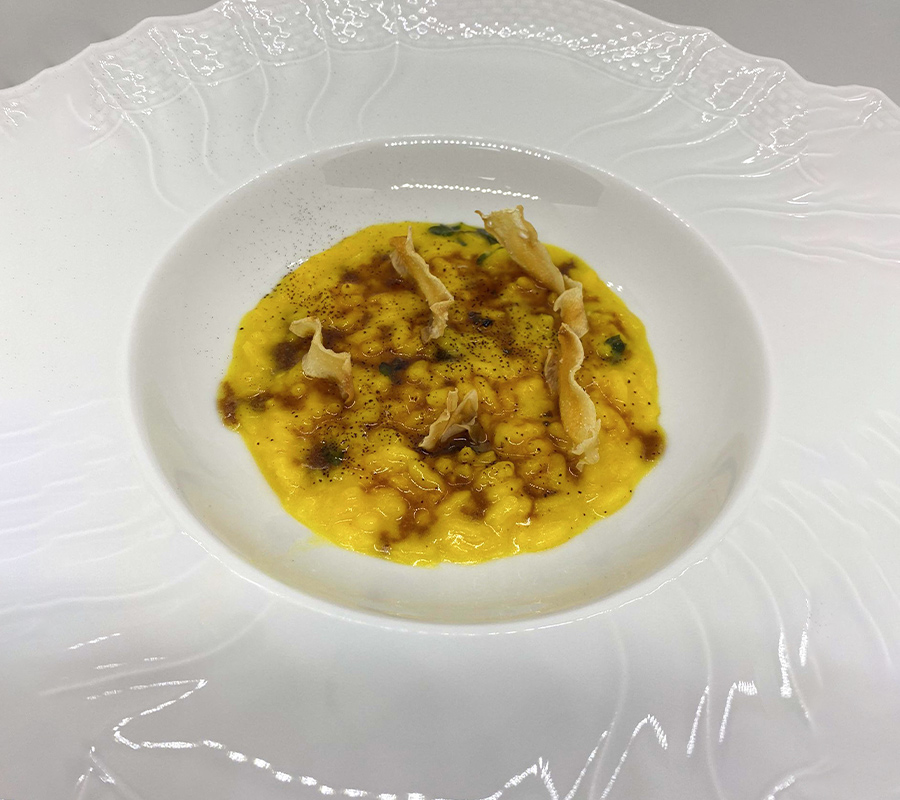 The dinner in Mumbai is going to be a showcase of Chef Lucchi's philosophy at Buona Terra, which he describes as, "My philosophy in Buona Terra is to keep 100%of my Italian roots by delivering the best product I can source around the world without compromising my identity and avoiding anything unrelated to Italy." He promises that his menu is purely Italian with an escalation of flavour to complement the wine pairing. "From ambiance to service, having a bad pairing may bring a customer to not like the food and the restaurant in general, that's why at Buona Terra we always talk about the experience rather than just a meal," he adds.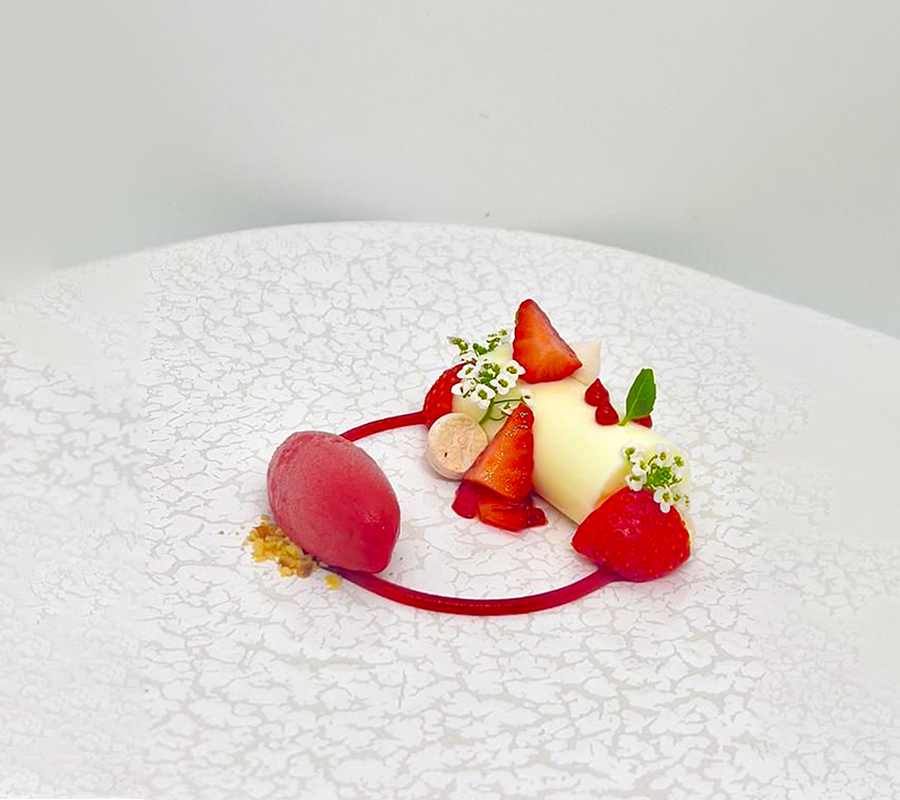 For this dinner, the Italian five courses are paired with wines from the famed Moulin de Gassac Estate. The wine maker and owner, Basile Guibert hails from Languedoc in south of France is looking forward to an enriching and rewarding association with India. "First, it's who you drink with! Who you share wines with will transform the moment for the best. Then good food with wine is a genuine pleasure. It's the base of the French lifestyle; elegance and simplicity at the same time," he explains the importance of food and wine pairing to which, Nikhil Agarwal, Founder and CEO of All Things Nice and Partner at Anggel's Share that imports Moulin de Gassac to India adds, "The two cultures that take food and wine very seriously and bringing them together. Italian food prepared by an uber-talented Chef and French wine made by one of the most passionate wine-making families in the world."
Email info@allthingsnice.in or call +9198206 98883 for more details on the dinner.
Photo: Buona Terra; All Things Nice