"I am incredibly excited and proud to bring the ADRIFT brand to New Delhi in the shape of ADRIFT Kaya. Tokyo has continued to amaze me since I first launched a restaurant there in 2010, and has evolved into a second home to me over the years. With ADRIFT Kaya, I want to create a very special experience for our guests—or a journey even—that offers a glimpse into the philosophy of Japanese cuisine and the izakaya culture that I've personally come to fall in love with," says Chef David Myers.  
David's insatiable hunger for travel has led him to helm a global empire of award-winning restaurants. Popularly known as the Gypsy Chef (this is also his Instagram handle), he is on a flight every few days, checking into his restaurants and bars across the US, Asia, and the Middle East. Nothing inspires him like new cultures and cuisines that invariably find expression in his creative menus. For ADRIFT Kaya, he has combined his delectable memories of Japan with his Californian roots to create a flavour-forward and ingredient-focused menu.
Soon after opening Delhi's much talked about Japanese restaurant at JW Marriott Aerocity, the Gypsy Chef is already on to the next destination—Doha, where he's all set to open the Italian ADRIFT Anda. "It will showcase honest Italian cooking—pasta from Rome, pizza from Naples and steak from Florence," he says. Here are excerpts of our chat with the globetrotting chef who has an unending travel bucket list.  
1. You have restaurants and bars across the US, Asia and the Middle East. What is the secret behind the success of your restaurants?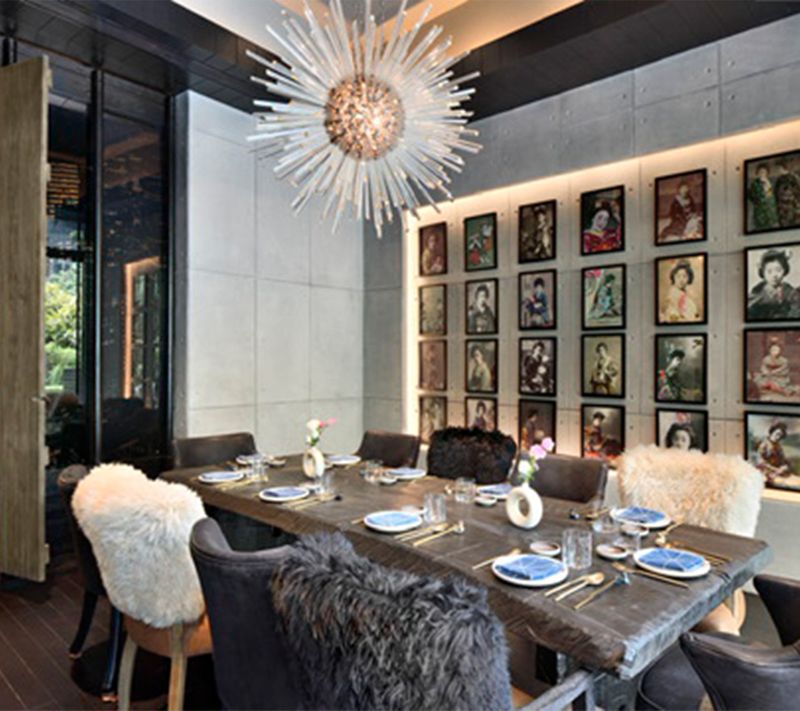 There's no secret to our success except that we've never lost our passion for the playfulness that ADRIFT is. We love to live, eat, and cook the ADRIFT way. We enjoy creating things that haven't been done before. And we hire people who love what we do. Our hiring process is focused on finding the right people almost like casting for a movie—everyone we hire has a special role to play. They also need to be in tune with our vibe, energy, and have unique attributes. Additionally, we have trainings every single day. Since ours is a global company I have a head chef in London, an ops guy in LA, and a manager in Dubai. Our motto is 'tight but loose'. Tight, as in, focusing on all the little details while loose denotes a very relaxed style of service, not stiff and formal. For us, fine dining is fun dining. 
2. Have you had a chance to travel around India? What has been the most memorable experience?
I have been around in Delhi, Mumbai and Agra. Seeing the Taj Mahal was epic! It is a monument of love that is known all over the world. But the highlight has simply been the food. In Mumbai, Raaj Sanghvi took us around. We went to the most authentic restaurants that are highly regarded by the locals. Every meal has been exceptional. I love the spices and flavours of India.
3. Being the Gypsy Chef, what is on your travel bucket list?
Exploring more of India is certainly on top of my list. I would love to visit Kerala, Jaipur, Rishikesh, and Goa. I also want to explore the Latin American countries—Peru, Argentina, Brazil. Then there's Mexico City…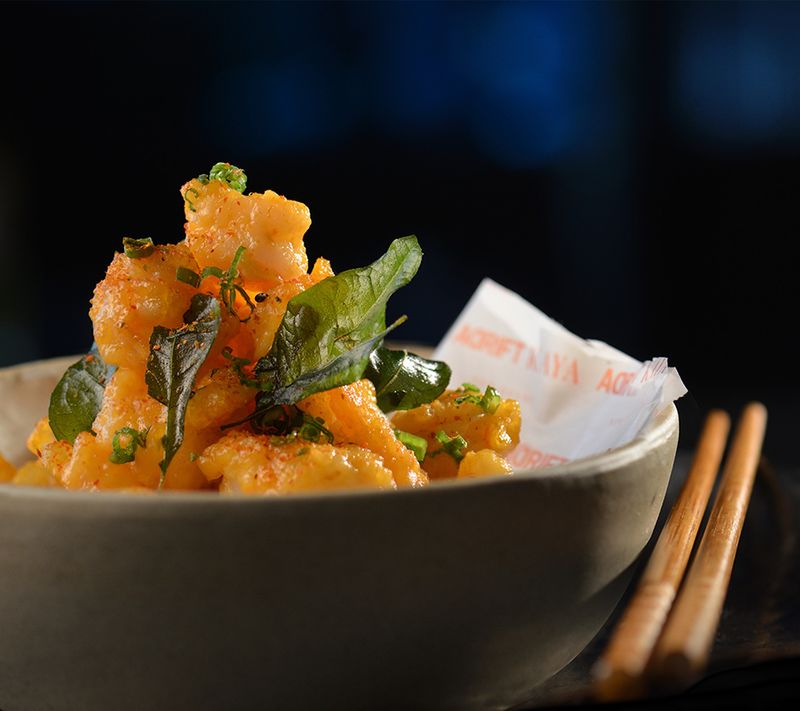 4. How was the experience for you to set up a restaurant in India? Were there any unique challenges that you faced here? 
It has been a wonderful experience, One of the most enjoyable aspects of opening a restaurant in a new country is that you get a taste of a new culture. But in terms of logistics, Covid was the biggest challenge. We pride ourselves in using the finest products in the best ways. Getting ingredients and products from Japan has been a huge task.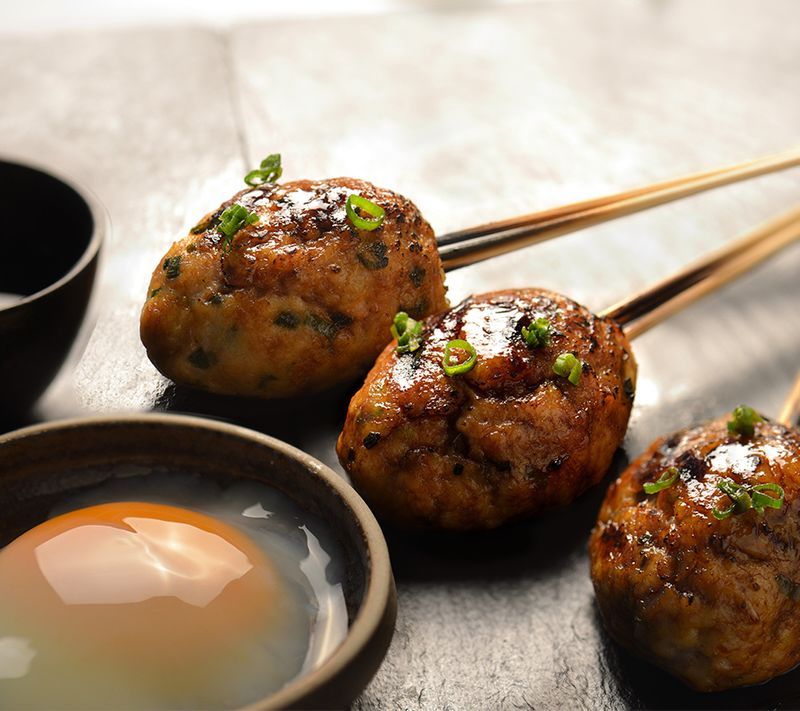 5. ADRIFT Kaya is a 'modern Japanese Izakaya'. How is it different from a traditional izakaya?
A traditional izakaya is more like a neighbourhood restaurant with a set number of dishes that are served daily. It is where you'd meet up with friends after work; enjoy simple yet delicious food along with sake or beer. The ADRIFT ethos is more fun, it is a buzzy space; it's a dressed down experience of a Michelin star experience. We want you to come, enjoy the food drinks and the vibe, let your hair down and have a blast! At ADRIFT Kaya, we serve our version of Japanese food, it is not 100% authentic Japanese. We have had fun with the menu, in fact we even have a section called 'fun bites'.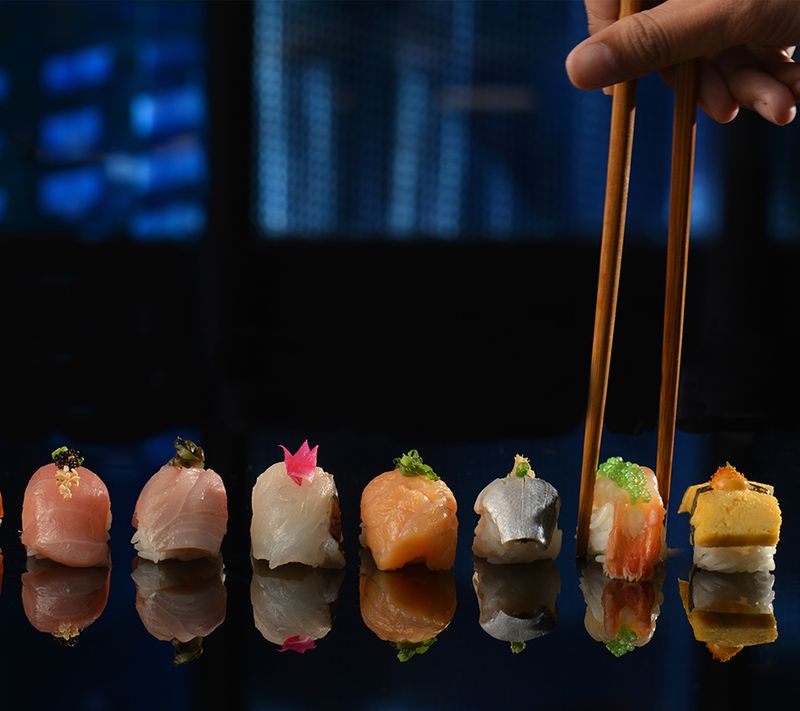 6. Since this is your first venture in India, have you worked on creating something exclusive for the Indian diners?
This is our first restaurant in India and we're very mindful of that. We understand that a large percentage of the population is vegetarian and keeping that in mind, almost 40% of our menu is vegetarian. Although even in the US there is a growing demand for plant-based food, and of course, it is really healthy too. But while beef is a core ingredient at our restaurants in other countries, in India we don't serve beef, we are very respectful of our guests. In India, you have the most beautiful spices. We use an Indian spice blend for making our Japanese curry that is served in both, vegetarian and non-vegetarian variants. We also use some local ingredients in our food such as our popcorn shrimp has wonderful curry leaves that lend it a fantastic flavour and aroma.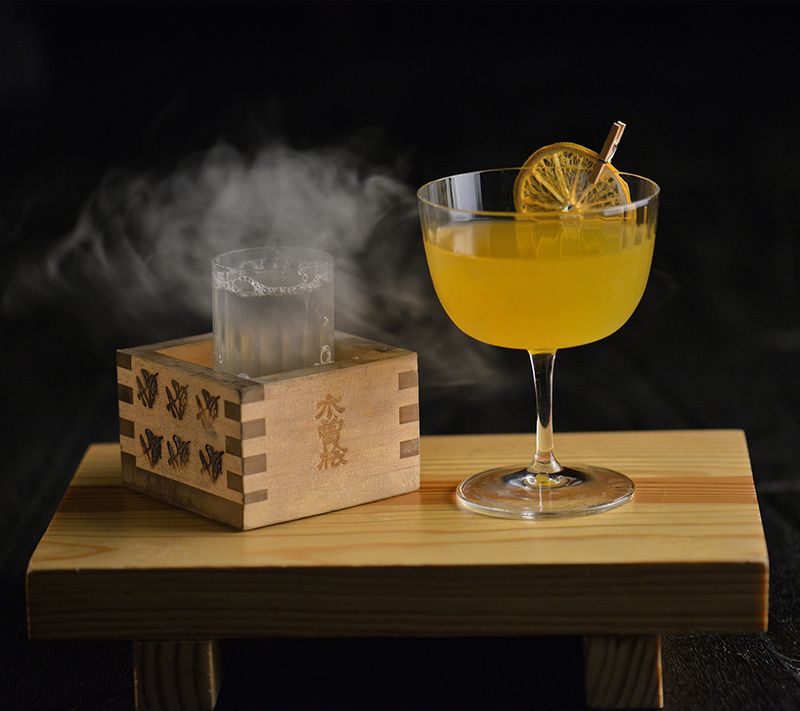 7. How did your interest develop in Japanese cuisine? 
From my very first trip to Japan, I especially liked the complexity and simplicity of Japanese food, much like French food. I remember visiting a bookstore in France, that had only cookbooks. I picked up two books. One was Caseus Fromagerie Bistro Cookbook and the other was one of the most well known books on Japanese cuisine. Although it was in Japanese, it had the most amazing pictures that made my love for Japanese cuisine come alive.
I also appreciate the Japanese Samurai code. They practice perfection in art, craft, and in every detail of their work. They spend their entire life perfecting something. You get to see this all over Japan and I really admire it.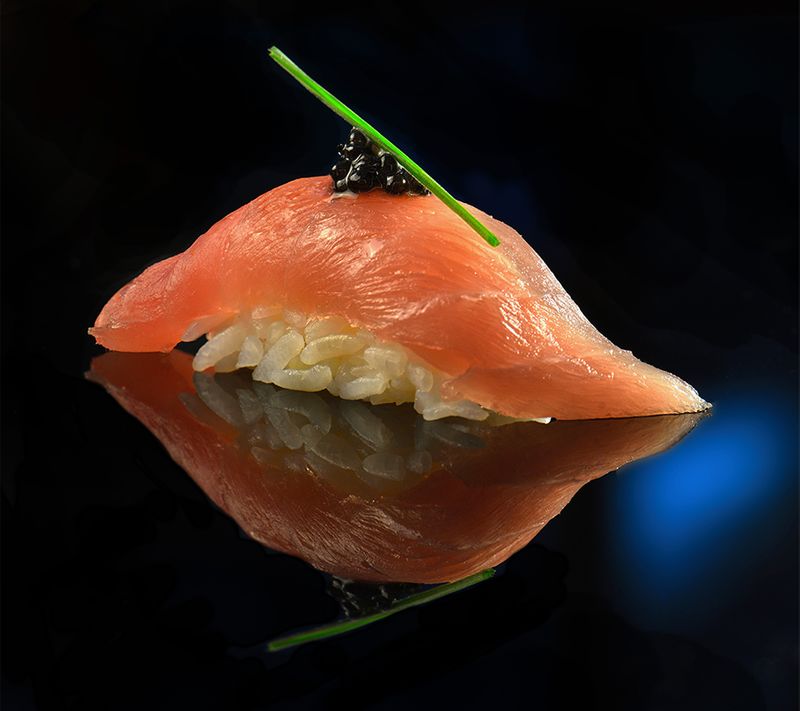 8. What are some of the biggest food trends for 2022?
People want to eat exciting food made with the best ingredients. They want to have a blast but want to keep it simple. We are going to see California-style cooking all over the globe, made with fresh, vibrant and healthy ingredients. 
---
Photo: Featured brand