Is it possible to think of Italian food without a piping hot plate of pasta and wine? Absolutely not!
Pasta is comfort food at its finest. It is made of flour, and can be moulded into any shape you want.
This Italian delicacy is absolutely delicious and can easily be made at home hassle-free. So if you are planning to hone your cooking skills, putting on your chef hat and making some pasta,
Here are a few tips you must keep in mind to make it like a pro:
Use sufficient water for boiling the pasta and make sure that you use a big vessel to prevent the pasta from sticking.

Stir your pasta within the first few minutes of putting the pasta in the vessel to prevent it from sticking.

Do not add oil to your pasta as it actually coats the pasta and will later prevent the sauce you use or make to coat the pasta.

Preserve the liquid gold pasta water. Leftover pasta water after boiling is called liquid gold for a reason. It contains the starch from the pasta which when added to the sauce helps it thicken up, makes it glossy and helps coat the sauce on the pasta well.

Strain the pasta as soon as it is done boiling.

Do not rinse the pasta unless you are planning to make a pasta salad as rinsing removes the starch from the pasta.

If you do not want to use your boiled pasta immediately, toss the pasta with olive oil to prevent it from sticking. Add a bit of salt.
We hope you found the above points useful before you start making your favourite pasta recipe at home. Every pasta recipe is incomplete without talking about popular sauces like white sauce, arrabbiata, tomato and carbonara.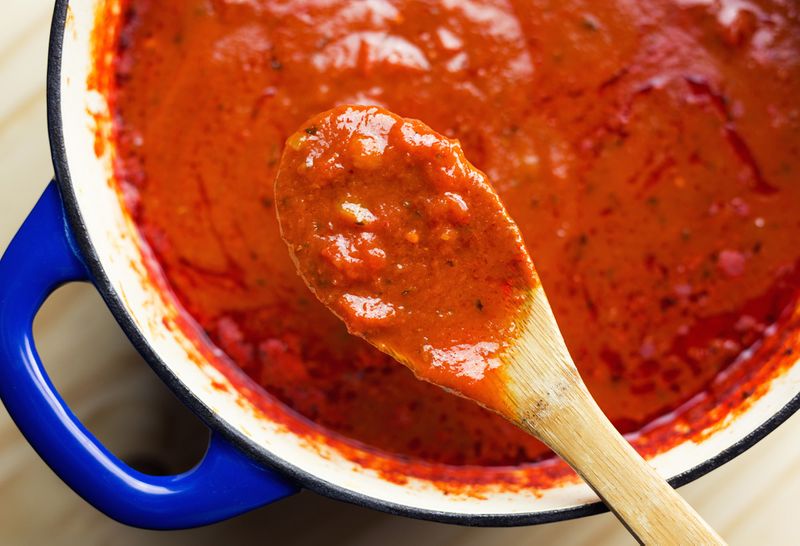 However, different sauces have different purposes as listed below:
Tomato-based sauces coat better on round-shaped pasta whereas cream-based sauces coat better on a flat-shaped pasta.

Use olive oil in tomato-based sauces to add to the texture richness.

Stir the sauce to avoid sticking, if any.

In case the sauce becomes sour, add a pinch of baking soda.

Always remember to add the boiled pasta to the sauce and not vice versa as the pasta is able to absorb the flavour of the respective sauce and coat well with it.
Now that we have hooked you enough and convinced you to take the first step towards making some pasta at home, here is a list of those easy pasta recipes you must cook soon: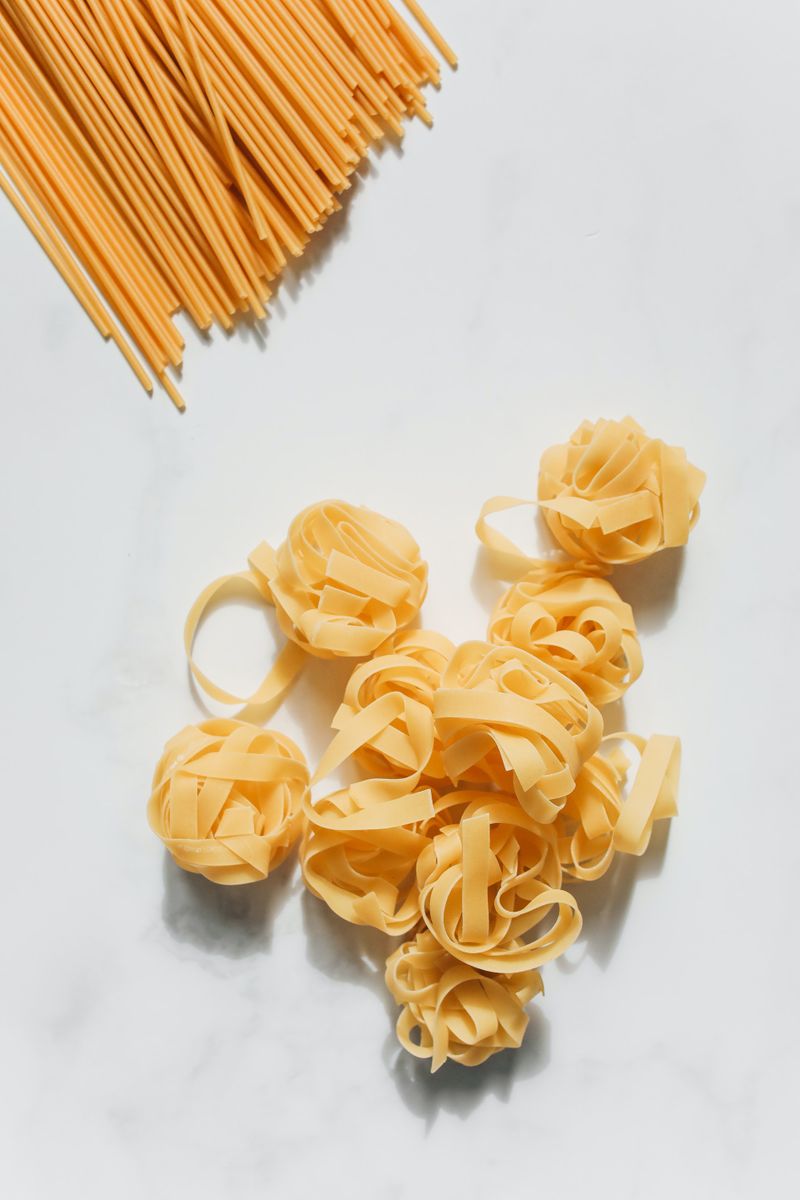 Fettucine pasta is a type of pasta which is consumed globally. It is a long, flat and ribbon-like pasta in terms of its shape and is served with cream sauces.
This recipe for colourful fettuccine pasta is about making the right dough for making fettuccine. This pasta is a mix of different colours that comes from the colourful pasta dough. The colour of the pasta is due to the presence of beetroot, spinach and turmeric powder. It also has a lot of other veggies like onions, bell peppers etc. which makes it a very nutritious pasta.
This colourful pasta is not just attractive but is also super healthy, and can be had as a snack or even a full meal.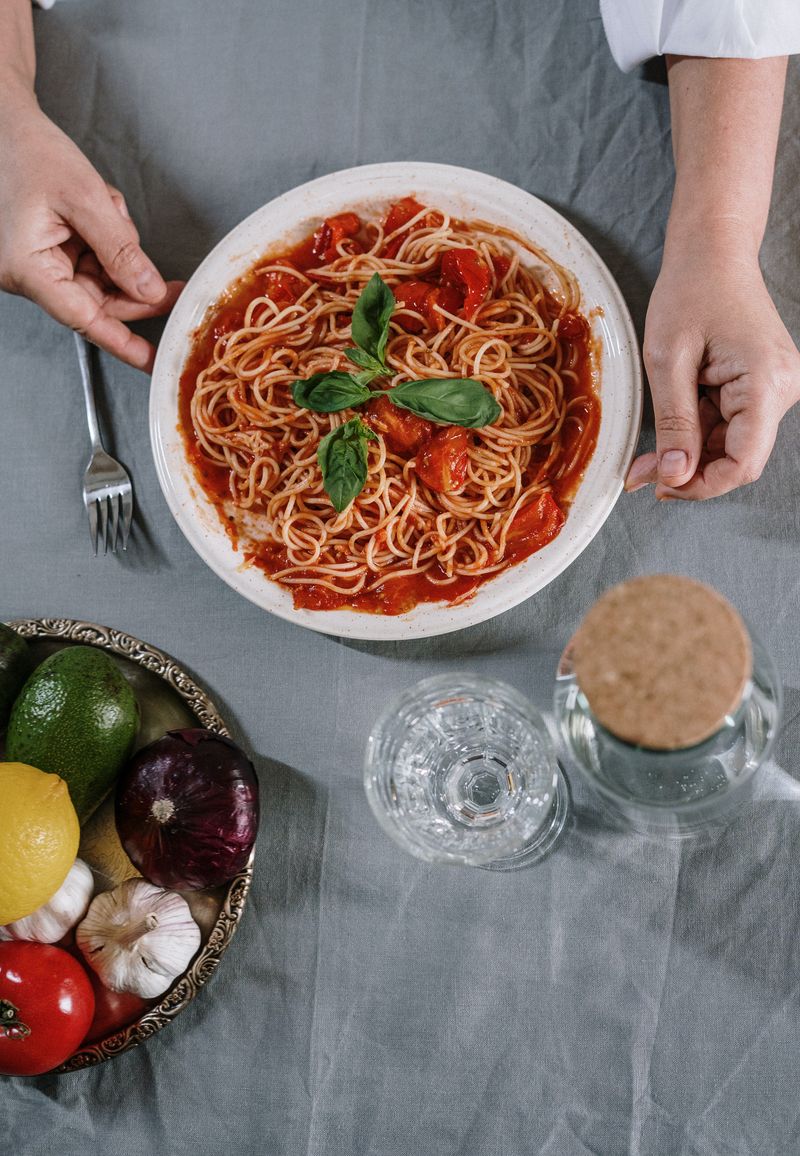 Spaghetti Arrabbiata is a traditional Italian red sauce pasta recipe. This pasta is majorly with a tomato base, uses very basic pasta ingredients and has less veggies. Spaghetti is a long, thin type of pasta that is loved by most of us.
Arrabbiaata means angry in English and this pasta is literally smoked spicy pasta. It takes about 20-25 minutes to make this pasta. If you like veggies, you may add it after the pasta is made.
This pasta originates from the Lazio region of South Italy and makes for the perfect dish for a fun dinner party. Are you planning to try this out anytime soon?
AlsoRead3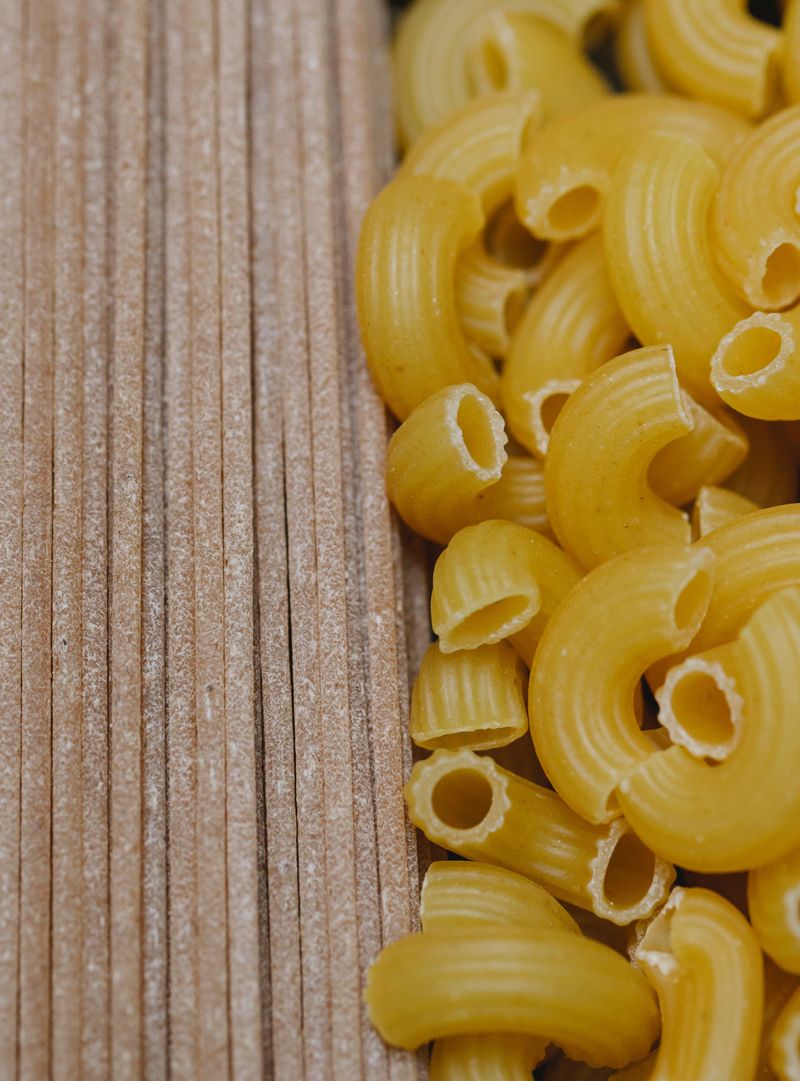 As the name suggests, the Makhani mac and cheese pasta is a desi twist to the traditional mac and cheese.
The popular Makhani recipe is used in this whole wheat pasta. Makhani is a tangy, sweet-tomato gravy that is added to the boiled whole wheat macaroni. Macaroni is another type of pasta, which is elbow-shaped and is used in a lot of recipes, especially mac and cheese.
In order to ace the Makhani mac and cheese pasta, the makhani gravy has to be made to perfection to get that real, rich flavour. Once the pasta is made, add cheese to the top of it and bake it in a pre-heated oven.
So all of you who want to try a different type of pasta, go for the Makhani mac and cheese to enjoy the fusion!
---
Photo: Pexels