Desserts play a significant role in any festive celebration, often marking the completion of a festive feast. As the festive season brings a surge of visitors, including friends and family, hosts are on the lookout for standout desserts that can easily please a crowd. The ideal festive dessert is not only rich in flavour but also quick and easy to prepare. Puddings, with their luscious and mousse-like textures, come to mind as a classic and universally beloved choice.
Puddings have stood the test of time, appealing to individuals of all ages. Whether it's a child, a young adult, or an older person, pudding remains a crowd-pleaser. Over the years, various versions of this delicacy have been created, some evoking homely nostalgia and others becoming iconic desserts in their own right. Pudding recipes are not only high in taste but also convenient for large gatherings. Their quick and straightforward preparation steps make them an excellent choice, delighting guests and easing the workload for the host.
Delectable and easy-to-make pudding recipes to try at home
1. Chocolate pudding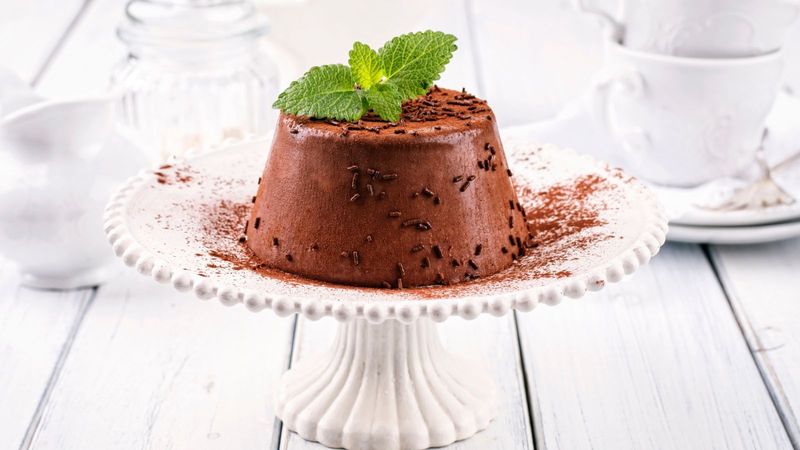 Chocolate pudding is a favourite dessert that many people love. It's a delicious mix of rich chocolate flavour and the goodness of pudding. You can enjoy it in different settings, like at school, as a weekend treat, or as a star dessert at festive celebrations. Chocolate pudding is a tasty and nostalgic treat that you can serve in various ways to make it the highlight of your special occasions.
2. Chia seeds pudding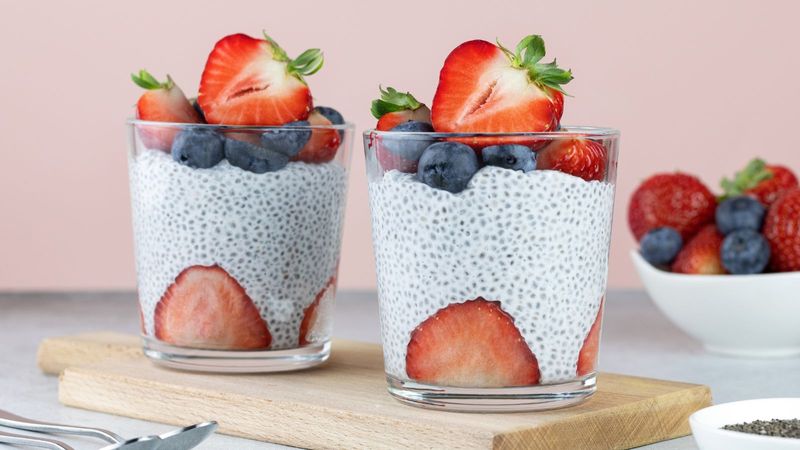 For those who love sweets but also care about their health, chia seed pudding is the perfect choice. It's a delicious treat that allows you to satisfy your sweet cravings during festive days without compromising your health goals. This pudding has become popular as a breakfast option as well. You can customise it by adding different fruits and ingredients, making each time you enjoy this pudding a unique experience. So, if you're a sweet lover who wants to stay on the healthier side, chia seed pudding is the way to go.
3. Bread pudding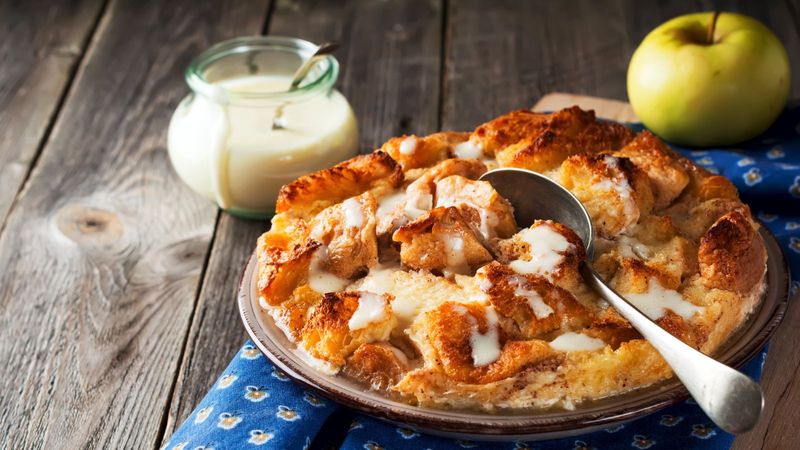 Bread pudding is a classic and nostalgic recipe that takes many people back to their lovely childhood memories. It's the epitome of comfort, warmth, and wholesome desserts, holding a special place in the hearts of many. So, if you're hosting a festive gathering, consider making bread pudding as the dessert for your menu. Watch the sheer delight on your guests' faces as they enjoy this delightful treat.
4. Coconut pudding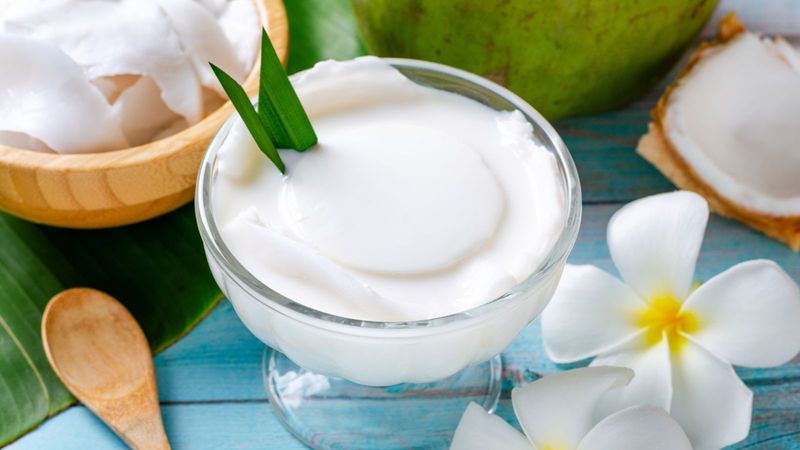 Coconut pudding, although not widely recognized, is a delightful and lesser-known pudding recipe. If you prefer desserts that aren't overly sweet or want to try something uncommon yet appetising, coconut pudding is an excellent choice. The delightful flavour of coconut, paired with the richness typical of a pudding, makes this recipe a must-try.
5. Custard pudding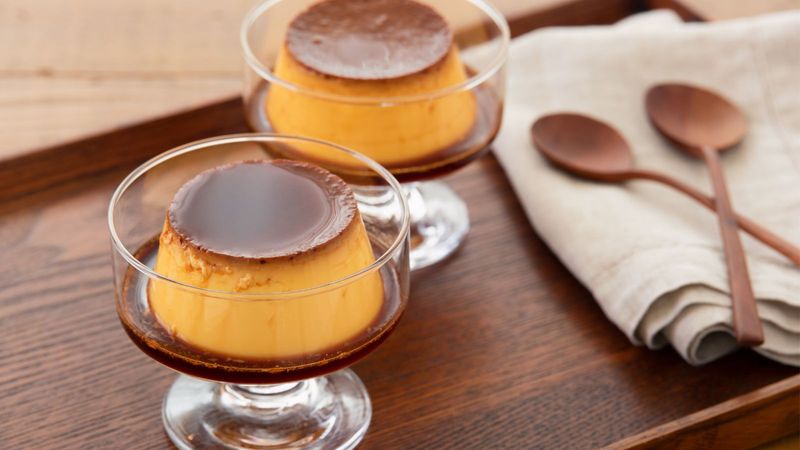 Custard pudding is another recipe that brings back nostalgic memories for many, offering a mouth-watering dessert that has consistently been a crowd-pleaser. Striking the perfect balance of sweetness, custard pudding allows for customization with various toppings. Whether you enjoy it in the classic style with caramel sauce adding rich undertones to its subtle sweetness, or you prefer experimenting with toppings like jelly or fresh fruits, this delicacy promises to bring joy as you savour each bite.
---
Photo: Shutterstock