"I always had this idea of making my own small-batch gin sometime so that I could have my own gin at my events," says entrepreneur Jai Anand, whose agency Milkman curates cutting-edge music and live experiences across India. With the pandemic hitting pause on social events, Anand had plenty of time on hand to work on his passion project, which resulted in Doja gin—the name deriving from In(do-Ja)pan.
Japan connect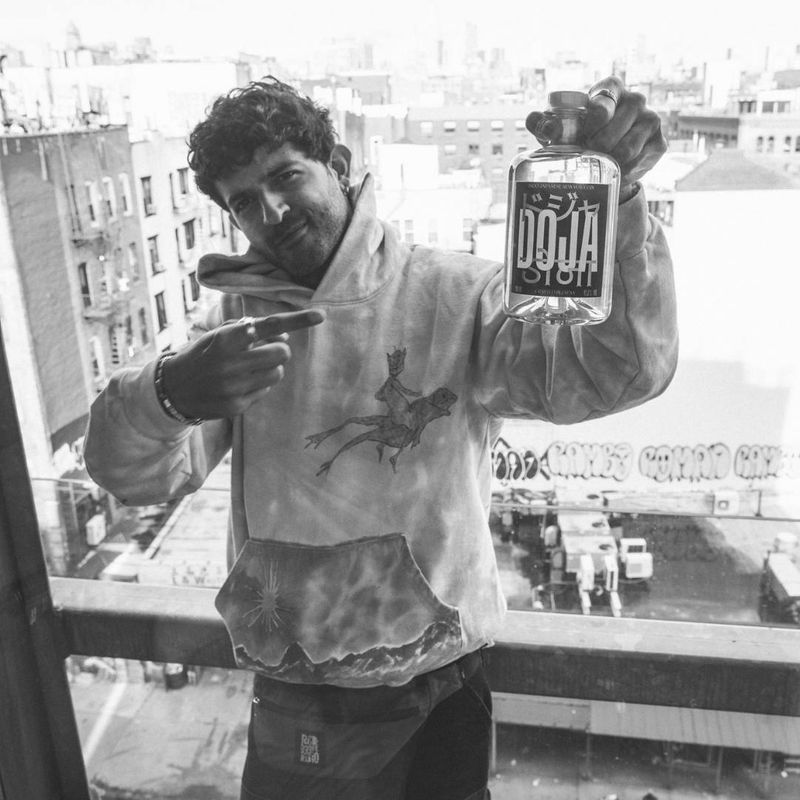 For Anand, the Japanese collaboration was a no-brainer. "My mother's sister has been living in Kobe for the past 40 years, so I have spent many a summer vacation there while growing up. I have always been fascinated with Japan and their spirits, be it sake, gin, or whisky. So, when I was thinking about making gin, I thought why not come up with something that's half Indian and half Japanese," he says.
Anand collaborated with Nakano BC, an 80-year-old distillery based in Wakayama, a UNESCO World Heritage Site home to several Shinto shrines. "The distillery makes sake, sochu and their own brand of gin. They were very excited about this collaboration, especially since things were slow because of COVID-19", he says. Since travel to Japan was impossible, brainstorming and discussions took place virtually over Zoom with Anand's Japan-based relatives acting as translators. Botanicals were shipped from India for the distillery to experiment with and they sent back samples. "We had nearly 50trials, but it was fun since we were drinking through it," he says.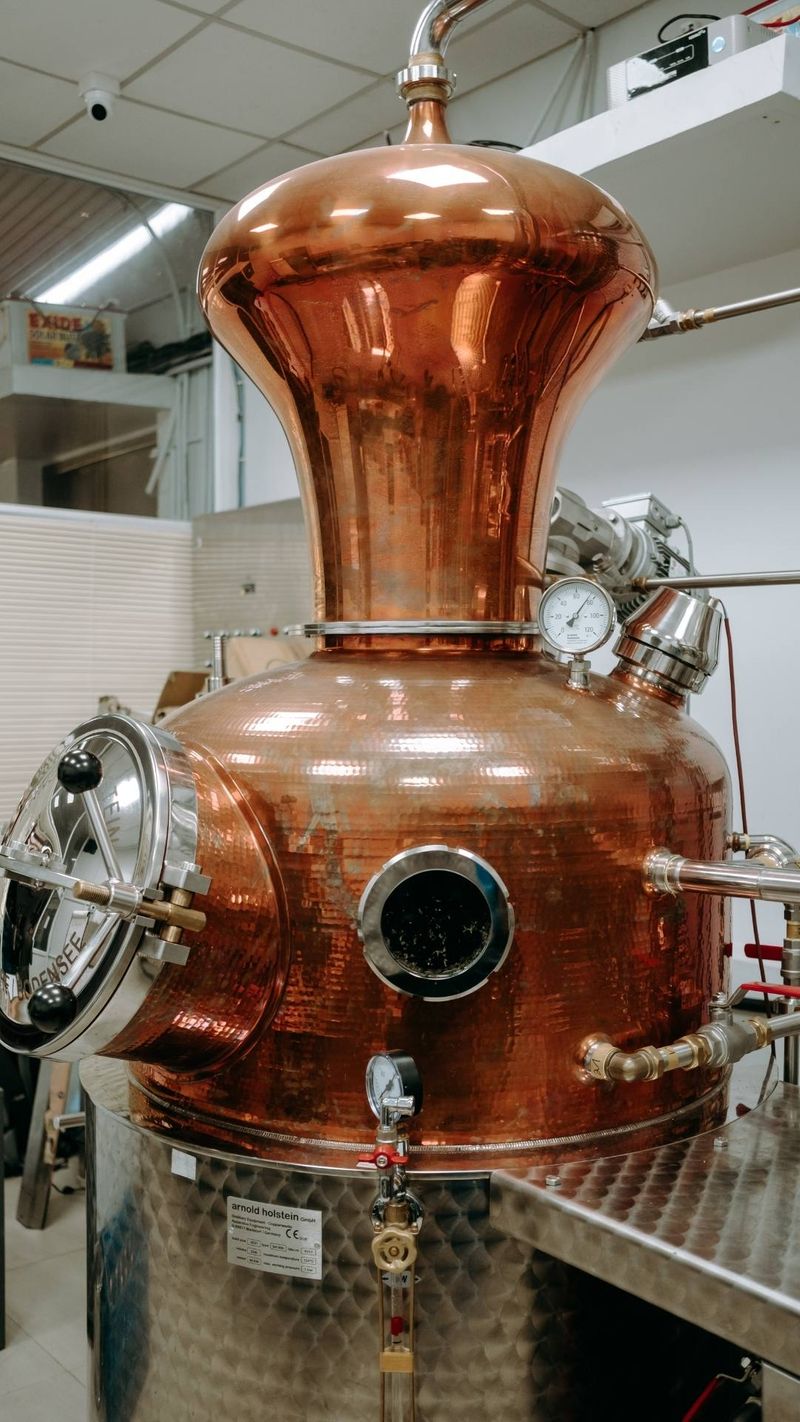 While the recipe for the gin was being finalised in Wakayama, Anand set up the domestic distillery in Goa, which included shipping over the German-made Holstein copper still and hiring Spanish distiller Victor De Benito to run the show. "I wanted someone experienced who could match the Japanese recipe. Victor has been making gin, rum, and vodka for more than 15 years and he's a guru in the space," says Anand.
Take a sip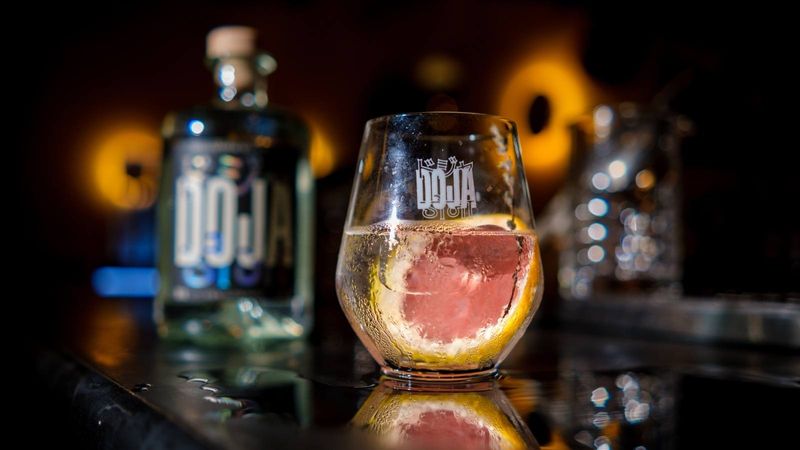 What makes Doja unique are the botanicals, a unique blend of Indian and Japanese flavours. Indian botanicals include cardamom, coriander, fennel, and peppermint–all very familiar to the Indian palate. The Japanese botanicals are sourced from Wakayama and include yuzu lemon, sansho pepper, hinoki chips, and cedar leaf. Sansho pepper is closely related to Sichuan peppercorn while hinoki chips come from the bark of a variety of cypress trees. Combined, these botanicals give Doja a pleasing earthiness with a hint of spices, while the yuzu makes it quite citrus-forward. On the tongue, the gin is smooth given its single-shot distillation method that allows Doja gin to retain the essential oils from the botanicals and adds a silky mouthfeel.
Doja is crafted as a sipping gin, to be had neat or on the rocks. It's a growing trend internationally with many craft gins being designed to be drunk neat letting you fully appreciate the botanicals in it. "I personally don't like tonics much and I'm not a cocktail guy either, that's why I made a sipping gin," says Anand. He recommends drinking Doja on the rocks with an orange peel or lemon twist. You can add a dash of soda or ginger ale or grapefruit tonic if you like. And if you prefer cocktails, Doja works very well in a classic Martini or Negroni.  
Trend watch
The craft gin space in India is certainly exciting at this moment. The sheer number of gins coming out is mindboggling. Of course, as with any business, it will reach a saturation level at some time. But Anand is not too worried. "Most of the Indian craft gins are cost-effective. Doja is a premium offering, which puts it in a different category. And we have a great team and a good business plan in place," he adds.
Currently, Doja gin is available in Goa and Mumbai. The gin will launch in Pune this month and in Delhi and Bengaluru later this year. Anand also intends to take it international. "The plan was to start selling in Japan by now, but they are still largely shut because of the pandemic. And of course, we will launch in the US as well this year–it's a special place for me and a lot of my gin and market research was done there," he adds.
Doja is available in Goa (Rs. 2,050 for 700 ml) and Mumbai (Rs. 3,700).
---
Photo: Doja Gin