Initially, it was factors like the cost of real estate and restaurant upkeep that led restaurateurs to embrace the idea of cloud kitchens in Mumbai. Then the COVID-19 pandemic motivated more people to start new businesses or expand existing ones with cloud kitchens. This week, the city saw the launch of two cloud kitchens – one from the folks at Swati Snacks, an iconic restaurant in South Mumbai, and the other, from Impresario Handmade Restaurants called Lucknowee that specialises in Awadhi cuisine.
Starting May 31, Karan Shah, managing director, Swati Snacks, has made the iconic restaurant's food available in North Mumbai. But this time, the deliveries didn't go out from the South Mumbai outlet like usual, but a newly opened cloud kitchen in Santacruz. "The idea of setting up a cloud kitchen had been on our minds for past two years, but we didn't want to open until we were 100 per cent sure. What boosted our confidence was the number of orders that came from suburban Mumbai – mainly, Juhu, Santacruz and Bandra – during the lockdown," shares Shah. This was the time they realised there was a market for Swati Snacks in the suburbs and the result was a new cloud kitchen. 
Swati Snacks' delicacies, especially chaat, enjoys an international fan following. Think world-renowned food critic Richard Vines, chef Asma Khan and chef Julien Royer.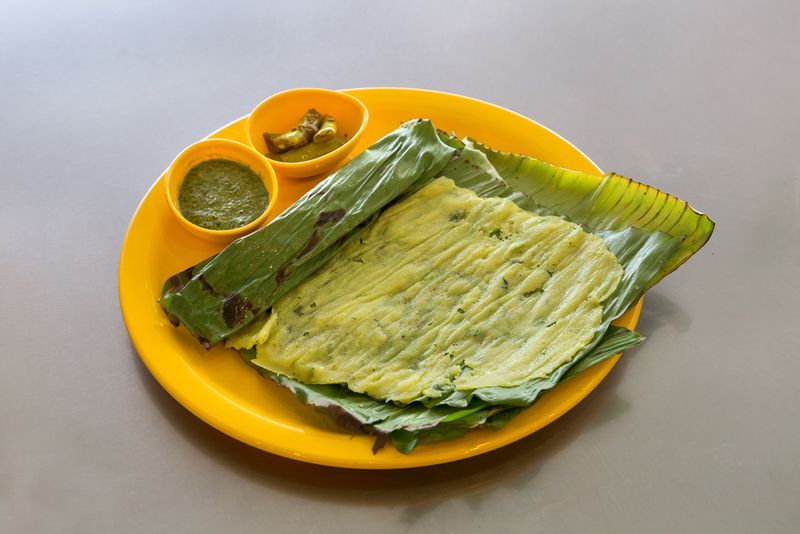 People around Santacruz will now be able to gorge on the restaurant's much-loved delicacies, such as panki chutney, makai handvo, masala panoli, shrikhand with bedai roti and aloo shak, Gujarati puranpoli, and a variety of chaat quicker than before, thanks to the proximity of the new kitchen. What they won't get to order, however, will be the range of dosas. "We've excluded a few items from the original menu of Swati Snacks that don't travel well and this includes the types of dosas. Another item that doesn't travel well is chaat, but that's one of our highlights, so we couldn't take that out. What we do instead is, pack all the elements separately and the customer has to combine them all at home," Shah informs us. You can opt for a takeaway, order via food aggregators or directly from Swati Snacks' delivery platform (check here) to enjoy their delicious fare.  
Flavours of western India aside, Impresario Handmade Restaurants, the parent company behind Social and Smoke House Deli, helmed by restaurateur Riyaaz Amlani, has launched yet another cloud kitchen. Amid the pandemic, they had launched Boss Burgers and Hung Li, and this is their third venture. Lucknowee is a brand that caters to food enthusiasts leading a fast-paced life while harbouring a love for authentic Awadhi food. The menu features hara bhara kebab, murgh lebnani kebab, Lucknowee galouti kebab, Nawabi biryani, rasedar bhuna gosht, phirni and shahi tukda, among other north Indian treats. 
Talking about Lucknowee, Jaydeep Mukherjee, head of cloud kitchens at Impresario Handmade Restaurants says, "More and more consumers are opting for well-packaged, high-quality, and safe food delivery options, and Lucknowee satisfies those cravings and whips up a feast fit for royalty. It is packed with flavour, crafted from the freshest ingredients, and there's something for everyone on the menu." 
The kitchen is currently delivering across Lower Parel, Versova and Powai, and if you order directly from Lucknowee's tech-enabled platform (check here), you get free delivery and 25 per cent off on the total bill amount. 
---
Photo: Swati Snacks and Impresario Handmade Restaurants