With only 10 days to go for the biggest celebration of culinary, travel and hospitality excellence, let's introduce you to the jury of the Zee Zest Unlimit Awards 2023 co-presented by L'oreal Paris New Hyaluron Moisture. To ensure unbiased reviews and honour those who truly inspire, innovate and set new benchmarks, we got renowned chefs, food critics, authors, historians, and entrepreneurs in the food and beverage space as our esteemed jury.
1. Vinesh Johny, pastry chef/educator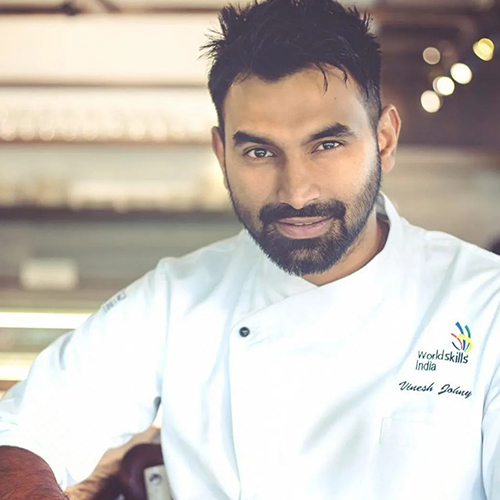 As a co-founder of the Lavonne Academy of Baking Science & Pastry Arts and the Lavonne Cafe, one of India's top pastry chefs, Vinesh helped establish pastry education in the country and . He was raised in Bengaluru, has a degree in hotel management and has also made it to the Forbes Asia '30 under 30' list in 2016. He is associated with The Oberoi Group of Hotels and The Starwood Group of Hotels & Resorts.
2. Kunal Kapur, celebrity chef/TV presenter
Kunal was born and raised in New Delhi. He pursued his education in hotel management and went on to work with leading hotel brands, opening multiple successful restaurants and hosting many popular food shows. These include 'MasterChef India', as well as Zee Zest's 'FoodVeda'. Among his many achievements include holding a 'Limca Book of Records' for creating India's largest chocolate tower and Epicurean Guild Award for Best Food Entertainer for 'Thalis of India'.
3. Maria Goretti, TV presenter/chef/author/actor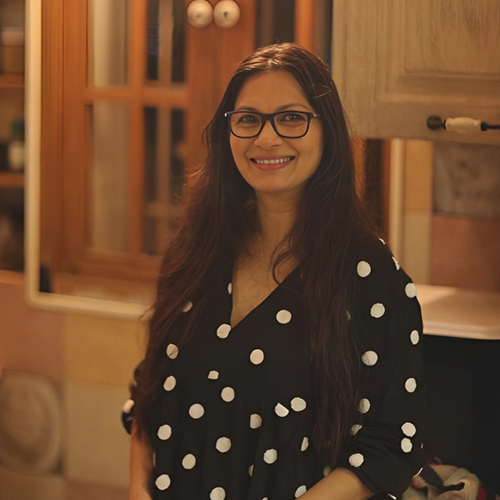 Maria is a woman of many hats - VJ, chef, host, author, dancer and choreographer. However, of all the hats she's worn, we can tell that the chef's toque is her favourite. Known for her anchoring and cooking skills, Maria has a YouTube channel, a digital food show, and is an award-winning cookbook author too.
4. Ranveer Brar, celebrity chef/MasterChef India judge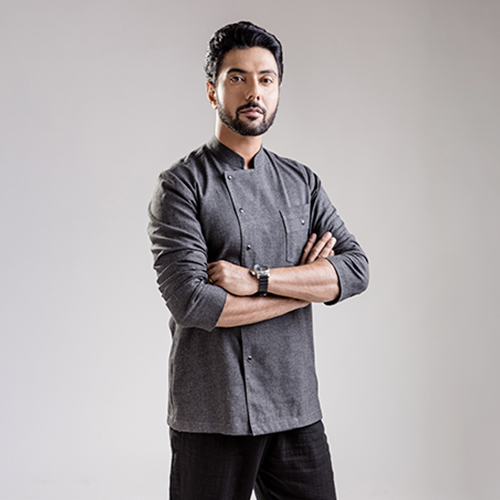 He is without a doubt one of India's most well-known chefs. Growing up in Lucknow, Ranveer was inspired by neighbourhood kebab vendors. As a result, he began working in five-star kitchens and eventually rose to the position of head of banquets at the Rashtrapati Bhavan and the Prime Minister's residence.  He has travelled the globe in all directions, tried many different regional foods, and prepared meals for numerous Hollywood celebrities. Ranveer is not just a well-known chef but also a TV show host, an author, a 'MasterChef India' judge, and a producer of food movies.
5. Anahita Dhondy, chef/restaurateur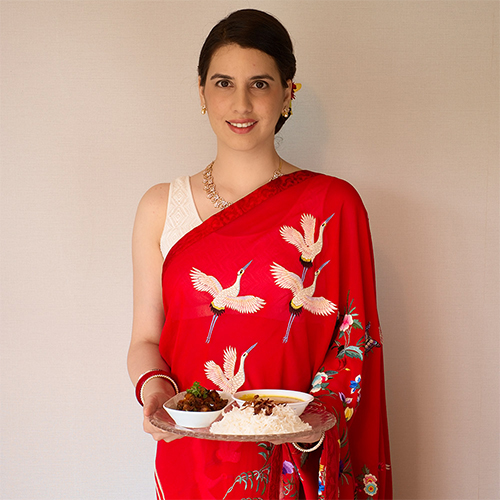 Anahita has been the torchbearer for Parsi food in India. At the young age of 10, she developed a knack for cooking, and ever since, she has stayed true to her interests. After getting her Cordon Bleu Grand Diplome in London, she launched her first restaurant SodaBottleOpenerWala with veteran restaurateur, AD Singh, in 2013. Anahita has won several awards and acknowledgements and is a prominent name in the sustainable food and culinary scene.
6. Shipra Khanna, celebrity chef/TV presenter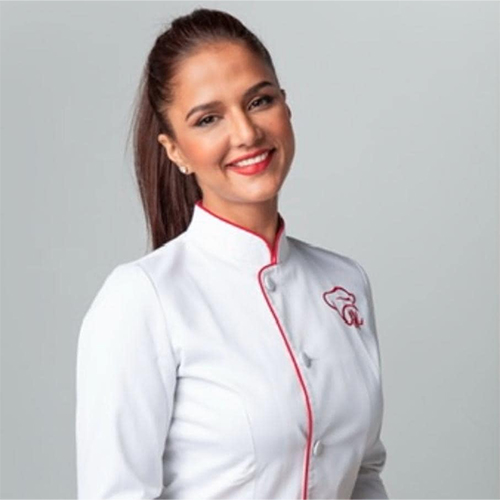 Shipra is a celebrity chef with TV shows across the globe. An author of eight cookbooks, she has been honoured with the Mahatma Gandhi Leadership Award at the British Parliament. Shipra was also appointed as the health and wellbeing ambassador, and cultural ambassador for India by the Ministry of Culture. Not just that, she's been honoured by Le Cordon Bleu, Paris and has won the title 'Women Chef Taking Taste Beyond Borders' by SAARC Chamber Women Entrepreneurs Council (SCWEC).
7. Indrajit Lahiri, content creator/author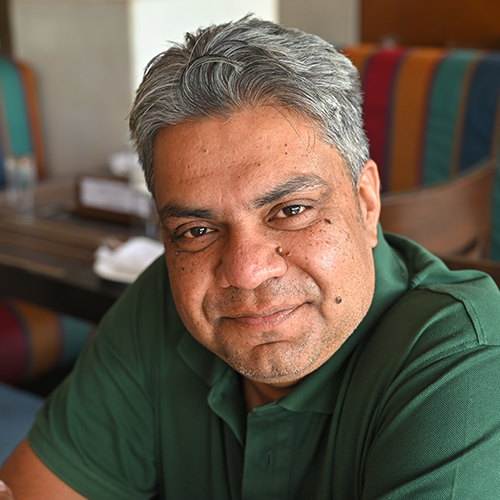 Indrajit has been instrumental in acquainting gourmands to some of the best foods in and around Kolkata through his blogs and Youtube channel. A great storyteller, content creator, author, and first-generation entrepreneur, Indrajit has three published books on his culinary experiences. Professionally, he's an IT entrepreneur with his own IT project management firm. He started his journey of food blogging in 2014, which now has more than 300 blog posts, and is the co-founder of Foodka web series on YouTube. He also assisted chef Sanjeev Kapoor for his biryani trail in eastern India,
8. Shri Bala, food historian/chef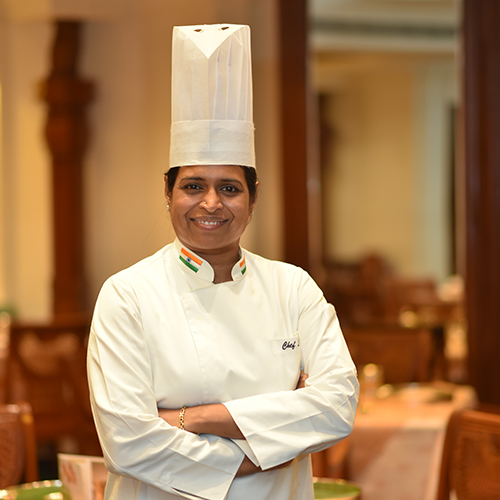 Shri, a former chartered accountant who is now a chef, has been cooking since she was a young girl. She now promotes food at numerous five-star hotels across the nation, making her passion her profession. She is currently regarded as one of the most important voices and historians of South Indian cuisine.
9. Ajay Chopra, chef/F&B consultant/TV presenter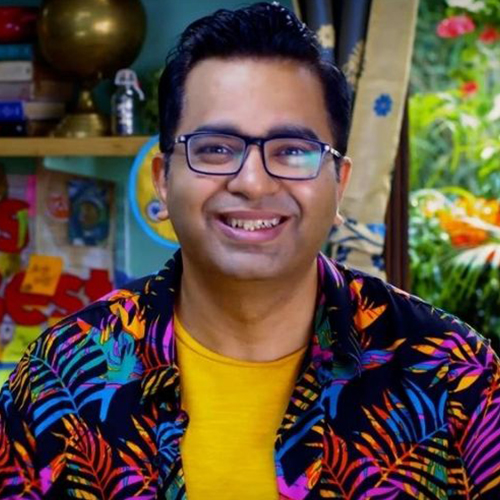 Ajay is one of the most celebrated chefs in India. He is the managing director of Zion Hospitality, a company that engages in food brand mentoring, culinary training, and content creation. Along with hosting these programmes, he also hosts India's 50 Best Dishes, Papad Pickle Aur Pyala, and Pattay Ki Baat for Zee Zest.
10. Keshav Prakash, entrepreneur/beverage expert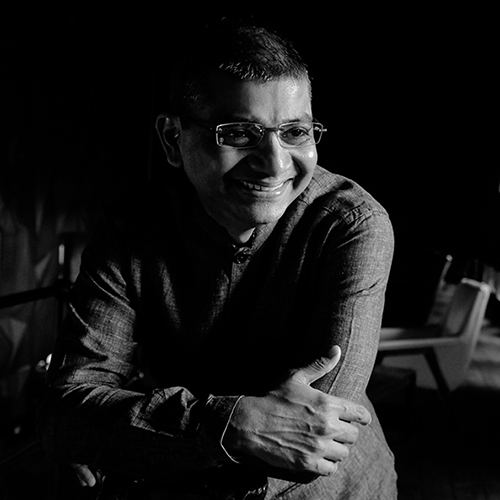 Keshav is the founder and director of The Vault, a Mumbai-based spirits importer. He is a BNIC-certified cognac educator and the founder of The Oak League, a Mumbai-based fellowship of world whisky connoisseurs. Keshav was inducted as a life member of Keepers of The Quaich in 2018 and as a member of The Gin Guild in 2018.
11. Rocky Mohan, author/entrepreneur/angel investor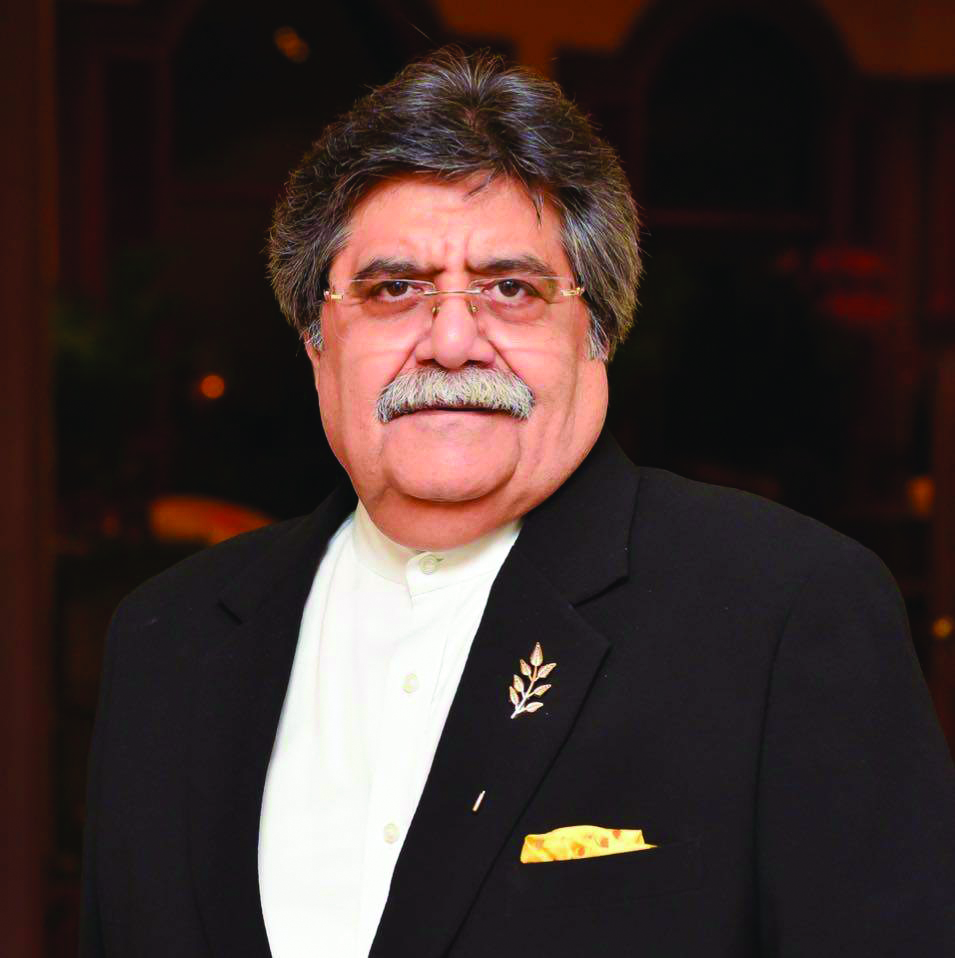 Rocky is a food connoisseur who prides himself on the revival of heritage Indian cuisine. He is known not just for his bestselling cookbook but also his family's legacy, Old Monk rum. He is also the founder of luxury dining app, Gourmet Passport, and platform for home chefs.
12. Diwan Gautam Anand, distinguished hotelier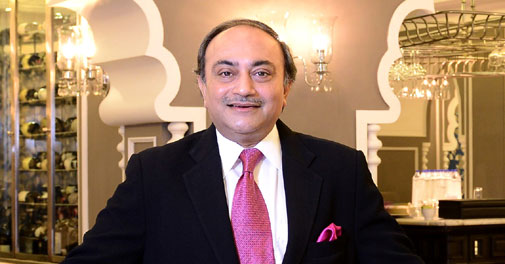 A celebrated hotelier, Gautam Anand has had a career with ITC hotels spanning over 30 years where he headed ITC Maurya and annuitant as EVP. Currently, he is the co-owner of The Amrita Sher Gil Holme and Visitation Centre, Western Himalayas and is also the Founding Trustee of Cuisine India Foundation.
13. Rakesh Raghunathan, chef/food historian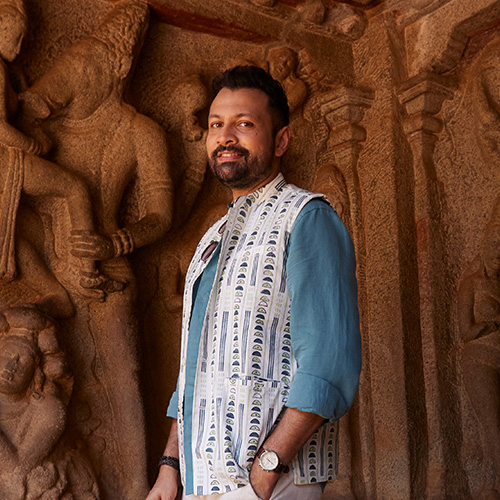 A storyteller in his own right. Rakesh is best known for taking people on a journey through his culinary and travel explorations. His interests lie in food history and practices and its interaction with socio-cultural norms. He is also a Zee Zest host for two successful shows 'Highway Dreams' and '100% South Indian'.
14. Aneesh Bhasin, entrepreneur/podcaster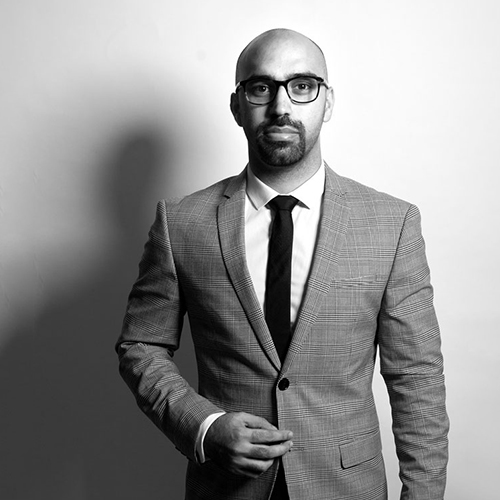 Co-founder of Svami, the non-alcoholic beverage brand, Aneesh is a beverage expert, an ardent culinary explorer and can give one some serious tips on where to eat in Mumbai, to begin with. His podcast. 'A Niche Thing' delves into various subcultural topics, from tech to art. He's also an award-winning professional photographer.
15. Jaaved Jaaferi, actor/comedian/dancer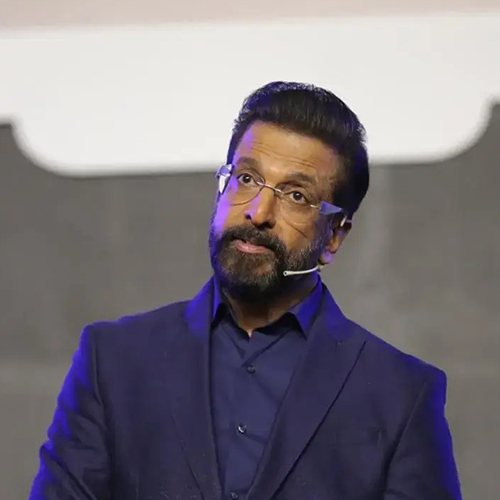 Acclaimed movie actor, voice artist, dancer, comedian. Jaaved has acted in around 100 films in principal roles and pioneered talent-based television programming in Asia with the competitive dance reality show, 'Boogie Woogie'. The show ran for 17 years and paved the way for many such dance shows today.
16. Srikant Malladi, head of programming, Zee Zest
One of the founding team members of Zee Zest, Srikant has more than 20 years diverse media experience including journalism, films, and television. At Zee Zest, he is in charge of spearheading all the linear content on food, travel, and lifestyle.
17. Ashwin Rajagopalan, content creator/writer/speaker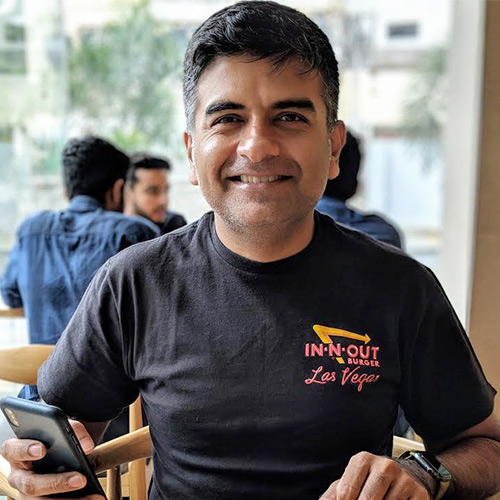 From travel to tech, Ashwin has over 20 years of experience as a content specialist and journalist. His expertise lies in content strategy, marketing communications, brand management, cultural intelligence and stakeholder management. He has expertise in intercultural communication and has experience working in a range of settings, organisations, and surroundings.
18. Anoothi Vishal, author/columnist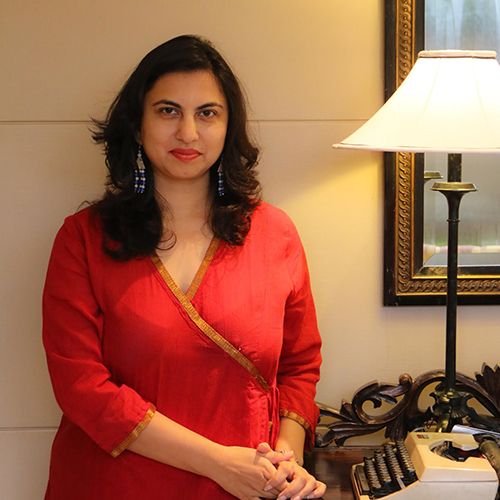 Anoothi is a renowned author and one of India's top food columnists. For top newspapers, she writes about food trends, the business of food and beverages, culinary history, and food as a soft force. She is also a well-known curator and culinary historian. Anoothi has always been interested in cuisine because of a family heritage, but her love of writing has always come first.
Photo: Featured Celebs