It's time for the biggest celebration of excellence across culinary, travel and hospitality with those who epitomise the 'UNLIMIT' philosophy and have set exemplary examples that are inspirational. Despite the challenges brought about by the global pandemic in the past three years, they continued breaking the mould with innovation and haven't been afraid to take risks. To sum up, they are limitless.
On February 28, 2023, the best from the culinary world, a group of food critics, celebrity chefs and historians gathered at the ITC Maratha in Mumbai for a jury meet.
Among stalwarts of the food and hospitality industry in India were chef and restaurateur Anahita Dhondy; chef Ranveer Brar; chef Kunal Kapur; pastry chef Vinesh Johny; TV host, chef and author Maria Goretti; beverage expert Keshav Prakash; chef and food historian Rakesh Raghunathan; content creator and author Indrajit Lahiri; entrepreneur and podcaster Aneesh Bhasin; author and entrepreneur Rocky Mohan and distinguished hotelier Diwan Anand.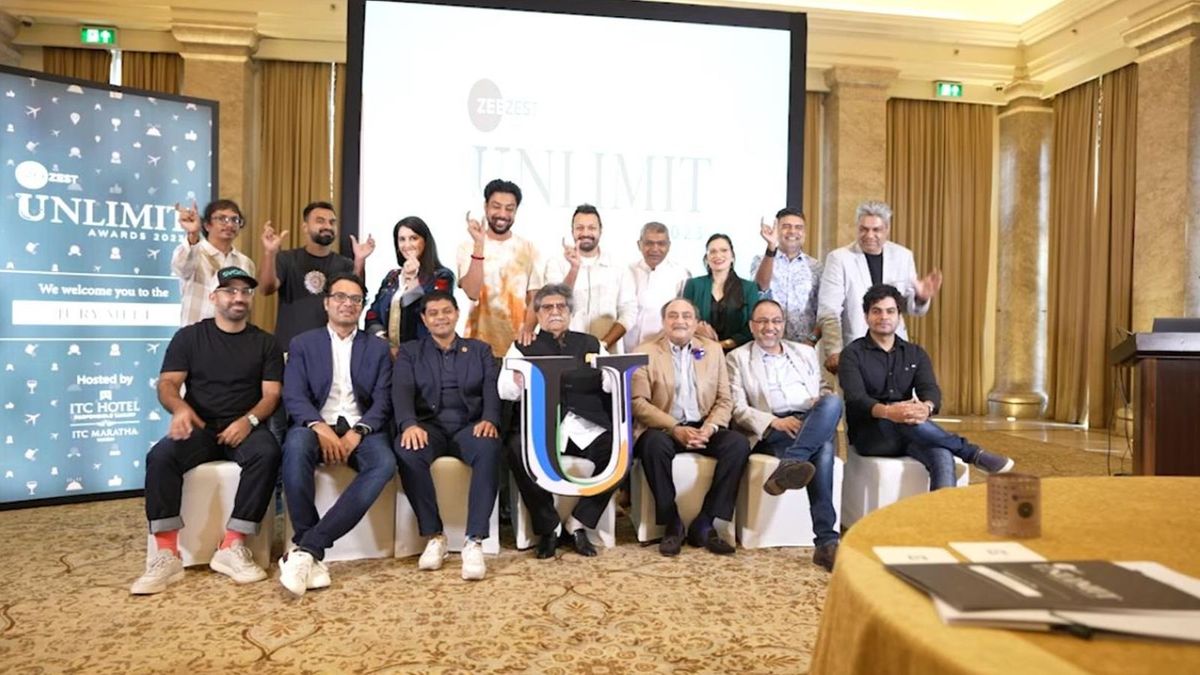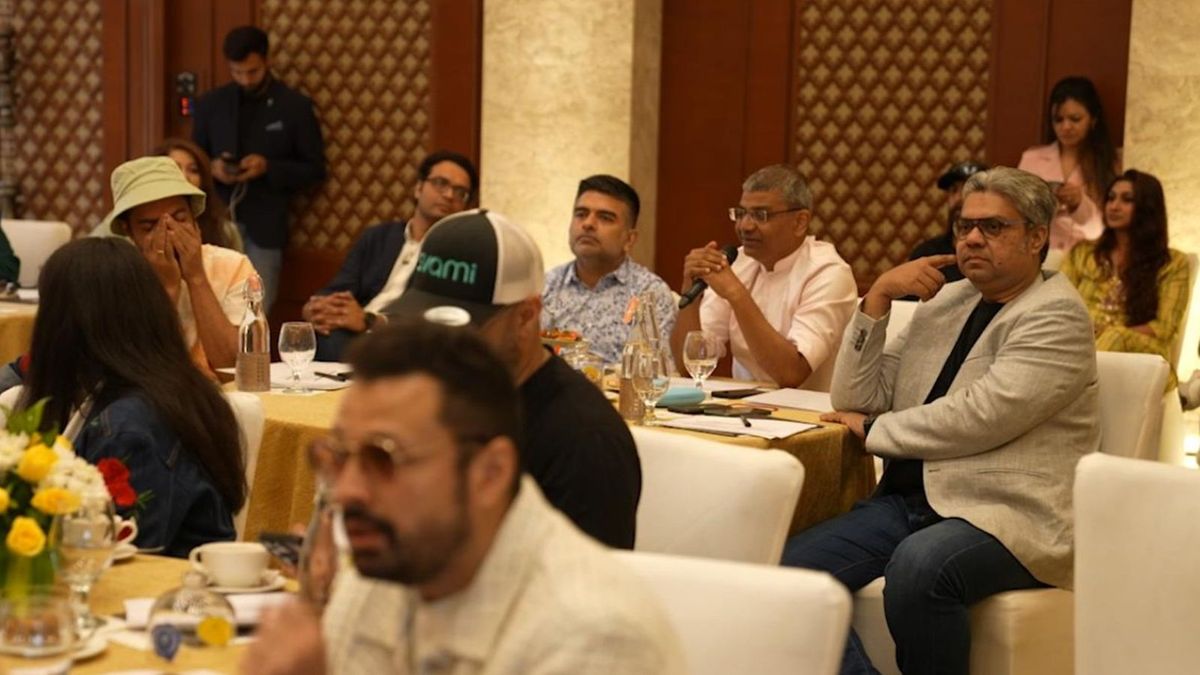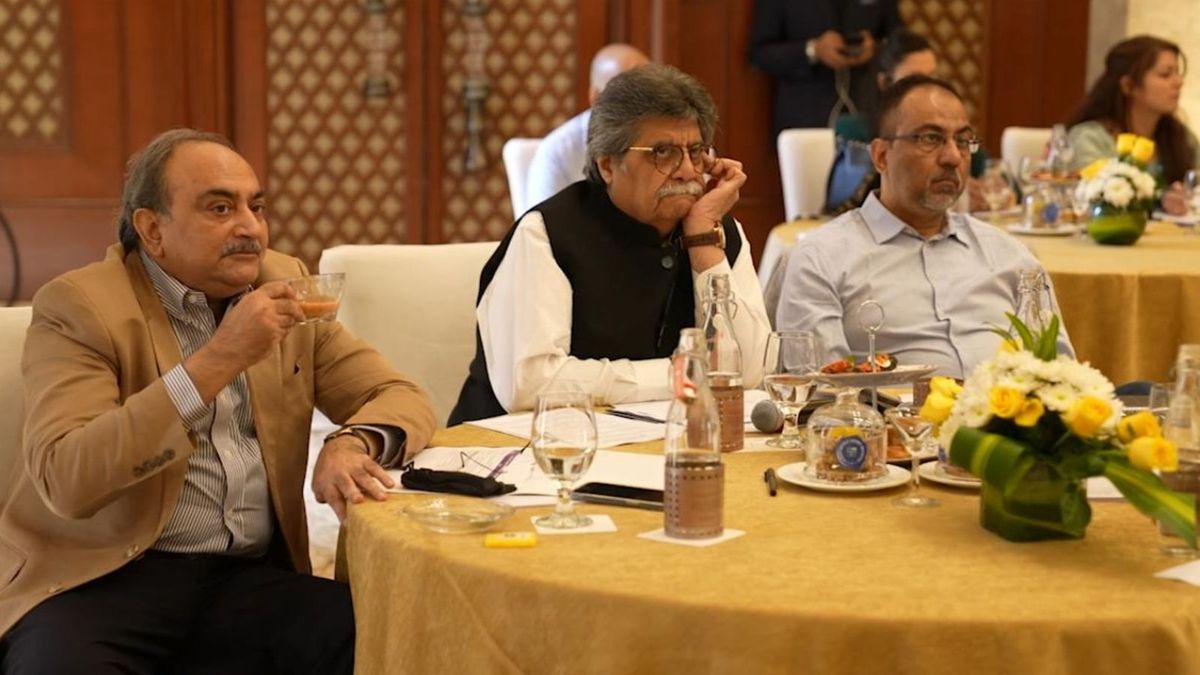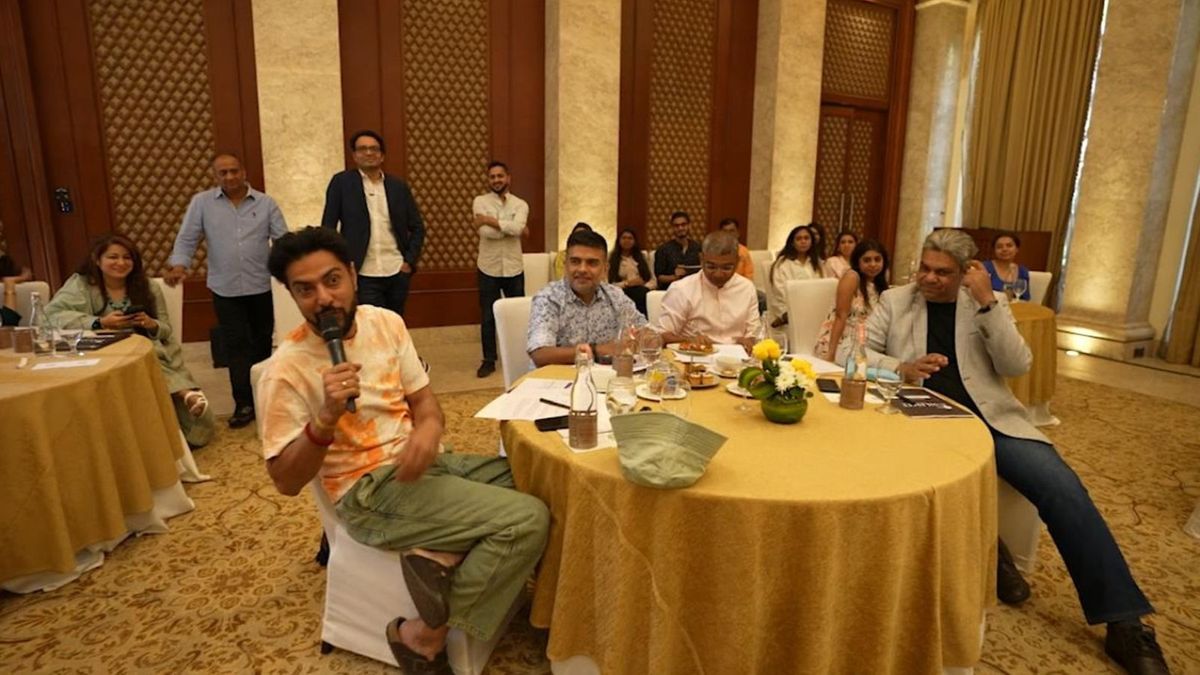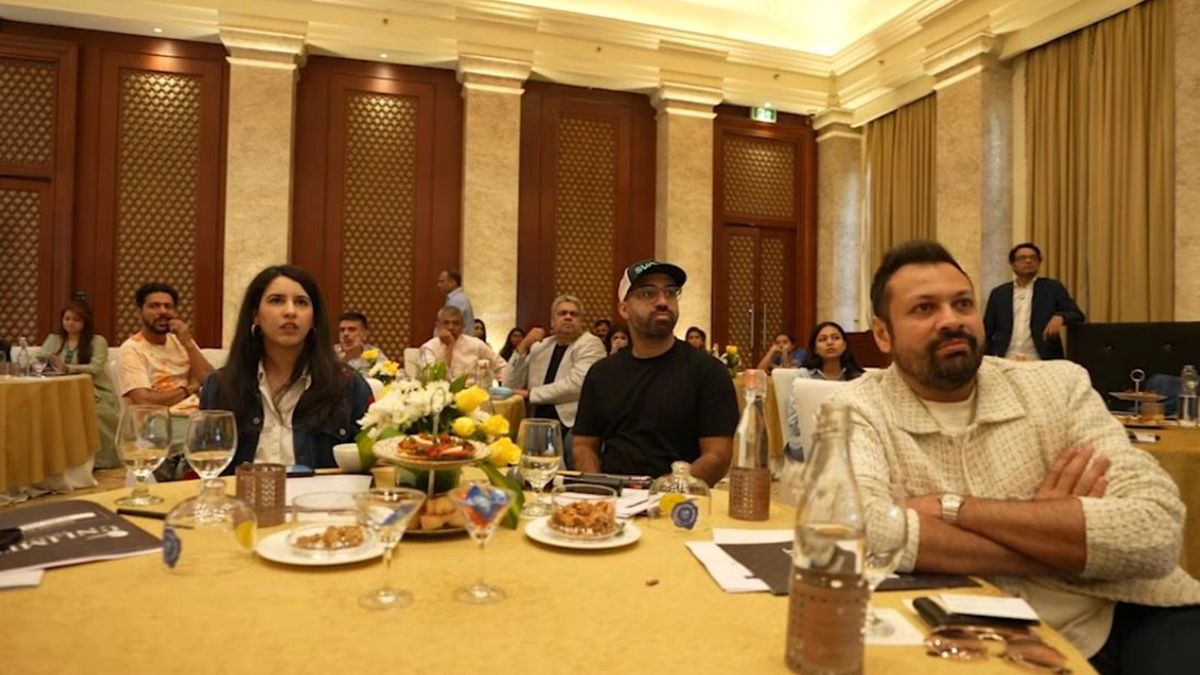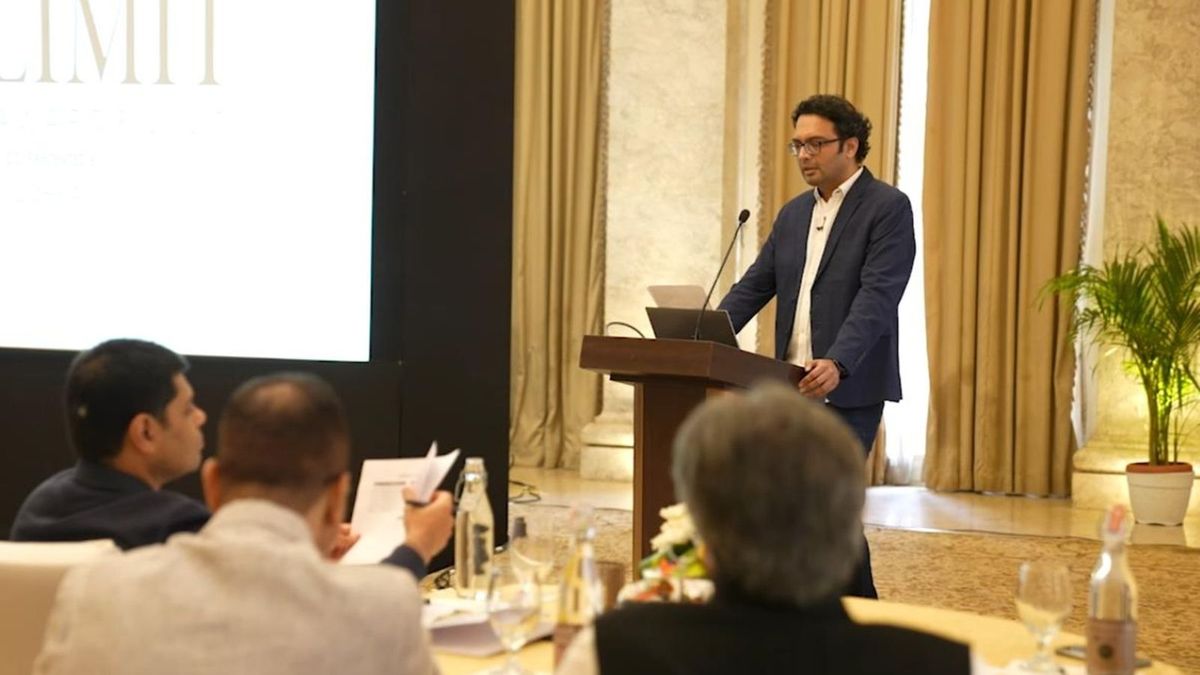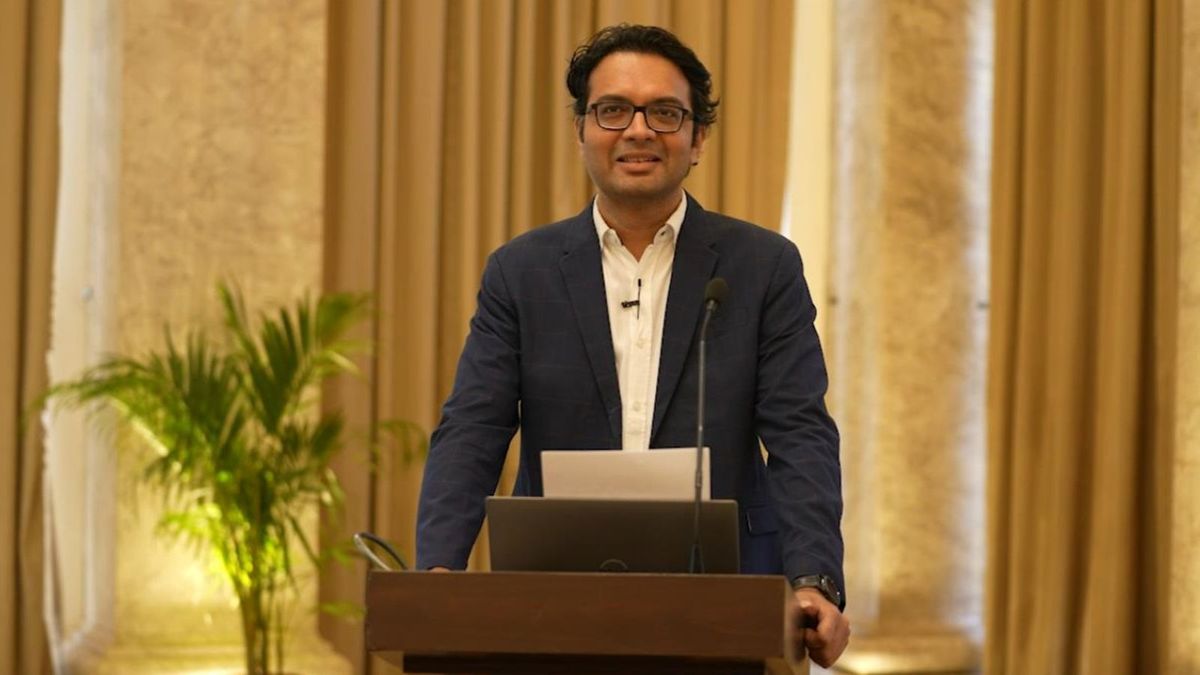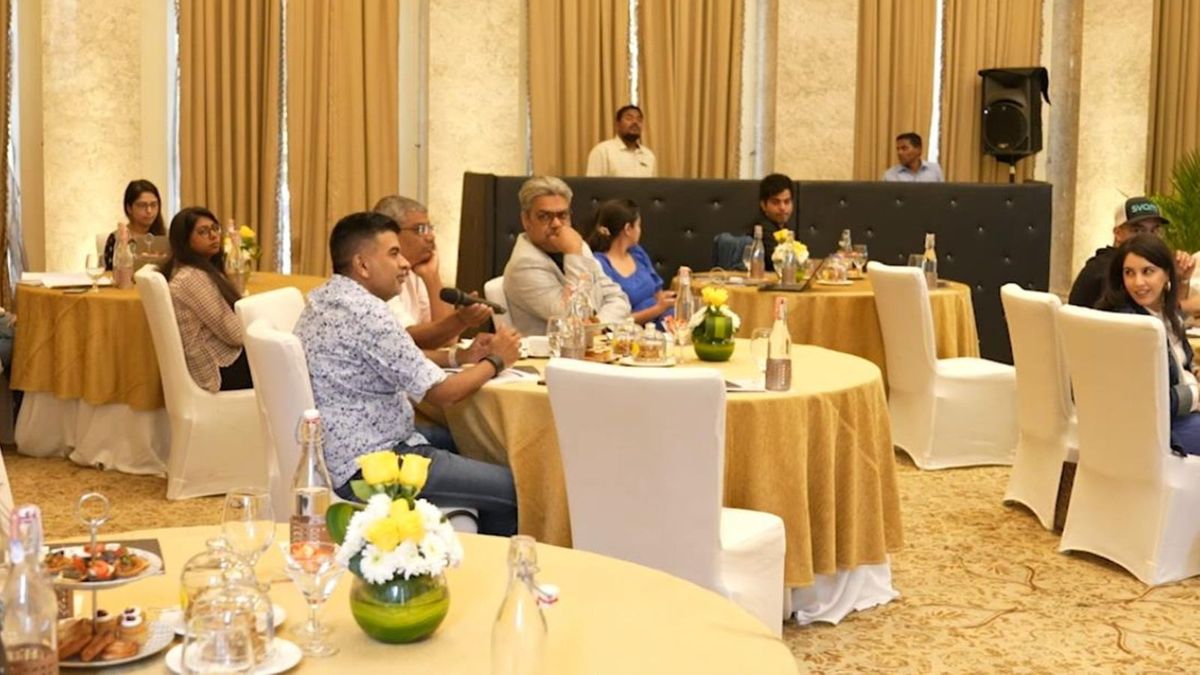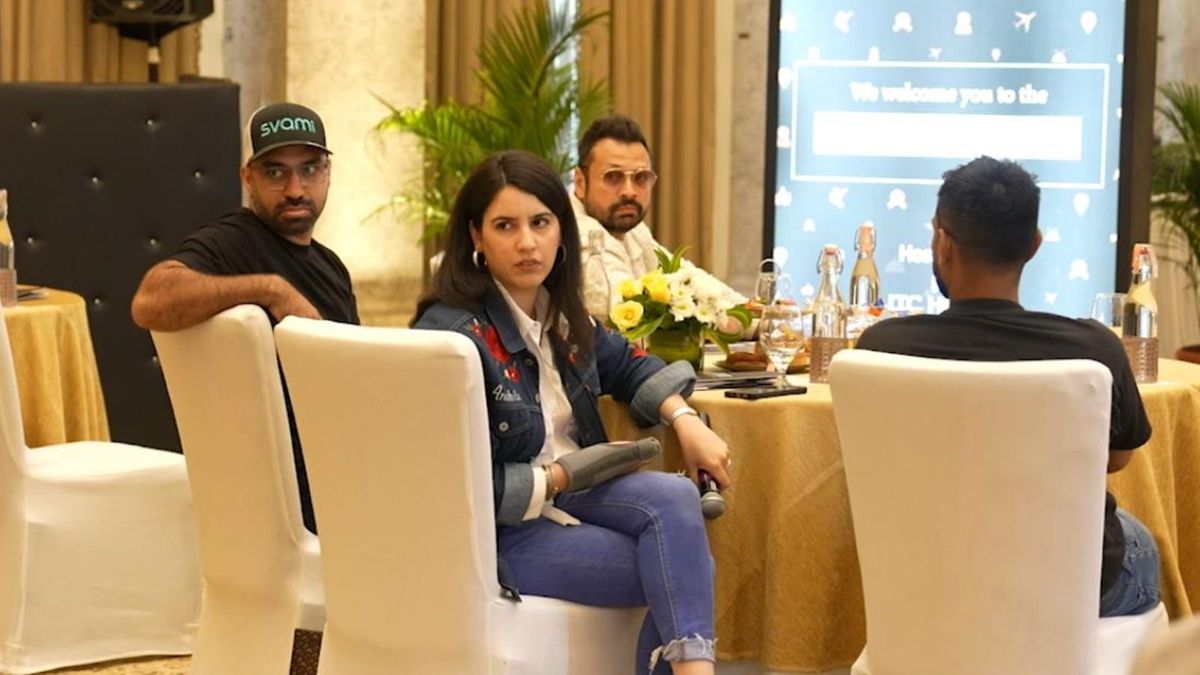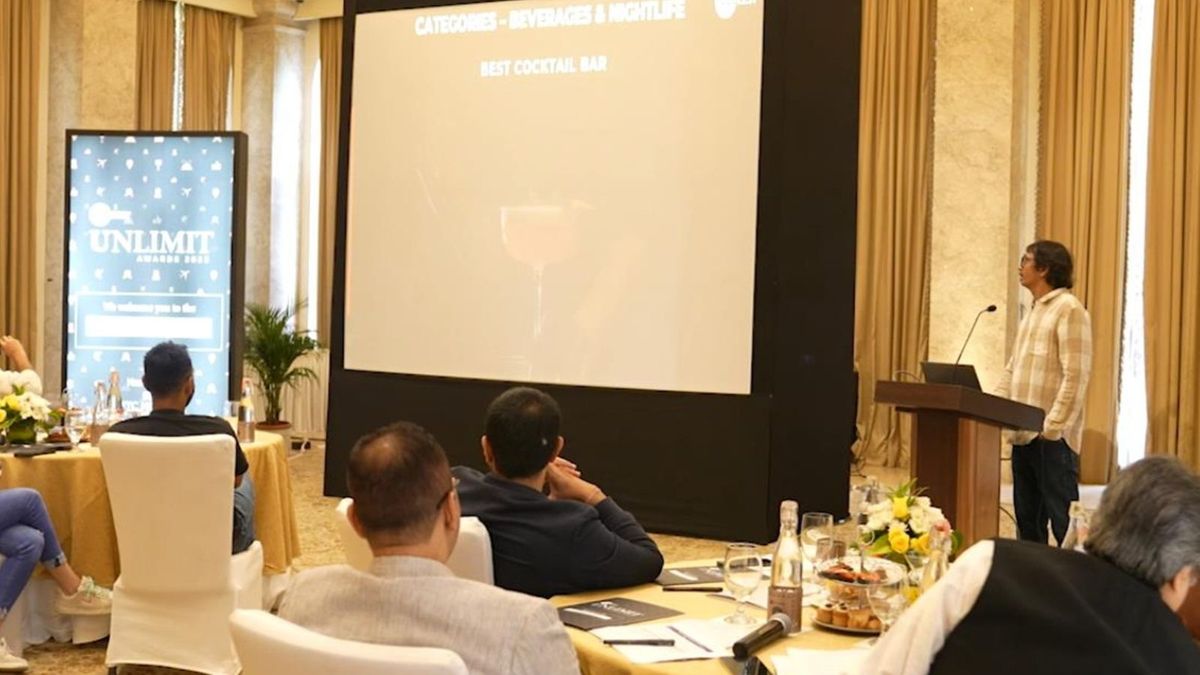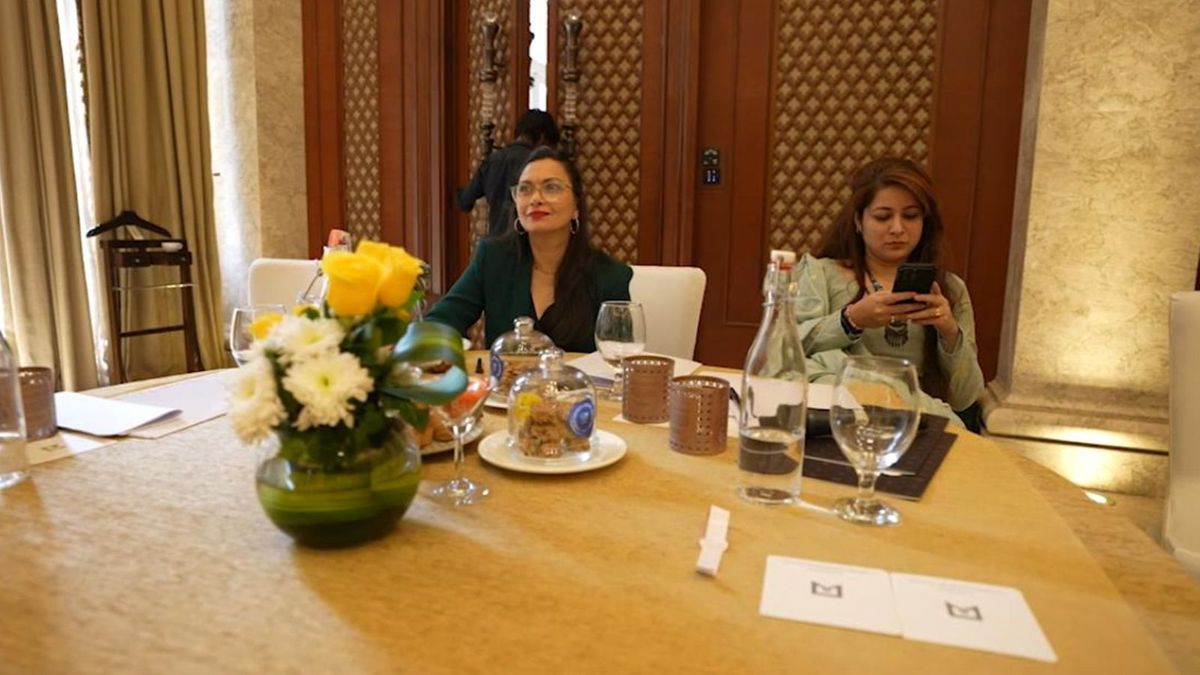 To recognise and honour those who exemplify boundless possibilities and have been changemakers, we ensured a fair and unbiased selection process. We received from across the country. Additionally, to be more diverse and inclusive, we are also honouring and celebrating individuals that go above and beyond in their commitment to providing excellence.
For the Zee Zest Unlimit Awards co-presented by L'oreal Paris New Hyaluron Moisture, entries were divided into 24 categories across segments as follows:
Cuisines
Best Pan-Asian Restaurant

Best Japanese Restaurant

Best Vegan Restaurant

Best Italian Restaurant

Best Café

Best Bakery

Best Progressive Indian Restaurant

Best Regional Indian Restaurant
This year, apart from the most popular cuisines such as Japanese and Italian, we have new entrants such as vegan, bakery, cafe and regional Indian. From restaurants offering modern interpretations of traditional Indian food with unconventional cooking techniques and plating to those with an unapologetic approach to regional Indian food from the remotest parts of India, and thoughtfully curated vegan dishes, we will be honouring those who serve memorable experiences to diners.
Beverage and Nightlife
Best Nightclub

Best Cocktail Bar

Best Indian Wine

Best Indian Craft Gin

Best Craft Beer
In addition to the best nightclub, Indian wine, and craft beer categories from our previous editions, the new categories this year are the best cocktail bar and the best Indian craft gin. We have included homegrown gin brands that are not only shining the spotlight on Indian ingredients but also constantly driving the gin revolution. The best cocktail bar category recognises innovative beverages and bar food pairings.  
Individuals
Chef Of The Year

Best Mixologist

Icon Of The Year

Best Food Influencer

Best Travel Influencer

Best DJ

Book Of The Year
Our individual category, with five new additions, is a recognition of individuals and changemakers who have been a symbol of exceptional accomplishments with their authentic approach to food, drinks, travel, and books. It features individuals who are and have always been determined to push boundaries and emerged as the essential keys in creating a utopian world of culinary, literature and music.
Travel
Best Luxury Hotel

Best Wellness / Spa

Best Sustainable Resort

Best Luxury Resort
Keeping up with the ever-changing landscape of travel and hospitality trends is not easy. Our nominees for the best resorts and wellness spas have been catering a holistic experience to their guests with the best professionals. Add breathtaking views, incredible interiors, immersive activities, luxury and comfort to that.
The winners will be announced on March 21, 2023. Stay tuned for more.
Photo: Zee Zest