India's drinking culture dates to the Harappan civilisation; excavations from where have often resulted in findings hinting towards a distillation setup with clay pots. And of course, the love for drinking is neither new, nor has it taken a backstage in the country. Even in today's pandemic-hit India, with every warning of a complete lockdown, the priority list of essentials to hoard, includes both alcoholic as well as non-alcoholic beverages. So whether it is canned cocktails and delivery drinks or extreme flavours that are a rage post 2020, it's time to embrace the inner mixologist, and who better that  India's leading bartender to guide you through the art of cocktail-making. 
New cocktails and the zero-proof trend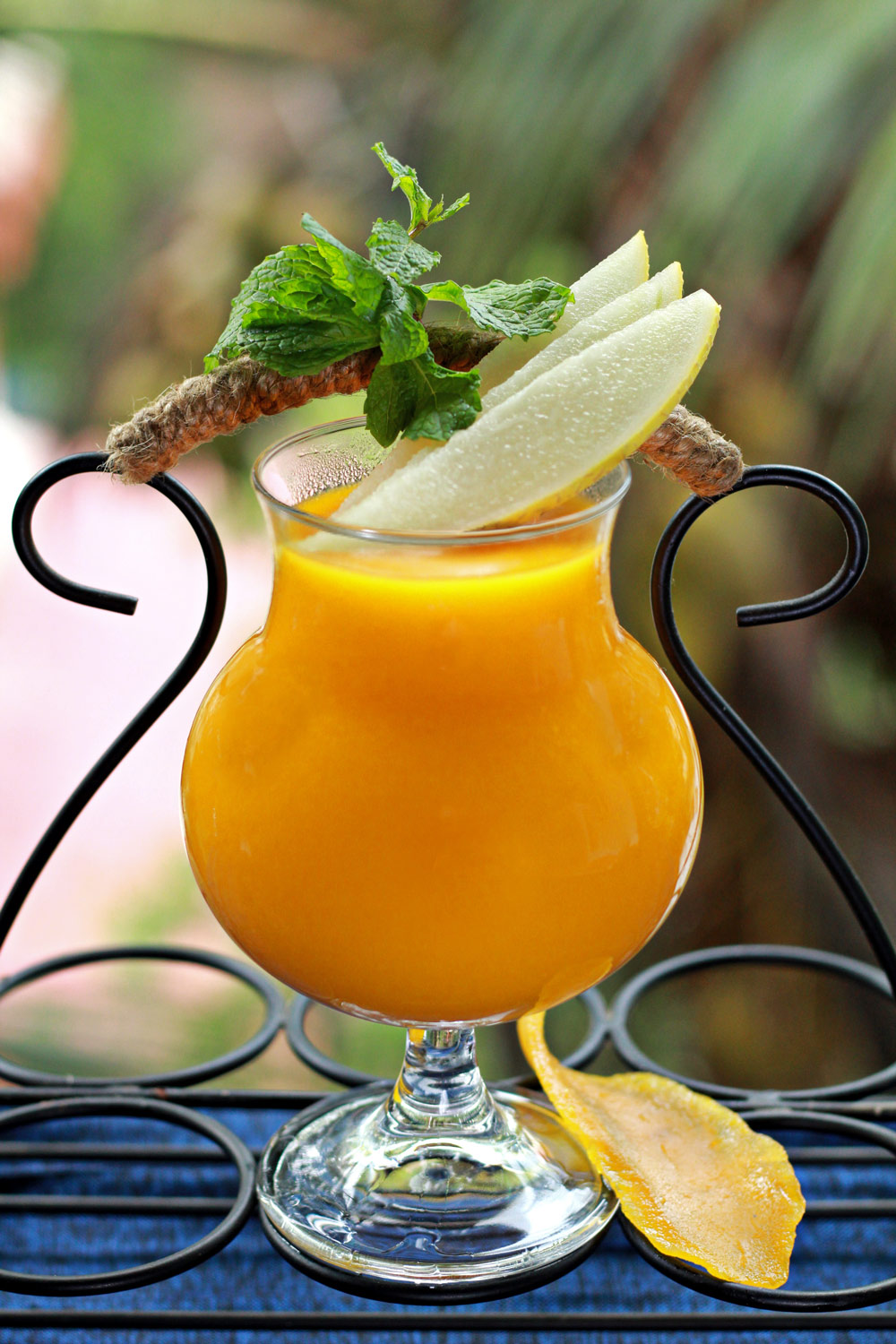 As per India's first female bartender, Shatbhi Basu, the cocktail culture in the country has not just evolved with time but has also become better, thanks to the  exposure from social media apps, that she says, has brought communities closer and has also allowed easy access to information.
"Today's generation has understood the value of good techniques and great cocktails. They are learning from the world as well as showcasing their skills and heritage. It's an era of exchange of ideas and collaboration."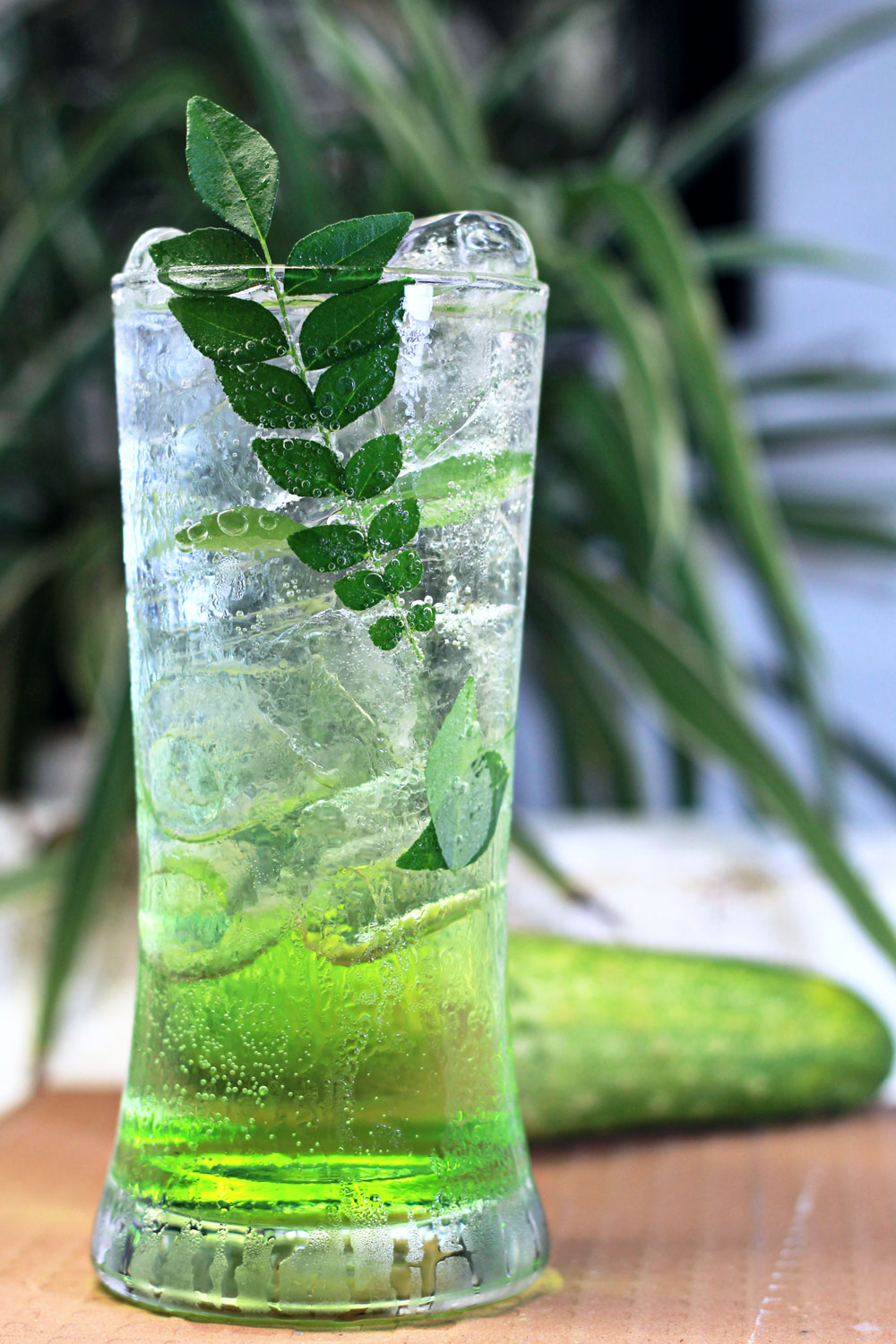 She also believes that the growing interest in non-alcoholic beverages which has forced even the niche, mainstream brands to come up with zero ABV (Alcohol by Volume – standard measure of the alcohol content in an alcoholic beverage) drinks, "is a trend that will continue to grow, not just in ready-to-drink options but also non-alcoholic beers and wine."
"Brands have opened their eyes to a larger market and are offering products to a wider clientele. I see a huge growth potential," she adds.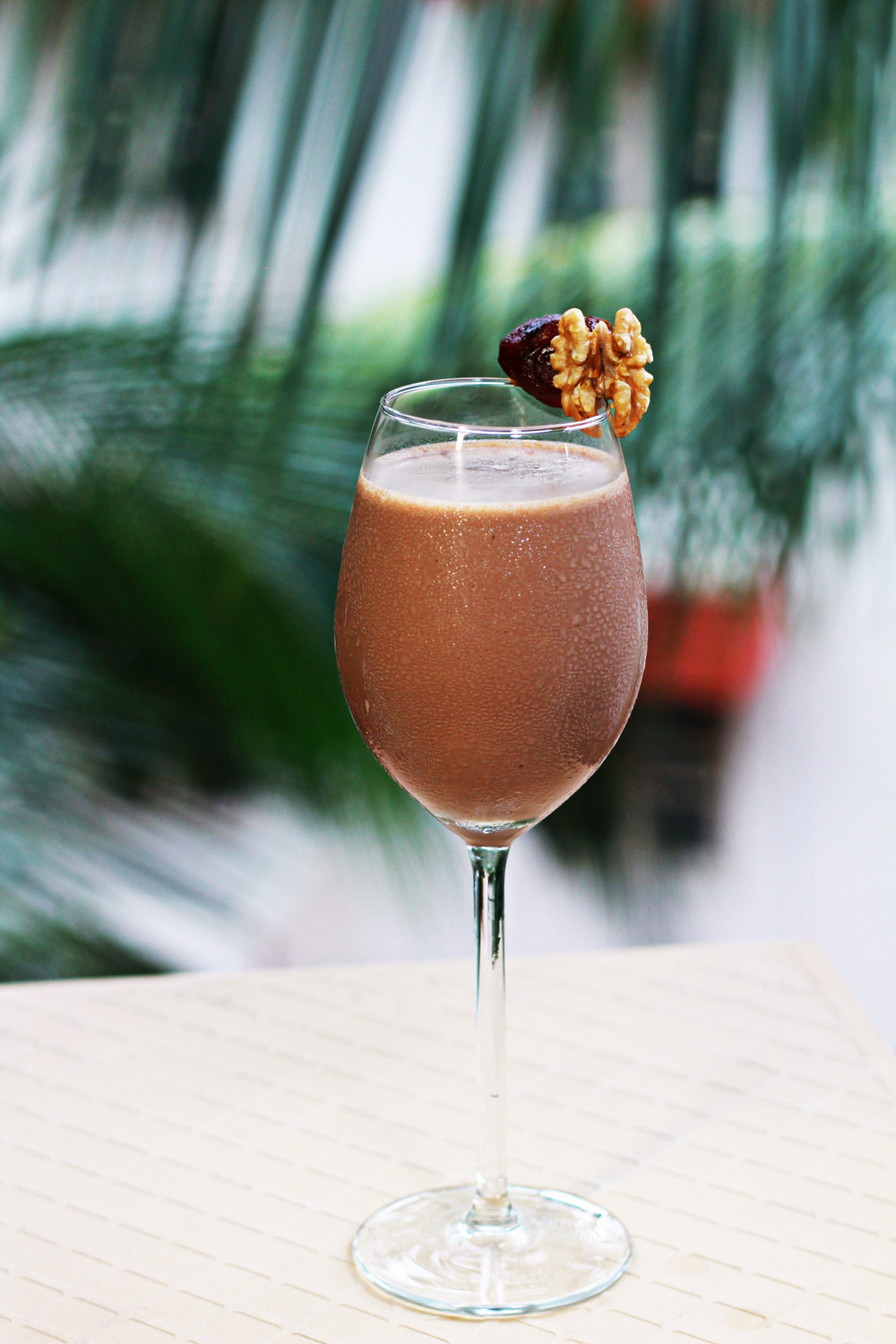 Speaking of new bartending and mixology trends to look out for, Shatbhi says, "I like the idea of foraging (gathering) for local flavours, using simple techniques like smoke, cold foams using cream canisters, infusions, even fat washing (a cocktail technique of adding savoury flavours to the drink such as oil or butter). But, I don't understand the need for burdening the bar with super expensive equipment that you don't need to create fabulous drinks. There are ways of using flavours ingeniously without the need for a million unnecessary tools and passing the cost of using them onto the customer."
A mocktail guide
A connoisseur in the world of drinks, Basu also takes her mocktails very seriously, so much so, that she has even written a book on them called, The Can't go Wrong Book of Mocktails, which she terms as the most comprehensive guide to alcohol-free drinks across categories.  
"It allows the reader to easily understand mixing techniques and offers resourceful information on almost everything you need to make the drinks. There is an introduction to glassware, equipment and tools, products in the market and how to source them while taking them on a journey through a whole range, from the most exotic to the simplest, both cold and hot with real-time photographs of each drink. The recipes are clean and simple to follow."
Try at home summer picks from the book 
Cucumber & Curry Leaf Lemonade
Mango & Melon Medley
Imli Soda
Chocolate Chip & Orange Cookie Shake
Date & Walnut Lassi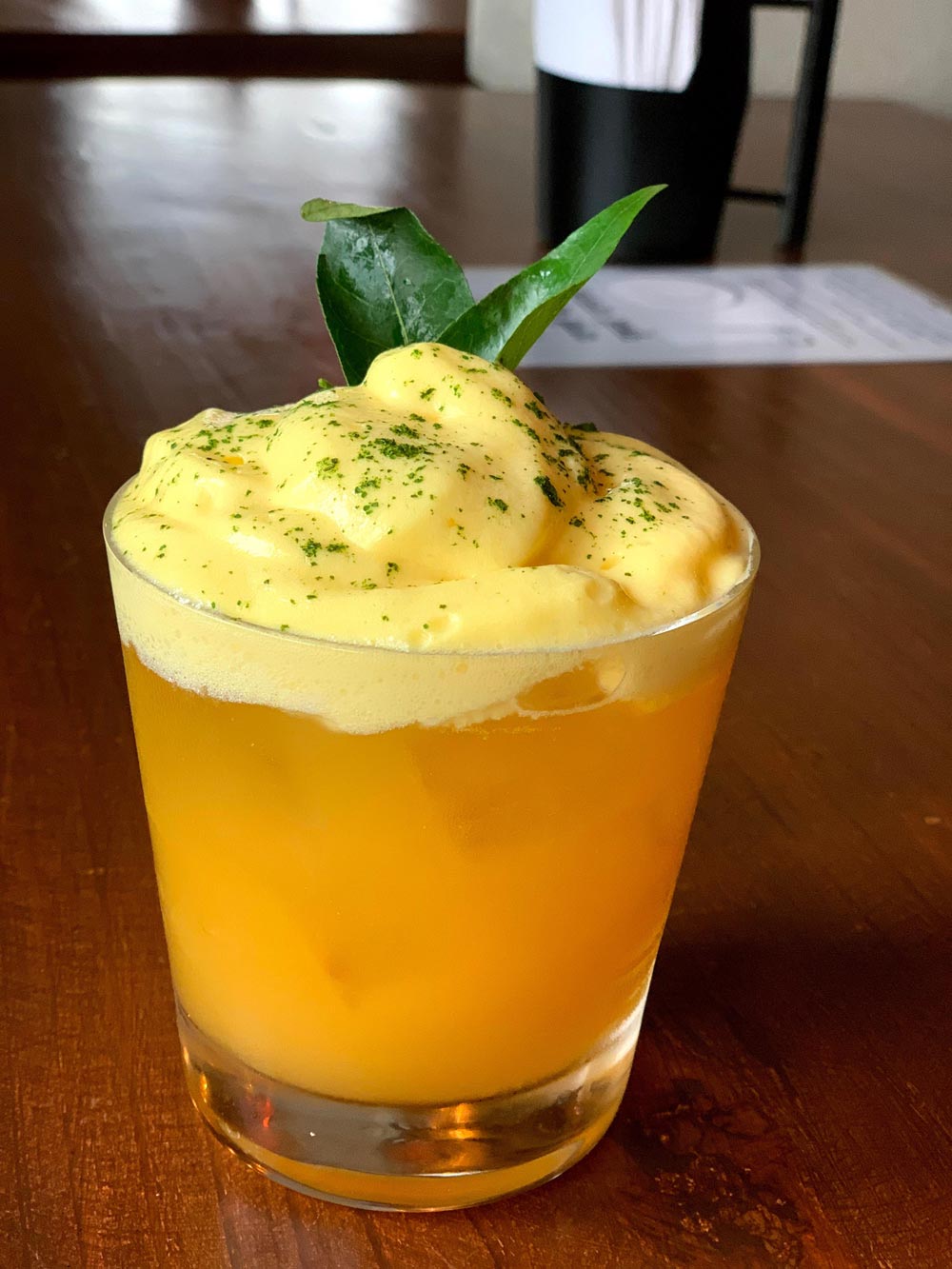 Favourite mixes
Passion fruit and curry leaf whiskey sour with a mango and coconut foam
Caramel and popcorn martini
A friend during stress & anxiety 
Wine
Bourbon
Single malt
Talisker 10Yo.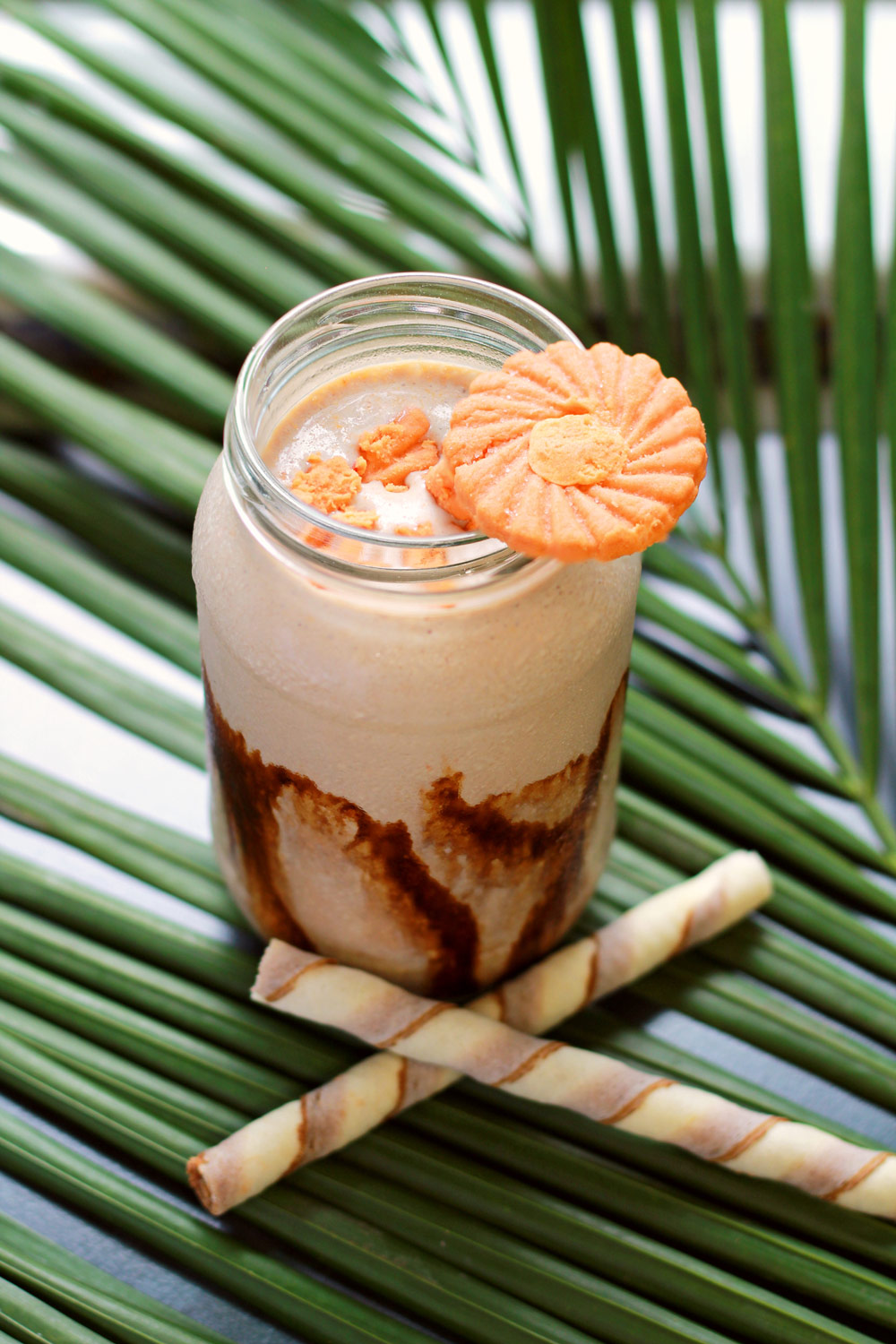 Elaborating further, she says, that the book not only  addresses the issue of lack of innovation in the mocktail space but includes recipes with ingredients that are easy to source, along with alternatives for those that are difficult to find.  
"From long drinks and flavored lemonades to even shakes, yoghurt smoothies, Indian flavors to healthy drinks, drinks kids can make, frozen drinks and more, the book has everything. We've even included tea, coffee, hot chocolate, toddies, and mulls. It opens a whole new world for non-drinkers and shows them that they do not have to settle for less," she shares.  
Top 3 recipes from the book
1. Mumbai Jellab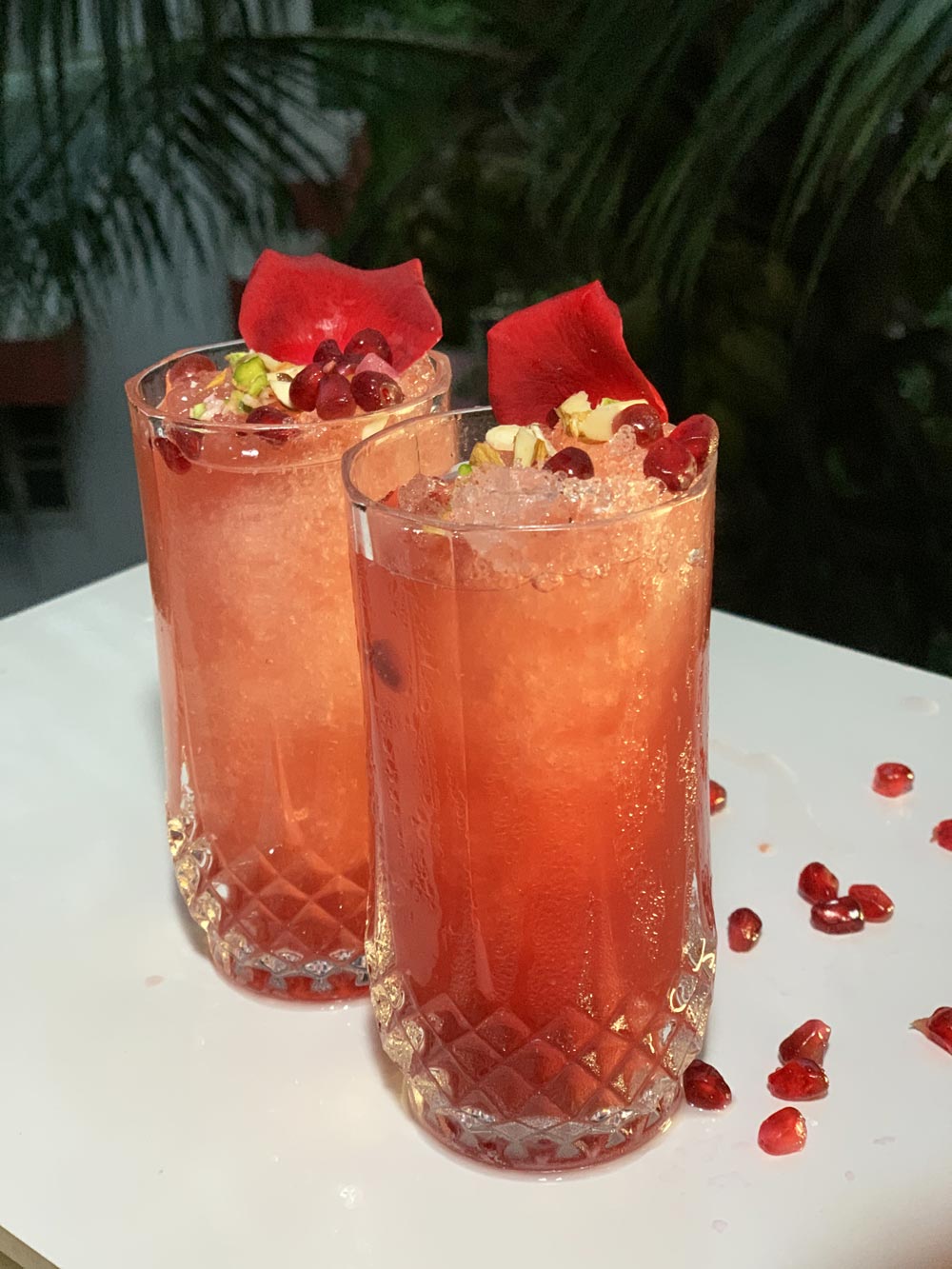 Glass: Tall
Ingredients
30 ml date syrup
20ml tamarind paste
10ml pomegranate juice
Cold water
Garnish
Assorted nuts (silvers of almond pistachio)
Orange peel/rose petal
Pomegranate seeds
Method
Fill the shaker with ice.
Add all the ingredients and shake well.
Fill glass with crushed ice.
Strain over crushed ice.
Top with water and stir, and then garnish
2. Green apple and cucumber lemonade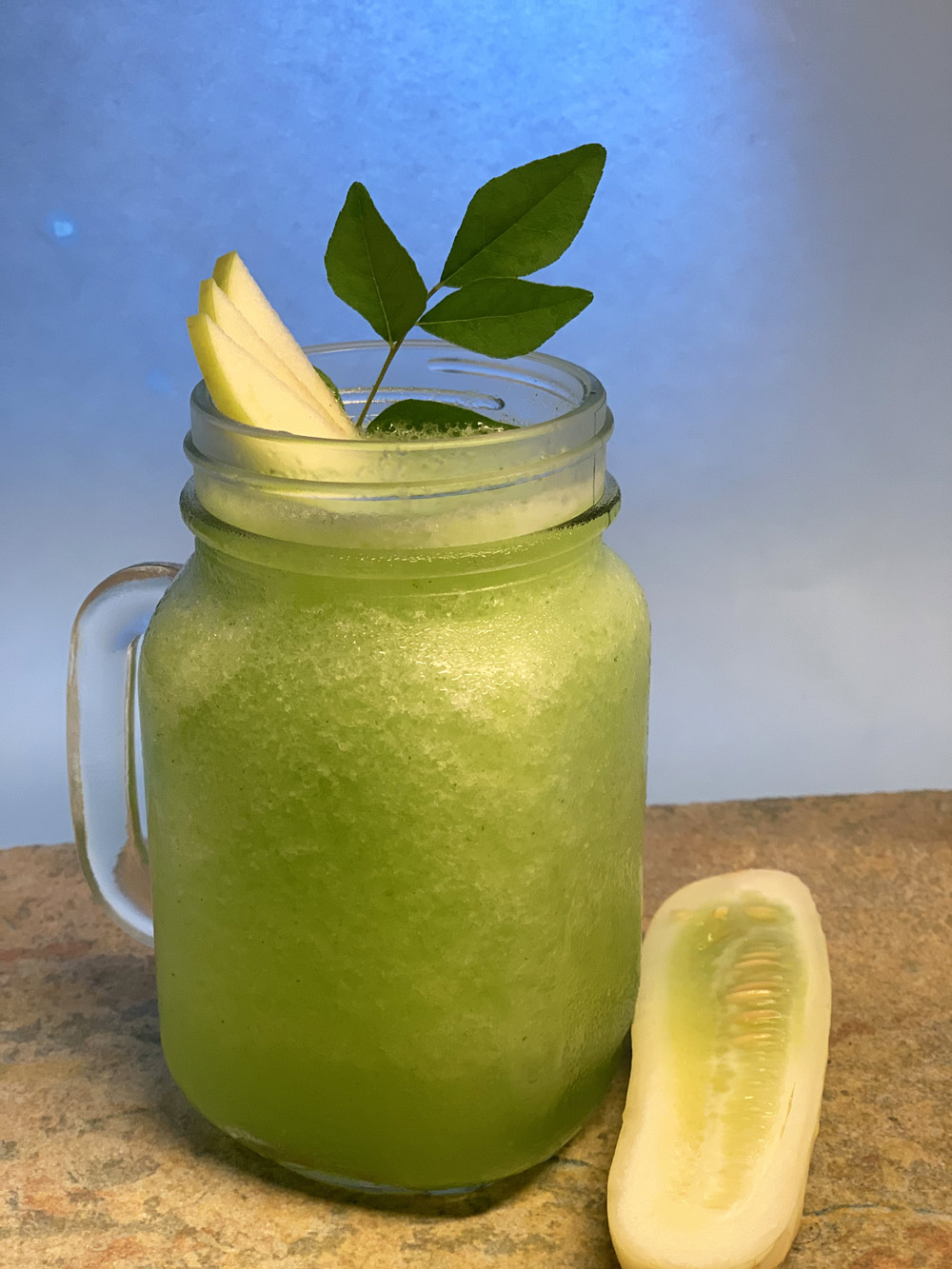 Glass: Tall/Mason Jar/Hurricane
Ingredients
30 ml Mathieu Teisseire cucumber syrup
30ml Matheiu Teisseire green apple syrup
15 ml lime juice
Two curry leaves
One-fourth cubed cucumber
One-fourth cubed green apple
Club soda and fizzy lime
Garnish
Green/red apple
Auamber stick
Curry leaf
Method
Fill the shaker tin/jar with one glass of crushed ice and three cubes.
Add in all ingredients and blend till smooth.
Add a splash of soda to aid the blending process.
Pour the frozen mixture in glass and top with soda and fizzy lime, half and half; and garnish.
*If you can't find the two syrups you may also use sugar syrup or eight to 10 teaspoons of powdered sugar/stevia and increase the cucumber and apple to half each.
3. Jafrani Kaju Badam Lassi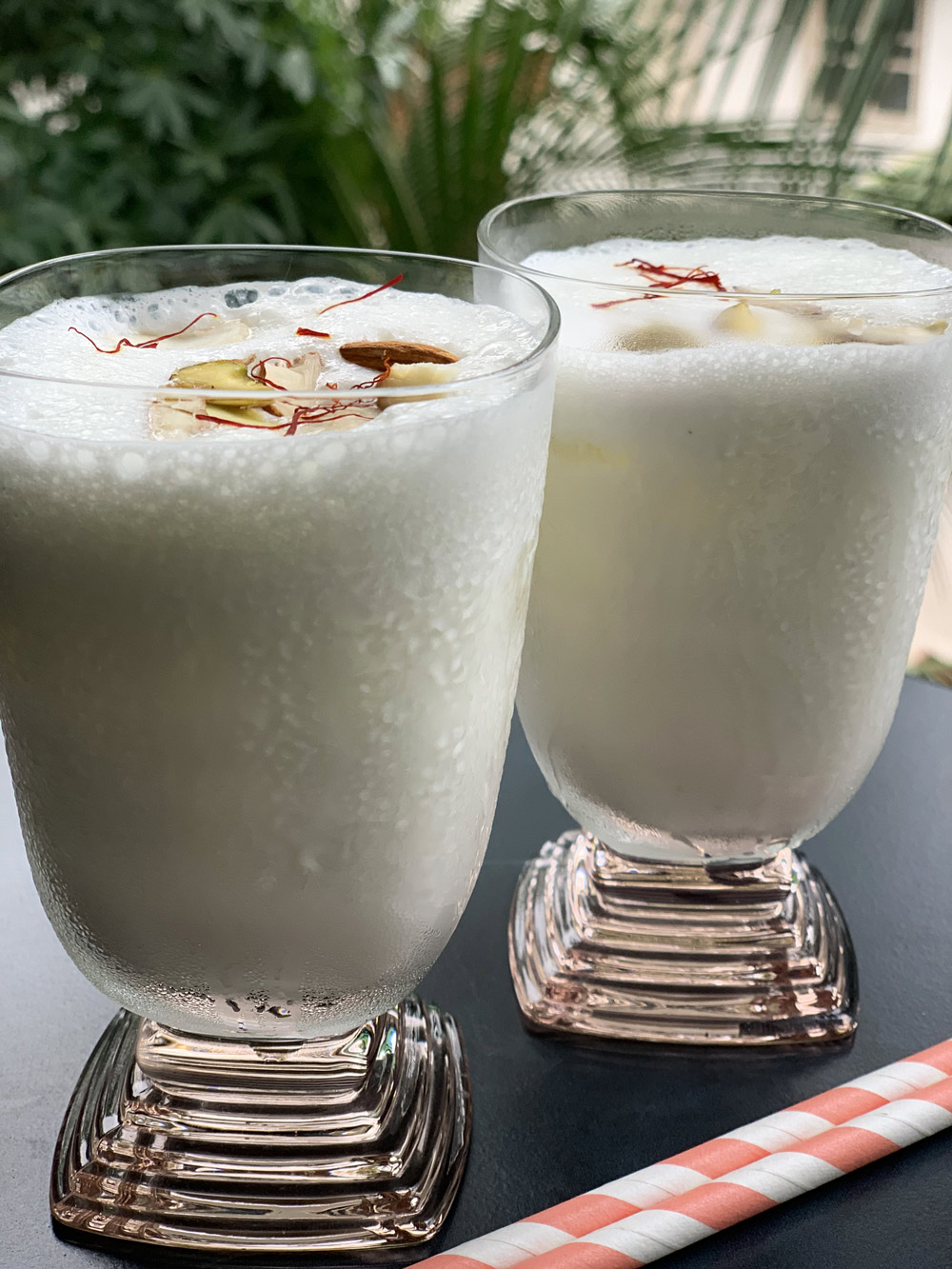 Glass: Tall/Wine
Ingredients:
200gms yoghurt
15 ml saffron syrup/pinch of saffron infused in a tablespoon of hot milk with one teaspoon of sugar
10 ml Mathieu Teisseire almond syrup
Three each cashew nuts, almonds, pistachios, walnuts
One tablespoon raisins
One dried fig
60 ml cream or one scoop vanilla ice cream
Garnish
Saffron
Nut flakes/milk masala
Method
Fill the shaker/jar with one glass of crushed ice.
Add all the ingredients and blend until smooth.
Pour into the glass and garnish.
Photo: Shatbhi Basu