Chef Michael Weldon is making the most of his trip to India. He's been eating out quite a bit—covering everything from fine-dining restaurants to street food. "I think I have an iron stomach. I have been doing quite well so far," he chuckled. The trick is apparently to avoid ice on the road. But given that this is his maiden trip, one can't help but admire his gusto. "I love Indian food!" he says.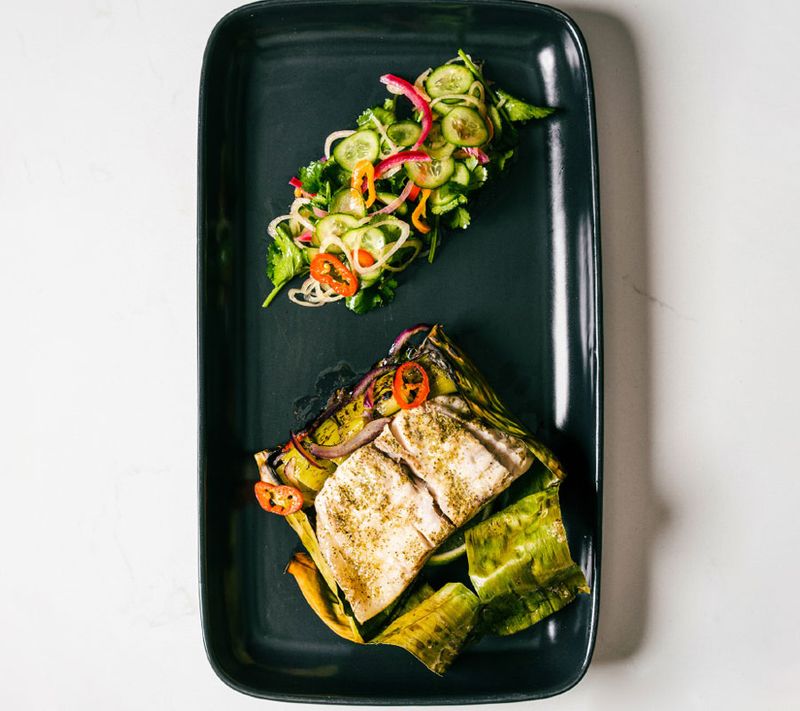 The 2011-runner up of MasterChef Australia is on a four-city pop-up tour in India, as part of Australian High Commission's initiative that celebrates not only the 75th Indian Independence but also the new free trade agreement between the two nations. His first stop was Delhi, and he will be covering Mumbai this week before flying to Kolkata and then wrapping it up with Bengaluru. The pop-ups, which are being held at the Oberoi hotels in all the four cities, is an interesting showcase of Weldon's perspective of Australian food.
So, from avocado on toast with charred tomatoes and smoked Ricotta and wattle seeds for the native touch – "a classic breakfast in Melbourne," he says – to the Nammas, a dish popular in Darwin, which is a like a ceviche but not quite – the menu blends the chef's philosophy of being sustainable with innovation.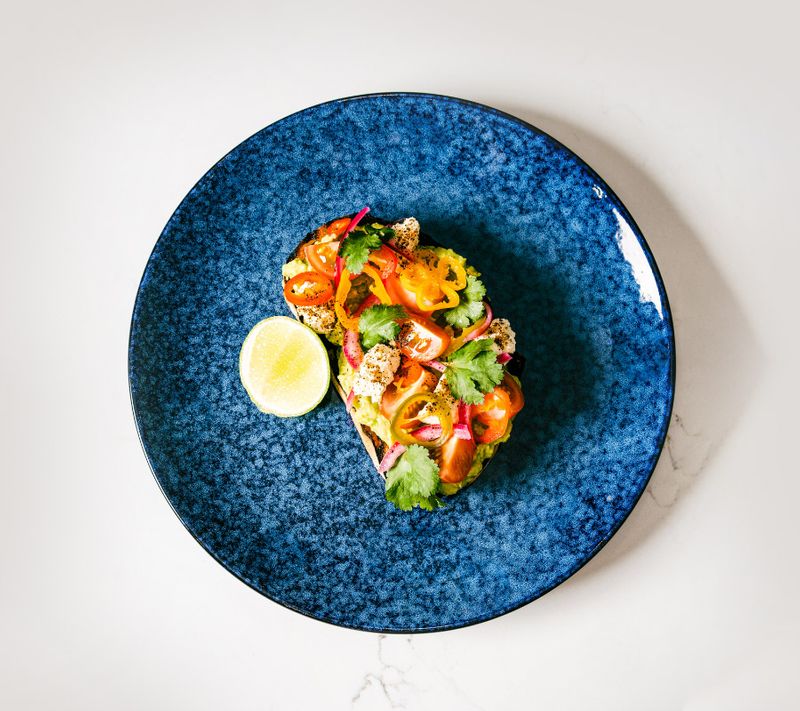 The Nammas, for instance, requires pickled fish. But for this particular pop-up, Weldon is using the yellowtail which is cured slightly and flavoured with coriander, cucumber, and chillies. And even though he's brought his own stash of spices and other condiments, he's also sourcing some of the ingredients from each of the cities to add that local touch. "The pop-up menus will be changed slightly too, given our locations and what we can find. For instance, the Mumbai menu will have more seafood on it," he says.
Talk local
While the conversation hovers around his fondness for local ingredients, he talks about Indian food in Australia. "There is some fantastic food there, but what we get is a more universally acceptable cuisine. I would definitely like to see more regional Indian food in Australia, but what we already have is pretty good," he says.
Culinary stops in Melbourne
Weldon's seriousness as a chef came to him only after he appeared for MasterChef Australia in 2011. Since then he's run a few restaurants, worked with plenty of chefs and evolved as a professional. He moved to Melbourne about seven years ago, where he works as a food consultant and says that the "really enjoys the city and the work. The sheer vibrancy of the place makes its food culture such a treat."  And if he were to ever curate a food trail in Melbourne, here's list list of seven bars and restaurants one must try while in the city. 
1. Bar Liberty, which serves cocktails, beer, sake, cider and of course food.
2. Tarts Anon, a little place that does just tarts of all kinds.
3. Auterra, a casual yet posh wine bar that focuses on grower Champagnes, boutique Victorian producers, and not-so-famous international varieties.
4. Marion, a wine bar that is inspired by bars and bistros from different parts of the world.
5. Amaru for some delicious contemporary Australian food.
6. The Everleigh, which Weldon believes has some of the best cocktails in Melbourne.
7. Attica, for indigenous food in a fine-dining setting.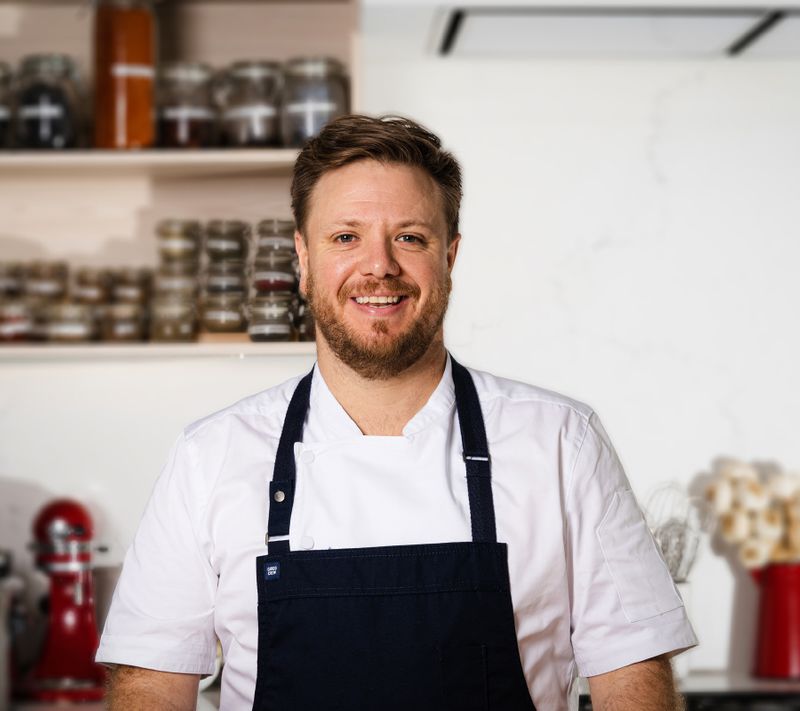 On a wine trail
It's hard to talk food without wine and Australia has plenty of that too. "One of the best things about Australian wine is that we are relatively young, so we can draw inspiration from old world wines and yet not have to play by any rules. We can make our own, and a lot of first-generation winemakers are doing some fantastic work," says the chef.
Australia has quite a few wine trails that oenophiles would enjoy, and Weldon lists the four in south Australia—he admits to being a little biased since he's originally from the south. 
1. Mclaren Vale: Known for its dry red wines. The Grenache, Weldon says, is a personal favourite.
2. Adelaide Hills: Known for one of the best sparkling wines found in Australia.
3. Barossa Valley: Associated with the Shiraz, Barossa Valley is also good with Riesling, Semillion and Grenache among others.
4. Clare Valley: Some of the best red wines in Australia are found here. The Riesling here is a must-try, says Weldon.
(The pop-ups are being held at The Oberoi Grand Kolkata (September 8-10), The Oberoi Mumbai (September 10-11) and The Oberoi Bengaluru (16-17)
---
Photo: Australian High Commission