There was a time when beer lovers made a beeline for microbreweries that mushroomed in different cities offering a huge variety and giving Indians their first taste of craft beer. Then it was time for this pale gold ale to find its way into cans and bottles. Made in small batches rather than mass-scale production, craft beer has found many takers and the result is that some really good quality varieties now fly off the shelves in the country.
Beer is divided into two broad categories, lagers and ale—with the difference being the type of yeast used and the process of fermentation. But that is just the start of the story because they come in a variety of styles that range from wheat, stouts, and the India Pale Ale (IPA) to sours. While wheat dominates the craft market, there are many other interesting variants and flavours as well.
1. Wheat beer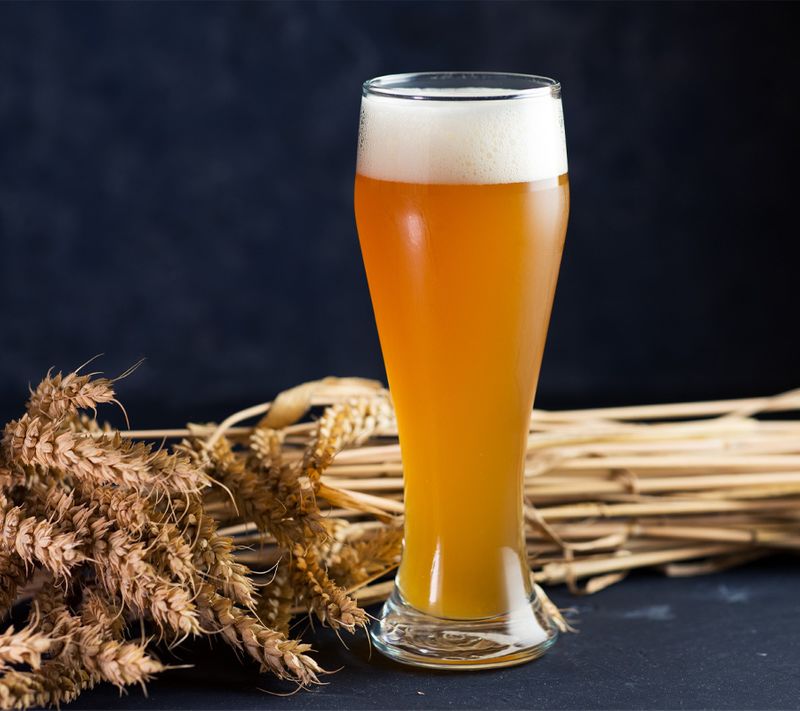 As beer lovers know well, their favourite brew consists of four main ingredients—barley malt, rice, sugar, and hops. When wheat replaces barley by at least 50%, the result is a smoother and less bitter beer that is more on the fruiter side. With lesser of what is called International bittering units or IBU, this pale yellow coloured beer has become really popular. There are variations within this as well such as Hefeweizen, Witbier, and more.
Seven years ago, Bira 91 White, one of the first bottled craft wheat beers hit the market and went onto become extremely popular, prompting many other brands to follow in its footsteps. Made with Indian wheat malt, the citrusy beer with notes of orange peel and coriander seeds made it a refreshing change from the crowded, strong beers that dominated the market. It's a great one to start off with when you are entering the world of beers.
Try: Kati Patang Snappy Wheat, White Rhino Wit, Simba Wit, and White Owl Spark
2. India Pale Ale (IPA)
If you have had an IPA, you would have either loved it or hated it because with its high alcohol content there is no midway path to this beer. It has a bold taste which is more inclined towards the bitter side. There is an interesting tale behind its name. Apparently the British created this to survive the long ship journeys to India. The regular beer would get spoilt so a brewer added extra hops (plants used to flavour beer) and upped the alcohol content and hence this beer was born.
Today there is a wide range of this strong variety available in the market. Bira 91 has two IPAs that have both been given a thumbs up by beer lovers. Bira 91 IPA is made with pomelo adding that touch of sourness while their Bollywood IPA is bitter and fruity. White Rhino's IPA has a crisp and citrusy  taste.
Try: Arbor Beach Shack IPA and Eight Finger Eddie by Goa Brewing Co.
3. Stout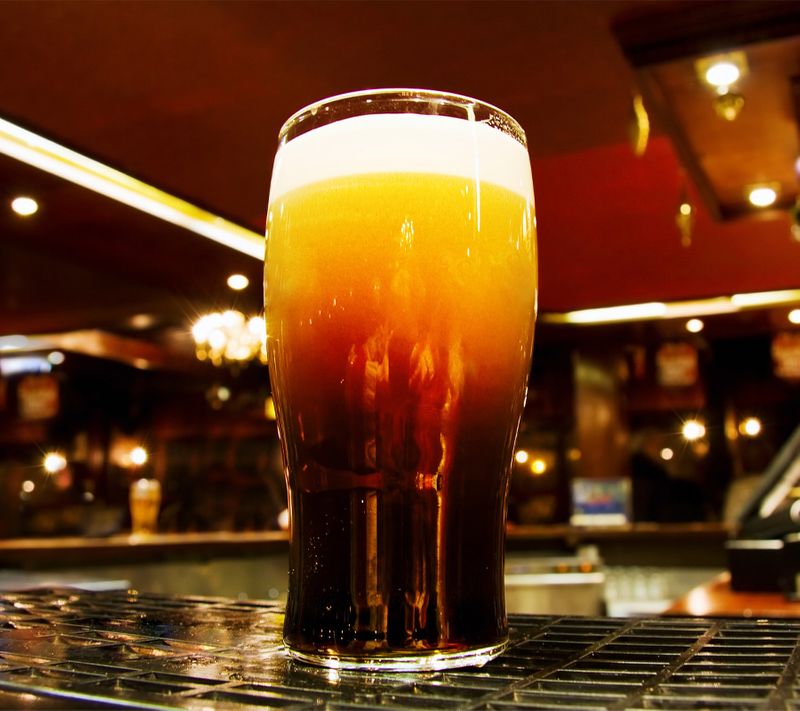 The rich dark colour of this beer makes it stand apart from the rest and it may take more than a glass to acquire the taste of this full bodied ale. Made with roasted malts with flavours of chocolate and coffee, it is a creamy beer that is usually on the sweetish side. Have a sip of the Bira Malabar Stout and it will taste like coffee with a hint of alcohol. It is made with coffee beans from the Malabar hills and hence the name. Simba stout is like espresso with chocolate and not being that bitter, it is an easy beer to down. Living up to its name, Breakfast Cereal Stout from Goa Brewing Co. is brewed with local cocoa beans, along with hints of corn flakes, rice puffs, oats , and lactose and its quite delicious. 
Try: Briggs Brewery Stout Alchemy
4. Fruity and flavoured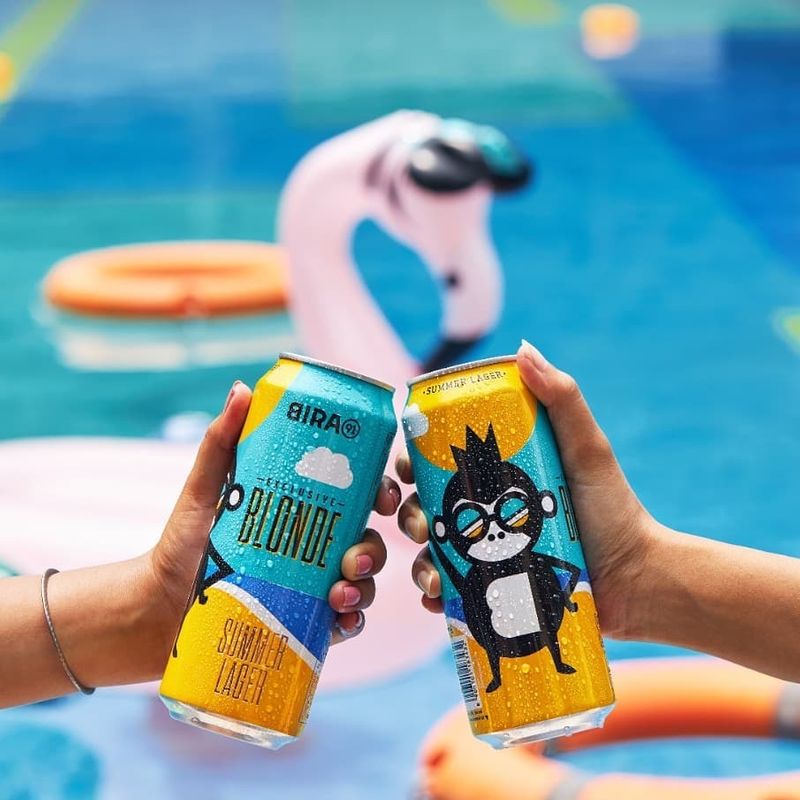 Indians love to experiment with food, so why should beer be left behind? From mango, pineapple, vanilla, and kokum to banana, sweet lime, and coconut—all these flavours have found their way into beer, making these brews a tad bit sweeter. Bira 91 has launched four limited edition flavours–Mango Lassi Ale, Kokum Sour, Brown Ale (with toasted coconut), and Bollywood IPA–and each one is flavourful and refreshing. Goa Brewing Co has come up with Pineapple Saison that is perfect for a hot summer afternoon on the beaches of the holiday destination. For those who cannot get enough of vanilla, try Vanilla Porter by Goa-based Susegado. It is a dark beer with coffee and chocolate.
Try: Maka Di Honey Ale
Whatever the style you choose, there is no dearth of varieties for beer lovers to experiment with. And even those who may not yet have raised a toast with a tall glass of the golden ale, it is time to take a deep dive into the world of beer and discover its myriad hues and flavours.
---
Photo: Shutterstock