The pandemic changed the way we eat and has redefined our relationship with food in a lot of ways. From what to eat to how much to eat and where to eat, people have become more conscious about their food choices and for the good. While the past two years were more about comfort food and discovering Indian regional cuisine, 2022 is more about food for wellness and building a healthy bond with what we eat.
The latest Godrej Foods Trends Report 2022 report curated by celebrity chefs, home chefs, food bloggers, health professionals, mixologists, nutritionists, restaurateurs, and 200 such experts from the food industry states that there will be a growing interest in tribal culinary cultures, with food for wellness in focus.
Tanya Dubash, executive director and chief brand officer, Godrej, said, "As per the findings, 2022 will be about recognising eating for wellness. Some of the other key trends that have emerged showcase the rediscovery of our culinary roots, supporting local, and taking pride in all things Indian. The focus will be on traditional food systems, inherent wisdom in culinary practices, and building a connection with what we eat." 
Major food trends for 2022:
1. Protein will be in the spotlight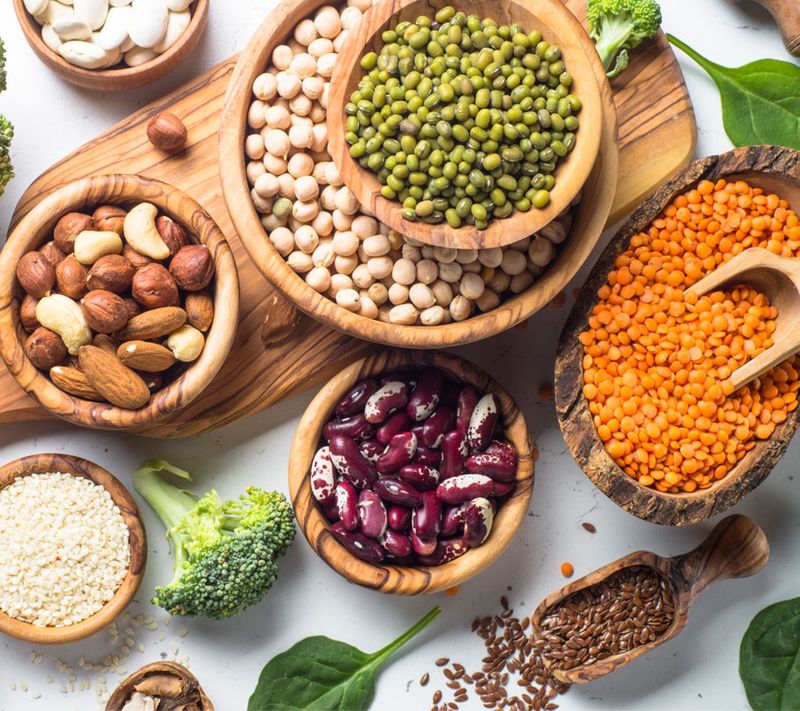 Protein isn't just for building muscles or body mass anymore. Protein packed foods like paneer, chicken, seafood, meat, legumes, and plant-based protein alternatives will be in huge demand for overall wellness, health, and immunity.
2. Growing interest in tribal culinary cultures
2022 will see more of native culture, ingredients, and recipes with a deep dive into the mountain cuisines of India, especially from the northeast. The focus will be on propagating native produce through Geographical Index (GI).
3. Conscious snacking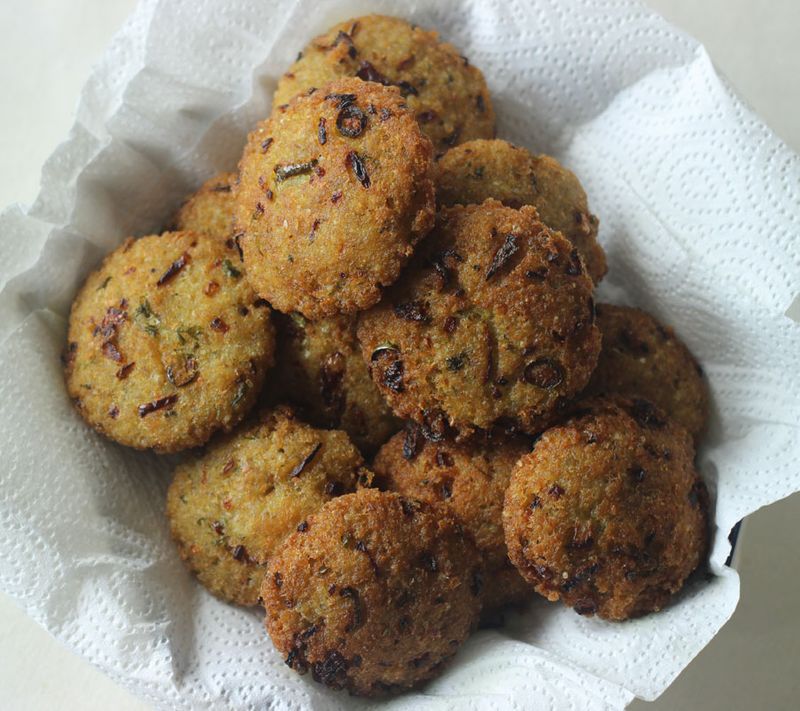 Protein-optimised, millet and seed enriched, superfood-fortified, sugar-free, gluten-free, vegan food will be in huge demand. 
4. Healthy artisanal ice creams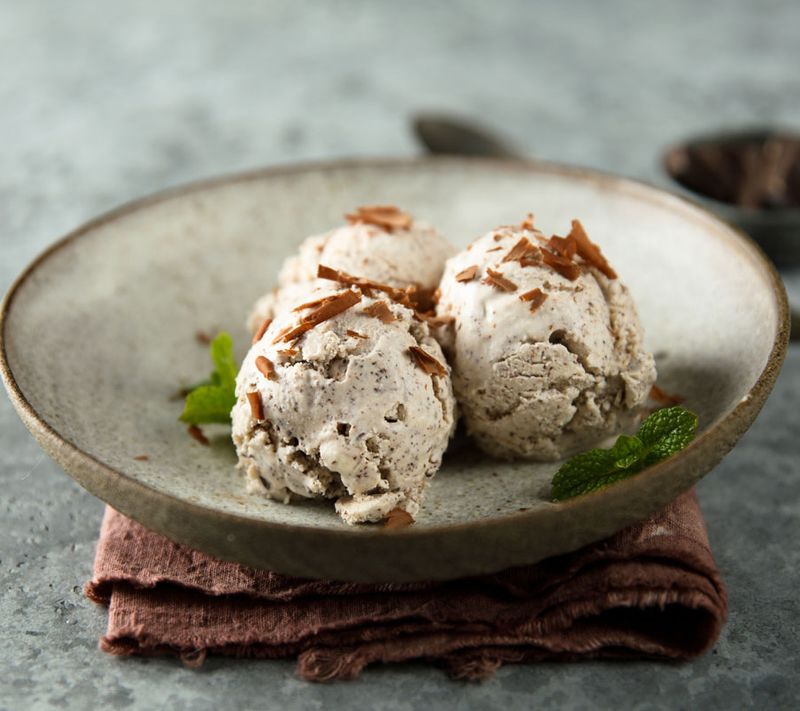 Artisanal coffee has been around for quite some time. The next big thing is the growing desire for artisanal ice cream and frozen desserts made with organic milk, diabetic-friendly, probiotic-rich ingredients with zero compromise on health. 
5. Indigenous Indian alcohol
The year will bring the demand for artisanal liquor into the limelight. Country liquor such as mahua and feni are now getting a lot of traction, not only in the Indian market, but globally as well. 
6. Shift to dietary fats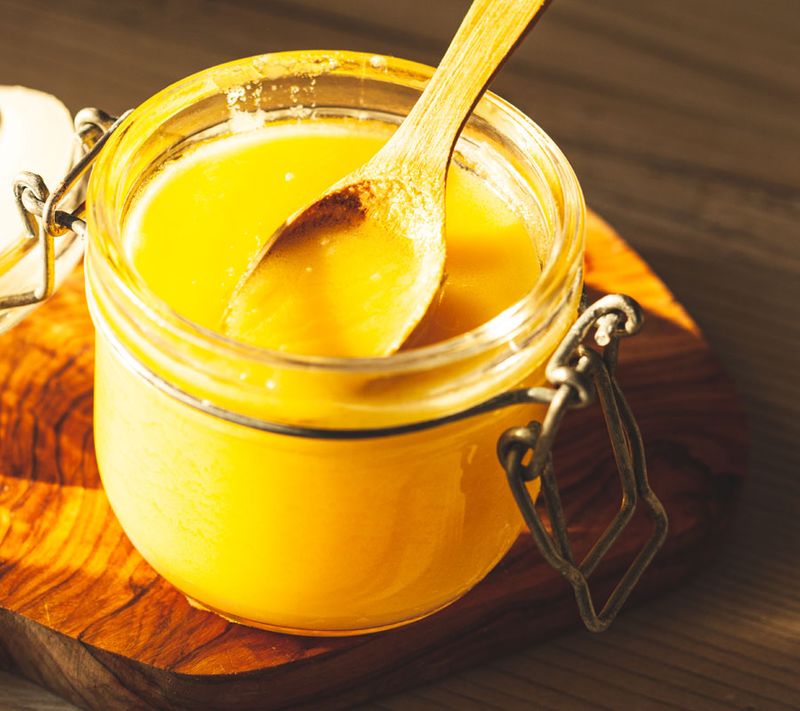 Home kitchens will see a regular consumption of oil and ghee to boost the flavour and nutritional value of the dish. The 2022 Trends report also states that cold pressed unrefined oils and gourmet premium ghee varieties will be in sharp focus.
7. Gourmet Indian coffee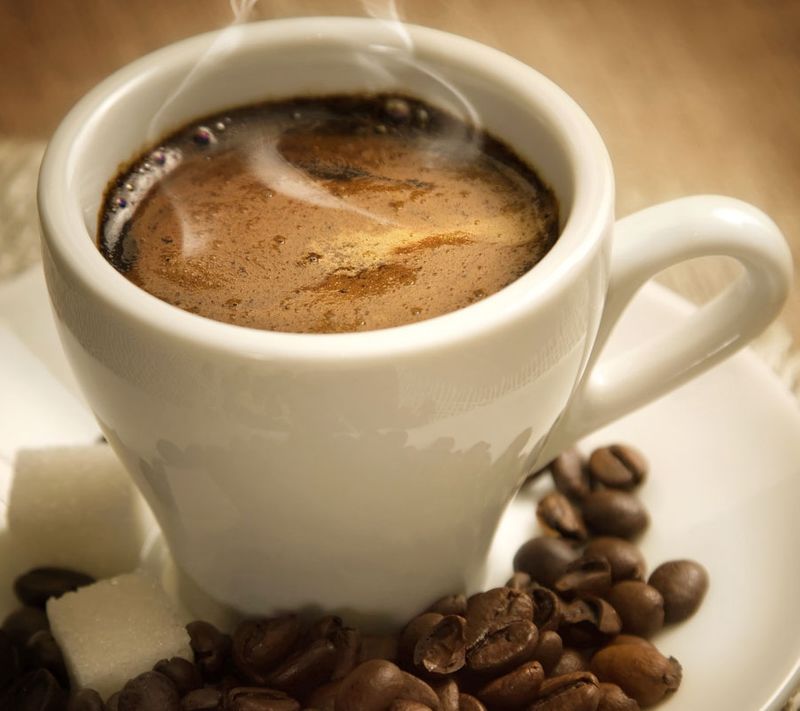 Artisanal coffee has been the go-to beverage choice for caffeine lovers lately, and it's going to be that way this year too. 2022 will see a lot of gourmet Indian origin artisanal coffee and tea brands.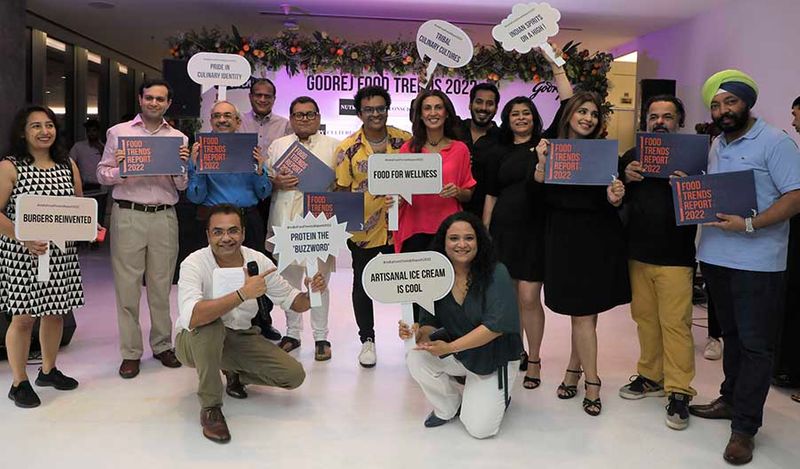 Rushina Munshaw Ghildiyal, managing director, a Perfect Bite Consulting and curating editor of the Godrej Foods Trends Report 2022, said, "The pandemic wrought a paradigm shift in the global food industry. But it also catalysed an exciting future for Indian cuisine both at home and globally. 2022, is going to be about recognising the rich culinary heritage and growing pride in our culinary identity. We observe that culinary study will be an area of serious investment and a brand new section on food studies aims to track and report on this. But what makes this Collector's Edition of the Godrej Food Trends Report 2022 truly special are the series of Culinary Deep-dives you will find in each section. Rich with visuals and insights these explorations cover a gamut of topics that have been strong conversations over the last 5 years and chronicle the topics such as the Rise of Desi Vegetables, Chicken Consumption, Indian Coffee, Mithai, Traditional Kitchenware, Plant Forward foods, and Indian Ferments."
---
Photo: Shutterstock