One of the oldest operating Chinese restaurants in Mumbai, Golden Dragon at The Taj Mahal Palace, Mumbai has hit a landmark moment as it celebrates its 50th anniversary. The celebration coincided with the Chinese Dragon Boat Festival and the introduction of Chef Yan Jun Jun as the new chef de cuisine at the Golden Dragon. For the last 10 days, the legendary restaurant has been running a special promotion to celebrate the mighty trifecta.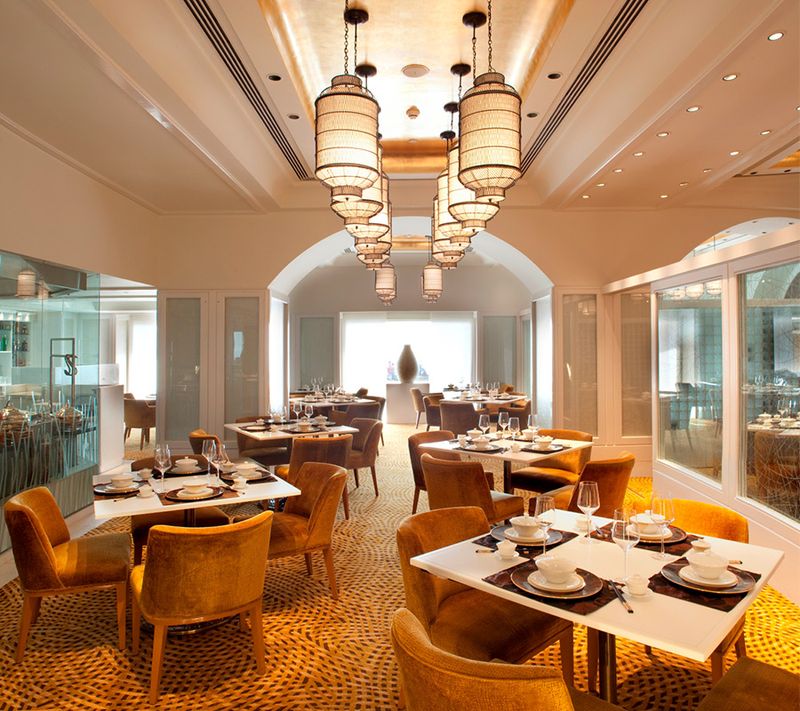 The first Sichuan restaurant in India, Golden Dragon opened its doors to the world in 1973. It is a testament to the quality of the food and the loyalty that the restaurant is celebrating its golden jubilee. "From the beginning, the iconic restaurant placed a strong emphasis on the quality of the ingredients, loyalty to the cuisine and providing a unique dining experience to guests. The success story of Golden Dragon witnesses the power of exceptional food, outstanding service, and creating a welcoming space where memories are made," said Chef Amit Chowdhury, Executive Chef, The Taj Mahal Palace, Mumbai.
Must try dishes at Golden Dragon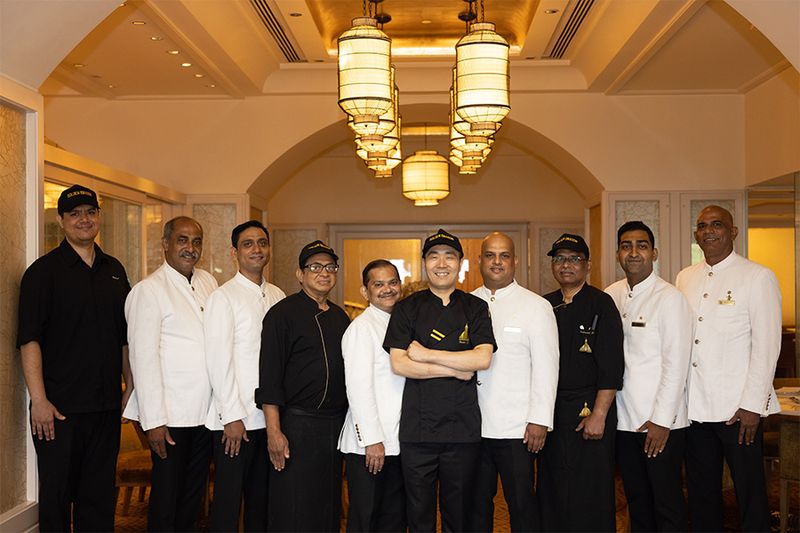 As part of the celebration as well as the Dragon Boat Festival, Chef Yan put out a special menu comprising dishes that are old and new. The menu includes traditional dishes enjoyed during the Dragon Boat Festival such as the famous zongzi, a savoury sticky rice dumpling wrapped in bamboo leaves and filled with a variety of ingredients, boiled or steamed to perfection. The Dragon Boat Festival is widely celebrated in China, Hong Kong, Taiwan, and other regions with Chinese communities. The festival serves as a way to honour Chinese culture, strengthen community bonds, and bring people together in joyful celebrations.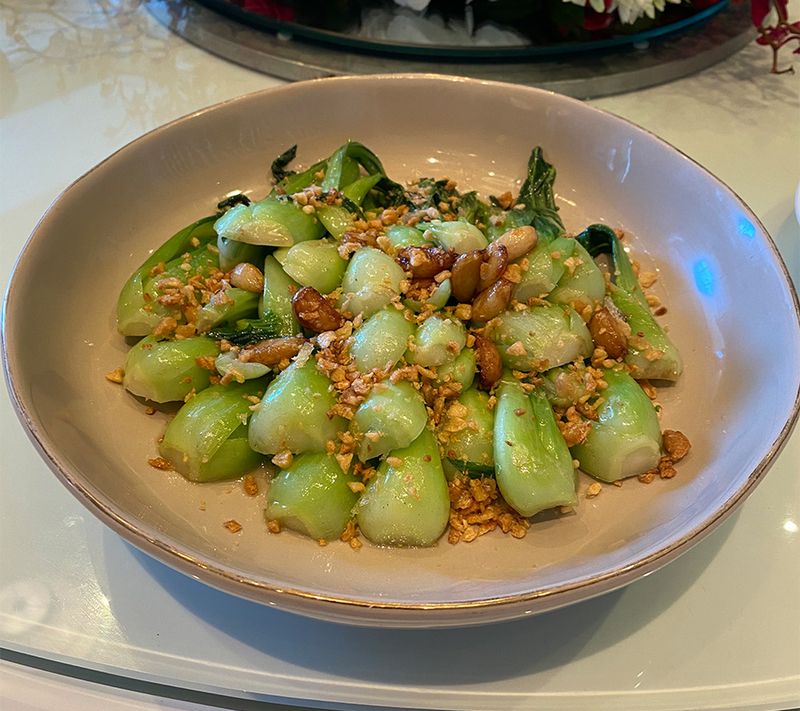 While the quintessential Sichuan flavours surely tickled our tastebuds during the preview meal, it was the subtle hot pot style soup, Huo Guo with mushroom, asparagus and fried rice grains, that was a revelation. The little drop of chilli oil acted as a flavour enhancer without being overpowering. 
The steamed bok choy with infused garlic oil had just the right crunch and was not limp. It may come across as lacklustre but the garlic oil adds an umami boost to crunchy greens. The next highlight was the Alaskan crab served on a bed of egg custard. Again, the delicate sweetness of the crab offset by the creamy, soft, savoury and umami-rich egg custard was a delight on the palate.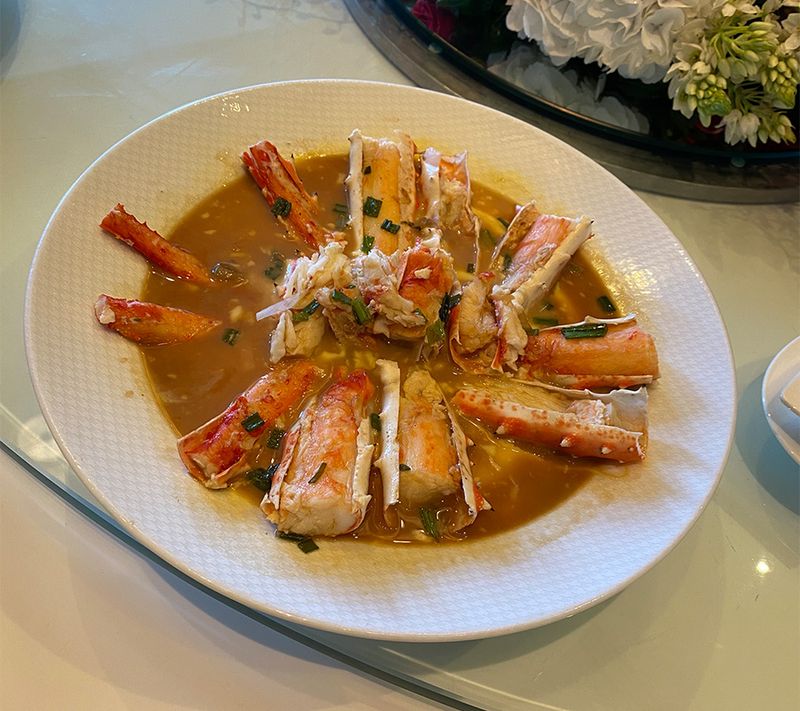 If this sounds bland and a bit too simple, you must try the Beijing-style chilli coriander noodles, Beijing hon-shang braised pork, yellow chilli shimeji and asparagus and Hunan-style sliced chicken. There are also Chef Yan's other specialties such as cumin coriander lamb, stir-fried jumbo crab meat, truffle drop, clay pot lotus leaf rice, which are a must try. Chef Yan's two decades of experience and mastery of Beijing, Sichuan and Cantonese cooking is visible to all. 
---
Photo: The Taj Mahal Palace, Mumbai; Sayoni Bhaduri