Gaggan Anand — it's a name that is held with utmost regard in the culinary world and needs no introduction. For the unversed, Anand's Michelin-star eponymous restaurant in Bangkok, Gaggan, had made it to the number one position on Asia's 50 Best Restaurants for four years in a row, from 2015 to 2018. In addition to being an excellent chef, he is known for the drama and theatrics on his plates, elevating Indian food beyond just homogenous spicy curry-based meals.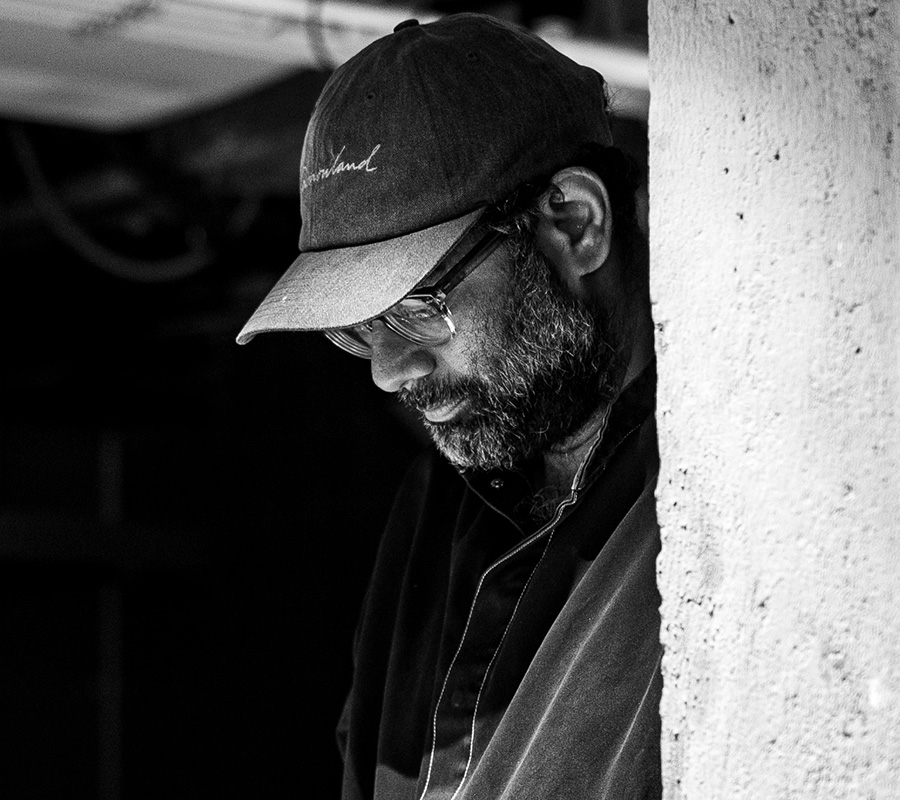 Now, the Kolkata-native chef has come home to hold an exclusive 20-day-long residency at Hyatt Regency Delhi from February 18 to March 14, 2023. Gaggan residency will serve 35 diners, every night, a highly-curated 25-course meal showcasing Anand's interpretation of Indian street food with a contemporary touch.
In the midst of purani dilli ki chole bhature, papri chaat shots and locally sourced ingredients, Zee Zest sat down to talk to the chef.
The homecoming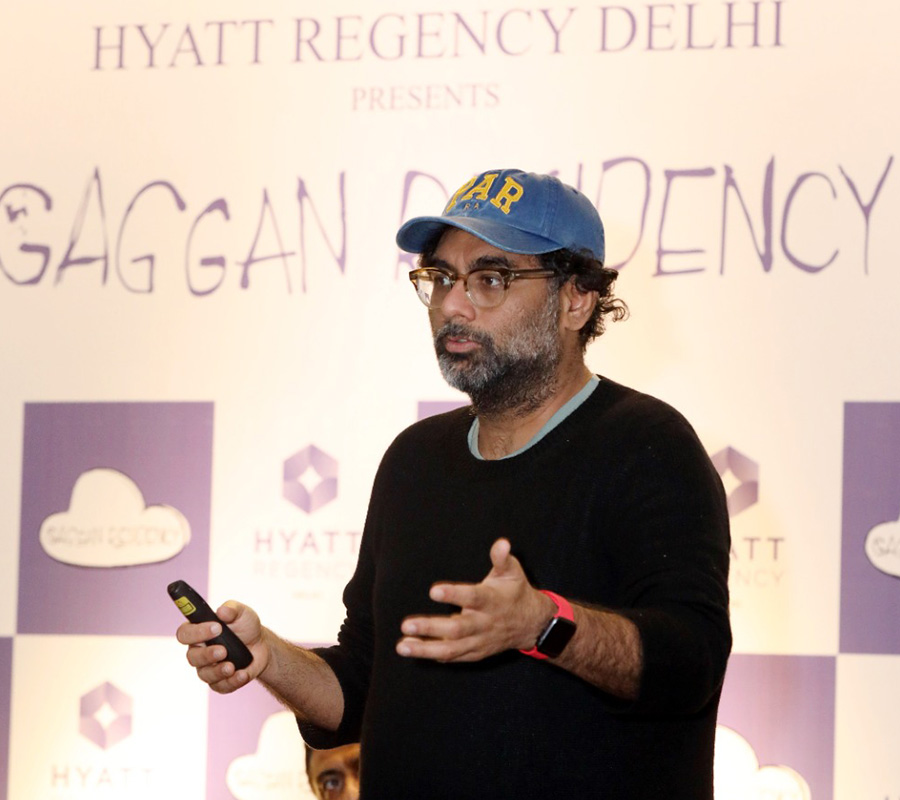 Open for 20 days in Delhi, Anand doesn't want to call the residency a pop-up. The residency would have a diverse menu for everyone and every palate where even dietary restrictions would be taken care of — functioning just like a fine restaurant, why call it a pop-up then, he rightfully questions. 
In addition, the Hyatt residency will feature a theatrical and immersive eating experience in a setting that closely resembles the ambience of his restaurant Gaggan Anand in Bangkok. He explains, "I let my inner child take over when it comes to plating food and that shows how I think and have fun with presentation!" This next phase of Anand in India will involve more cooking but in a very different style. 
What's on the menu?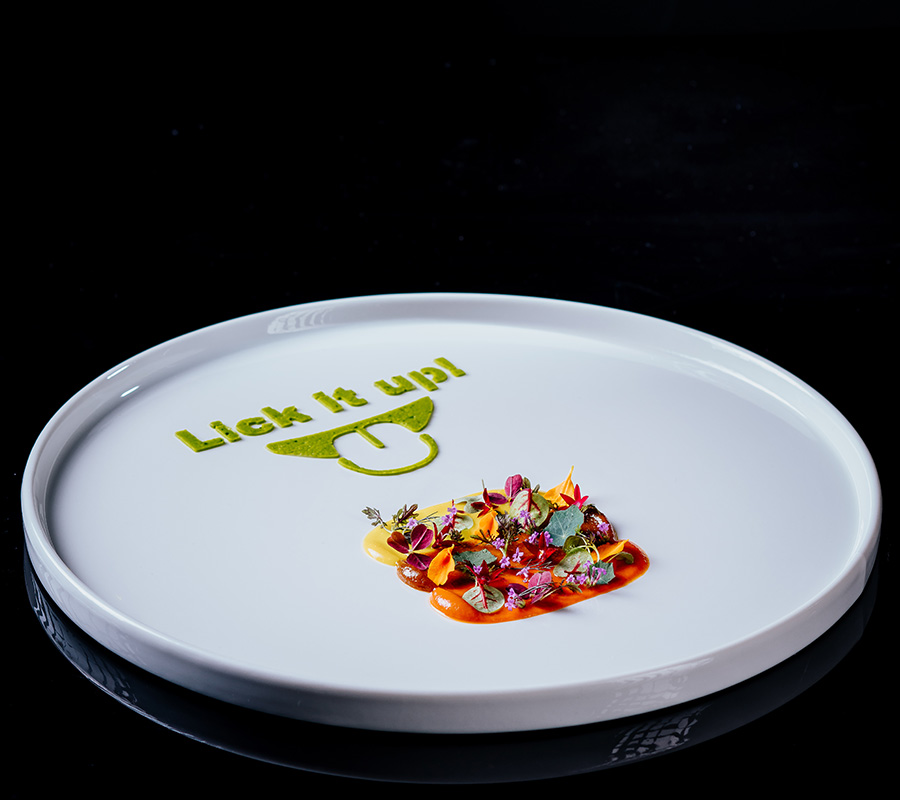 A balance between rebellion and respect is at the heart of Anand's cooking. His respect for ingredients leads him to experiment with them. While the menu is still under wraps, the chef hints that it would be street food-inspired and cooked using only local seasonal ingredients. Gaggan's cleverly eccentric menu looks like it's going to be a visceral union of desi comfort food and molecular gastronomy. A plate of memories, technique, and culinary brilliance welded together.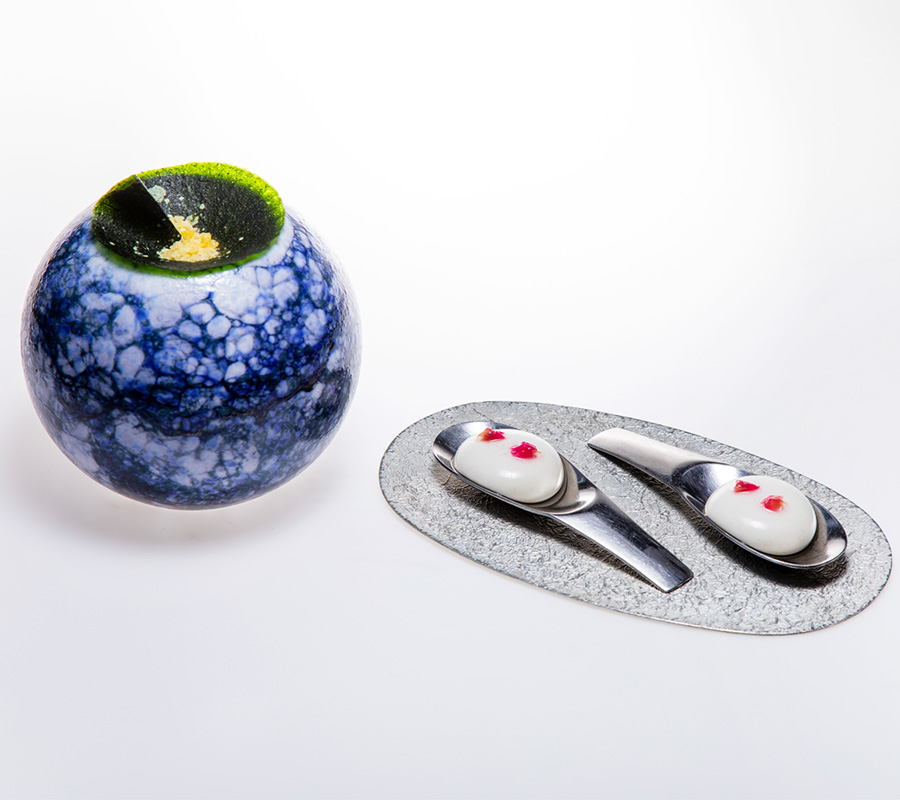 Anand was quick to point out that the team might not be witnessing huge profits out of this venture. "This residency is more concentrated and focused on culinary art. I think that's where you know you can play with the ingredients, your food, art and everything," he shares. Changing the concept of luxury dining, he seeks to take it beyond the price tag. "We will have 15 chefs cooking for 15 people. Most probably we'll be taking in two rounds. You see, I want to offer service where fine dining starts with finer things in life," he says adding, "I will make big restaurants where I don't cook and make money so that I can do my art."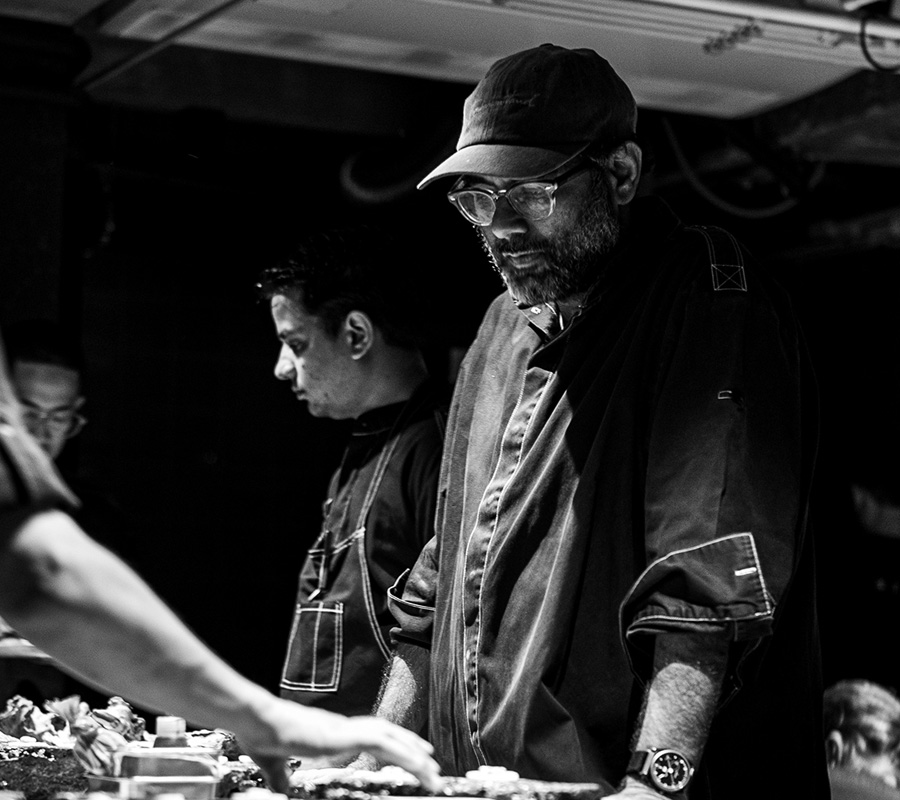 Speaking about the collaboration with Hyatt Regency Delhi, he mentions, "What's best was the hotel team who was ready to take care of me and my team for this residency program," he adds. Anand's team of 14 individuals, including his head chef and director of operations, are here in India. The Gaggan Residency is also the start of the many experiences at Hyatt Regency Delhi as the hotel completes 40 years in the capital this year.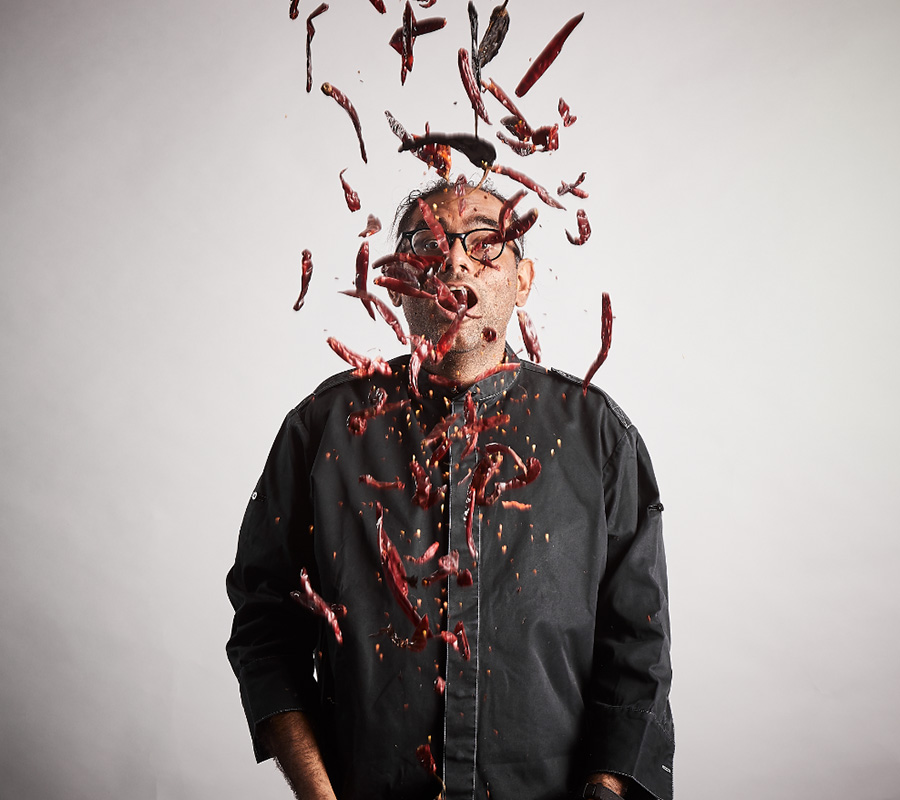 Gaggan Residency details:
Date: February 18 to March 14, 2023
Time: 7:30 PM onwards 
Venue: Syrah, Hyatt Regency Delhi
For reservations and queries, call + 91 84476 13424
Photo: Hyatt Regency Delhi