It's the sound most Goans wake up to each morning. The 'poder's' honk serves as a morning alarm, signaling the arrival of fresh pao for breakfast. Poder, in the local Konkani language, is the bread seller. Every morning, as the first light of dawn bounces off this emerald green state nestled by the sea, thousands of Poders pedal into sleepy villages and towns on bicycles fitted with large wicker baskets covered with tarpaulin. The honk signals their arrival on your street, waking homemakers and children who rush out to buy their daily pao—or Poi, Unne and Katri pao—traditional varieties that are popular with the locals but haven't found an audience outside.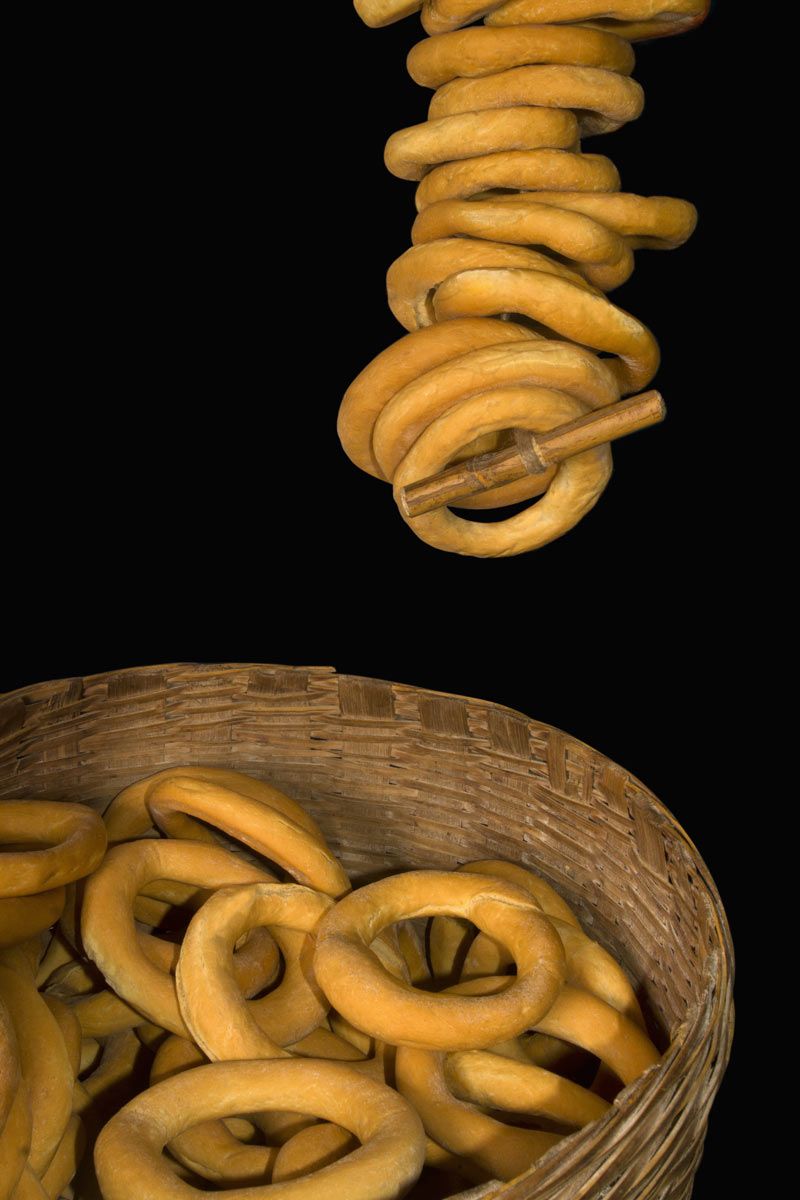 Generations of Goans have grown up on a breakfast of pao and patal bhaji—a spicy curry of dried peas swimming in ground coconut and garam masala. You'll find this staple served in all Goan homes, little shacks and fine-dining restaurants. The Pao came to Goa with the Portuguese, who added toddy to ferment the dough in the absence of yeast, a legacy that lent this bread its unique mildly-sour flavour.
It is perhaps the most popular export of Goa, made famous by the butter-soaked pav bhaji of Mumbai, which then travelled all over the country. Bakers in Goa also add a touch of sugar to the dough, lending it that faint hint of sweet-sourness.
Poi is a coarser bread with wheat bran in the dough. In Goa, this flatter, country cousin of the pao is a popular dinner staple for people with diabetes, owing to its high fibre content. Poi lacks the absorbency of a pao but has just the right ruddiness to polish off spicy Xacuti or Sorpotel. Else, slice it across the middle and stuff chicken Cafreal or pork Chorizo in the hollow. 
Traditionally baked in old, wood-fired, laterite-stone furnaces, Goa's quaint old bakeries are gradually bowing out to mechanised bakehouses and electric ovens. Oven-made pao lacks the toughness of bread baked in stone furnaces. "The electric oven heats up from the bottom. It cannot match how evenly the warm laterite stone of traditional furnaces cooks the ball of dough into bread. Also, pao made in electric ovens has a lower shelf-life," explains Daisy Gomes of the Gomes bakery in Vasco, the tiny port town of South Goa.
Work begins early for Shomu baking pao, poi, katri pao and kakana, some of the most popular varieties of Goan bread, for over 17 years at the Gomes bakery. Pao is the top-selling bread, he says. The furnace is heated for a couple of hours, and the firewood then heats the laterite structure. "Poi is the first to go into and come out of the furnace," Shomu tells us, holding up round and oblong polis.
It is early evening, and people are trooping in to buy their daily bread. Apart from Pao and Poi, there is Katri pao or Unne, a rectangular bread pinched slightly at the belly, giving it a mildly slender waist. The dough is tougher and baked for a longer time, so it develops a sturdy crunch. 
Kakana, or bangle in Konkani, is an interesting ring-shaped tough bread popular with kids. You can wear it like a big fat bangle around the wrists and munch on it at your own sweet time. You'll spot Kakana in some of the traditional shops, strung around or stocked behind glass shelves. It has a long shelf life and rusk texture—achieved by pulling it out of the oven, allowing it to cool and then inserting it back to make it crunchy and tough. Dip it in curries or hot tea on a balmy evening. That's how you experience the quiet and susegaad life of gorgeous Goa!
---
Photo: Shutterstock