Have you figured out how to end 2022 yet? If not, there's a lot going on in the city, from music gigs and dance parties to quiet dinners and even Sunday brunches. Check out the list Zee Zest has put together for you, in case you need some help to decide.
1. Shangri-La Bengaluru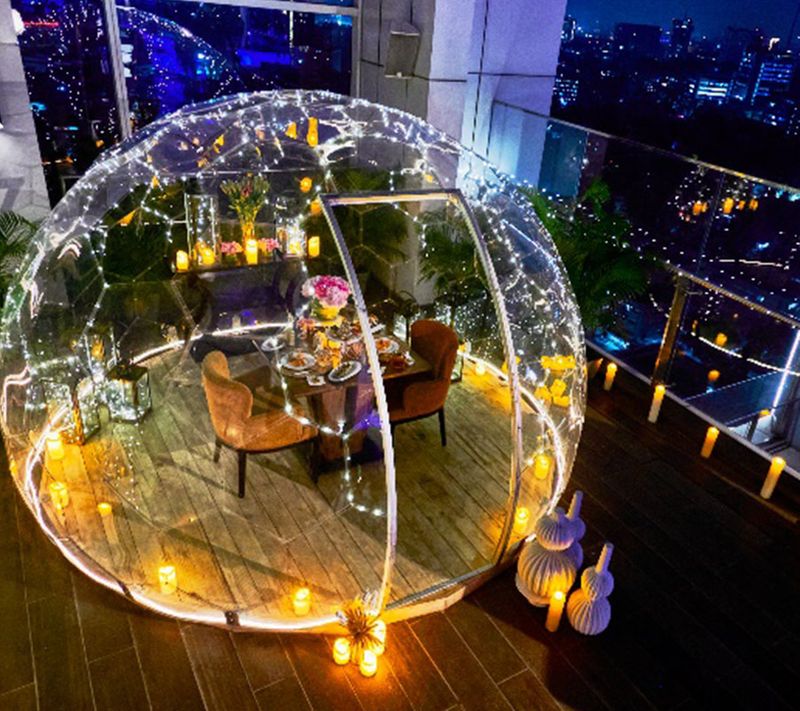 Shangri-La Bengaluru is ushering in 2023 with spectacular New Year's Eve celebration packages ranging from sky-high elevated events to celebratory buffet dinners to private dining experiences with a bespoke butler. And there's of course their staycation packages and Sunday brunch for January 1, 2023. From b-Cafe, Shang Palace and Caprese that are offering delectable meals that cover all your favourites, to yummy cocktails and tapas at Hype, not to forget music by DJ Raj Kabadi, your party will begin and end at the property. And if you want something romantic, check out the dome where you can hide away in a private bubble and make plans for the new year. And guess what, this dinner comes with a private butler too. There is also a designated children's area set aside with fun activities, toys, babysitters and sleeping pods to have the little ones engaged, looked after and well-rested while families bring in the New Year at any of the venues. 
Where: Shangri-La Bengaluru 
When: 8 pm onwards, December 31 
Cost: Rs 6,000 onwards for NYE parties; Rs 30,000 (plus taxes for two) for private dining; Rs 2,999 (plus taxes per person) for Sunday Brunch. 
Call for reservations: 080 45126100
2. Byg Brewski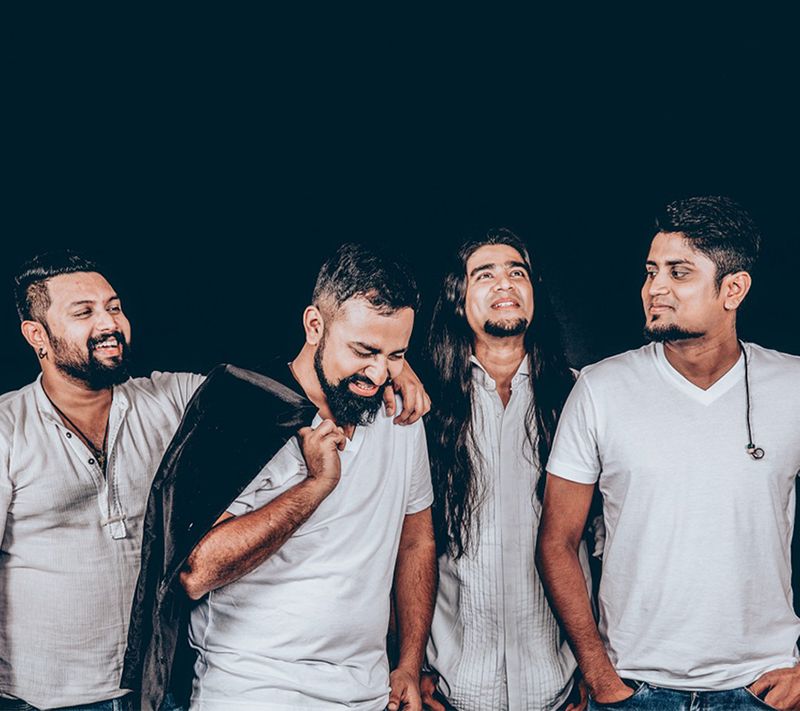 Party under the stars with Retronome and DJ PK whose all set to keep you grooving to some fun beats and gear up for the New year countdown. That apart you will be treated to fireworks, Led Poi dancers and some state-of-the-art sound and lighting. Sounds fun, doesn't it? 
Where: Byg Brewski, Hennur Road 
When: 8pm onwards, December 31 
Book here
3. Fox In The Field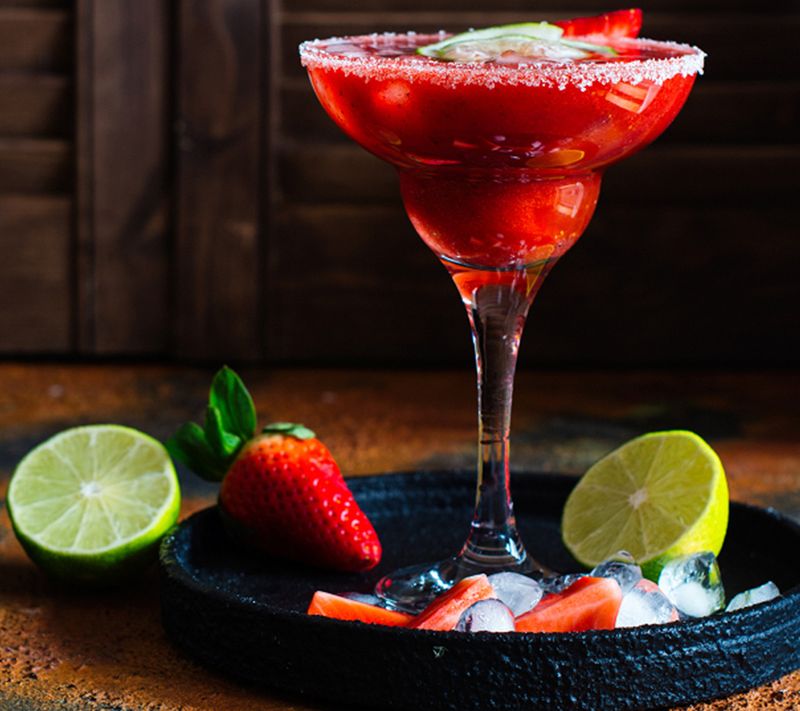 Dance the night away to the beats of DJ Kevin while you enjoy unlimited food and drinks of your choice. The spread for the night includes peri-peri crumb fried cauliflower, shrimps with chilli basil sauce, Chettinad pulao, rara gosht, a range of artisanal pizzas and desserts like the traditional plum pastry, etc. And for those who want to have a relaxed meal on the first Sunday of the year, Fox has planned an exotic menu with quail biryani to Korean spiced pork belly and a range of fruit margaritas and martinis to start the year in style. 
Where: Fox in the field, Nexus Shantiniketan Mall – Whitefield
When: 8pm onwards on December 31 and 12pm onwards on January 1 
Cost: Rs 1,999 onwards (plus taxes, per person) 
Call for reservations: 080 69379027 
4. Conrad Bengaluru 
With a unique theme of Seven Sins, enjoy your way through the New Year's Eve with Conrad Bengaluru, bringing to you the perfect amalgamation of luxurious rooms, foot-tapping music and F&B to suit every palate. Ringing in the new year, Caraway Kitchen, Indian Durbar and Mikusu bring a gala buffet dinner featuring delectable dishes, elaborate dessert spreads and pouring brands such as Johnnie Walker, Black Label and Gordon's. With brilliant music setting the mood, live performances by Four Play and DJ-Nivea at the lobby. The night also has in store special offerings for little ones, with a wide range of fun activities such as magic shows, games and movie screenings. 
When: 8pm onwards, December 31 
Cost: Rs 7,777 onwards (plus taxes per person) 
Call for reservations: 080 69299999 
5. JW Marriott 
Ring in the New Year 2023 bells with sparkly dresses, disco lights, crazy dance grooves and more! Want a special and unique New Year experience in Bangalore this time? SteppinOut got your back with the craziest New Year Eve party. The artist line-up includes DJ Vipul Khurana at JW Lawns, DJs Martin Dsouza and Vishnu at Merak/Spice Terrace. 
Where: JW Marriott, Lavelle Road 
When: 8 pm onwards, December 31 
Cost: Rs 2,499 onwards per person 
Book here
6. Ironhill 
This New Year`s Bash 2K23 is all about multiple experiences. Join revellers as one of Bengaluru's favourite bands, Lagori, takes the stage. Add lots of beer, DJs at the console, yummy food and you're sorted. 
Where: Ironhill, Marathahalli - Sarjapur Outer Ring Road
When: 8 pm onwards, December 31 
Cost: Rs 7,999 onwards (per person)
Book here
7. Hyatt Centric Bangalore 
The hotel has lots planned to make your NYE memorable. And they intend to make even the first day of your year relaxed and fun. From retro music to hip-hop and lots of food and drinks, you're bound to leave with a smile. The Sunday brunch includes food from different parts of the world – from Asian and Indian to grills and roasts. 
Where: Hyatt Centric, MG Road 
When: 8pm onwards, December 31; 12pm onwards on January 1 
Cost: Rs 4,999 onwards (plus taxes, per person) 
Call for reservations: 080 49361234
---
Photo: Fox In The Field; featured brands