As a pet parent, it is hard to say if there is such a thing as too much love because our furry friends seem to have an endless supply of it. Have you ever seen a pet that doesn't wag its tail or cuddle up with you when you need it the most? It's like they were put on this earth to make us feel loved and appreciated.
Humans have been spoiled with love, and our pets take it to the next level. They never seem to run out of the constant love-showering, and we're not complaining. There's nothing better than waking up to their snuggles and love scratches. They know exactly how to make our day better. But let's not forget, it's not just about the snuggles and scratches. As responsible pet parents, we must ensure they get the proper nutrition. And that includes choosing the best food for them. Selecting the right pet snack among so many options can be overwhelming. But don't worry; plenty of deliciously healthy and paw-some options are out there.
Whether you have a dog, cat, or other types of pet, these pet snacks are a great way to show them how much you care. They are made from high-quality ingredients carefully selected to provide a balanced diet that meets your pet's nutritional needs.
But, it's not just about keeping your pet healthy on the inside. These pet foods can also have a visible impact on your pet's appearance. You'll notice a difference in their coat, which will become shinier and healthier looking, and their energy levels, which will improve as they receive the nutrients they need to stay active and engaged.
And best of all, you won't have to worry about feeling guilty when you let your pets indulge - snacks are designed to be enjoyed in moderation, so you can rest easy knowing that you are giving your pet the best possible care. So, show your little ones how much you care with these snacks, one delicious bite at a time.
Pet snack options for our furry babies
1. Chicken strips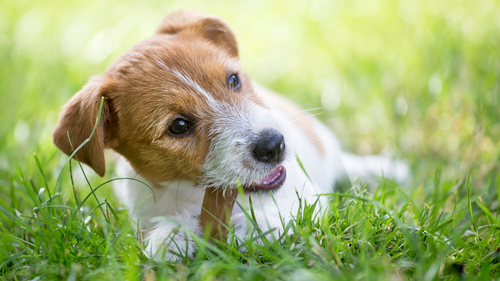 Pamper those furballs with the best pet snacks, leaving them drooling for more. Choosing the right pet snack can be daunting, but you can never go wrong with chicken strips. These mouth-watering treats are made only with chicken, leaving your pets craving more. Chicken strips are naturally made with protein and enriched nutrients, ensuring your pet's optimal health. Nurture your pets with these delicious chicken strips, and watch their tails wag joyfully. 
2. Peanut butter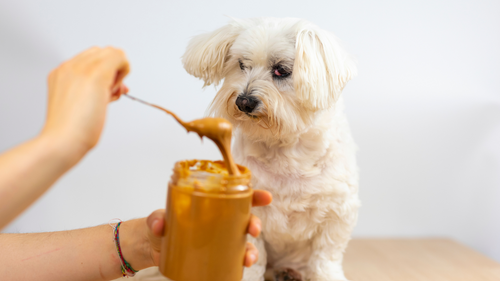 Who doesn't love peanut butter? We sure do, and as pet parents, sharing the gooey goodness with our furry friends is an absolute joy. But hold on, we're not talking about the regular jar. Keep an eye out for special peanut butter for dogs that is both delicious and nutritious for your pet. Even peanut butter biscuits, for that matter, are great. Get biscuits that are gluten-free and offer the perfect balance of taste and nutrition that will leave your pet wanting more. These treats are exclusively for pets, so don't be tempted to take a bite. Give your pet the best peanut butter experience with these yummy pet foods that will make their day.
3. Fish treats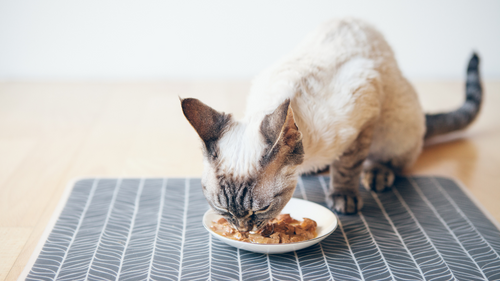 One crucial factor in cat diets is the treats' nutritional value and taste. If you're looking for healthy and tasty pet food for your feline friend, fish treats can be a great choice as they provide essential nutrients like Omega-3 fatty acids that are important. Made from real fish, these tasty pet foods are the ultimate temptation for your little fluff balls. Packed with vitamins and proteins, fish treats provide numerous health benefits for your pet, from promoting a healthy coat to strengthening their muscles and immune system.
And the best part? Fish treats are a guilt-free indulgence you can feel good about giving to your cats. With their irresistible taste, these pet snacks will surely make your cat feel loved and happy.
4. Rice and coconut crackers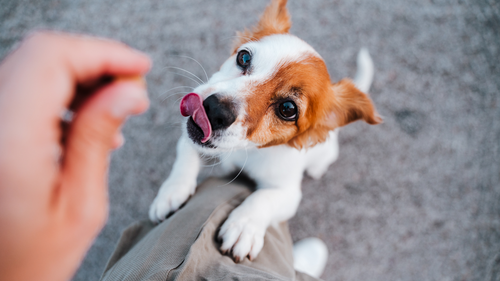 We know the struggle of keeping our pets' diets healthy while avoiding upset stomachs. It can be a real challenge, but we've got you covered with the perfect food for dogs with sensitive stomachs. Try rice coconut crackers with chia seeds that are a light and tasty option and won't cause any digestive issues for your furry friend.
Packed with the goodness of coconut and the nutritional benefits of chia seeds, these crackers are sure to become your pet's new favourite snack. They're delicious and healthy, so you can feel good about giving them to your pet.
Dogs go nuts over these crunchy coconut crackers so if it's treat-o-clock, then make it 100% worth it. 
5. Mutton chips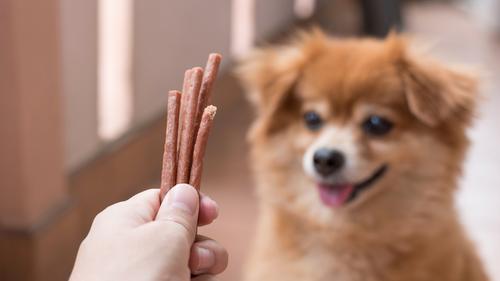 Mutton chips are the perfect bite-sized treat for all mutton-loving furry babies. But, what makes these chips so unique? For starters, they're made with only a single ingredient, ensuring your pet gets the best possible nutrition without any additives or fillers. Plus, they're packed with protein, vitamins, and minerals, making them a tasty and nutritious pet food.
But, it's not just the nutritional value that makes these chips stand out - they're also incredibly crispy and crunchy, giving your pet the perfect texture they crave in a snack. Mutton chips are ideal whether you're looking for a training treat or a special reward for your furry mates.
So why settle for boring and unhealthy snacks when you can give your pet something delicious and nutritious? Treat your furry babies to mutton chips and watch them enjoy these healthy treats' crispy, crunchy goodness.
But, why these pet snacks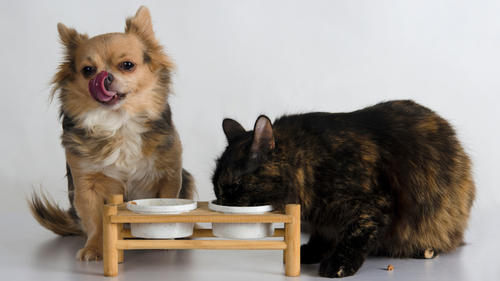 It can be difficult to make the right choices in a world where we are constantly bombarded with advertisements for unhealthy pet snacks and pet food. After all, they rely on us to keep them healthy and happy, which means ensuring they have access to nutritious food and treats.
Typically, the aforementioned varieties of pet snacks are free from harmful additives and preservatives and are packed with essential nutrients that can help your pet maintain optimal health.
If you're new to being a pet parent, educating yourself on how to take care of pets and meet their unique needs is essential. Additionally, you can positively impact the community by fostering a pet or donating food for stray dogs.
---
Photo: Shutterstock