#DogsOfInstagram has 247M posts.
#CatsOfInstragram has 167M posts.
#PetsOfInstagram has 46.8M posts.
If these numbers are anything to go by, we know the reason why it is said that 'cats own the internet' (while dogs rule Instagram). In some of our lowest points of daily drudgery, we end up doom scrolling Instagram, Tik Tok or Facebook. Pet videos here, are the only ones guaranteed to warm the proverbial cockles of our hearts. Pets have taken on the role of playmates and peacekeepers with elan, and we are mighty glad for that, especially in the last year and a half.
While this is a global phenomenon; in India too, the number of pet owners or pet parents (the preferred moniker) has seen a significant spike in the last 12 months. According to experts, this is a result of the evolving urban social structure and mindsets. Pets are no longer defenders or pest control of the household. "Indian families are becoming more nuclear, with many single-child families or Indians choosing to get married later in life. This creates a need for companionship, a role that pets are fulfilling beautifully," explains Ganesh Ramani, GM, Mars Petcare. As a matter of fact, having a pet at home is not the only way to have a holistic emotional connection, Sinal Shah, co-founder of pet care e-commerce platform, Petsy, explains, "People have also become 'pet parents' to stray dogs whom they now consider their own family. A part of their routine includes feeding them, checking up on them and looking after them like any pet parent would."
The pandemic and pet parents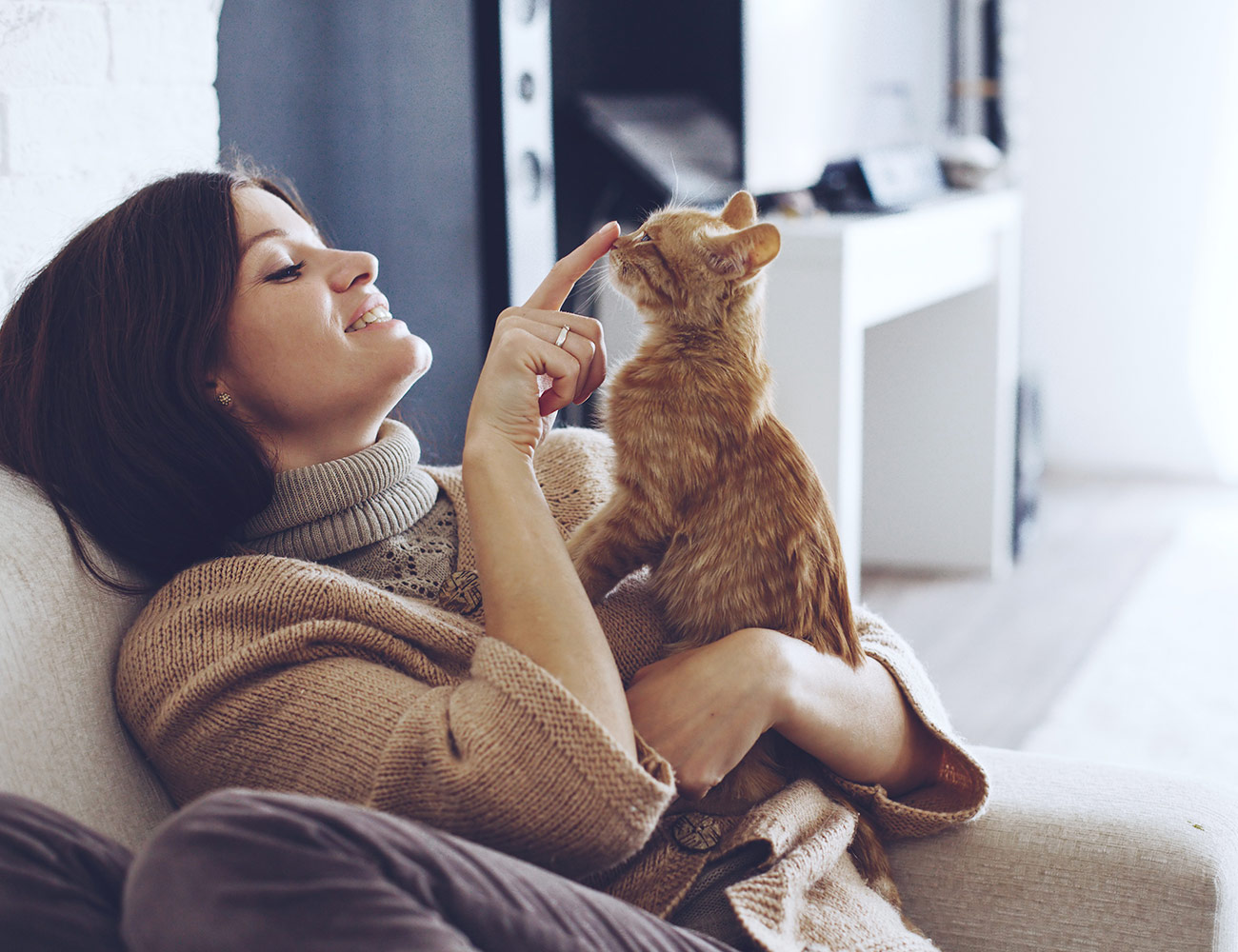 As with every aspect of our lives, the pandemic and lockdown have impacted pet ownership behaviour in a big way. As our daily timetables came to a screeching halt and we found ourselves cooped up within the walls of our apartments, four-legged friends promptly came to the rescue. "A pet not only offers companionship but happiness, positivity, loyalty towards their parents. Irrespective of how much we ignore them, all they know is to love," explains Nishma Singhal, founder of Zoivane Pets, a company that retails pet fragrances and skin products. As pet parents, we have also had more free time to spend with our fur-babies indulging them with extended play and cuddle time. "This proximity also allowed pet parents to understand their pets' needs better, and seek solutions to any issues they were facing," says Anjali Kalachand, co-founder, A Petter Life.
There has also been a distinct change in the attitude towards indies and community animals. "It started at the outbreak of the pandemic, when the lockdown was announced, with so many individuals stepping out of their homes to feed street animals," explains Himmat Anand, founder of the pet-friendly resort, A Dog's Story, a pet-centric resort chain in Jaipur, Mussoorie Foothills and Corbett Country. The concern was that with restaurants and roadside stalls being shut, these community animals would go hungry.
On the other end of the spectrum, there have been cases of pet abandonment in these difficult times. "There has been a fair amount abandonment of pets and I think this really reflects on the misunderstanding of the commitment it takes to look after a pet. I hope we're able to positively influence this, but it remains a sad reality," expresses Shah.
Humanisation of pets
But the prognosis is positive. The connection and humanisation of pets have resulted in a boom in the pet care and pet services industry. According to a Euromonitor report, a rise of 68 per cent is expected in the sale of pet products in India by 2025. Ramani adds that it is a function of willingness, awareness and affordability. Pet parents are proactively looking for better and healthier products and services, and the cost is no bar. "There is stronger demand for quality products, for instance, toys made from non-toxic materials, organic grooming products, and preservative-free treats. Festivals like Diwali, Christmas, Valentine's Day, amongst others, are celebrated with much gusto with our special four-legged family members," explains Kalachand. For example, Mumbai-based dancer, digital influencer and co-founder of Naach, Sonal Devraj, celebrated Diwali with her French Bulldog, Ms Tota, with a special hamper from Mars Petcare products. Pet care brands are actively creating bundles and packages that fulfil a pet parent's wish to pamper their fur-babies.
There are some curious pet parent trends that are also slowly emerging. "Until now, it's been quite heavily focused around products and a stark emerging trend is toward services," says Shah. Here are 5 emerging pet parenthood trends in India: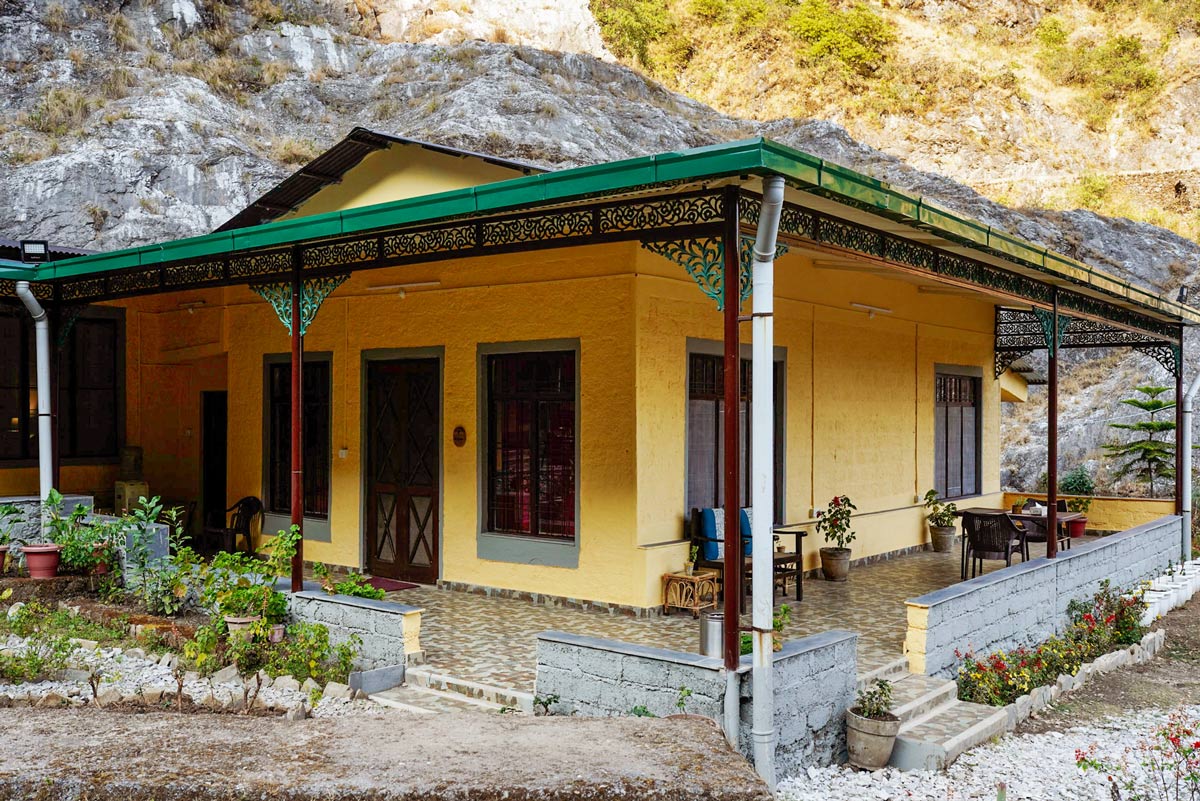 Indies for the win: "Scarcity of breeds have moved people towards adopting Indie breeds," says Mars Petcare's Ramani. According to him, this forms a big part of the younger people opting for pet adoption and rescues.
Pet vacation: This is one of the biggest trends currently. "I believe that there is an increasing feeling of 'guilt' in pet parents – if I cannot leave my two-legged child behind, how can I leave my four-legged one," believes Himmat Anand who wants to change the mindset from holiday 'with' a pet to 'for' a pet. Hotels, homestays and even car rentals are now open to furry travellers.
Pet insurance: This is the most recent development according to Anjali Kalachand. Pet insurance only launched in India in 2020 and mainly for dogs. If you're looking to insure your canine fur baby, check out Bajaj Allianz and The Oriental Insurance Company.
Customised products and services: From pet photography to pet clothing, the range is enormous. More and more players are dabbling in these just to make sure your pet is a happy little critter.
GPS collars and fitness trackers for pets: This serves a dual purpose of helping you find your pet if they do happen to get lost or run away and the fitness tracker allows you to check how many steps your pet has done (with obesity being on the rise this is a way to ensure your pet is clocking in his required activity for the day) or even better keep a check on the walker whilst he/she is walking your dog.
Camping and socialising events: Events are being organised that allow dogs to explore the outdoors, swim in lakes and have a romp around in nature, with their friends
The market-wise evolution, however, is slow and gradual especially in small towns and non-urban centres. The demand for pet products is less compared to the need for pet products in urban centres. "It is due to challenges such as the lack of facilities, reaching and providing services to remote and smaller areas, and communication with heterogeneous audiences within smaller towns that causes the difference. Whereas the urban areas have the facilities, services and various means of communication that can fulfil all their needs and demands", Shah says. 
Dogs versus cats, the big divide
The preference for dogs or cats reflects some underlying personality differences in humans. For instance, the cat-human relationship has always been quite different from the dog-human relationship. This in many ways also reflects the behaviour retained by cats and dogs from their ancestors prior to being domesticated. For example, wild canines are usually sociable pack animals, and you can see this trait being retained in the domesticated dogs where they would cuddle with their human or play fetch while felines are less like to be social and like to be on their own at most times. "I think the likes of popular cartoon shows such as Tom and Jerry have created a stigma that a cat and dog can never be friends, this big divide is created by man as a phenomenon that you have to be either a cat or a dog person, but we should really be asking the question; are you a pet person?" asks Shah. There are also superstitions that come in the way of having cats as pets.
At the end of the day, both animals fulfil an emotional need of companionship that we have as humans, as well as the level of commitment we have towards them, In such a case, cats are a little more independent and less needy, whereas dogs require more upkeep in terms of walks, playtime and generally do not enjoy being left alone.
Photo: Shutterstock