If you are looking for a fast-food delivery option to set the right mood to Netflix and chill on your weekend, hands down, you will start searching for a good gourmet pizza or a burger place. If you are a Mumbaikar, the search for a good, juicy burger is unending. While there are several options to choose from, there are very few that pass the test of a good burger—one where it holds its own weight as a takeaway option. If you ask us, most burgers are a soggy mess by the time they reach your plate, with an overdose of sauces and veggies and a lackluster bun that's crumbling into pieces.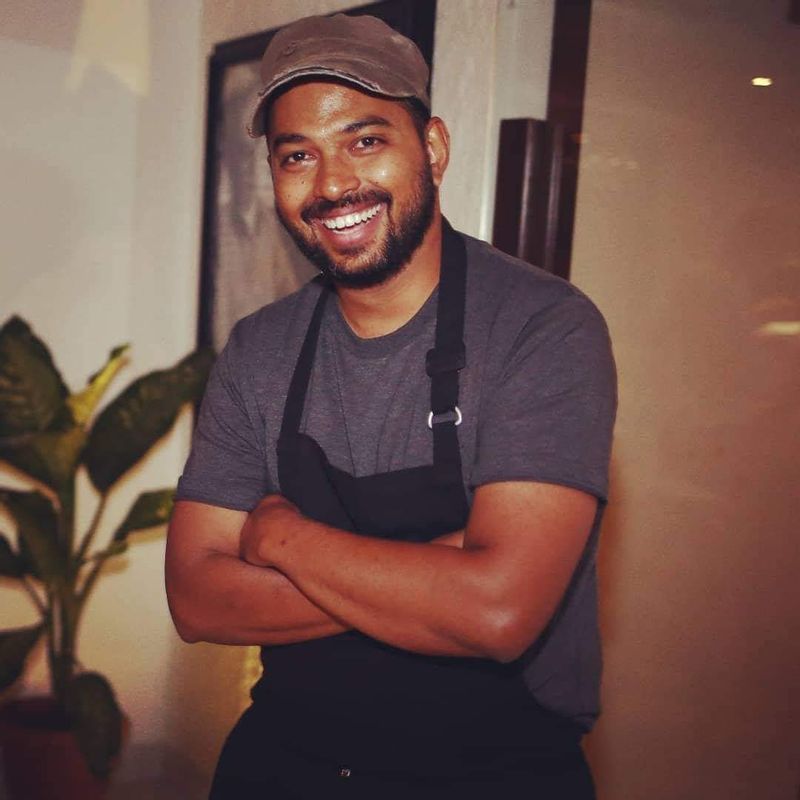 The latest entrant to join the gourmet burger bandwagon is Nino Burgers, started by duo Pranav Mehra and Nishant Jhaveri as a delivery kitchen in Mumbai, and helmed by chef Gracian de Souza. Born and brought up in Mumbai, with ancestral roots in Goa, Chef de Souza was also the former owner of a Juhu-based Goan-Portuguese restaurant, Porto & Poie, and looks forward to bringing a hint of Goan flavors in Nino burgers in the future. Now, that has already got us dreaming of choriz-pao and goan cutlets à la chef de Souza style already! 
We tried two of their burgers-- Crispy Chicken Burger which was crispy enough by the time we ate and punchy enough with a kick of the Sriracha sauce and pineapple salsa– and Grilled Chicken which didn't quite live up to its bestseller proposition with a rather lackluster patty, a fried egg and melted cheddar. The crinkle cut fries and dips make a hearty accompaniment with burgers, but what stands out, is the soft handcrafted bun.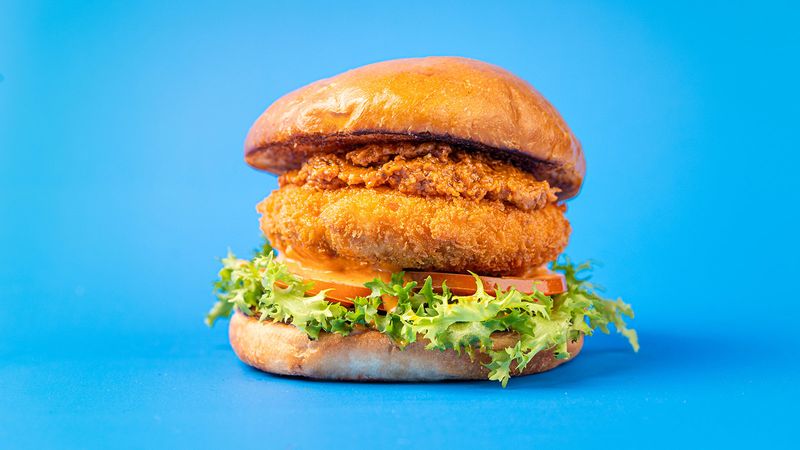 Bestsellers from the menu as recommended by Chef Gracian de Souza: 
Nino Shroom Burger: The process of putting it together is most challenging, but with the right training one can bring it out, packed, in less than 15 minutes.
Crispy Chicken Burger: The journey of sweet and spicy best describes the experience of this burger; going from charred pineapple salsa to the spicy sriracha flavor profile. This is our best non-veg burger.
Nino Buff and Brie Burger: With high quality brie cheese combined with truffle mayonnaise and a buffalo patty cooked to perfection, Buff and Brie has a gourmet experience.
Avo Beet and Feta Burger: It is almost as light as it comes. It can be your post workout snack as well, with all the super healthy and fresh ingredients that it has.
So, while we are bitten by the burger trend, we caught up with the chef to know about burgers.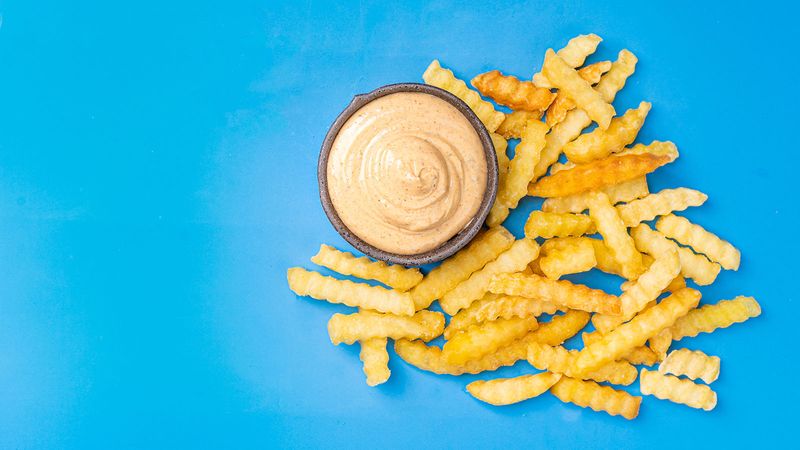 For someone who has never tried Goan food, how will you explain the flavour profile of Goan food?
Goan cuisine is best described as well-balanced because it has flavour profiles of sour, salty, and spicy, with hints of sweetness.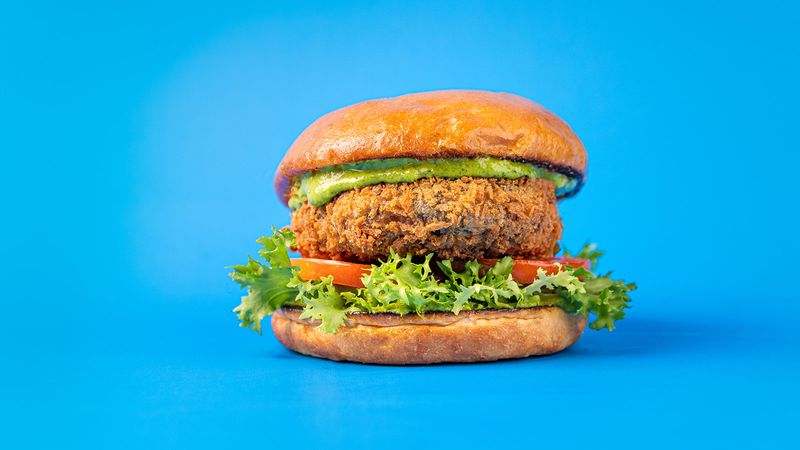 Do you also take inspiration from your family recipes while cooking anything new? 
Yes, some family recipes borderline my creative ideas for new recipes especially when it comes to cooking pork. 
What's an ideal burger for you and what should a burger not be?  
My ideal burger is a beef burger with melted cheddar on top and nothing else. In my opinion, the one thing a burger should not be is too bready.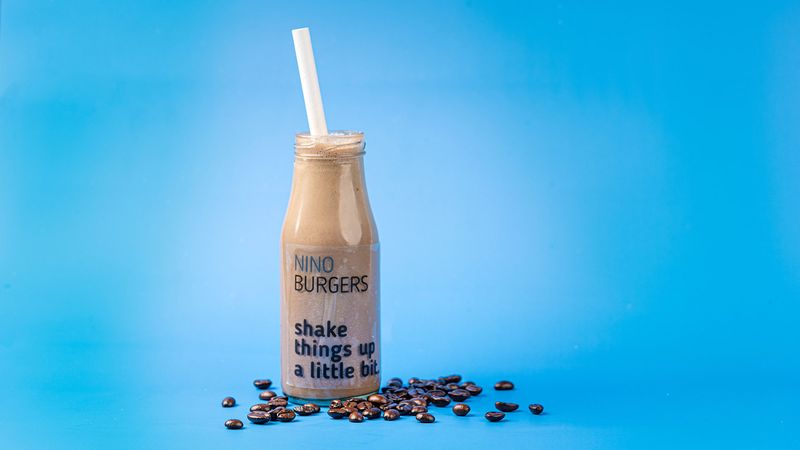 What do you think about the booming vegan culture?  
Well, I think that in India we struggle with finding good vegan produce, so till the time we don't have that we should not care too much about vegan alternatives on the menu.
Some myths that you would like to bust about burgers being junk food.  
It's a myth that burgers are always fattening and unhealthy. A burger can be healthy if you use top quality ingredients and unprocessed flour to make it.  
---
Photo: Nino Burgers