A successful restaurant with two Michelin stars n Belgium, multiple accolades and titles, three TV shows, and four decades (and counting) of experience in the culinary industry – Belgium-born chef Yves Mattagne is a star who continues to rise and inspire many across the globe, especially with his unique take on seafood and eclectic gastronomical experiences. The Chambers, an exclusive business club by the Taj Hotels, as part of their Rendezvous series hosted an immersive six-course dining experience at the Souk at Taj Mahal Palace in Mumbai and the Taj Mahal in New Delhi. Here, a few lucky diners, vegetarian and non-vegetarian, got to taste chef Mattagne's signature flavours through these dishes and understand why he is a two-Michelin-starred chef.
The menu was based on the signature flavours served at his restaurant back home in Belgium, La Villa Lorraine, and featured dishes like flamed Hamachi (oyster, plankton, granny smith, cucumber, shio koji, wasabi, and daikon), shrimp with melon, watermelon, cassis, Goa cress, chilli, and lime, lam with harissa, zaatar, smoked eggplant, yoghurt, and mint; and guyot pear with cardamom, red wine, Agastache, and macadamia. 
For the uninitiated, Mattagne started as a self-taught cook, who learned the nuances of being a chef on the job. In his career spanning almost four decades, he has worked at and with several renowned restaurants around the world and worked with the who's who of food and hospitality, including Belgian chef Michel Beyls at 'l'Orangerie'. He earned his first Michelin star in 1991, and the second followed in 1997. Currently, the culinary mastermind owns La Villa Lorraine in Brussels, Belgium, which combines fine and casual dining; and co-owns Gaufres& Waffles, where food lovers get to taste his version of the classic Brussels waffles in both sweet and savoury versions.
While he was in the country, we spoke to the chef to learn about his food philosophy, how he manages to stay on top of food trends while staying true to his approach, and trends to watch out for in 2023.  
Read the edited excerpts below:
1. What is the experience you hope to impart to your diners through your cooking?
I would like the guests to experience the flavours that my team and I make at La Villa Lorraine. We are very happy to have achieved the two-starred Michelin honour. We continue to work hard, create more dining experiences, make the right flavours and add our flare to it!
2. You are four decades young in the culinary industry, what is your food philosophy and how has it evolved over the years?
All the history of gastronomy is on the shoulders of the next generations. The oldest member of all my kitchen staff among my 42 employees is 33. This just proves how much I love working and transmitting everything I have learnt throughout my career. Every day we create new recipes, ideas, preparations, and shapes, and that is my way of passing down my knowledge and creating a mix between an older and a younger generation. My generation should push the younger generation to find their inner passion in cooking because that is how they will be able to develop their full capacity. 
3. What kind of cuisines from across the globe inspire you?
I get inspired by various cuisines across many countries. I like to learn from the flavours of places I visit – Japan, China, Africa, and Peru. The food I create is inspired by their flavours or ingredients, and I add that to my dishes as a spice or a sauce or combine it with a relevant dish.
4. What are your favourite ingredients to work with?
Chicon is a Belgian ingredient that makes me think of my childhood. It grows in the ground, and what I love about this ingredient is to prepare it with all my creativity and mix it with different food cultures. Every autumn and winter, you will find it on my menu as it is the full season right now.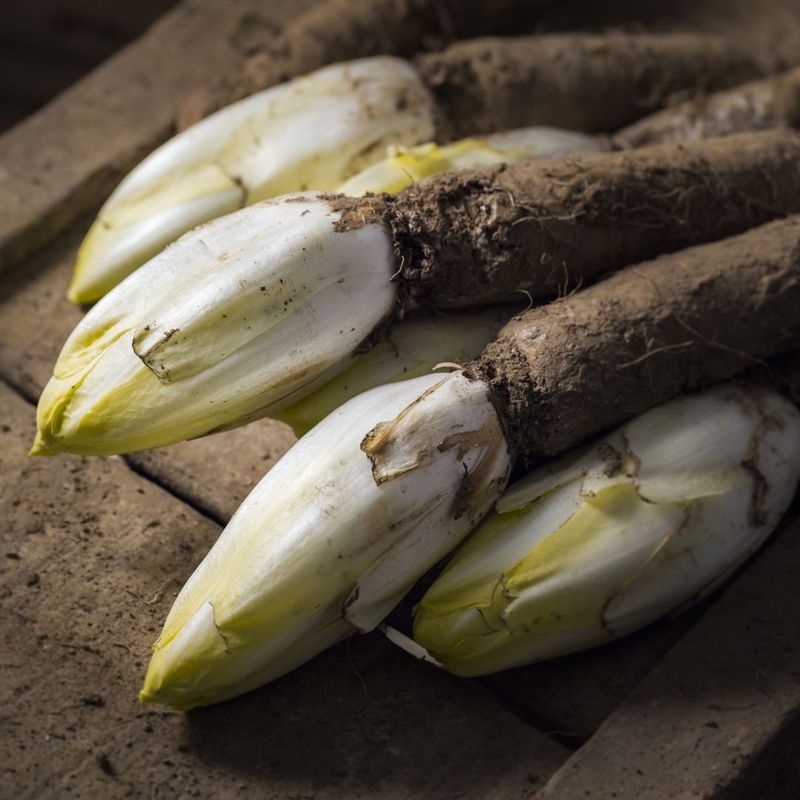 5. Can we go back to your maiden visit to India? What were your first impressions of the country and its cuisines?
I love the country – India has so many ingredients, and so many spices and the number of curries that are available is incredible too.
6. What is your take on the seafood scene in India? Any local fish that you've eaten and tried to cook with?  
I wait to do all this and more on my next visit maybe! Time is so less in this visit. We have worked with the local prawn and it fits in very well with my menu and the other flavours.  
7. What are the food trends that you think will pick up in 2023, something that people should watch out for?
People are more aware of their health and their food preferences. Sharing plates and sharing food is a growing trend that I have seen. Vegetarian cuisine is gaining popularity and even in my restaurant I see a rise in diners requesting vegetarian options – I have a 9-course vegetarian meal at La Villa Lorraine.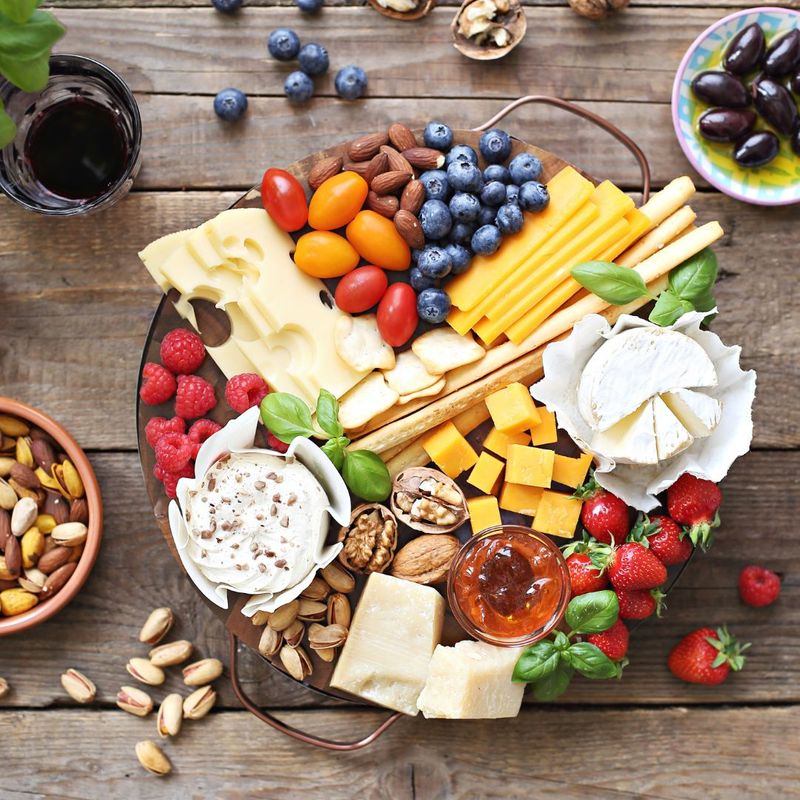 8. How do you manage to keep on top of food trends while staying true to your philosophy and approach?
I read, I travel, I research, and I get feedback from my diners; my team also shares their knowledge. I have friends across various geographies. I believe in getting the flavours right and then adding the flare to the food.
9. What's next on your plate?
We plan to launch two new restaurants before October 2023. I may also be back in India next year.
---
Photo: Facebook/Chef Yves Mattagne and Shutterstock