Casually strolling in the by lanes of Bandra's Pali Hill and encountering a sanctuary of calm the Rajasthani way is the last thing you can possibly expect. But Joshi House is all that and more. Designed by celebrity architect and designer Ashiesh Shah for his longtime friend Suren Joshi, the design scheme of the restaurant almost entirely came about without elaborate drawing boards.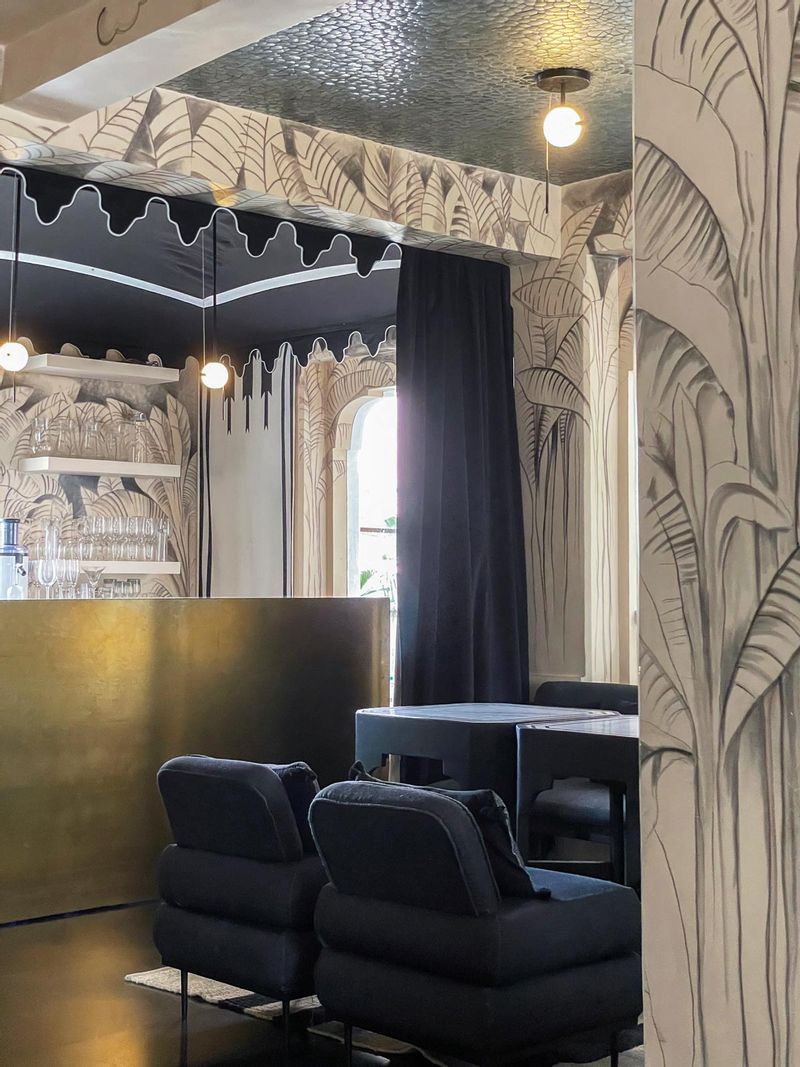 "Everything happened on the ground and we kept building up. But it couldn't be haphazard either," Shah told Zee Zest. "We as architects always plan, everything needs to be bracketed. But I took the liberty of treating the restaurant as my own baby. I kept an open mind but when Suren told me about his family background and history in Jodhpur, that was all the brief I needed. I knew what he wanted because he is also my friend. I told him to leave it all to me," he adds. 
Joshi House now replaces Pali Village café, another iconic corner that had merged into Bandra's social life. How does one go about replacing a popular café which always had a steady stream of loyal patronage and was full of countless memories? 
"People were nostalgic about Pali Village café. I needed to go in a diametrically opposite direction. So, I painted Joshi House in all white as opposed to the dusty, grey aesthetic of PVC. The colour white also adds a sense of neatness and hygiene to the place. And that became the board for me to also bring in elements of ethnicity to the table."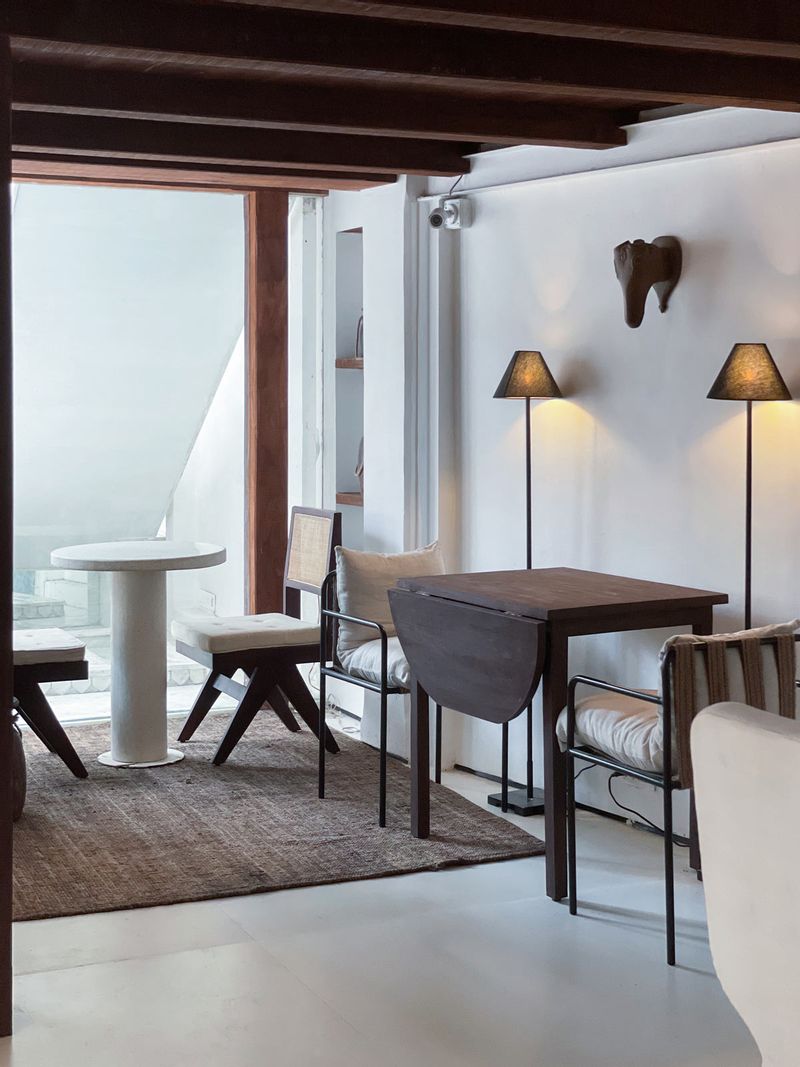 Suren Joshi, despite his Rajasthani upbringing, never really thought about creating a place that would end up being an ode to his own memories. 
"I hardly plan any of my projects. The whole idea of Joshi House, right from the menu to the design, purely came out of the conversations I had with Ashiesh and my head chef Richard D'Souza," Joshi says. 
The menu of Joshi House is not purely Indian, as some might expect it to be. The decision to add a global, more continental menu to it seemed practical to Joshi. 
"People are well travelled these days. We all have global sensibilities while also loving all things Indian. If tomorrow my parents visit a restaurant and want to have something Indian from the tandoor, and I want to have something from the raw bar, it shouldn't be a dilemma. With that in mind, we have attempted to cater to a wider palette," adds Joshi.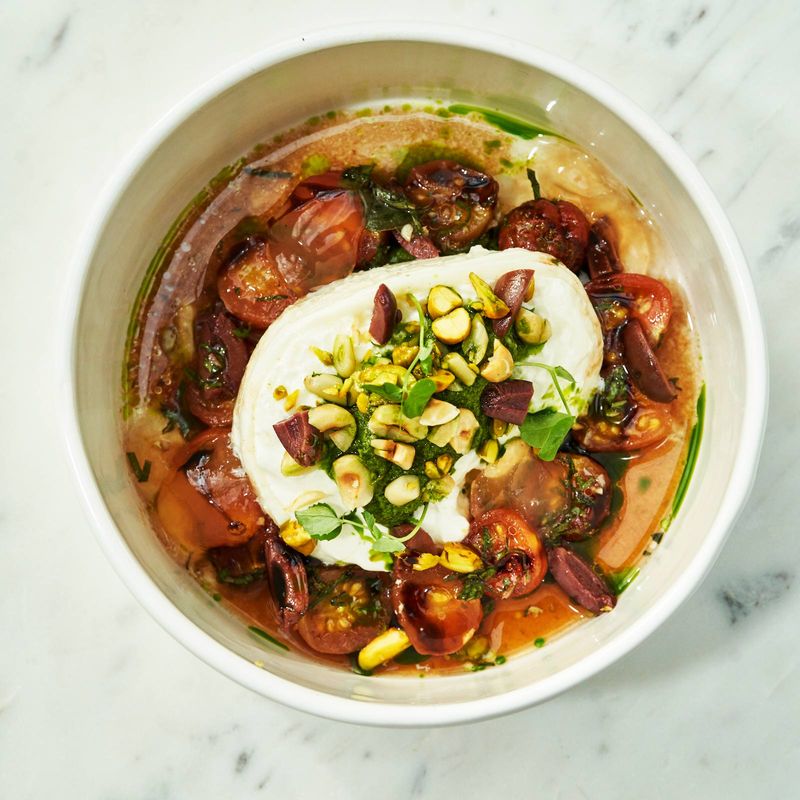 The head chef, Richard D'Souza, was initially sceptical about this inclusive, almost global approach Joshi had in mind, but eventually saw his point. "His expertise is in Indian food, but he understood the geographical and culinary context of a restaurant like this in Bandra," says Joshi.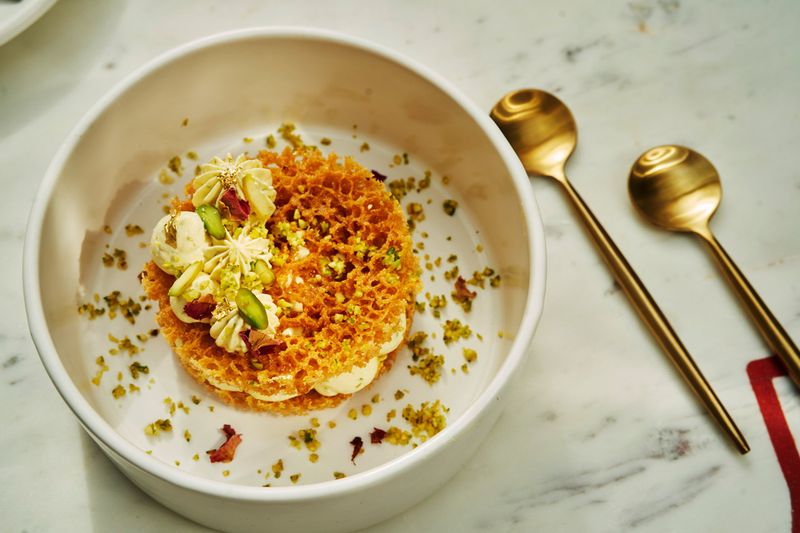 Some of the highlights of the diverse offerings include lobster Shetty (cooked in coastal roasted masala and butter, and served with neer dosa), keema kachori (mutton kheema over a cracked khasta kachori served with generous helpings of nihari gravy) and Rajasthan's supreme dessert – the decadent in-house ghevar served in a traditionally red and golden mithai box and covered with a rich stratum of pistachio, saffron and rabri cremeaux.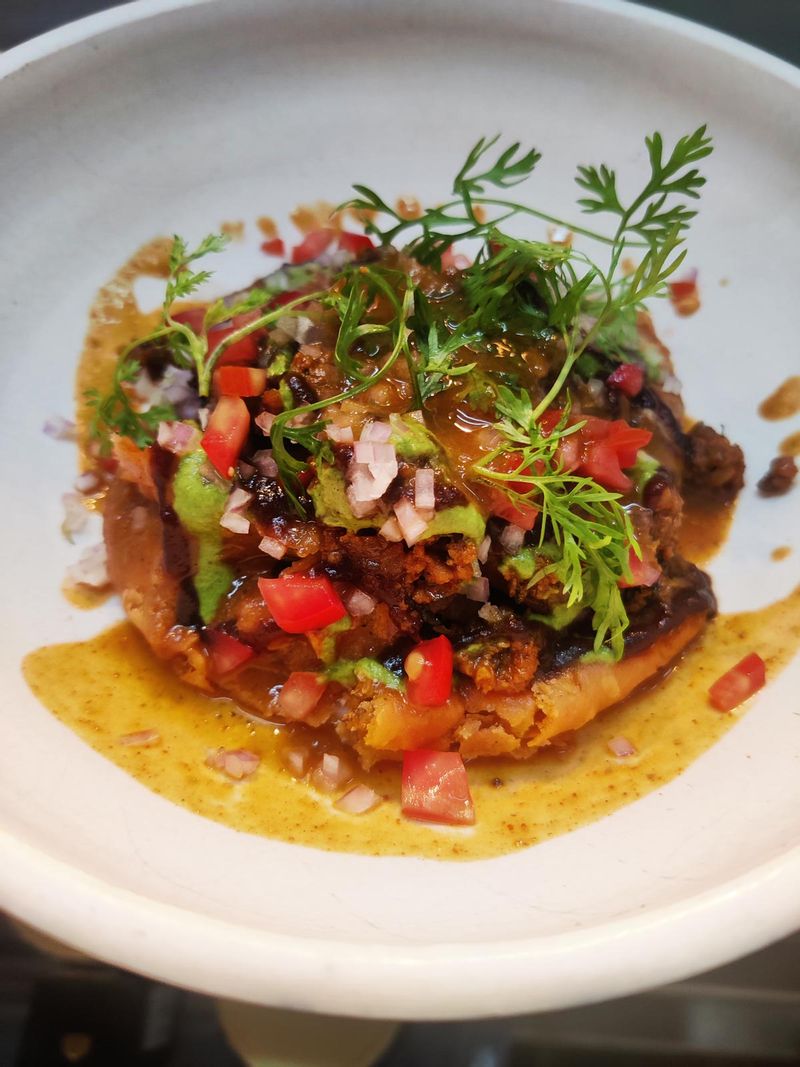 The interiors of Joshi House don't go overboard with the whole Rajasthani haveli aesthetic either. Most of Shah's works have a subdued, minimalist elegance to them and Joshi House is no different. 
"Restraint is important. I cannot possibly go with a design that overwhelms people who go there for a nice meal. What is that design edit after all? Sometimes you might write essays and not make a statement but just a short poem does it," Shah explains. "You go through history and see finer details. Wabi-sabi and restraint form important anchors to my design process. The idea, after all, is that if you come out of Joshi house with a smile on your face then that's all that matters. That's why I've even changed my Instagram bio from architect and designer, to storyteller."
---
Photo: Joshi House