High on fats, and low on carbs, the Keto diet has been making rounds on the internet for a while now. Focused on short-term weight loss, the diet works on the principle of ketosis. When one limits the carb intake, the body runs out of quick blood sugar in about 3-4 days, post which it utilises fat and protein in the body to function, resulting in weight loss. While not for everyone, the keto diet has its fan following. It can be especially beneficial in
certain medical situations. If you plan to try one, we recommend you get in touch with a professional for better guidance, especially if you have been diagnosed with, or have a family history of diabetes.
If it's something you're trying out, however, here are some keto recipes for beginners that get the job done without compromising on taste
1. Paneer Makkhanwala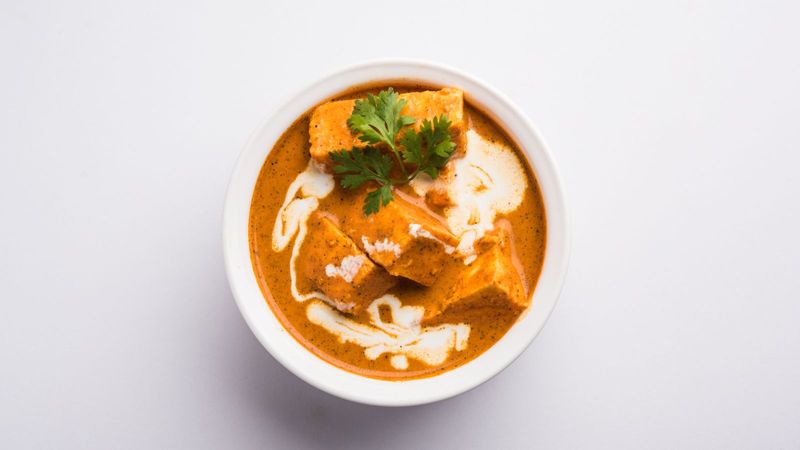 A perfect blend of high fat and protein content with fewer carbs, Paneer Makkhanwala is a delicious and easy keto recipe for beginners. Cook the buttery-creamy gravy first, add the paneer cubes, and let it simmer for a while. For an extra indulgent take, drizzle a bit of fresh cream, garnish with chopped coriander, and serve hot.
2. Tofu Tikka Masala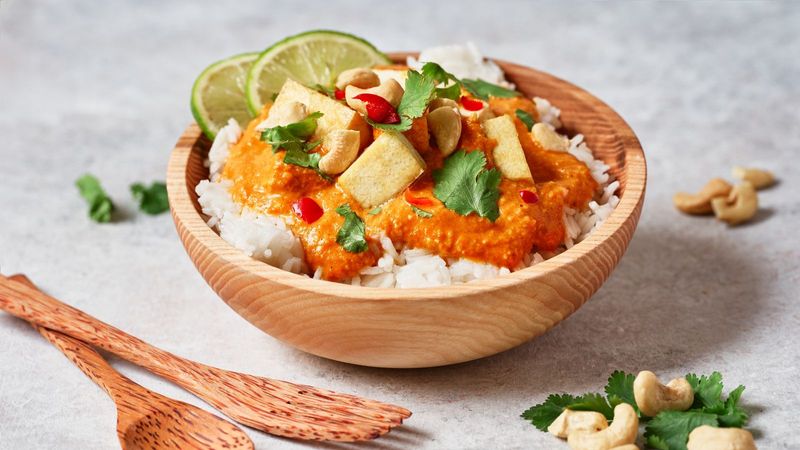 If you're over paneer but don't want to go for chicken, tofu is the perfect choice. The difference between paneer and tofu when it comes to cooking is not only texture but also that paneer doesn't absorb any flavours, while tofu does, making it perfect for tikkas. For this easy keto recipe, just add your tofu tikka to a masala gravy, and if you like it hot, we suggest drizzling a few drops of chilli oil for a smokey flavour.
3. Shakshouka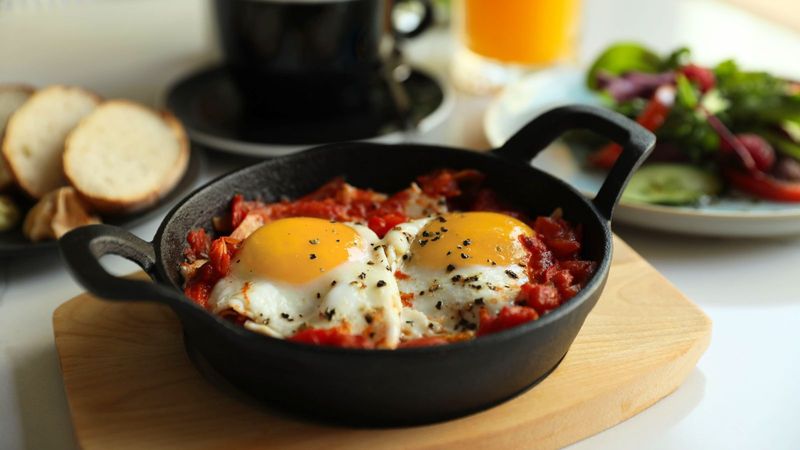 Another easy keto recipe for beginners, Shakshouka brings with itself the goodness of keto-friendly ingredients and a burst of flavours like no other. The best part is that it is quite customisable. While the original recipe calls for eggs, a perfect mix of protein and fats, minus carbs, you can opt for cheese or paneer if you want to make this easy keto recipe vegetarian.
4. Frittata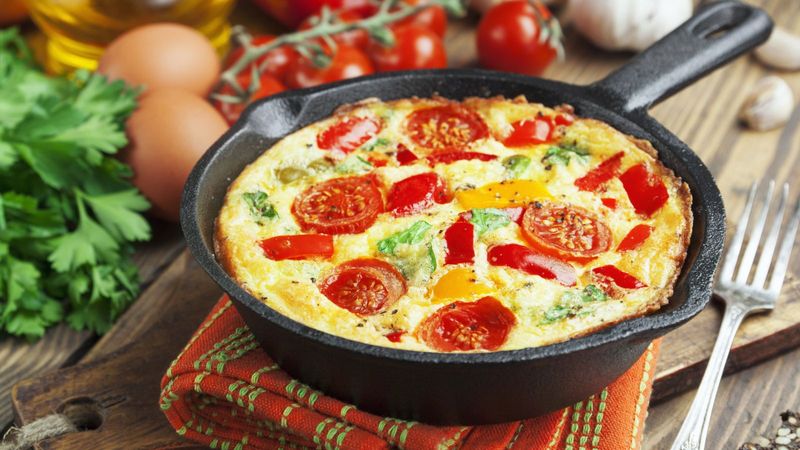 Spanish omelette or frittata is another keto recipe for beginners that comes together in less than 15 minutes. You can also add any vegetables of your choice to this fluffy and crispy version of the omelette. Doused in cheese and butter, Frittata perfectly encapsulates the essence of the keto diet, loaded with fats, balanced with protein, and less on carbs.
5. Egg Avocado Boats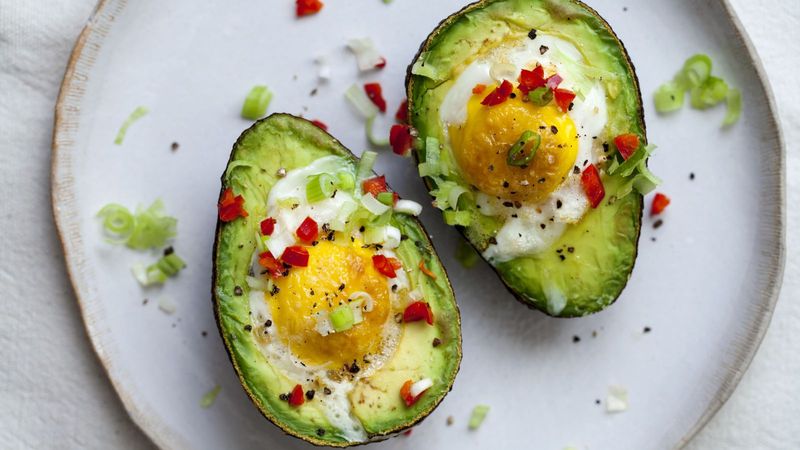 Avocados are known to be some of the most nourishing food items there are. Rich in good fats, avocados are great brain-boosting food items too. Add to that the goodness of a protein-rich egg, and your seasoning of choice, and bake. You can also add bacon pieces to it for extra crunch. Thank us later!
6. Keto Pumpkin Cheesecake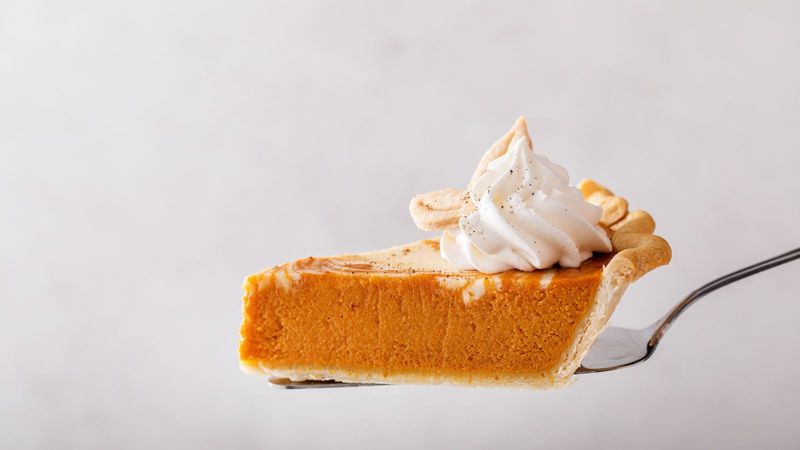 What good is a diet if it doesn't have a dessert option that gets you drooling? With this easy keto recipe for beginners, you can have your cake and eat it too. While regular cake recipes use flour which has carbs and gluten, the keto recipe uses almond and coconut flour. Scrumptious, and gooey, this has all our hearts.
7. Keto Peanut Butter Squares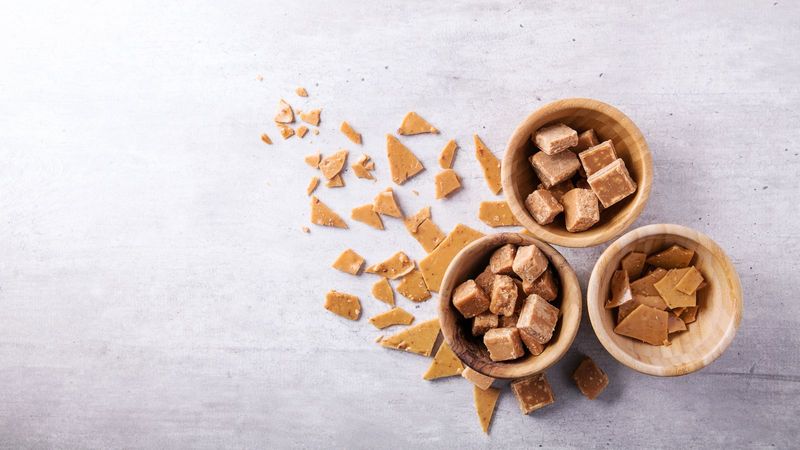 Want a keto snack on the go, look no further than this easy keto recipe for beginners. Made with unsweetened peanut butter and coconut flour, this keto recipe comes together in really less time. It is best when cold so refrigerate till serving.
---
Photo: Shutterstock