India's food culture is as diverse as it gets. There is a lip-smacking variety of dishes in virtually every region of India, and Punjab is no exception. You find Punjabi food in restaurants in practically every city, and there's rarely someone who is not a fan of Punjab's rich culinary experiences.
Punjabi dishes are an all-time favourite among both veg and non-veg food lovers. Punjabi cuisine has a range of unique recipes that gets all foodies tempted. On one hand, Punjabi food with its masalas and techniques caters to non-veg lovers, Punjabi cuisine also has delicious vegetarian options to offer, which are equally delicious.
Punjabi food, especially its tandoor delicacies, is popular not just in India. While immigrating to other countries, Punjabis took their rich famous food of Punjab with them and made it a widely recognised gastronomy with die-hard fans across the globe. It's only fair that you bring this cuisine to your own kitchen. Here's a curation of the most popular and easy-to-make-at-home Punjabi recipes.
10 Must-Try Classic Punjabi Recipes
1. Butter Chicken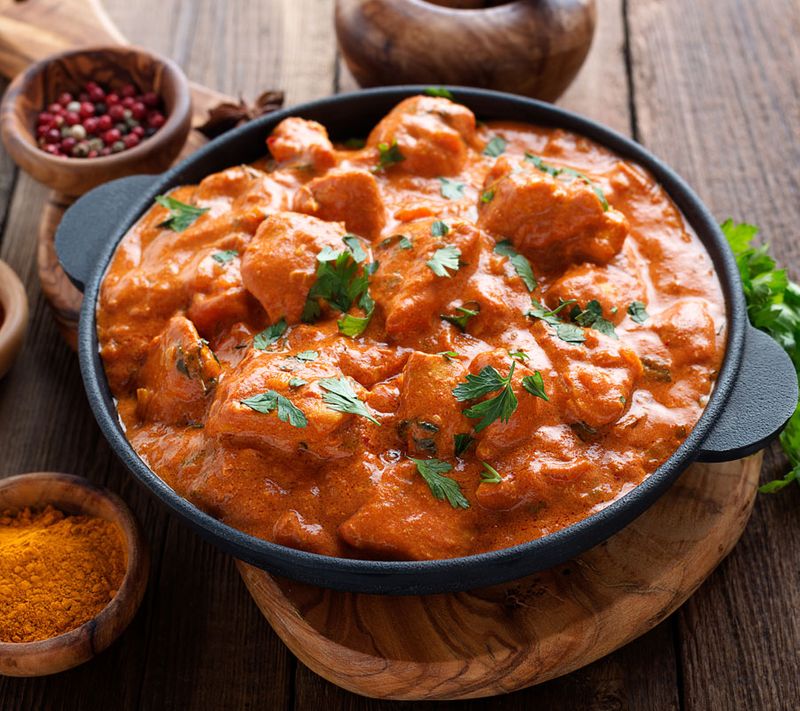 Almost every region of India has adopted this Punjabi recipe and found its own way of preparing this all-time favourite dish. The rich, soft gravy with the juicy chicken pieces melts in your mouth and keeps you wishing for more. You can serve this butter chicken recipe with piping hot roti or a bowl of basmati rice.
2. Sarson Ka Saag Aur Makki Ki Roti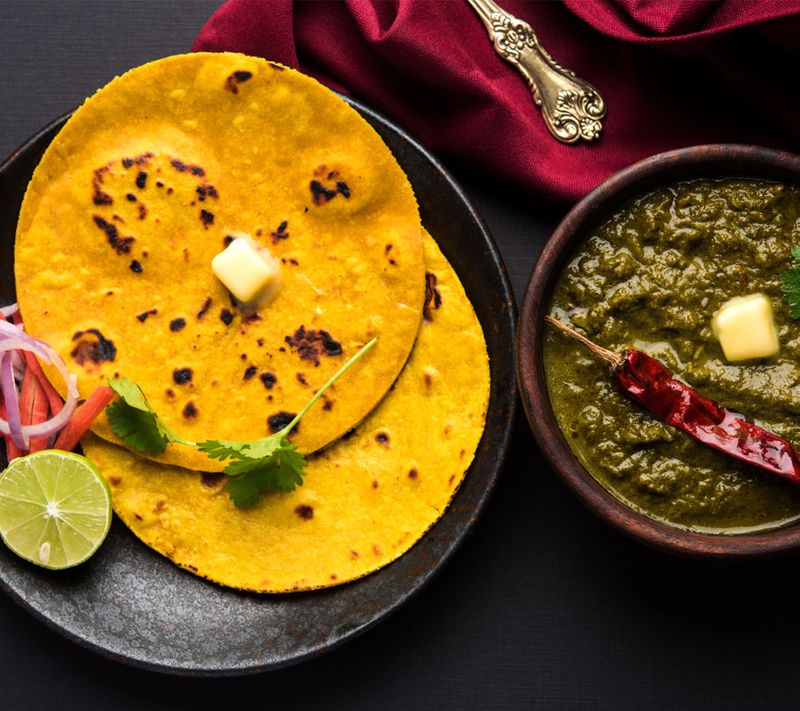 A winter favourite, you must indulge in this seasonal Punjabi dish in cold weather. Sarson ka saag is a Punjabi curry made using mustard and spinach leaves. The healthy curry tastes the best with the makki, that is, corn flour roti.
3. Tandoori Chicken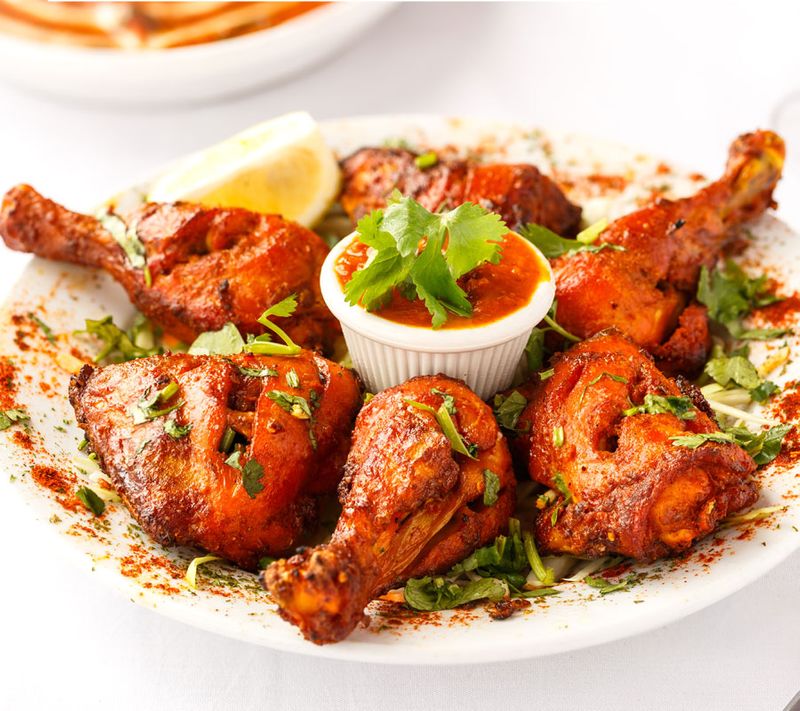 Tandoori chicken has to be a staple when it comes to smoky, tandoori Punjab food. This famous food of Punjab can be tricky to attempt at home, but we promise that the effort will be worth it!
4. Chole Bhature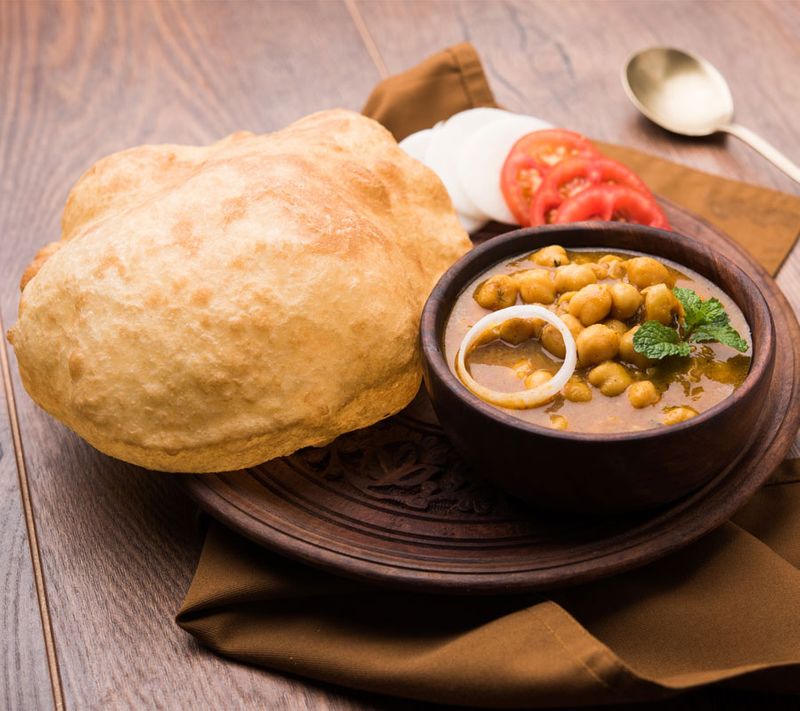 From a heavy morning breakfast to a menu for a dinner party, chole bhature is one of the traditional foods of Punjab that is super easy to make. If you're looking for authentic Punjabi recipes, you have to try out this pindi chole and bhature recipe.
5. Dal Makhni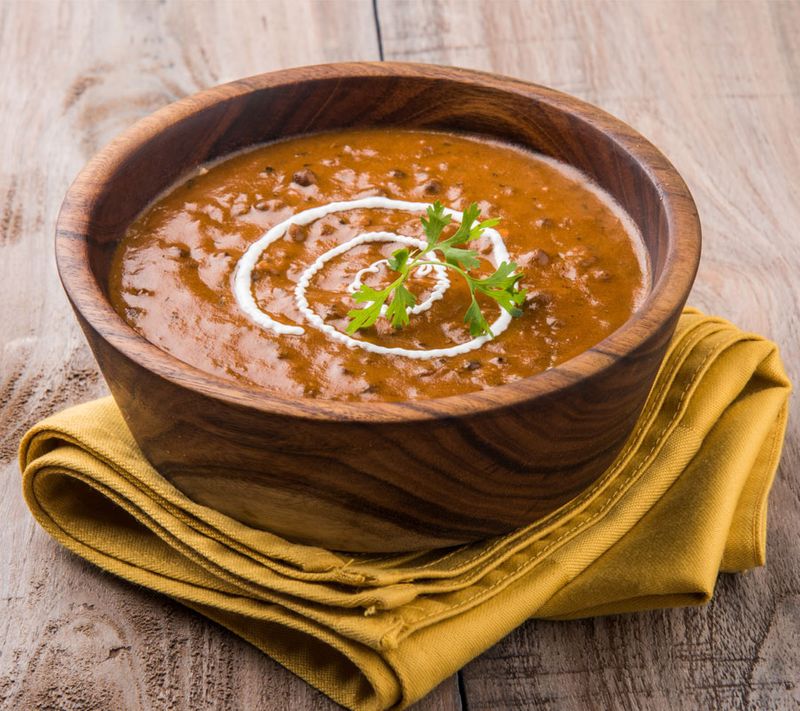 This authentic dal makhni recipe has everything that you want — from healthy pulses to indulgent butter and cream to satiate your taste buds. Dal Makhni is one of the authentic dal recipes straight from the households of Punjab, which will always fulfil your cravings! While you are at it, here's a collection of 7 authentic dal recipes that you must try at home.
6. Amritsari Machchli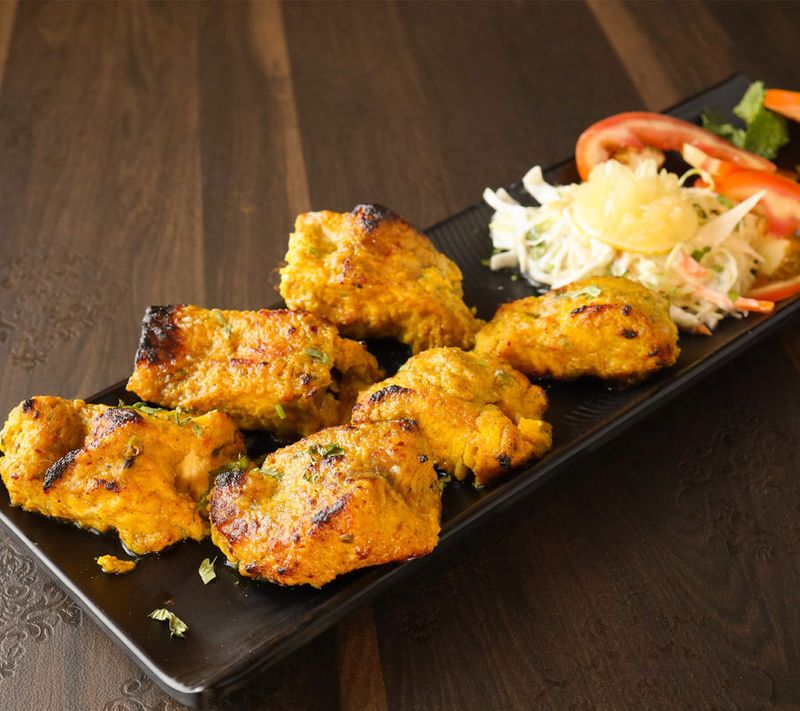 There are many seafood recipes in Punjabi cuisine. Fresh fish chunks are deboned, firm fleshed and marinated in a typical mix of spices that is common to Punjab's special food. The chunks are later grilled or fried to make a delicious fish appetiser.
7. Paneer Tikka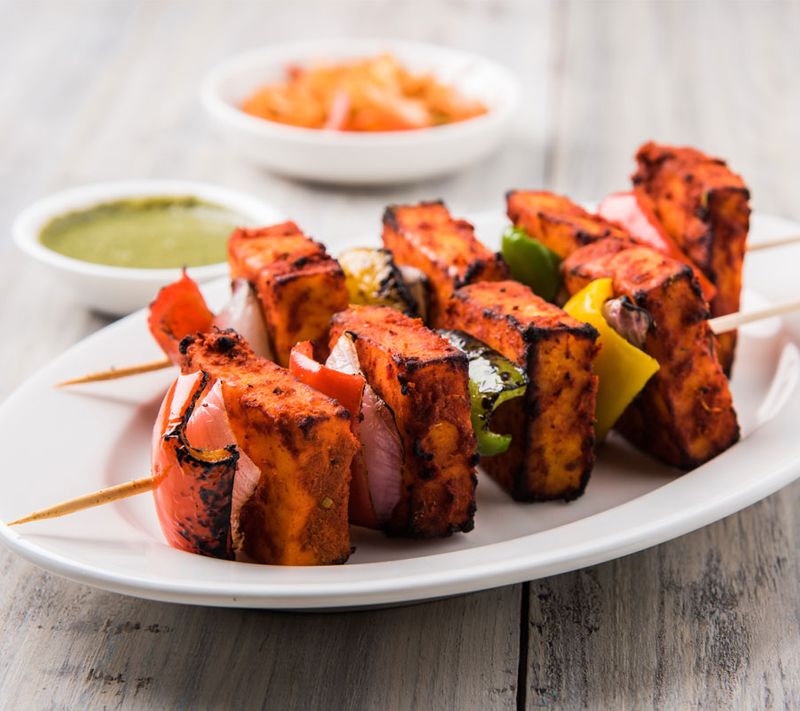 Paneer is a versatile ingredient used in Punjabi food items that can appear in everything from starters to savoury main course recipes. Paneer Tikka is a much-loved North Indian starter that you cannot get enough of. It is a type of grilled Punjabi food that you must try making in your kitchen!
8. Amritsari Kulche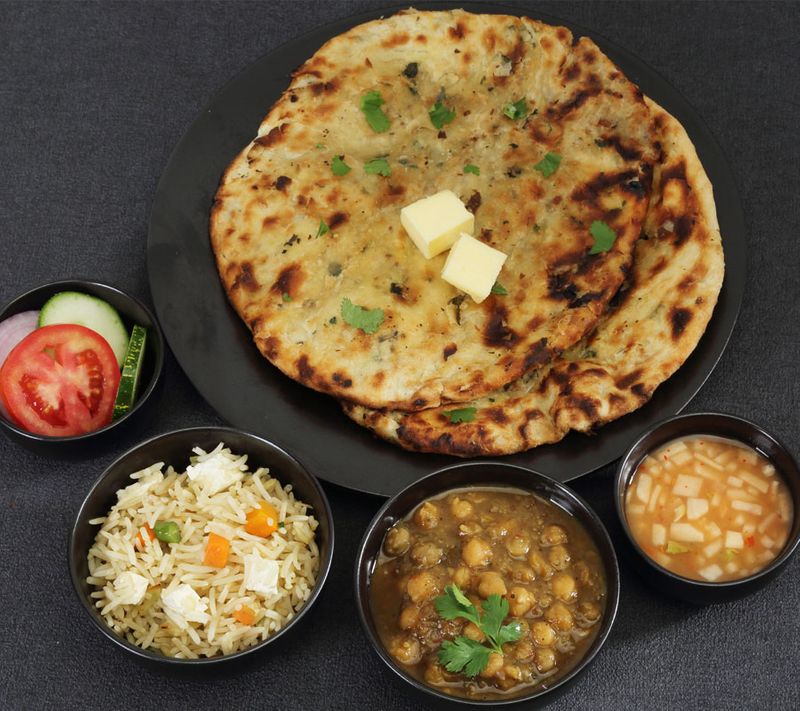 If you are bored of your usual roti, try this Amritsari Kulche recipe at home. To make the dough, add refined flour, ginger and cumin seeds with boiled potato or onions for a nice flavour. Garnish the kulcha with chopped coriander while serving.
9. Punjabi Kadhi Pakoda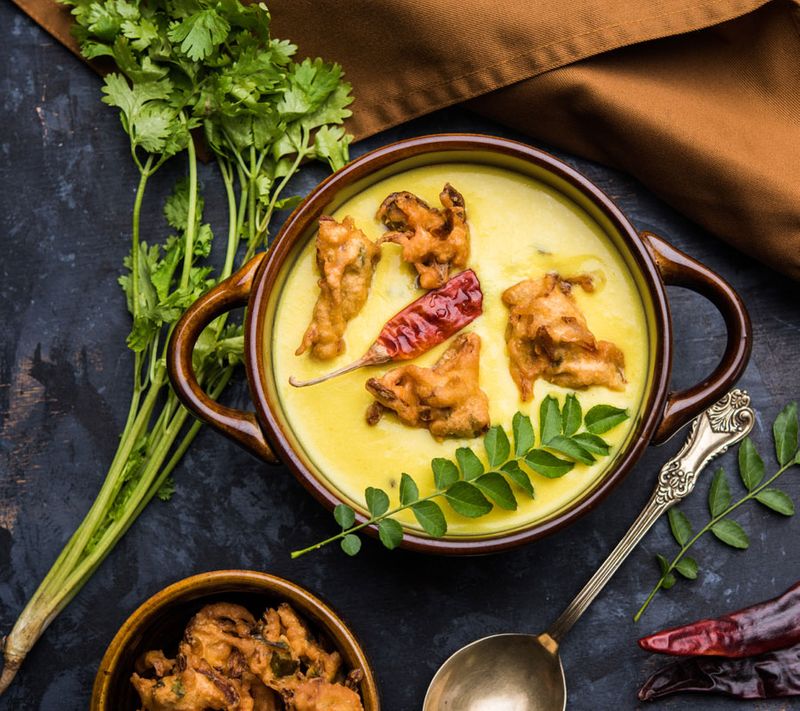 A creamy gravy made out of buttermilk and gram flour, with some deep-fried pakodas dipped in it; this recipe is as easy as it sounds and as delicious as it looks. You can eat it as it is or serve it in a hot rice bowl.
10. Bhatti da Murg Pindwala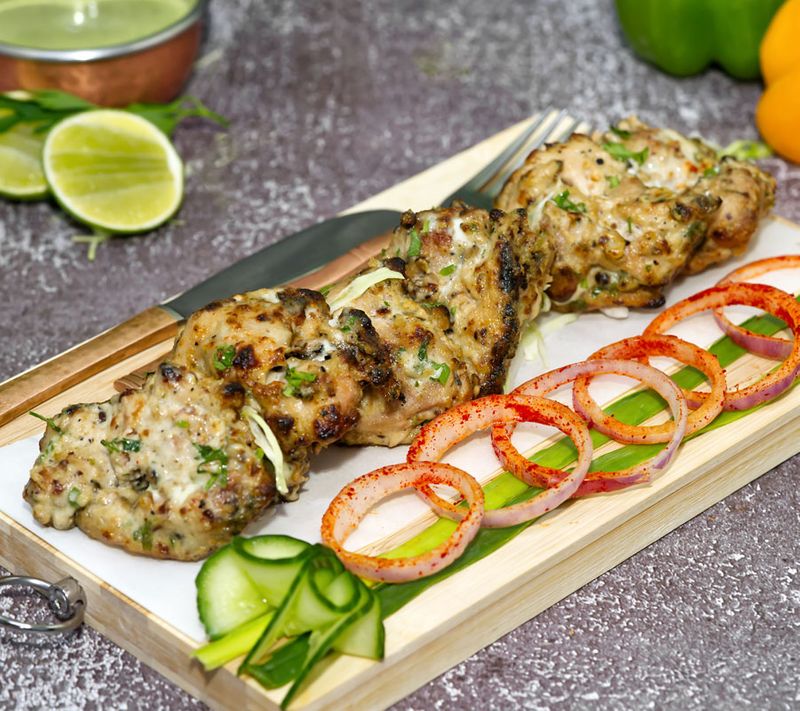 Literally translated, the dish means 'roasted chicken from the local streets of Punjab'. Chicken leg pieces, marinated overnight in a typical Punjabi mixture, are cooked on a grill. The charcoal grill gives a nice black texture and smoky flavour to the chicken pieces.
---
Photo: Shutterstock