If you've already made plans for your next big summer break, you also need the right kit to brighten up your Insta feed. We pick the best mobile shooters that all bring some unique features to the table:
1. Samsung Galaxy S22 Ultra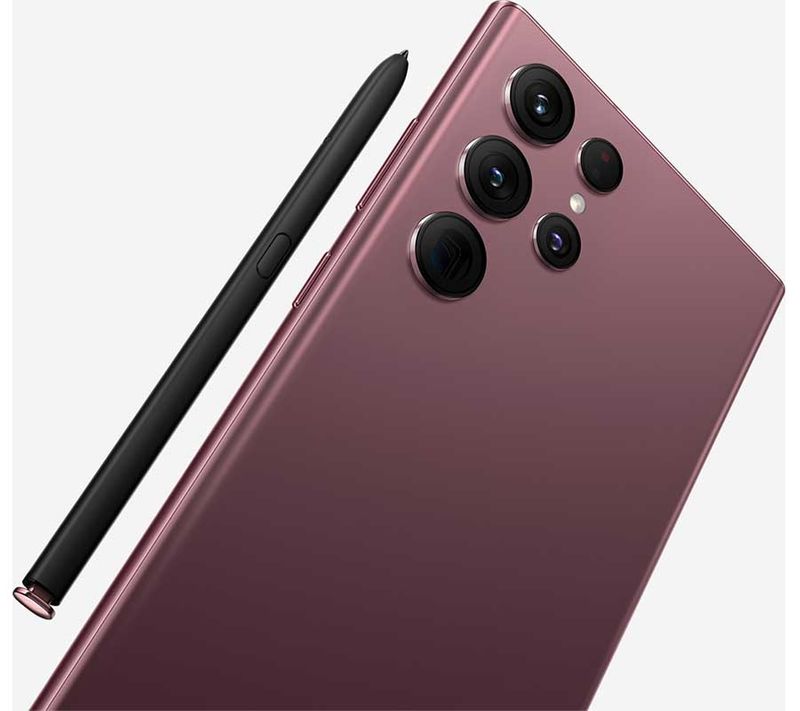 To call this the best Android shooter you can buy in India is not an overstatement. The rear cam includes a 108MP primary lens, dual telephoto lenses and an ultra-wide cam aside from a 40MP selfie camera that aces selfie portraits. Samsung has tweaked the smartphone's software optimisations for better results in low light and portrait images. It's also kitted with an S-Pen, Samsung's cult stylus that makes editing videos easier on your phone. 
X factor: Zoom photography is the S22 Ultra's strongest suit. You can shoot up to 10x on optical zoom mode and up to 100x on digital zoom. Whether you're shooting wildlife or super moons, the Ultra doesn't disappoint. 
Price: Rs 109,999 onwards
2. iPhone 13 Pro and Pro Max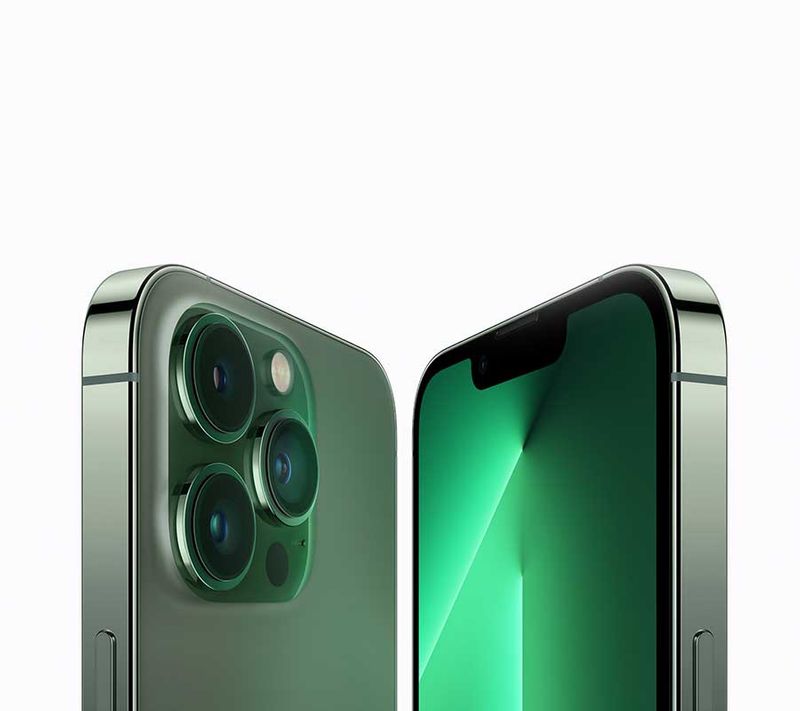 Still our favourite for videos. Apple's current flagship is powered by the zippy A15 Bionic processor, which also impacts photography. All three rear lenses get night mode that enhances images and videos across different scenarios. Apple has kitted the all-new wide camera with the largest sensor ever on an iPhone (1.9 µm pixels). Pro photographers will also enjoy using ProRAW which you can edit it on a variety of Photo apps. RAW files provide more control and better dynamic range. You can make changes to elements like colour and contrast without loss of image quality. 
X factor: Cinematic mode automatically transitions focus while filming in real-time and thereby shifts focus when subjects enter or leave the frame. You have the option to edit the depth-of-field effect in the video even after recording. 
Price: Rs 1,19,900 onwards
3. OnePlus 10 Pro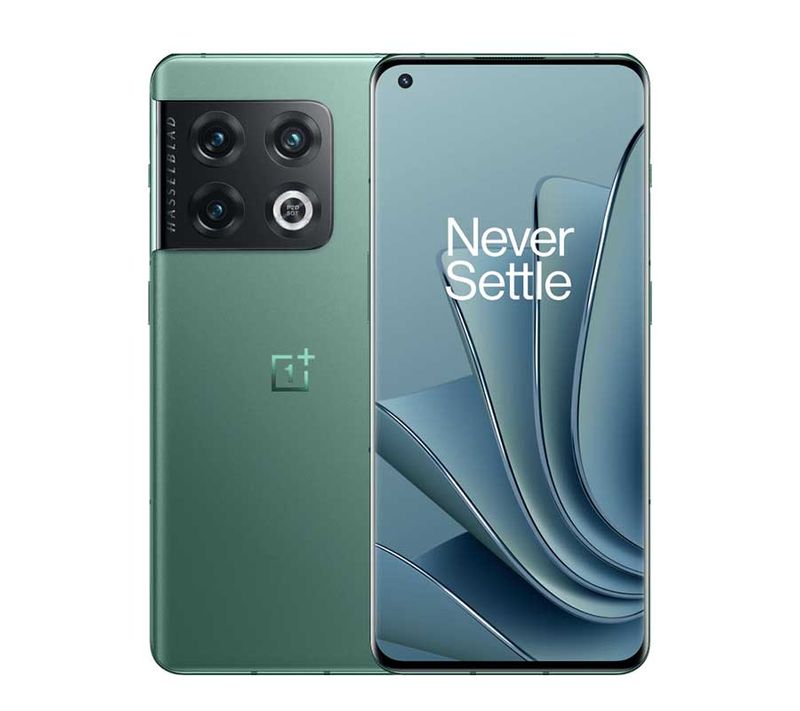 In 2021 OnePlus announced a partnership with iconic Swedish photography brand, Hasselblad. The OnePlus 10 Pro is the next chapter. The 10 Pro combines a 48MP primary lens, an 8MP telephoto lens and a 50MP ultra-wide lens. We also like the placement of these rear lenses that set the OnePlus 10 Pro apart with a premium design language. OnePlus has made significant improvements in the lowlight photography department and ultra-wide images are quite impressive too. 
X-Factor: the 10Pro offers a unique 150-degree field of view on its ultra-wide lens. There's a cool fish-eye lens that gives your images a new perspective.
Price: Rs 66,999 onwards
4. OPPO F21 Pro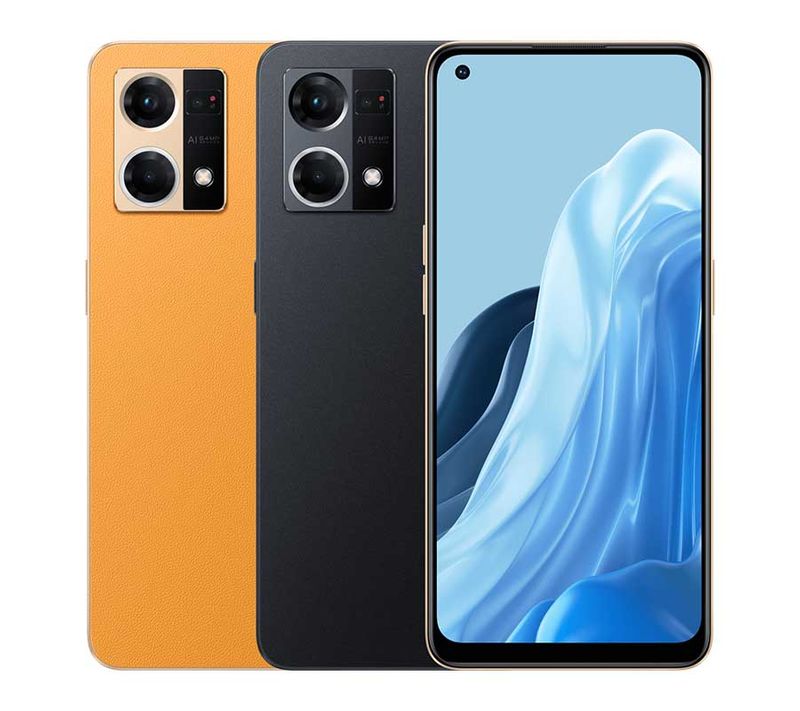 This phone has our attention for its cool Sunset Orange option finished in what OPPO calls a 'Fiberglass-leather' design. The F21 Pro features a triple rear camera that is driven by a 64MP primary lens and also includes a 2MP Mono cam and a 2MP microscope lens. You get all the OPPO regulars like Bokeh flare portraits. OPPO's selfie cameras are a big part of its appeal and this 32MP selfie camera doesn't disappoint. It will please users who don't mind the aggressive beautification mode. 
X-Factor: the 2MP microscope lens is the smartphone camera equivalent of peeping into a microscope. You can shoot on 15X and 30X in this mode. 
Price: Rs 22,999
5. Xiaomi 12 Pro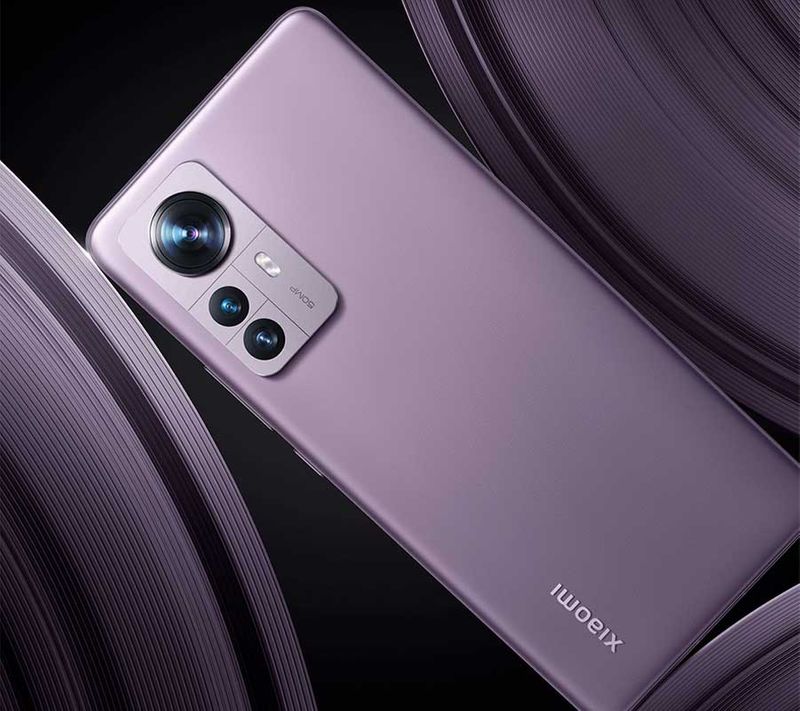 Finds the balance between function and form; the device doesn't feel unwieldy despite its 204-gm footprint. The velvet matte finish looks premium and repels fingerprints. But it's the rear camera that is the headline feature on Xiaomi 12 Pro. It combines three 50MP lenses (all with night mode) that include the all-new  Sony IMX 707 sensor (the primary lens). There's also an ultra-wide lens and a telephoto lens.
X-Factor: Xiaomi's Ultra Night Photo mode delivers great lowlight images thanks to upgraded HDR and highlight control.
Price: Rs 62,999 onwards
6. Realme GT2 Pro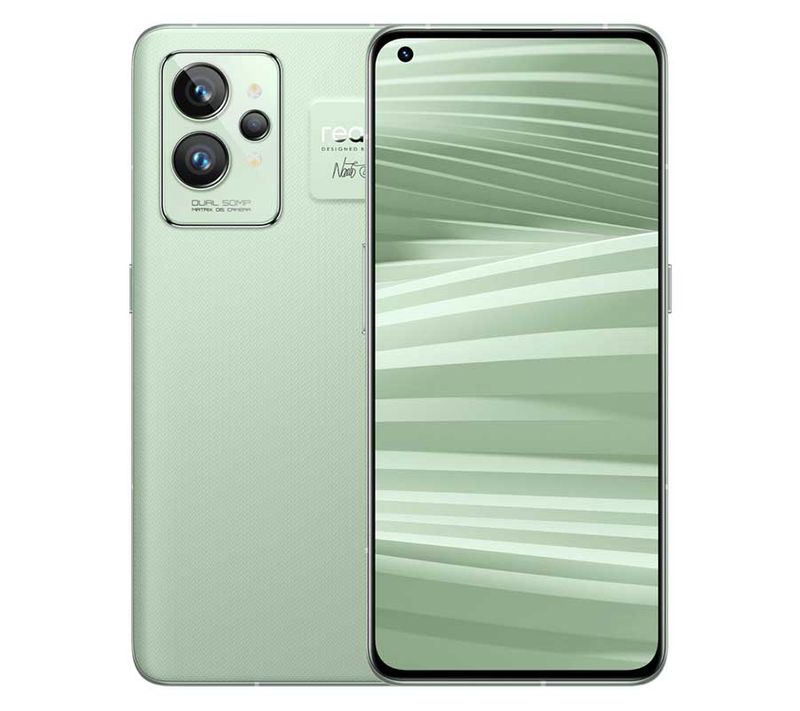 Boasts of an eco-friendly and contemporary design. Designed by renowned industrial designer, Naoto Fukasawa, this is the world's first biopolymer design for a smartphone that is derived from renewable sources like paper pulp. Realme takes an interesting route with its rear camera that combines a pair of 50MP sensors as well as a 3MP microscope sensor. You can shoot ultra-wide shots with a 150-degree field of view or swing to the other extreme and zoom in with a 40X magnification on the microscope sensor. 
X factor: Realme's Street mode takes quicker images with less software interference. The GT 2 Pro comes with a number of curated filters that add a cool dimension. 
Price: Rs 49,999 onwards
---
Photo: Respective brands