This weekend of January is undoubtedly a treat for music lovers in Delhi. Besides that, there are several other fun and exciting events happening in the city this weekend. You have many options — from indulging in hearty meals to laughing your heart out.
Here's all that you can do to make the most of your weekend in Delhi:
1. Crab Festival at The Claridges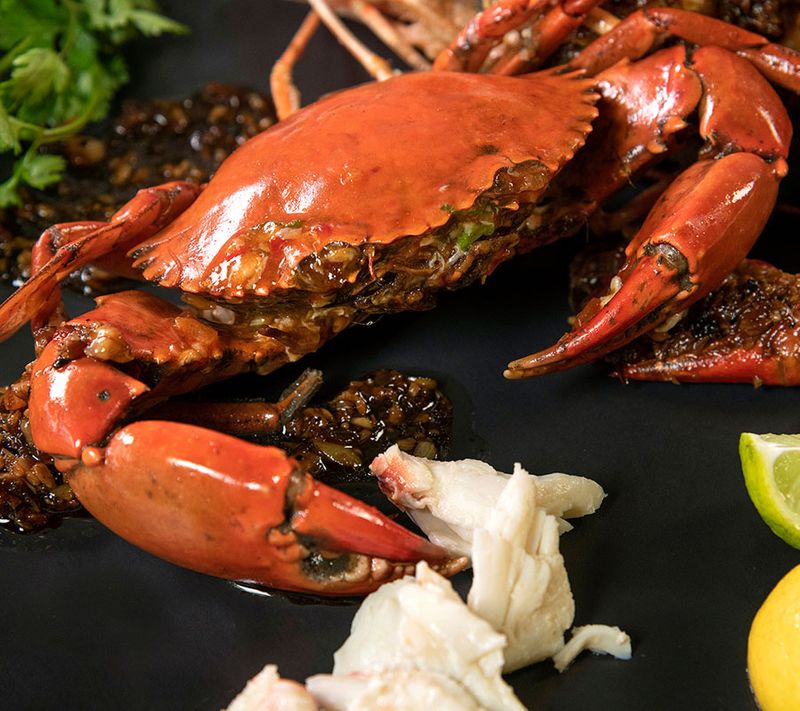 Introduced in the year 1992, The Claridges New Delhi returns with its unique celebration, the Crab Festival. The festival welcomes its guests to discover a compelling array of seafood with the freshest catch and crustacean specialities, hosted in beautiful alfresco seating. The specially curated menu includes sweet corn and crab lump meat soup, butter pepper prawns with fragrant rice congee, mud crab, crab meat with xo fried rice and more.
Date: January 19 and 20, 2023
Time: 12:30 to 3:30 PM (lunch); 7 PM to 11 PM (dinner)
Venue: The Claridges Garden
Price: INR 4,595 + taxes per person
2. Parvaaz Music Concert
In the world of independent Indian music, Parvaaz holds a unique position. This contemporary Indian music band's work has been characterised as one that crosses genres, transporting the listener to folk, blues, and psychedelia places. And listening to this band live is a delight, thanks to their distinct, eclectic, and cinematic music.
Date: January 21, 2023
Time: 6 PM onwards
Venue: Worldmark Gurgaon
3. Standup Solo By Aakash Gupta
Laugh until your stomach hurts as Indian comedian, Aakash Gupta takes over the stage in his upcoming solo act, 'Excuse Me Brother'. An energetic on-stage performance which combines observational humour and anecdotes tops the stand-up show.
Date: January 20, 2023
Time: 7 PM onwards
Venue: Kamani Auditorium, Delhi
4. Javed Ali Concert
Get ready to immerse yourself in the ecstasy of Sufi music. India's soulful voice Javed Ali is set to fire up a musical evening in Delhi. If you've been a fan of songs like Guzarish, Tum Tak, and Maula, there's no way that you should miss this concert. Give your weekend a soulful experience of beautiful songs.
Date: January 21, 2023
Time: 7 PM onwards
Venue: Siri Fort Auditorium, Delhi
5. Chinese New Year Celebration At Pullman New Delhi Aerocity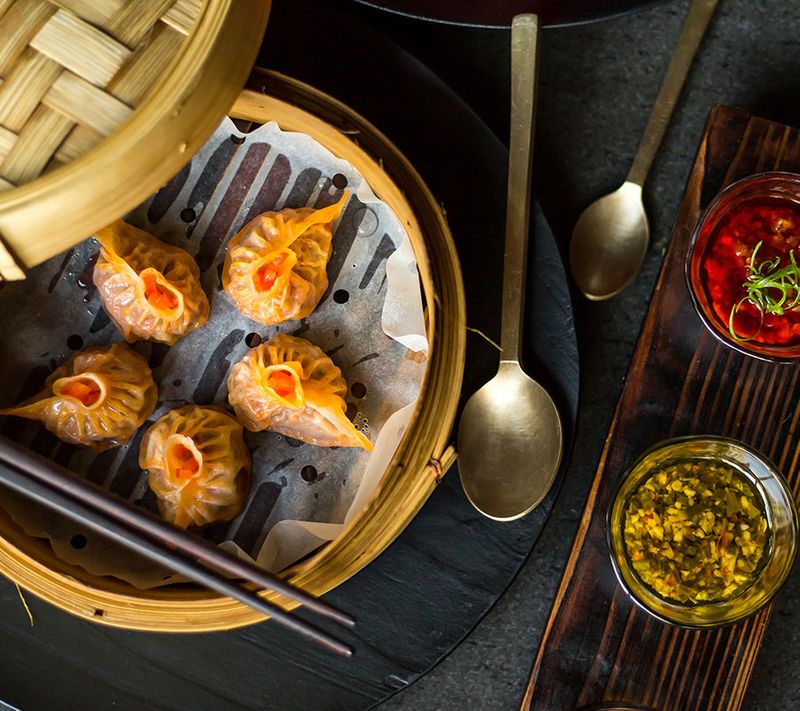 Commemorating a new start to this year, Pullman New Delhi, Aerocity is celebrating the Chinese New Year at its pan-Asian restaurant, Honk. The affair allows the patrons to witness a journey through the culture of Asia whilst splurging into an unparalleled dining experience. The gourmet menu includes jiaozi, sui kow, sichuan wonton, braised Chinese mushrooms, and Zahn Jiang Mian noodle and to top it all with some guilty pleasure, the menu has a Chinese Moon Cake for the dessert.
Date: Till January 22, 2023
Time: 7 PM onwards
Venue: Honk, Pullman New Delhi, Aerocity
---
Photo: Shutterstock; Featured events