Roger Federer, one of the greatest tennis players of all time, bid adieu to his playing career. The Swiss star was one of the finest in the open era and he retired with 20 Grand Slams to his name. The eight-time Wimbledon winner forged an unforgettable rivalry with Rafael Nadal--the intense matches between the two will go down in tennis history.
Not only Nadal, but the Federer era also saw the rise of Novak Djokovic, and the Big Three went on to dominate the world of tennis. Hailing from Basel, Federer made his ATP debut in 1998 and broke into the top 100 by the end of 1999. However, his first eye-catching performance came in 2001, when he beat Pete Sampras at Wimbledon. It took two more years for him to grab his first Grand Slam in 2003 and the rest, as they say, is history!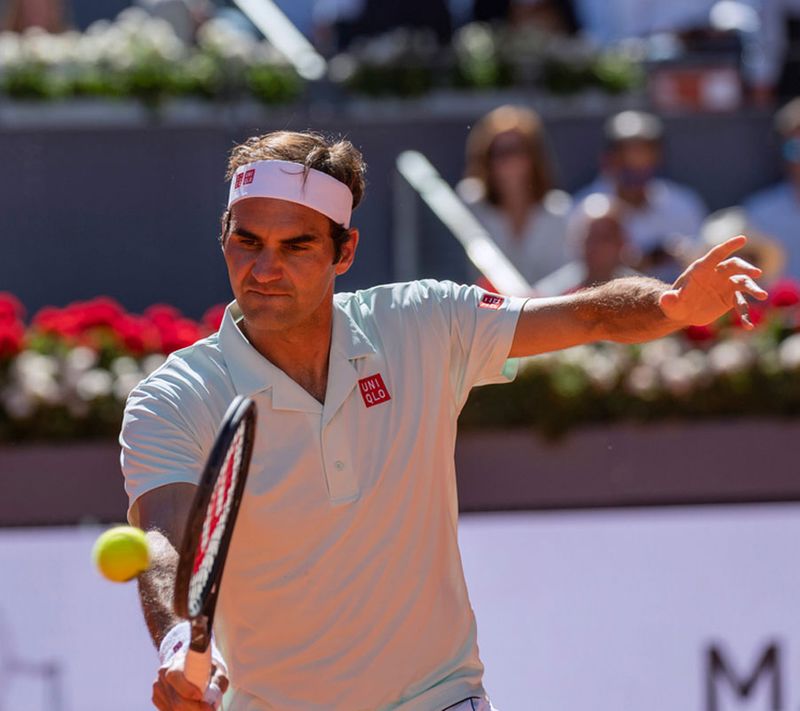 Here are some of the lesser-known facts about one of the greatest tennis players the world has seen.
Federer was the world's highest-paid athlete on the Forbes 2020 list.

In 2003, he established the Roger Federer Foundation to help underprivileged children by giving them access to sports and education.

Did you know that Federer, in 2017, became the first living Swiss citizen to be featured on a swiss stamp? The stamp features Federer holding the Wimbledon trophy.

The legend also has a street named after him, Allee Roger Federer, in Biel, and it isn't an ordinary one as it connects to the National Center of Swiss tennis where Federer started his career.

Federer chose tennis over education and quit school at the age of 16 to focus on his sports career.

In 2003, after his first Wimbledon win, he was gifted a milking cow by Gstaad Open organisers. He named her Juliette.

Federer was a vegetarian until he was 16 years old. In one of his interviews with Coopzeitung, he shared that it was countryman Marc Rosset who got him into the process of meat-eating and that he had never eaten meat until he joined the Swiss Davis Cup team.

When not playing tennis, Federer loves to go for hikes. Some of his favourite hiking trails are Gstaad in the Bernese Alps, Appenzell and Graubunden.

Federer can play the piano, for which he trained as a child. Not just that, he can also play the flute.

Given that his mother is from South Africa and his father is from Switzerland, he holds dual citizenship.
Inspirational quotes by Roger Federer on life and success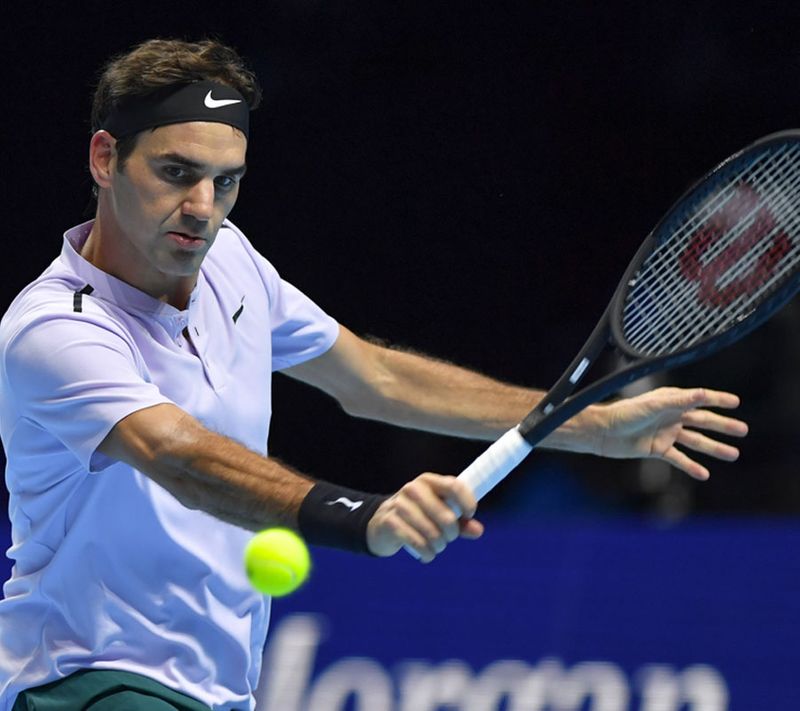 Federer isn't just about tennis but has also inspired his fans through his journey and learnings. Here are some of his most inspiring quotes that are the ultimate handbook to success through sheer hard work and grit.
"There is no way around hard work. Embrace it. You have to put in the hours because there's always something which you can improve."

"I always believe if you're stuck in a hole and maybe things aren't going well you will come out stronger. Everything in life is this way."

"You have to believe in the long-term plan you have but you need the short-term goals to motivate and inspire you."

"When you're good at something, make that everything."

"You have to put in a lot of sacrifice and effort for sometimes little reward but you have to know that if you put in the right effort the reward will come."
---
Photo: Shutterstock