Welcome to the world of NFTs or non-fungible tokens. These allow for clear ownership and easy transfer of any kind of art. Thirty-year-old Bengaluru artist Harshit Agrawal became the first Indian artist to join the NFT art bandwagon, minting eight of his AI-generated artworks that can only be viewed in a digital medium. "NFT means that it's unique and can't be replaced. And this is the future," he says. The initial success in NFT art began with cryptopunks—essentially 'avatars' which many of us frequently use as our social media icons. Now, NFTs have taken 2021 by storm. Milan, the global capital of design, has upped the ante by opening a new contemporary art gallery—Plan X Art Gallery—that will host exclusively NFT-certified works.
What are NFTs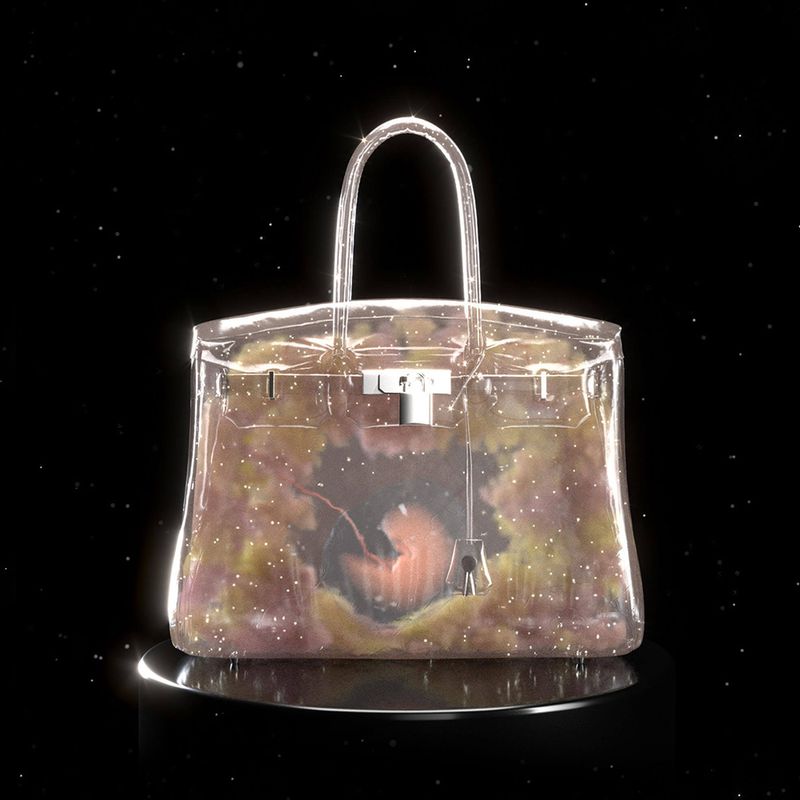 NFTs or non-fungible tokens are a unit of data stored on a digital ledger or blockchain. A unique system that has been in the making since 2012, the year 2021 gave it the much-needed fillip—especially when Christie's and Sotheby's both entered the NFT market. Christie's is even accepting auction bids with Ethereum, the most popular crypto-currency. Digital artist Beeple sold 'Everydays: The First 5,000 Days' for a whopping $69.3 million. Digital artist Pak's works raked in $16.8 million. "Digital art has long been around, but never quite entered the mainstream art market because of the worry of it being easily replicated and thereby lacking authenticity. NFTs solve that problem by tamper-proof provenance on the blockchain," says Agrawal. India's exclusive blockchain-powered online platform—Terrain.art—focusing on art from South Asia was also born this year. The platform showcased 27 works by legendary artist Lalu Prasad Shaw. All the works were certified using NFTs.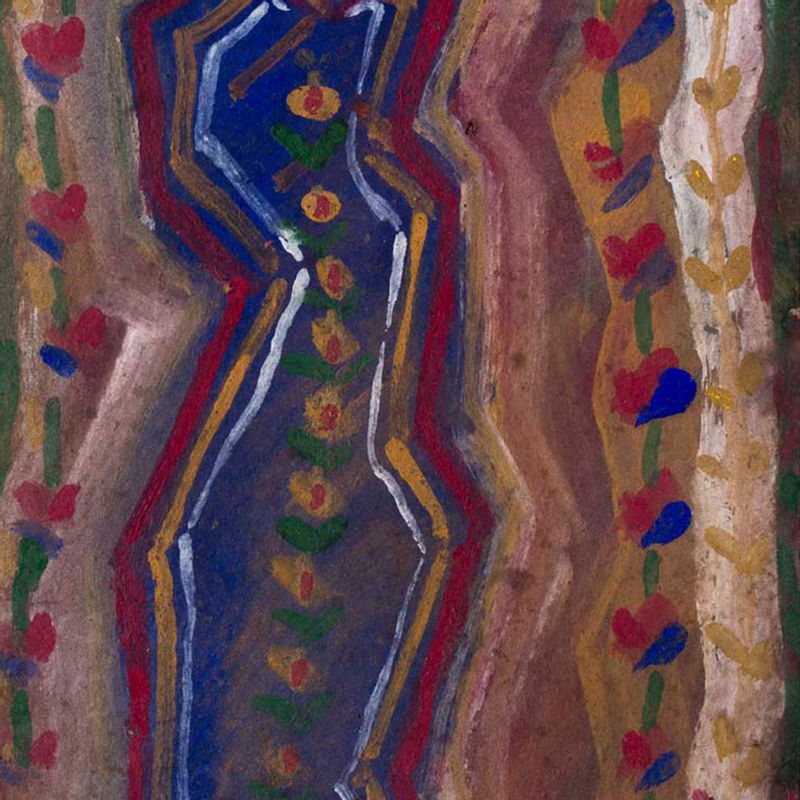 Prinseps—a research-focused auction house—has stepped into the world of NFTs offering 35 gouaches on paper by Gobardhan Ash, alongside 35 accompanying NFTs—making it the first Indian auction house to do so. Vice-president of the auction house, Brijeshwari Gohil says, "NFT is the present and will grow and expand in the future as well. Art on a digital medium has been established since the 90s with video art. Art on digital screens is a mere progression as technological advances are taking place. The primary issue with digital art was its ownership. With blockchains and tokens coming in digital art is now being legitimised as a means of trading and establishing ownership."
The NFT market so far has been heavily skewed towards digital art. But this dynamic industry is ever-evolving and now comprises luxury watches, accessories and even fashion.
Establishing provenance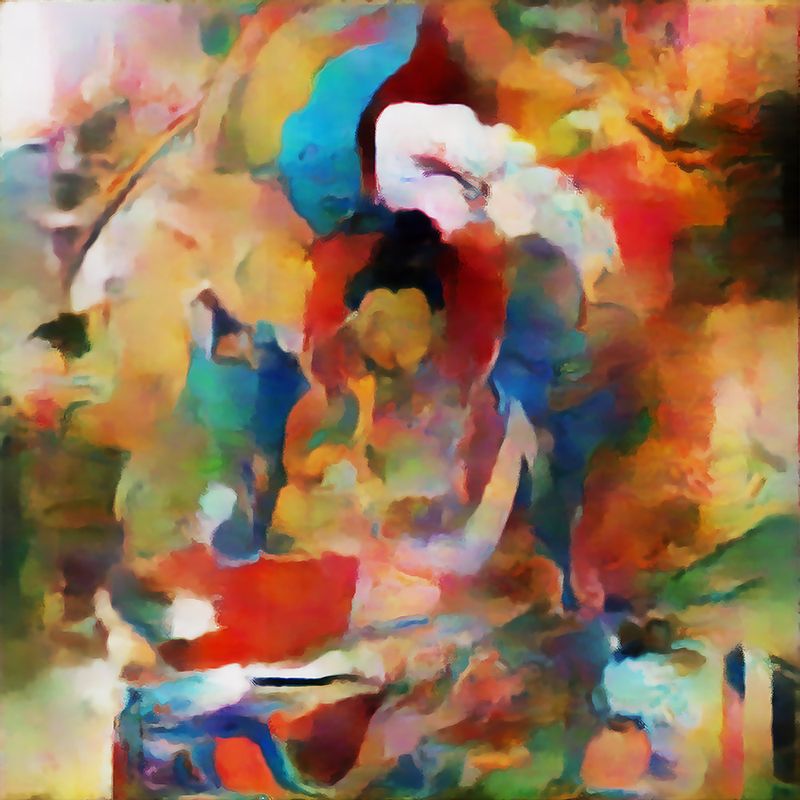 It is no secret that the creative world is riddled with fakes. Bengaluru-based auction house Bid & Hammer ran into two major controversies in 2010 and 2014 related to the sale of fake masters. Aparajita Jain, founder, Terrain.art, says: "The art world is in the midst of a silent revolution. These unique digital assets that can be used as individual identifiers for physical assets on a blockchain are going to become the standard protocol for establishing provenance for any collectable, not just art. Blockchain technology provides our current and future collectors with a transparent, tamper-proof and trustworthy method of buying, selling, and securing their existing collection. And each time the works are resold, one can rest assured that the works are authentic. This will effectively cut down on the production of fakes."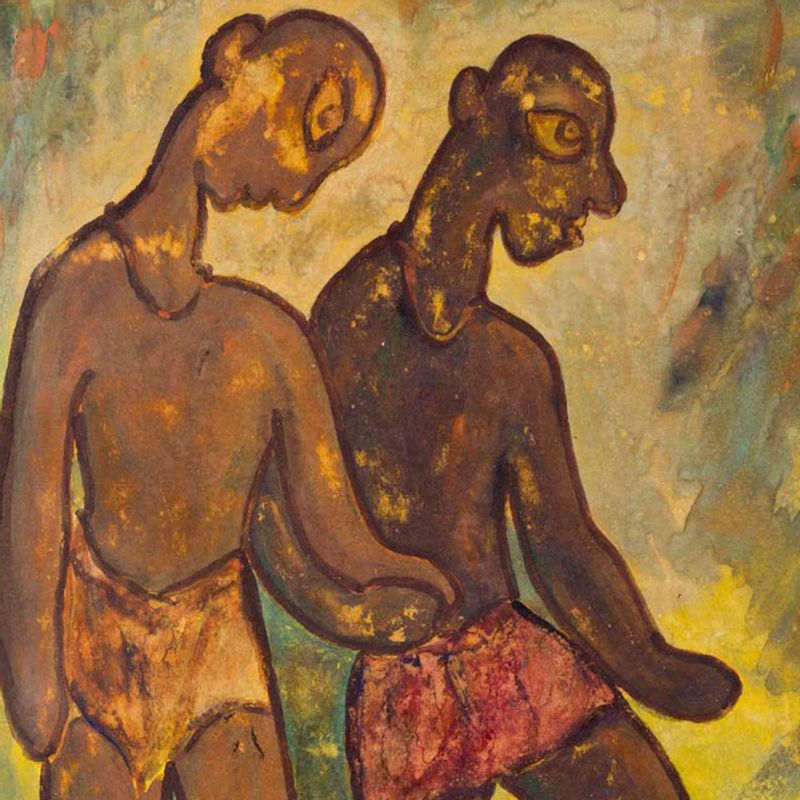 While NFTs or digital receipts prove ownership, it does not mean that the owner can hold the physical art in his hands. It is the unique token that one buys, not the work per se. And, there's big money involved what with the US dollar no longer enjoying the high returns it once did, NFTs could become the acceptable and best way to park investment.
Encompassing the impossible
Recently watchmakers Patek Philippe, Jacob & Co, Jean-Claude Biver, and Konstantin Chaykin made their presence felt in the NFT space. As did fashion houses such as Gucci, Louis Vuitton, Burberry, and more. Chaykin turned its renowned 'Joker' timepiece into an NFT and auctioned it in May 2021, and Jacob & Co's first outing brought in a whopping USD 1,00,000 at an auction on the Artgails NFT platform. In November, NFT marketplace SM-ART announced it will auction the first-ever Patek Philippe NFT. After the auction, the physical watch was fractionalised, allowing members to buy shares of the timepiece for trading. "The Patek Philippe NFT is a groundbreaking moment for the industry," said Danny Sangha, co-founder of SM-ART in a statement.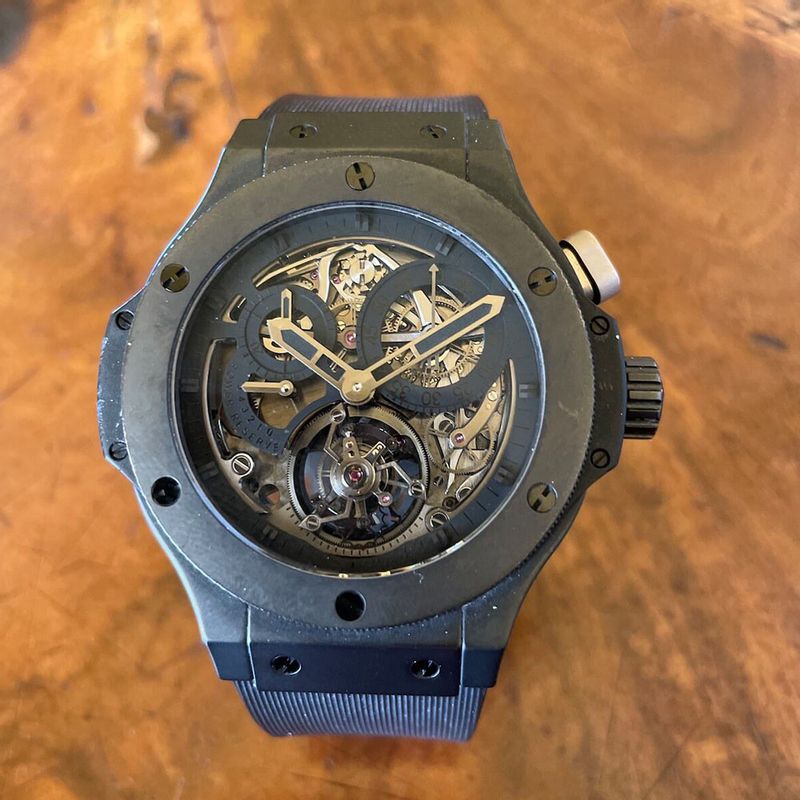 NFT is the cool new statement. Not surprisingly the entrance of fashion brands into the conversation is a natural next step. In October this year, couturier Manish Malhotra entered the NFT market with an assortment of sketches and GIFs of five costumes worn by the likes of Lisa Ray, Deepika Padukone, Kareena Kapoor Khan and Alia Bhatt. 
Earlier this month, famed menswear designer Raghavendra Rathore too launched a collection of his personal artwork as NFTs. He released a limited edition NFT on the WazirX NFT Marketplace in association with the Fashion Design Council of India and Lakme Fashion Week.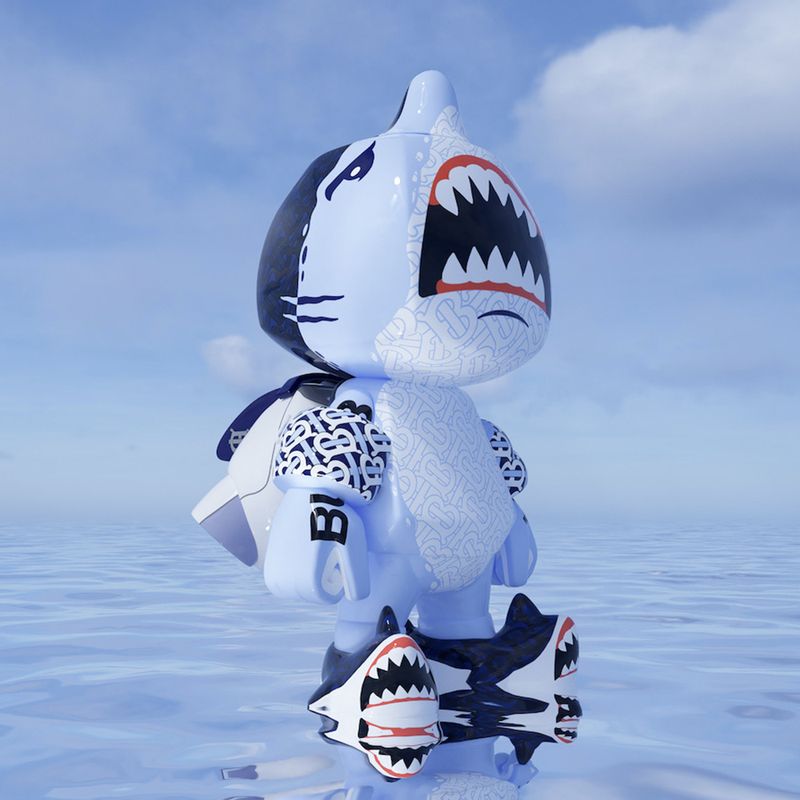 For its fall 2021 collection, Gucci partnered with Christie's on an NFT video called 'Aria'. Likewise, Burberry worked with a game developer to launch its own NFTs. In a press release, Rod Manley, Burberry's chief marketing officer, noted: "With this exciting concept, we are able to unlock genuine value for the gaming community by encouraging players to interact with our brand in an environment that celebrates art, design, and exploration." Louis Vuitton took a bigger step by bringing out a collection of 30 NFTs. The fashion brand worked with Beeple on 10 of these NFTs. 
"I do believe the market for NFTs will be big in India. I feel it will democratise art. Easy transferability will further add to its growth," concludes Gohil.
---
Photo: Louis Vuitton