Mumbai-bred Atif Afzal, who goes by the moniker A-Zal, is living his dream. He gave his engineering degree and corporate job to pursue his passion for music, which culminated in him composing a soundtrack for the recently aired Marvel universe series, Loki. Titled Adhaan Maghribi, it is the score to which the season finale climax unfolds.
Marvel's Loki isn't A-Zal's only claim to fame. He has also composed music for popular American shows such as NCIS: Los Angeles and The Twilight Zone. He also composed soundtracks for Indian films including Anurag Kashyap's production, Monsoon Shootout. He has also cracked the streaming platform trifecta—Disney+ (for Marvel's Loki), Black Bud for Amazon Prime Video and Netflix's Resort to Love.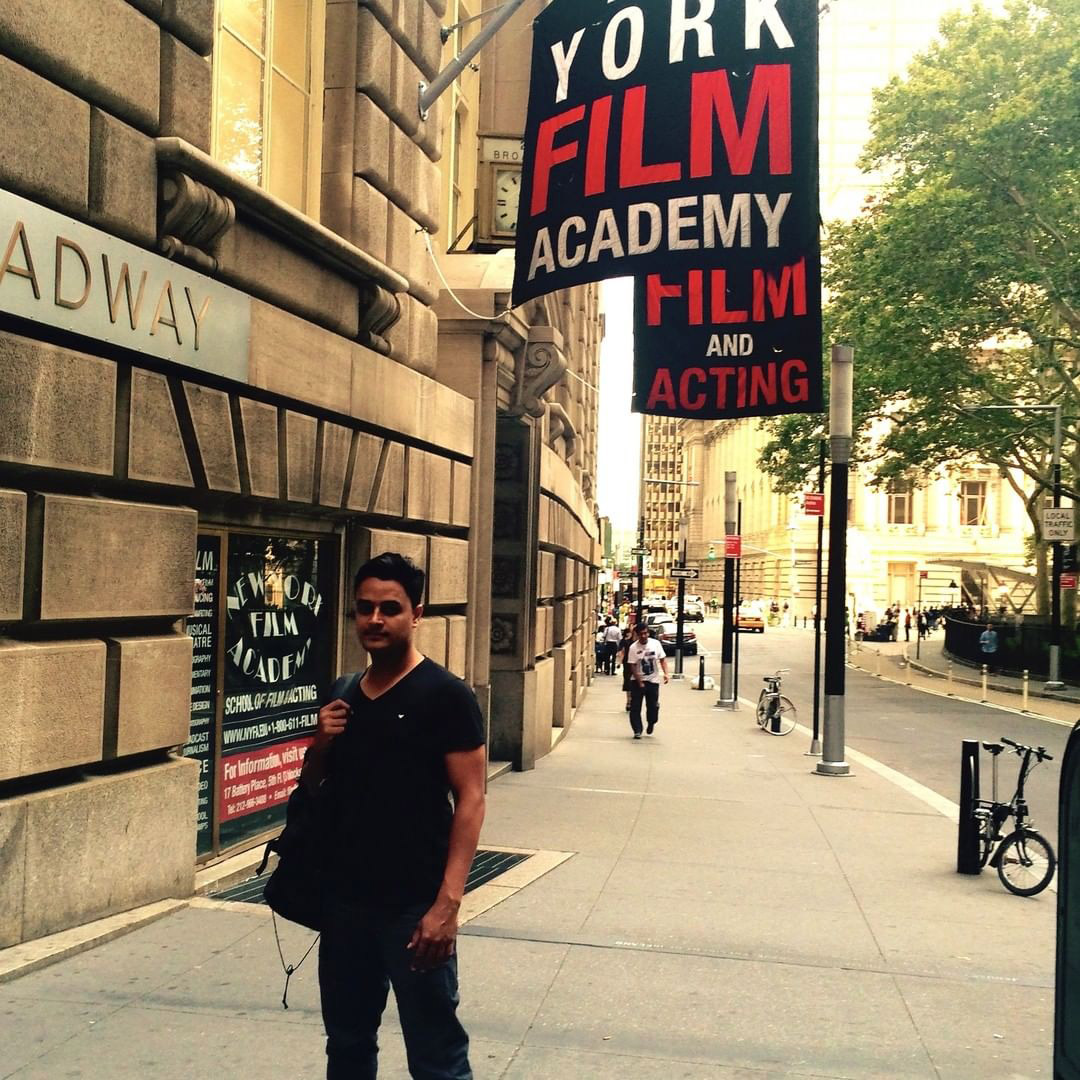 Currently, the New York University alumnus is focussed on his second music album. Zee Zest spoke to A-Zal about his new album, inspirations and standing out from the clutter. Edited excerpts:
1. After the soundtrack for Marvel's Loki, you are now working on an American pop album. Could you tell us more about that?
Marvel's Loki was a great experience. It was an opportunity to work with one of the most popular studios globally. I am now working on my upcoming pop album, 17 & 11 Nights, my first American pop album. It is basically my life story as every song relates to some or the other experience of my life. It is full of emotions, nostalgia, and fun with a few dance tracks thrown in. I do have a great team working on the production, some of which include Grammy-nominated producers and engineers, who have previously worked with artistes such as Justin Bieber and David Guetta.
I can't wait to bring my album out to the world! It will be releasing later this year with singles 'I'm Looking Through You', 'Phonebook' and 'Autopilot' taking the lead.
2. Which pop artist inspires you the most?
Ed Sheeran is my biggest inspiration! I absolutely love his songwriting style, they are one of the most meaningful lyrics in the pop world today. And more than anything else, his voice is so soulful. I was pleasantly surprised with his latest single, Bad Habits, it is very different from his previous work. I haven't had a chance to meet or work with him yet, but I hope to write a song for him in the future and collaborate on a song.
3. You moved to New York a few years ago to pursue music in Hollywood. Was the risk worth it?
I always say 'Not taking a risk is the biggest risk you can take in your life'. If I didn't take this leap of faith of moving to New York, I would have never got the chance to work on American shows such as NCIS: Los Angeles, The Twilight Zone and even Marvel's Loki. What is a reality now, would have only stayed a dream.
Of course, it wasn't a cakewalk. Leaving your country and people to chase your dream can never be easy. Every time I faced a challenge, I had to be innovative. In my early days, Hollywood studios wouldn't even listen to any of my music, so I had to figure out ways to get them to hear my music, which gave me the confidence in my work that I offered variety and uniqueness to work on their films.
Before coming to the USA, I would make a trip almost every year to meet Hollywood creatives and producers and managed to line up 10 meetings. You never knew which producer would rope you in for the big Hollywood break! I am glad that after all the struggle, I finally worked with one of the biggest film studios in Hollywood - Marvel Studios. It is definitely a big stepping stone towards my dream!
4. You are a pop singer-songwriter and also a film composer at the same time. What is the difference between the two?
Writing pop songs is a completely different process from writing music for films. When I am writing for films, I am writing for a character, for a scene, or for a director. On the contrary, when it comes to my pop music, it is all about me. I am the character and I am the film. Writing my own song is always a more personal and intimate experience. I feel I am the closest to my soul when I am writing my own songs.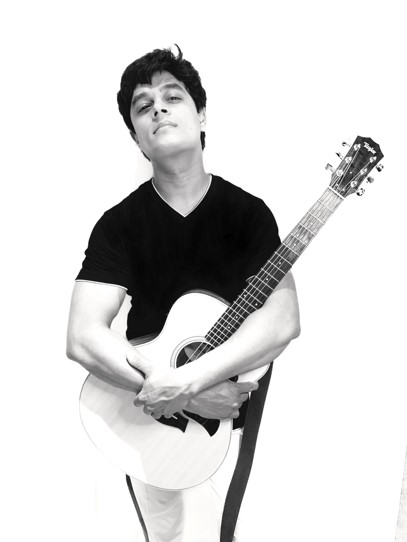 5. What message do you want give your audience with your music?
Today there are amazing artists and singers from across the world, so to cut through the clutter you need to have your own voice, your own sound, your own story. You can't mimic others because people will not relate to you as an exclusive artiste.
I want to tell my audience that they do know me for my work, yet if they want to know me as an individual and artist, they will know me through my songs. So, I would urge every fan to listen to my album, of which the first single is slated to release in September 2021. Stay tuned!
Photo: Atif Afzal