It has been chaotic, but an equally creative year since Jaya Asokan took over as fair director for the India Art Fair. Coming back with a start-up mentality and an emphasis on experimentation, learning, and reverse-mentoring—Asokan says her team is more open than ever to new ways of doing things. As the fair director, she says, she is keen to build on the organisation's strengths and take it to the next level with an increased focus on expanding the fair's footprint locally, regionally, and internationally. Here are a few excerpts from our exclusive interview with Jaya Asokan.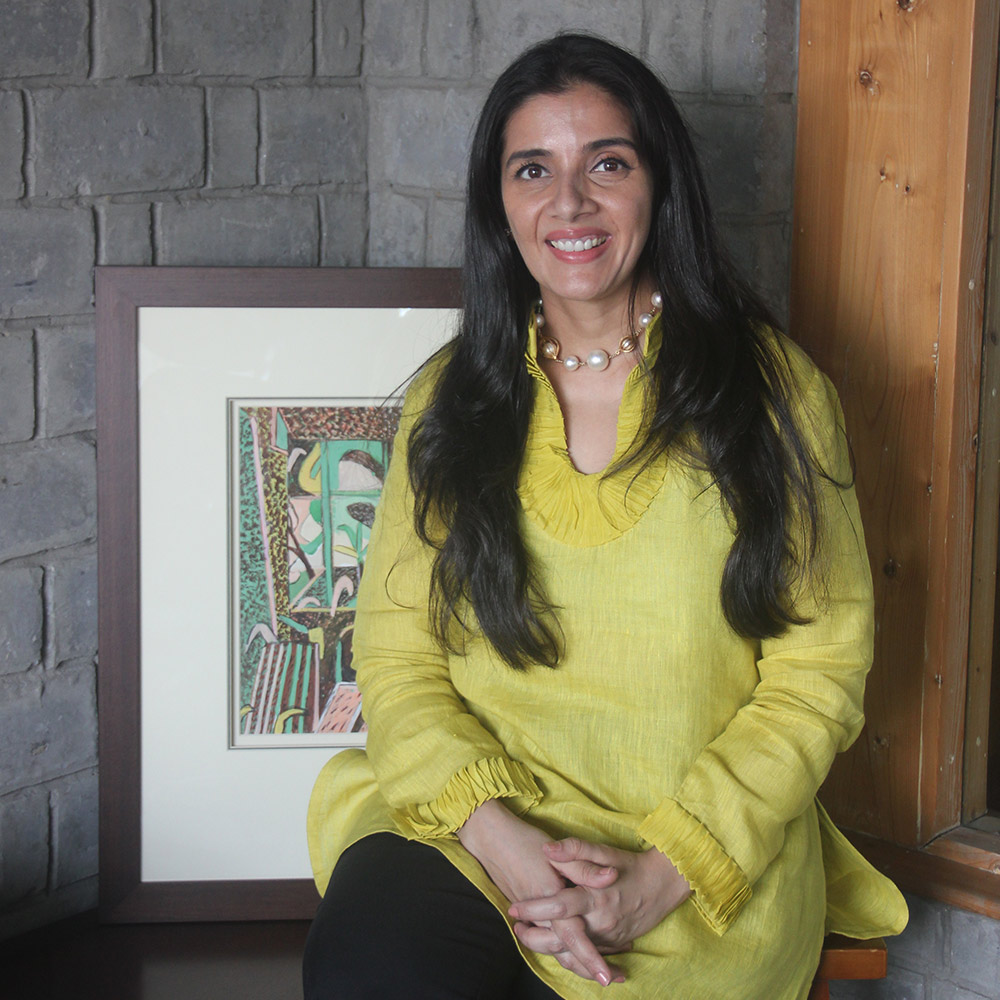 1. What does the India Art Fair mean to you as an individual?
I've been immersed in the arts all my life. For me, the fair, with its expansive scope, is a place where one can activate all their interests and passions—and truly work towards making a positive contribution to the Indian and South Asian art scene. 
2. Seven Indian galleries are said to be making their debuts this time. Tell us more…
It's a great sign for the future of Indian art that we have so many new galleries exhibiting at the fair for the first time in 2022. The galleries making their debut range from APRE Art House (Mumbai), Art Incept, Modern Art Gallery and Ojas Art (both Delhi) to Gallery Art Exposure (Kolkata). It is also noteworthy that the new galleries include not just those from the cultural capitals but also from other cities around the country like Frangipani Art Gallery (Ahmedabad) and Vida Heydari Contemporary (Pune).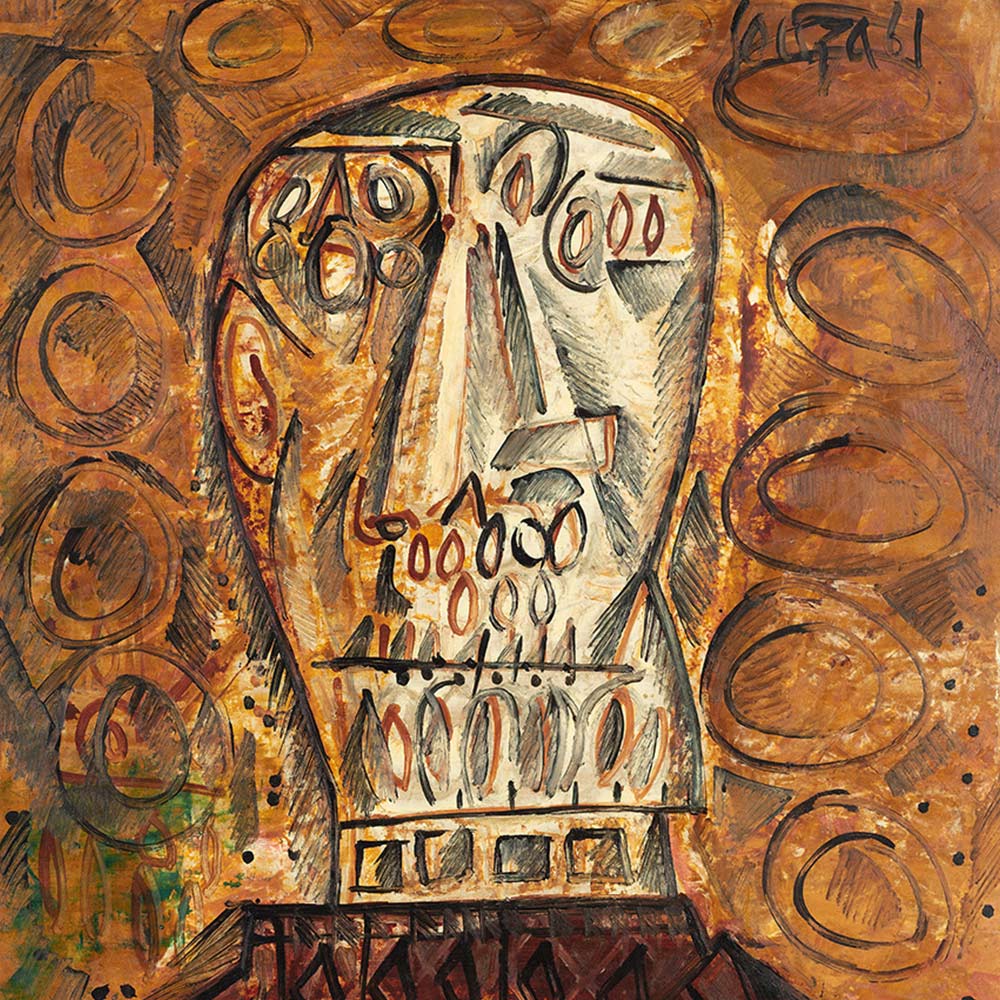 3. Tell us about the colossal mural by the women and trans-women collective Aravani Art Project that's in the works.
Aravani Art Project is a growing collective of women and trans-women artists who have been creating some stunning murals around the country, from Chennai to Bengaluru—and we're thrilled to commission something especially for us at the fair, with the support of the Saffronart Foundation. The mural being planned will be a colourful celebration of community and resilience, looking towards a 'gender-free' world of creative freedom. Art and activism go hand in hand for the collective, and we are proud to bring them to our audiences in Delhi.
4. You will also be including a presentation of NFTs by Terrain.Art. Tell us more.
The fair has always been a space to have ongoing conversations about the art and culture world. Something of particular interest, globally and in India, has been the potential of technology in art. Terrain.art, which has been doing pioneering work in building an NFT art ecosystem in India, is perfectly placed to lead this discussion. At the fair, Terrain.art's immersive presentation will show off the incredible potential of digital works, from interactive media and games to augmented reality experiences, by young artists like Khyati Trehan, Amrit Pal Singh, David Young, and Laya Mathikshara, among others.
5. How do you plan to take the fair ahead in the years to come? Will it also have simultaneous virtual viewing?
The power of the digital became amply clear to us last year, and we are now building towards becoming a year-round presence highlighting Indian and South Asian art and artists. India Art Fair's website and social media platforms have already become the go-to source for all things art, and we plan to continue opening access through new editorial features, inspiring BMW Artist Films, a new art careers and opportunities noticeboard, and the IAF Parallel programme of events and exhibitions on Indian and South Asian art taking place across cities, both locally and internationally.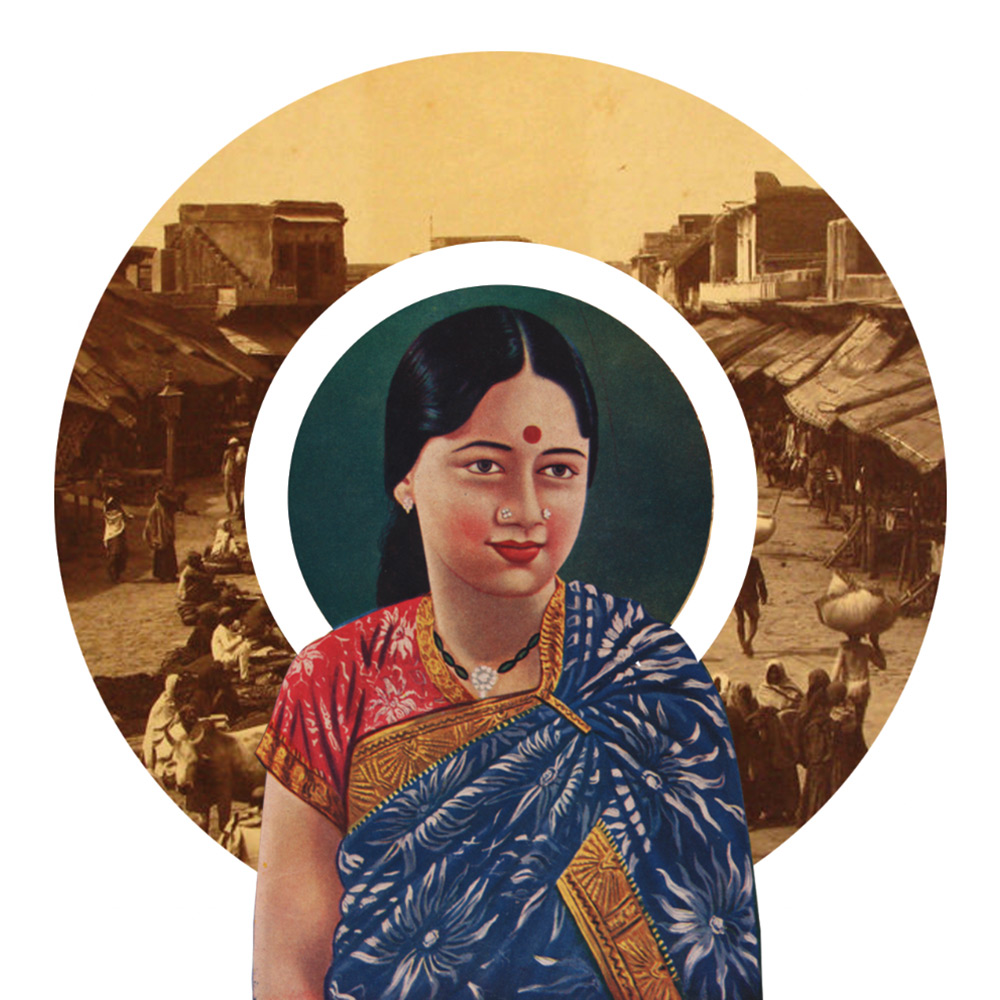 Additionally, we have also expanded our digital programming, and have held a number of virtual exhibition walkthroughs including the amazing show of 250-plus artists from Kerala, Lokame Tharavadu—curated by Bose Krishnamachari and organised by the Kochi Biennale Foundation—and of Michael Dzama's latest show at David Zwirner in New York. We've also had very successful online workshops on printmaking, embroidery, Madhubani painting, and more, with great engagement from participants.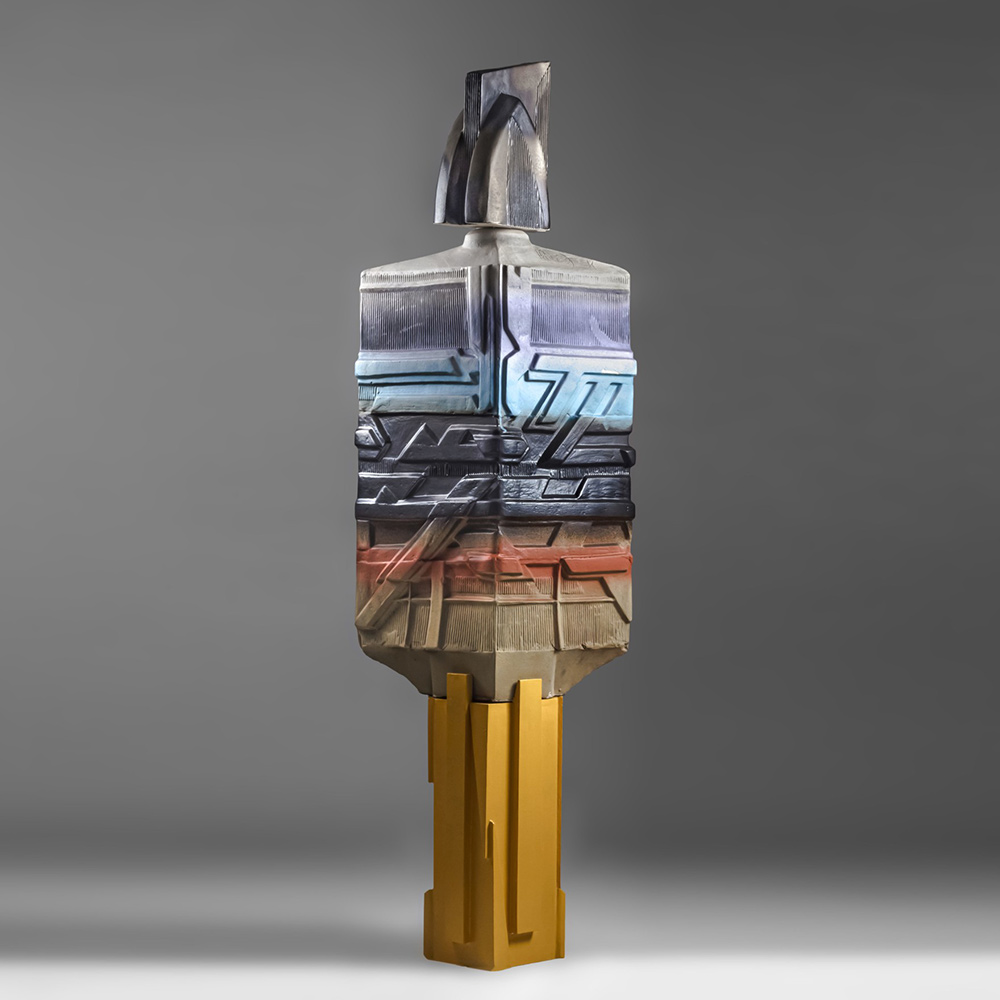 In the run-up to the fair, we are holding the inaugural edition of a new online symposium, 'Staging the Contemporary: The Next Generation' in collaboration with Ishara Art Foundation in Dubai and with the support of Shiv Nadar University on January 6-7, 2022. The Symposium is aimed at the next generation of change-makers in art and will feature an exciting lineup of young artists, curators, writers, and collectives from across South Asia who are changing the face of South Asian art. 
6. What are the five highlights to watch out for this time?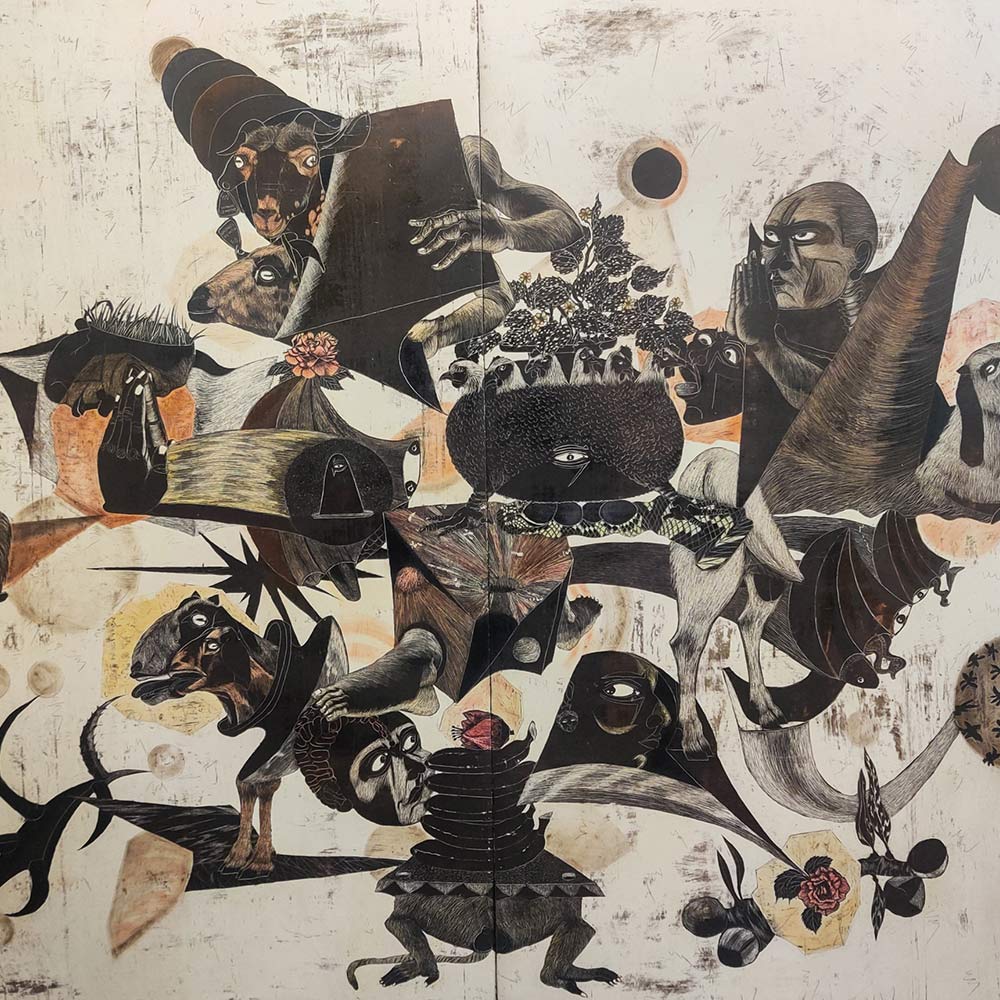 A big focus for us this year is to highlight new names from across the region. In fact, our massive fair facade itself will be designed by a young artist Anshuka Mahapatra still in her master's education at the Sarojini Naidu School of Arts and Communication in Hyderabad, who was selected on the basis of an open call we led in collaboration with Artdemic and the Gujral Foundation. Another area of the fair I want to highlight is our Platform action, reinvigorated this year by curator Amit Kumar Jain—which will be showing masterpieces from South Asian living art traditions like Mithila, Gond, and Rajasthani textile arts. The artists in this section will include names who have contributed immensely to contemporising traditional art forms.
There will also be a range of young diasporic artists at the fair. Aicon Art (New York) will be bringing works by Suchitra Mattai, an artist of Indo-Caribbean descent who explores histories of migration and memory in impressive installation works, while Blueprint12 (Delhi) will be bringing Arshi Irshad Ahmadzai, an Indian artist of Aghani descent who uses textiles as a personal and political tool—celebrating the feminine while also telling the harsh realities women have to face.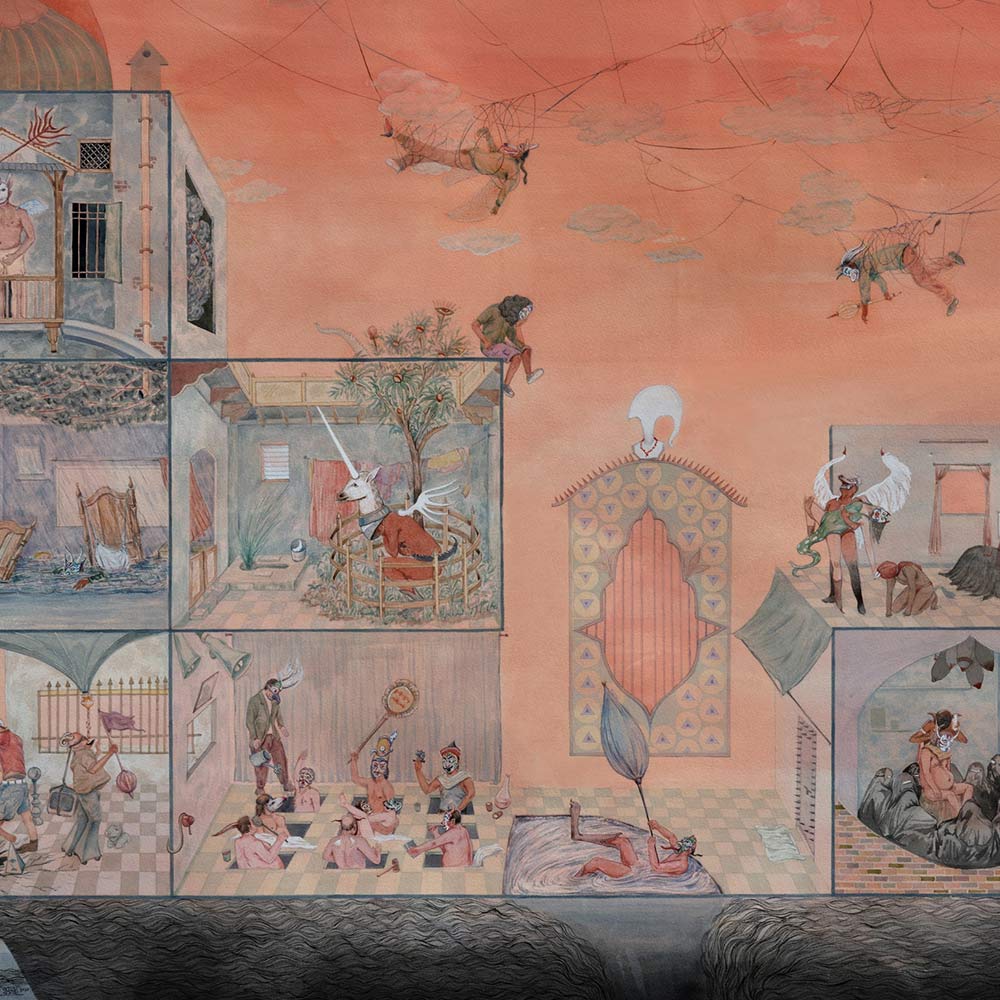 Of course, a definite highlight will be the works, talks, performances, and workshops by our artists in residence. Shantiniketan-based Arpita Akhanda and Chandigarh-based Gurjeet Singh will be presenting performances addressing the effects of colonialism on the body and stories of queer relationships respectively. Haroun Hayward will speak on the diverse inspirations behind his beautiful meditative panels, from Pakistani textiles to graffiti culture in London; and Indu Antony will tell us all about her delicate yet bold works exploring femininity and feminism, and how she builds spaces for art and community in Bengaluru.
Also, for the first time, the fair will also host two Preview Days along with two Public Days over the weekend. This has been done not only to limit capacity but also to give our collecting audience ample time to view, experience and acquire art. Access and ticketing will be made completely touchless and digital, which will also help us avoid long queues and unnecessary contact. 
7. How has the Indian art market been impacted by the pandemic?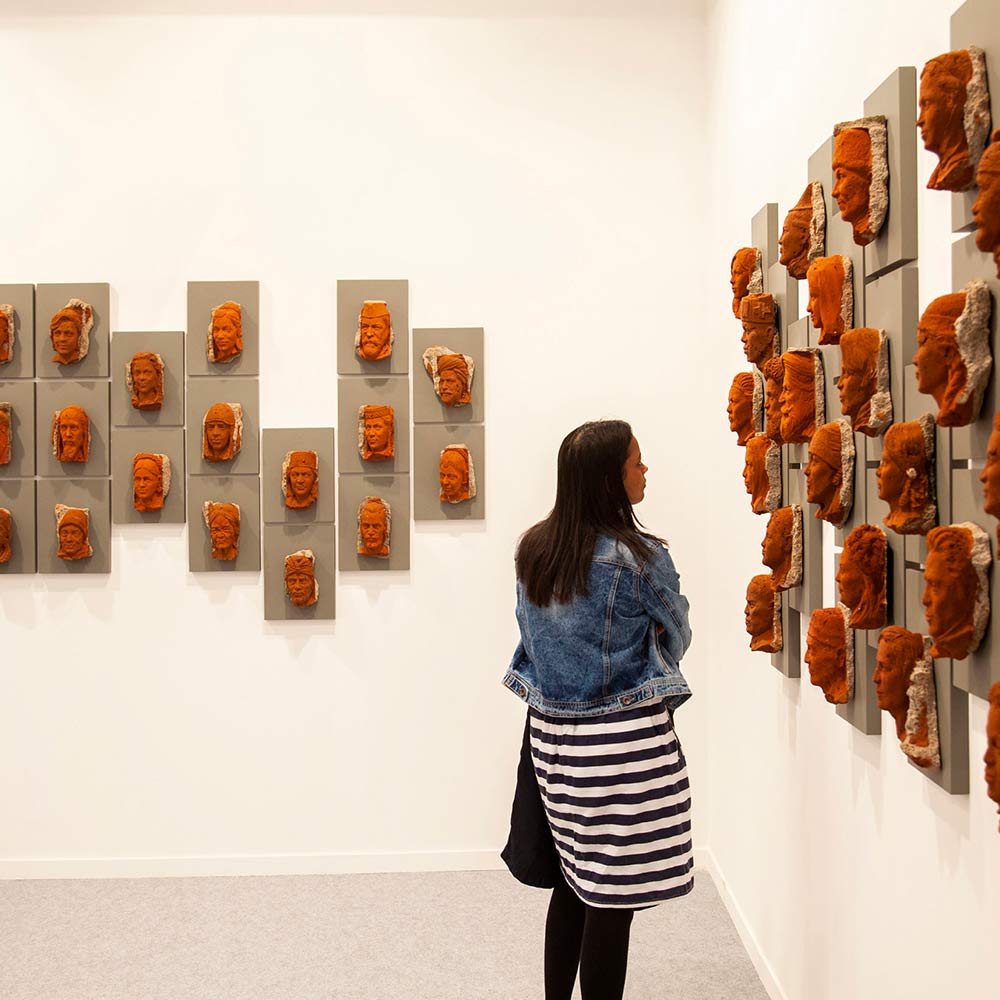 The Indian art market has been steadily growing for the past decade, with increasing interest and wealth around the country. Based on a solid foundation and not a boom-and-bust model, the market has continued to expand through the past year—even through the pandemic-related volatilities. In fact, 2020-21 has been the strongest sales year in the history of Indian art auctions, with a recorded 57% increase from the previous fiscal year sales. We also saw a noteworthy increase in online sales owing to new gallery-led collaborative initiatives such as South-South, InTouch and TAP India—as well as artist-led open source initiatives such as Art Chain India. The move online has led to greater price transparency as well as visibility of Indian art and artists among new millennial collectors who will be instrumental in shaping the art market of the future. Offline, there's been a rise in Art Weekends which are key to engaging local artists and audiences, starting from the Mumbai Gallery Weekend, Delhi Contemporary Art Week, and Delhi Art Week to the recently announced Kochi Art Week.
8. Each year, an 'art car' travels from the BMW Museum in Munich to be exhibited at India Art Fair. What would be on offer from the BMW stable this time around?
This is our sixth year of partnering with BMW, with whom we have just launched the first-ever 'The Future is Born of Art' Commission. The Commission will give a young Indian artist the opportunity to design a car wrap for the BMW iX—BMW's first and fully electric car in India. The Commission continues to build on our strong partnership with BMW, further building platforms for Indian art and artists while engaging deeply with our shared interest in building a sustainable future.
Photo: India Art Fair