From an AR Rahman Tribute concert and decadent Indian food to full-blown 2-day music gig, check out these fun events in Bengaluru this weekend:
1. A R Rahman tribute by 3 Shorts Bourbon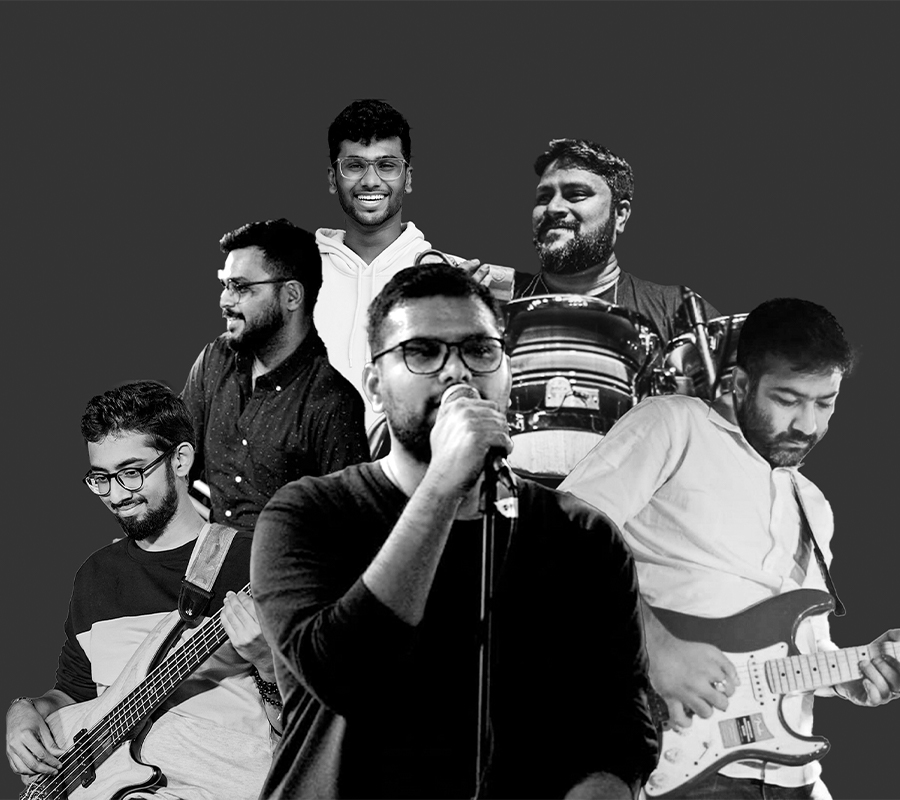 As part of other stellar performances lined up at Hard Rock Cafe Whitefield, the multi-genre band 3 Shorts Bourbon is taking over the stage this Saturday to pay tribute to AR Rahman. Groove along to the famous tunes of this magical musician as the band sings his hits from Rahman's hits.
Where: Hard Rock Café, Whitefield
When: 8pm, November 26
Tickets: bookmyshow.com; insider.in
2. Copper Chimney celebrates 50 years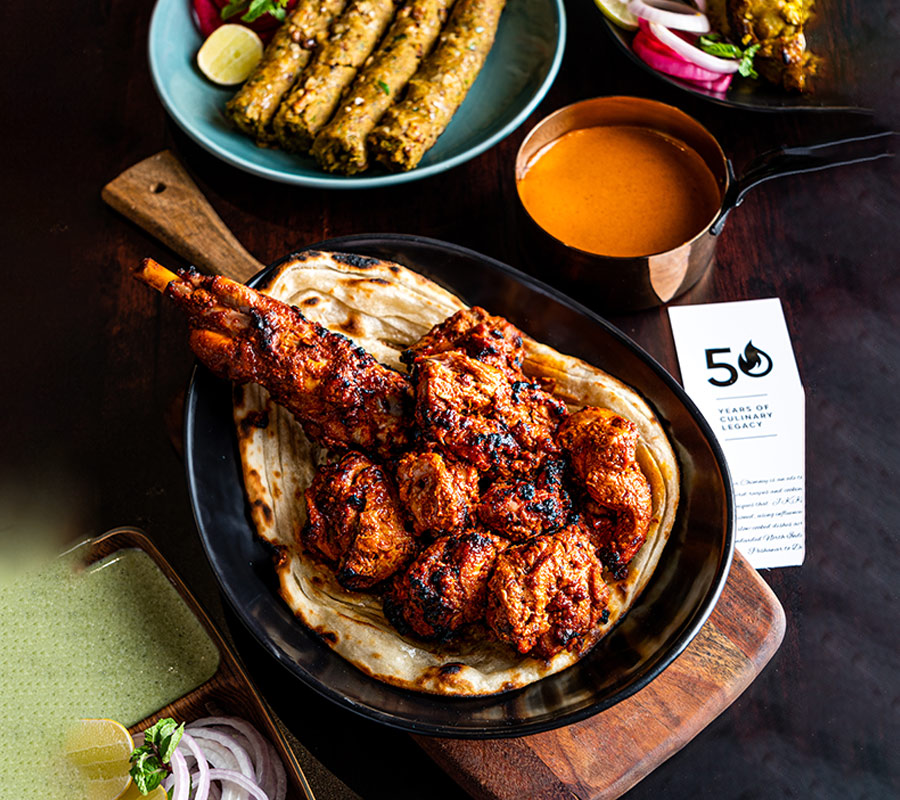 This legendary north Indian restaurant is celebrating its 50th anniversary and as a tribute to its founder, JK Kapur, is presenting a limited-edition menu to mark the day. The Autograph Menu features new dishes and best seller classics over the decades capturing the food stories and fond memories of the flavours Kapur grew up with. Each dish in the menu is a narrative of a rich culinary culture and legacy of an undivided India and will feature dishes such as the mutton kalia, the parda chicken kabab, Himalayan guchhi pulao, subz akhrot ki seekh, and of course the famous Raan Peshawari.
Where: Copper Chimney, Whitefield; Yelahanka
When: For lunch and dinner, ongoing 
3. RhythmXhange by British Council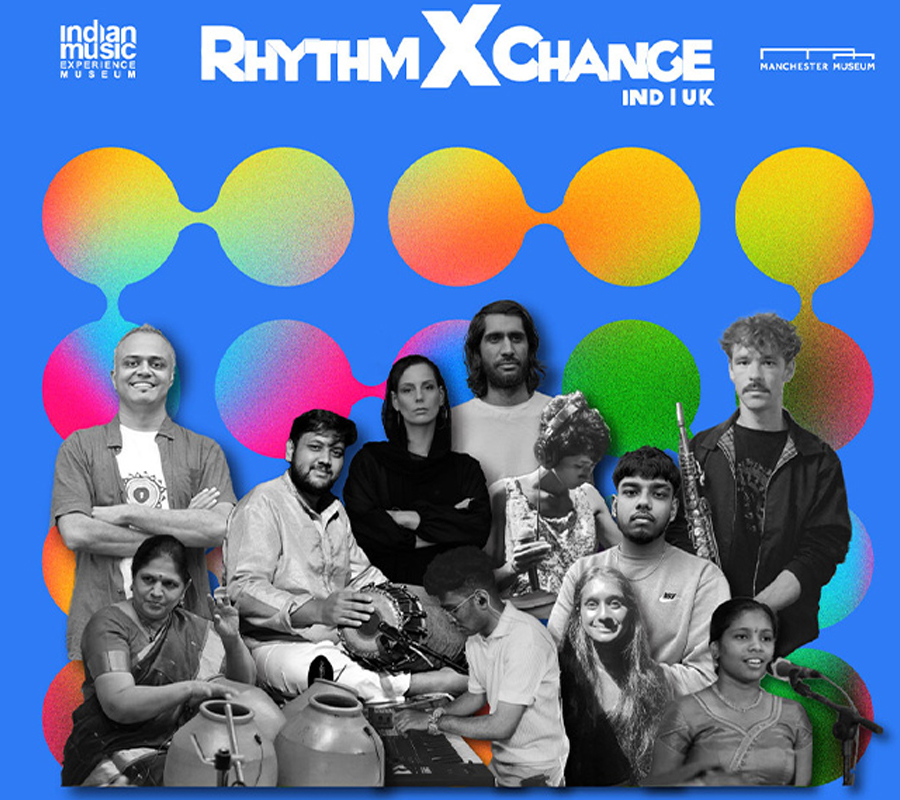 Marking India's 75th anniversary, British Council is having a year-long celebration through a landmark programme – the ongoing India/UK Together, a Season of Culture. As a part of Season of Culture, British Council brings to you RhythmXchange a collaborative project between Manchester Museum, part of The University of Manchester, and the Indian Music Experience Museum, Bangalore. Four young people with musical skills from India and the UK have been selected to take part in this exciting artistic development programme. This mentoring programme will culminate in youth-led international performances of their collaborative piece at two on-site festivals at Manchester Museum in the UK and the India Music Experience Museum in Bangalore.
Where:  India Music Experience Museum, JP Nagar, 7th Phase
When: 12pm onwards, November 26; 11am onwards, November 27
Register: hHere
4. Cocktail Karnival 2.0
Presented by Darkroom and SoMad Fest, Cocktail Karnival 2.0 is a 2-day festival that is all about cocktails and music and fun evens. The event will have talented artists performing on stage alongside international sensation Oliver Huntemann, and the list includes Beat Inspector, Varun Fernandes, Artblot, Yohani, Raja Kumari, Rasa, Monica Dogra and Madboy Mink, among others.
Where: Manpho Convention Centre
When: 12pm-10pm, November 26-27
Tickets: insider.in
5. Simon Wiesenthal at Ranga Shankara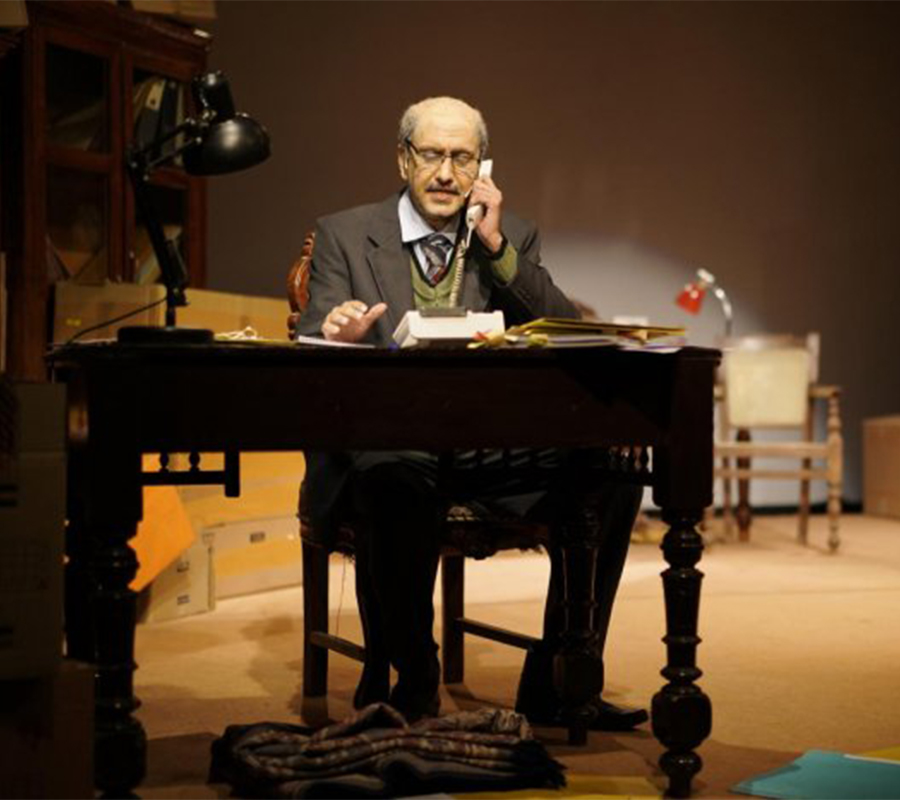 Wiesenthal, written by Tom Dugan is a story of a prisoner of war on his last day in office. Simon Wiesenthal, aged 90 addresses his final audience recounting his arduous and eventful journey during WW2 and as a survivor of the holocaust, reliving his days during the war and after, the perils of genocide and ethnic cleansing takes a toll on him and directs his life's purpose towards Nazi war fugitives and the consequences of their actions. This performance has been directed by Denver Anthony Nicholas and will be presented by TM Karthik.
Where: Ranga Shankara, JP Nagar
When: 7.30pm, November 26
Tickets: bookmyshow.com 
Photo: Shutterstock; featured events