Before the pandemic took our lives online, we had once sampled a physical escape room. It was an unusual activity for our social circuit or workplace, and we never did give the experience a shot. After all, we are journalists, a cynical bunch that is usually hard to impress. Worse, in a fictional setup, we are prone to be drawn to the smallest errors that might render the experience contrived and fake. 
So, when we heard of Bengaluru-based Breakout Escape Rooms having taken the experience online, we were sceptical at best. Not only was the room going to be on a screen, but we were also going to be doing the entire exercise over Zoom. A year and a half into the pandemic, we are jaded and nothing on Zoom can possibly excite us. However, we gave this a shot as a team building-bonding exercise. Taking time off our work schedules, with numerous calls for interruptions, a half-hour after the scheduled time of 6 pm, we were all ready to start.
It was the five of us from team Zee Zest, Sumita, Sayoni, Tanvi, Vartika, and Prachi. Ruchi was our jovial instructor, and for a moment our heart went out to her, for trying to instil excitement into a bunch of journalists. Well, let's just say, she knew better.
The mission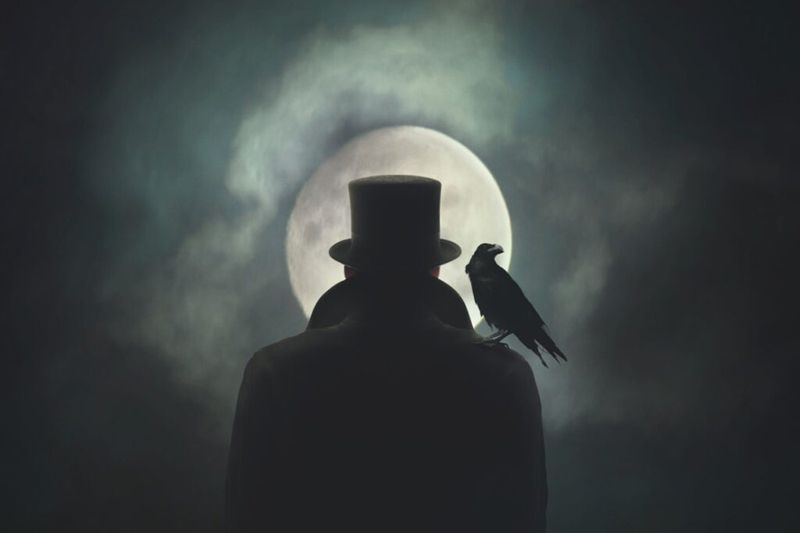 Ruchi introduced us to the mission. It was cherry-picked for us, we could tell. "You are a group of investigative journalists, covering the suspicious deaths of 4 local police officers in Barmer, Rajasthan. You are tipped off that you will find answers at an Abandoned Army War Room. You brace yourselves and visit the location, where you get trapped. Can you unravel the mystery and breakout in under 60-minutes before the Oxygen runs out?" she said, in a nutshell. 
Following this, she introduced us to Agent Zoya, who was to take our place at the physical escape room in Bangalore. She was dressed in camouflage and presumably, nothing could make her give up her act. She was sincere and determined to get us involved in the mission.
Starting out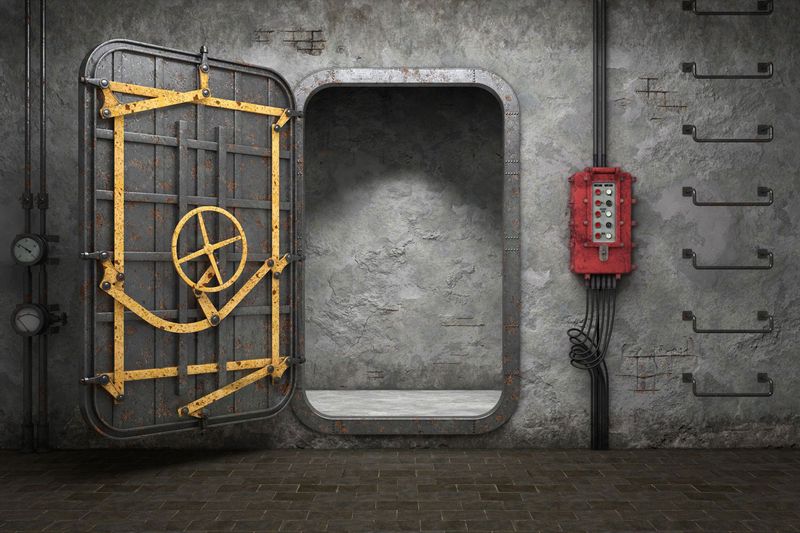 The timer was ticking, we had all of 60 minutes to solve the mystery and rescue Zoya from the barracks. The room was dingy, sparsely lit, and littered with wartime gear from the 70s. There were three mannequins of soldiers, a notice board with their awards, and trunks with their belongings. There were also rifles strewn around, and a couple of letters we could access. It took us a while to get the hang of it and develop what was barely a strategy. By now, we were a team, peering hard at our screens, looking for clues, instead of typos. It was unusual, and well, we'll admit, mildly thrilling. 
So, without giving out too many spoilers for the mystery, here's how it went down thereafter. Zoya examined every article we pointed out to, read letters, opened trunks, and more. An active chat box in the room, kept us updated about the time remaining and allowed us to ask for clues (only three for 6 minutes).  Most of the actual work and uncovering we managed to do was in the last 10 minutes. It took us a while to get used to the format and work in coordination with the team. We liked that there was no pressure on team members to contribute. While some actively deciphered clues others simply enjoyed the uncovering process. 
The end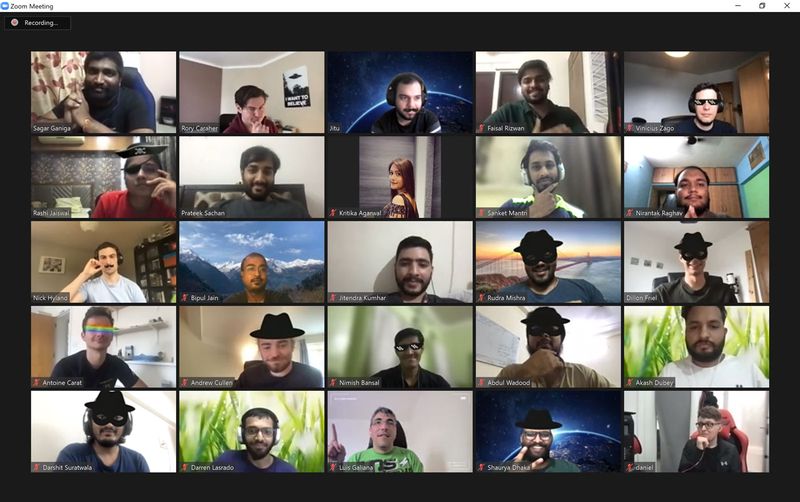 By the end of the stipulated 60 minutes, we had managed to get Zoya out of the barracks. Parts of the mystery remained unsolved, something that escaped our minds during the rush the last few minutes provided. We took a celebratory selfie that you'll see here and pretended to pose as detectives. We had, after all, solved half the mystery! 
Little had we realised that we were more boisterous, communicative and happier by the end of the experience than when we started out. It had broken the ice that communication over phone calls, for months on end, had built.  We could get why this worked as a team-building experience. We laughed together, we worked together, and nearly unravelled a mystery together. And we aren't the most easily excitable lot. 
Breakout Escape Rooms offers a selection of mysteries to solve remotely, with a team in place. You could be part of a hostage situation, you could work in the CIA, or be Sherlock Holmes. The rules are similar while the room changes to accommodate the story. We played in a team of five but can imagine it working for larger teams, too.
So, we suggest you don those detective hats, take a breather from work, and spend an hour (or more) with your team and get your adrenaline rushing in a high-stakes game. We can't help but imagine how much better a physical escape room experience with the team would turn out to be. But, in the absence of those options and until the world's a better place, this will have to do. 
Pricing:
450+ taxes for 90 minutes/per person

600+ taxes for 120 minutes/per person
Call +919742386781 to book 
---
Photo: Breakout Escape Rooms