Over 10 billion streams for more than 250 songs in a dozen different languages - that's Armaan Malik for you. 
The 26-year-old multilingual singer-songwriter has been taking desi music to global heights with international tracks such as 'Control', 'You' and now a collaboration with pop icon Ed Sheeran. 
In an exclusive interview with ZeeZest, the singer talks about his work, his collaboration with Ed Sheeran, about wanting to collaborate with Charlie Puth, Justin Bieber, Zedd, about India becoming a sought-after global music market and more. Excerpts from the interview.
Tell us about your latest collab with Ed Sheeran.  
Well, 2step which is part of Ed Sheeran's latest studio album 'Equals' is a fantastic record to begin with, and when I was asked to feature on it and do my thing for this new version, I was over the moon. This is a huge moment not only for me but for other Indian artists too. The song is extra special because it truly captures the journey I've had as an artist. Moreover, singing in Hindi on a global stage like this gave me an immense feeling of pride.
How did it happen? What led you to it?
Oh, it's manifestation turned into reality. It all started when Ed Sheeran's team reached out to Warner Music India who I am associated with, and they wanted me to jump on the remix and do a verse. I was beyond excited to put my vocals on a record with him. It is a dream opportunity for any artist. Well, you can guess what happened next. I sat down and did a writing session with lyricist Kunaal Vermaa and we came up with a very cool verse in just a few hours; and within two to three days I completed my vocal dubs and sent it to Ed's team. Two weeks later, my version of 2step was all ready for release. This is definitely my biggest international collaboration ever and I'm so proud of it.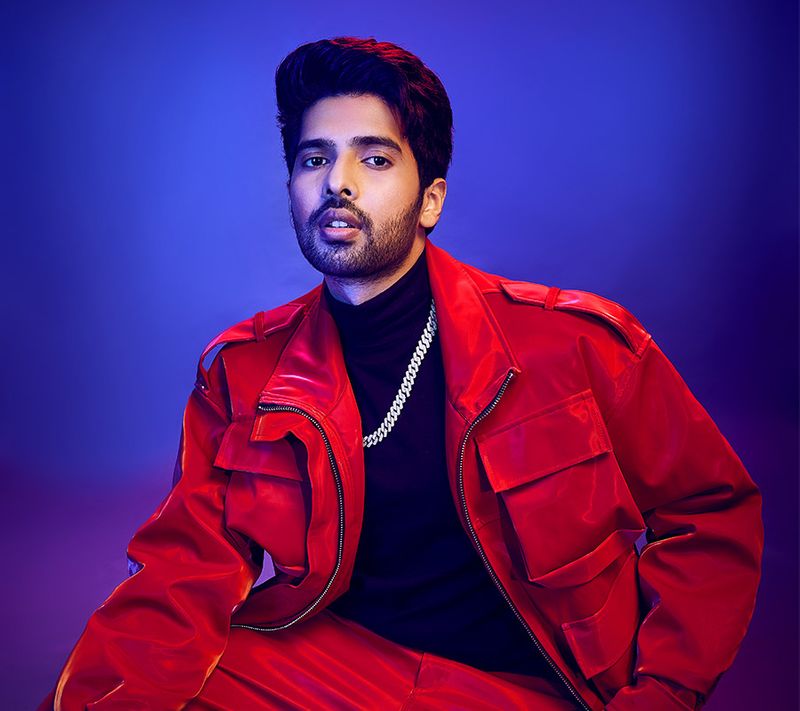 What about each other's music do you love the most?
Ed Sheeran is possibly the biggest artist in the world right now, there's so much to love about his music. His journey has truly been an inspiration. The one thing I really admire about him is that he delivers something fresh with every record that he puts out. One could easily call him a musical chameleon. The way he blends and bends genres and yet makes it uniquely his own is something that always. We do share a lot of commonalities with each other especially when it comes to switching up the styles of our songs or be it writing/producing our own music.  
Asian music stars and Asian artists are suddenly going places, globally. What do you have to say about that?
I think it's great. There's nothing better than seeing artists around the world getting the recognition they deserve. Especially seeing Asian and Indian artists in particular, exploring music styles beyond just playback, is exciting. It's exciting for the fans, for the artist's creativity and for the entertainment industry in general to grow. 
While collabs have always existed, they have become bigger during and after the pandemic. Your brother Amaal did one with Dua Lipa. Do you feel that this trend of collaborations is huge, and is the future?
A lot of it has to do with the fact that India is now becoming a sought-after global music market. There has been an increase in the presence of global streaming services like Spotify, Amazon Music and Apple Music and labels like Warner Music in India in the last few years. More and more global artists want to capture and/or reach out to their existing fans in the Indian market - as a result of which these cross-cultural global collaborations are taking place. All I can say is that these collaborations are opening the doors for greater opportunities, and I believe that this is probably the most exciting time for Indian music.
You have multilingual chartbusters in Indian films - what do you have to say about the south Indian music industry?
I love working in the south. It's a great industry and I'm glad I get to sing in so many south Indian films. Over the years I have done tons of playback work for numerous hit albums in the south and that's helped me create a dedicated listenership in that region. From a creative point of view, the South Indian music industry has really helped me grow my chops and skills. Every time I record a song in a South Indian language, I feel like I level up as a singer. 
Who are the other international music icons you would like to collaborate with?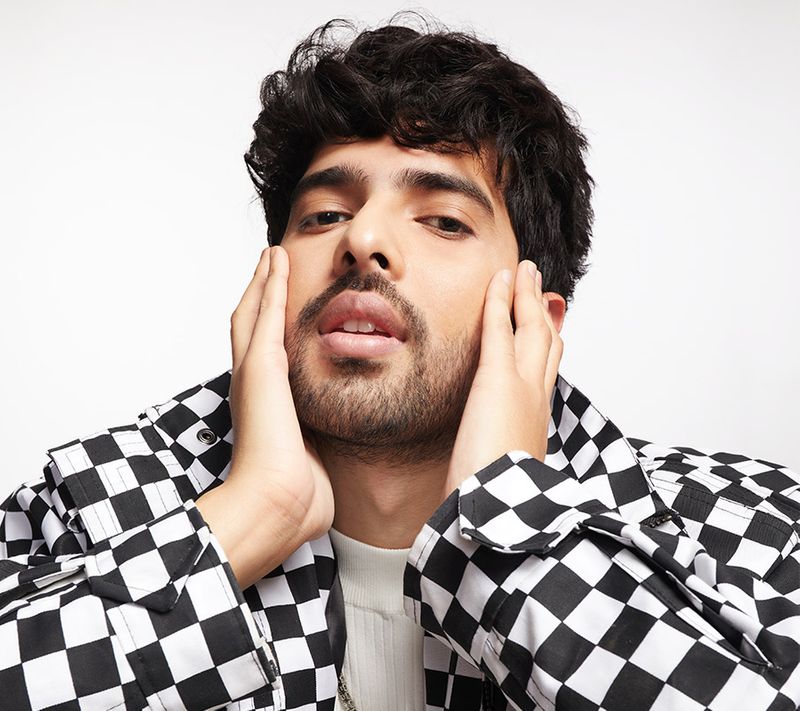 I don't think I can just name a few and that's it. There are so many artists to choose from and so many genres to pick from as well. That being said, I'm really keen to work with Charlie Puth, Justin Bieber and Zedd next.
---
Photo: Team Armaan Malik