Whether you need a smartphone cam that can keep up with your travel adventures or a device that captures dramatic pictures from your culinary trails, we have you covered. From zoom photography to cinematic style video to mobile shooters that are not afraid of the dark, we round up some of the best devices out there: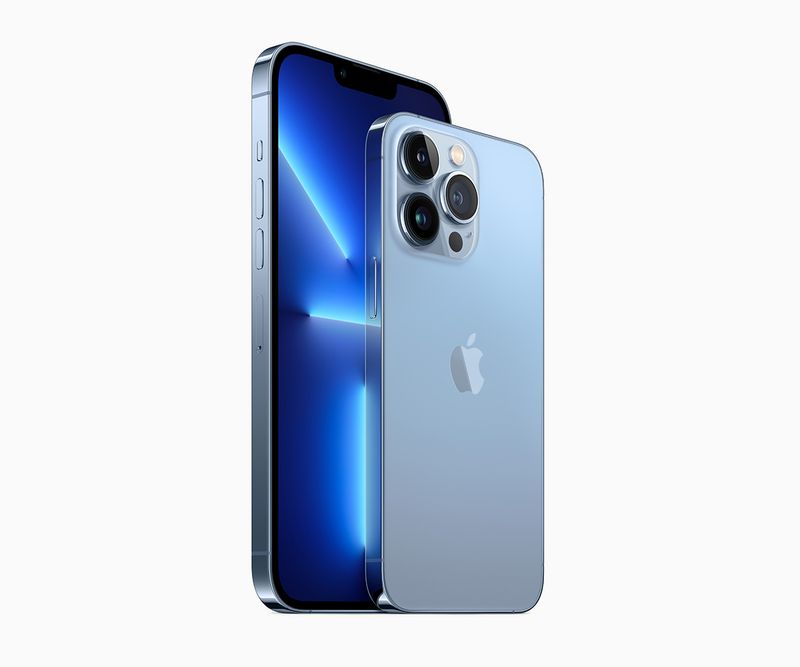 Apple's new flagship device is powered by the new A15 Bionic processor, one of the fastest processors under the smartphone covers. All three rear lenses get night mode that enhances images and videos across different scenarios. Apple has kitted the new wide-angle camera with the largest sensor ever on an iPhone (1.9 µm pixels). When combined with the new processor, the result is sharper and detailed images with lesser noise captured at faster shutter speeds. 
Killer features: iPhone 13Pro Max is probably the mobile shooter to beat for videos and lowlight photography. The other new trick is macro photography (when you're shooting with a minimum focus distance of 2 centimetres) that also extends to slow-mo and time-lapse videos.
Price: Rs 1,19,900 onwards
2. Samsung Galaxy S21 Ultra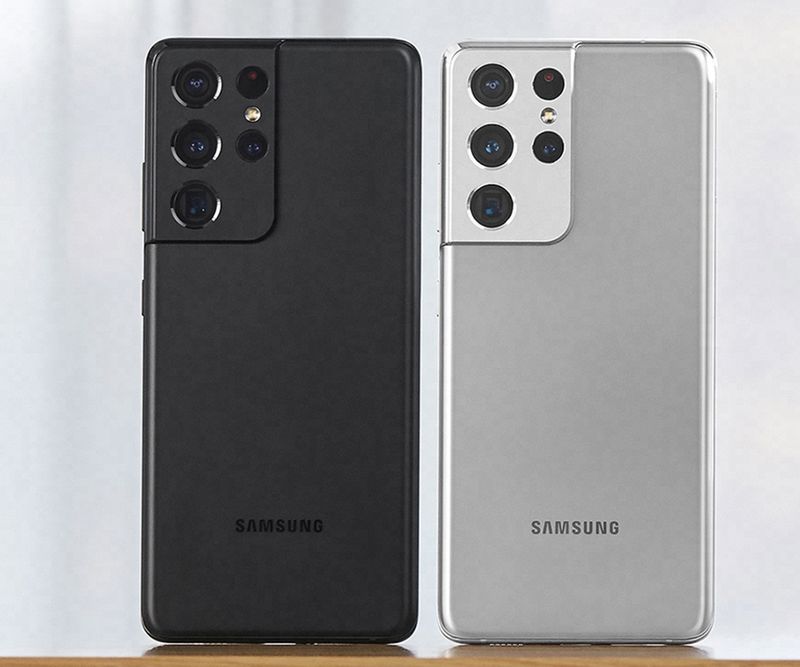 The 108MP primary lens might be one of the headline features in Samsung's flagship smartphone camera but it's the dual telephoto lenses that seals the deal. A 3X and 10X optical zoom lens combine to create a whole new set of possibilities. A Zoom lock feature ensures you don't have a shaky image even as you keep zooming in. 
Killer features: Zoom photography; great results while you're shooting wildlife from a distance. Lowlight images are sharp and the portrait mode on the 40MP selfie cam is a key win too. You might also dig the Director's View mode that allows you to shoot videos with both front and rear cams simultaneously, allowing you to capture the moment and be in it. 
Price: Rs 1,05,999
3. OnePlus 9 Pro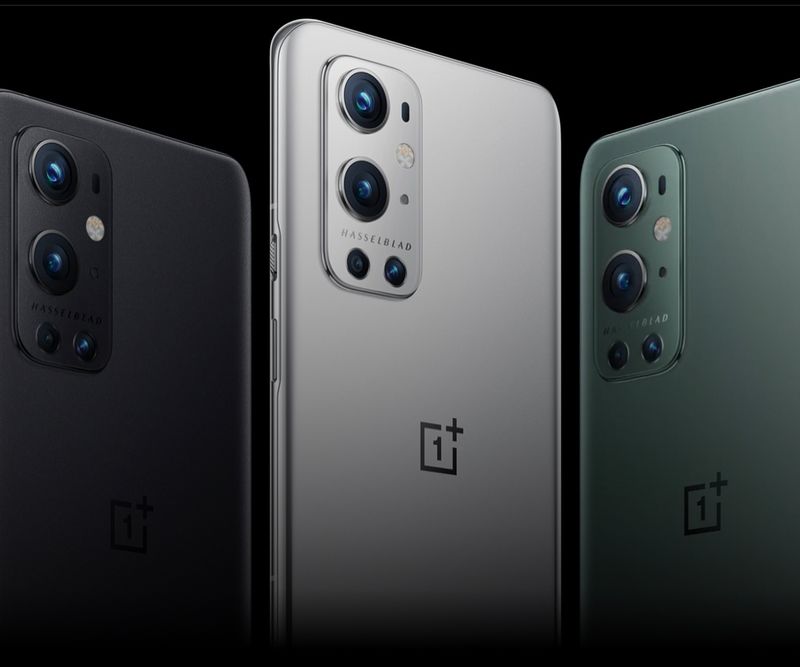 The first images of the moon landing as part of the Apollo 11 mission were captured on a Hasselblad camera. OnePlus joined forces with this iconic 180-year-old Swedish company to develop the rear cameras and improve the colour science for the OnePlus 9 Pro and the OnePlus 9 smartphones. The rear camera integrates a 48MP Sony IMX789 primary sensor (with OIS and EIS support) that features an f/1.8 lens, a 50MP Sony IMX766 lens with an ultra-wide-angle lens, a 2MP monochrome sensor and an 8MP telephoto lens. 
Killer features: Videos are very sharp; you have the option of shooting in 8K. Lowlight and zoom images are up there with the best too. 
Price: Rs 60,999 onwards
4. Vivo X70 Pro+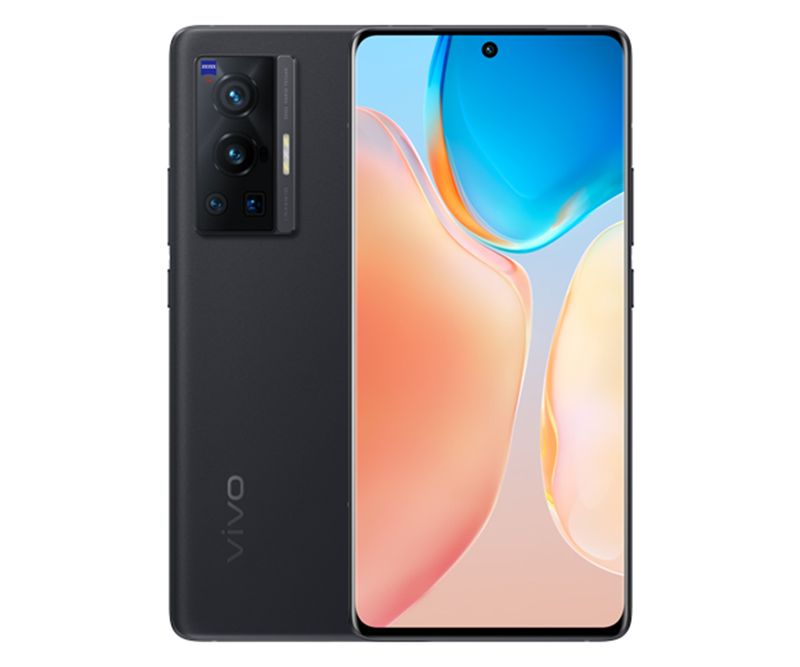 Vivo's new flagship smartphone rides on a partnership with Zeiss, the German optical systems and optoelectronics company—a co-engineered imaging system that gives a major boost to the device's four rear cameras. All four cameras – a 50-megapixel wide-angle camera, a 48-megapixel ultra-wide-angle camera, a 12-megapixel telephoto camera with 2X optical zoom and another 8-megapixel telephoto camera with 5X optical zoom – come with aut;o focus and OIS (Optical image stabilisation).
Killer features Greater video stabilisation thanks to a gimbal on the 48MP ultra-wide-angle camera; perfect for those action shots. Sharp zoom images (even at 5X) even in low light. All rear lenses have certified compliance to Zeiss' T* coating that reduces stray lights and ghosting effects when you're shooting in the night. 
Price: Rs 69,990
5. OPPO Reno Pro 6 5G Diwali edition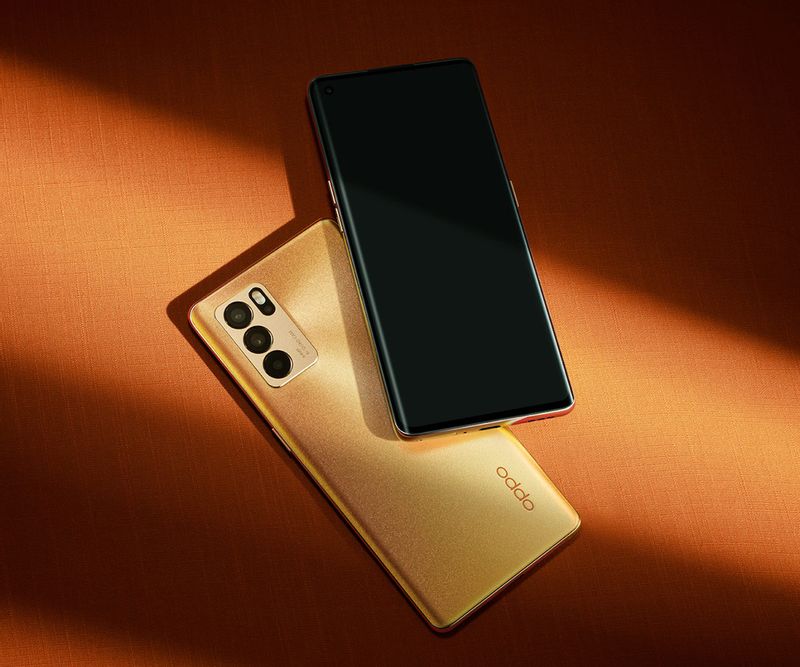 Add some extra bling with this special edition version of the Reno 6 Pro that features the same versatile camera. It's driven by a 64MP primary lens and also features an 8MP ultra-wide lens, a 2MP Macro cam and a 2MP mono lens.
Killer features: Bokeh Flare Portrait video delivers real-time video processing while capturing portrait videos. Subjects appeared bright even in a dimly lit pub. Other cool tricks include AI Color Portrait videos and a 32MP selfie lens that can work wonders for your skin in your holiday pictures if you don't mind the aggressive beautification.
Price: Rs 41,990
6. iPhone 13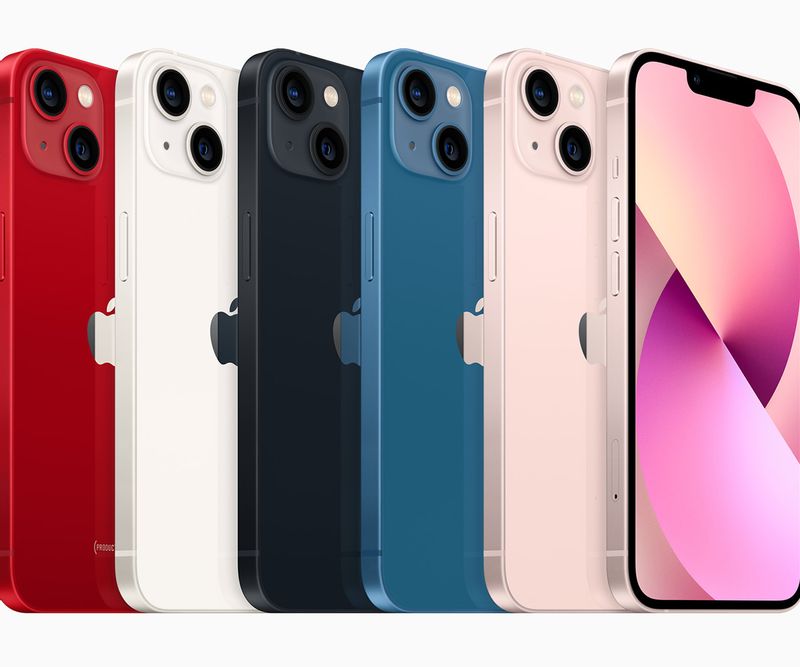 The iPhone 13 and 13 Mini get a boost with Sensor-shift that was an iPhone 12 Pro Max exclusive last year. It stabilises the sensor instead of the lens; shots are steadier and lowlight photography is sharper. The dual rear camera also gets a leg up with the new wide camera (1.7 µm pixels). It gathers 47% more light than its predecessor delivering better lowlight images.
Killer features: Cinematic mode automatically transitions focus while filming in real-time and thereby shifts focus when subjects enter or leave the frame. You have the option to edit the depth-of-field effect in the video even after recording. There are also in-built Photographic Styles that offer a choice of five styles (like 'vibrant' or 'rich contrast'); you can set the tone even before you snap the image (unlike a post-shot filter). 
Price: Rs 79,900 onwards
7. Google Pixel 4a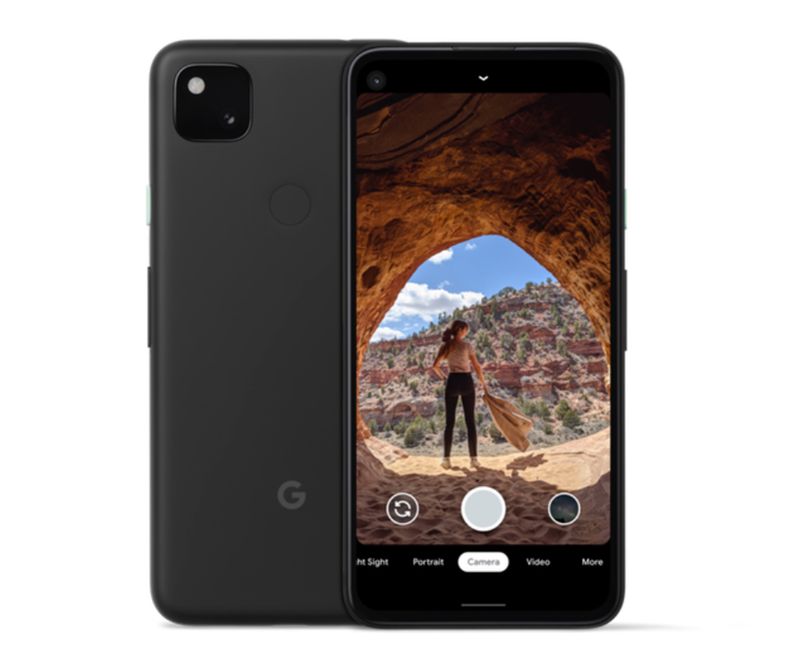 We're still waiting for Google's top-of-the-line smartphones in India but the Pixel 4a is a great option for a stellar Google camera experience. This is not a camera that combines multiple lenses but a smart shooter that leverages solid hardware and AI. HDR+ enhances images by adjusting colour and lighting. 
Killer features: Google's NightSight is one of our favourite lowlight camera solutions on any smartphone. The Pixel 4a is also a great camera for astrophotography when you're out on those treks under a starry, unpolluted sky. You can shoot sharp portrait images with this camera too. 
Price: Rs 30,990
---
Photo: OnePlus; respective brands