In the past year, full of gloom, music has given us hope, helped us grieve and often been the source of nostalgia; of freer times and better lives. This World Music Day, we celebrate indie artistes, and their recent singles that take these bizarre times into account and offer some relief. 
1. Tere Hi Hum by Prateek Kuhad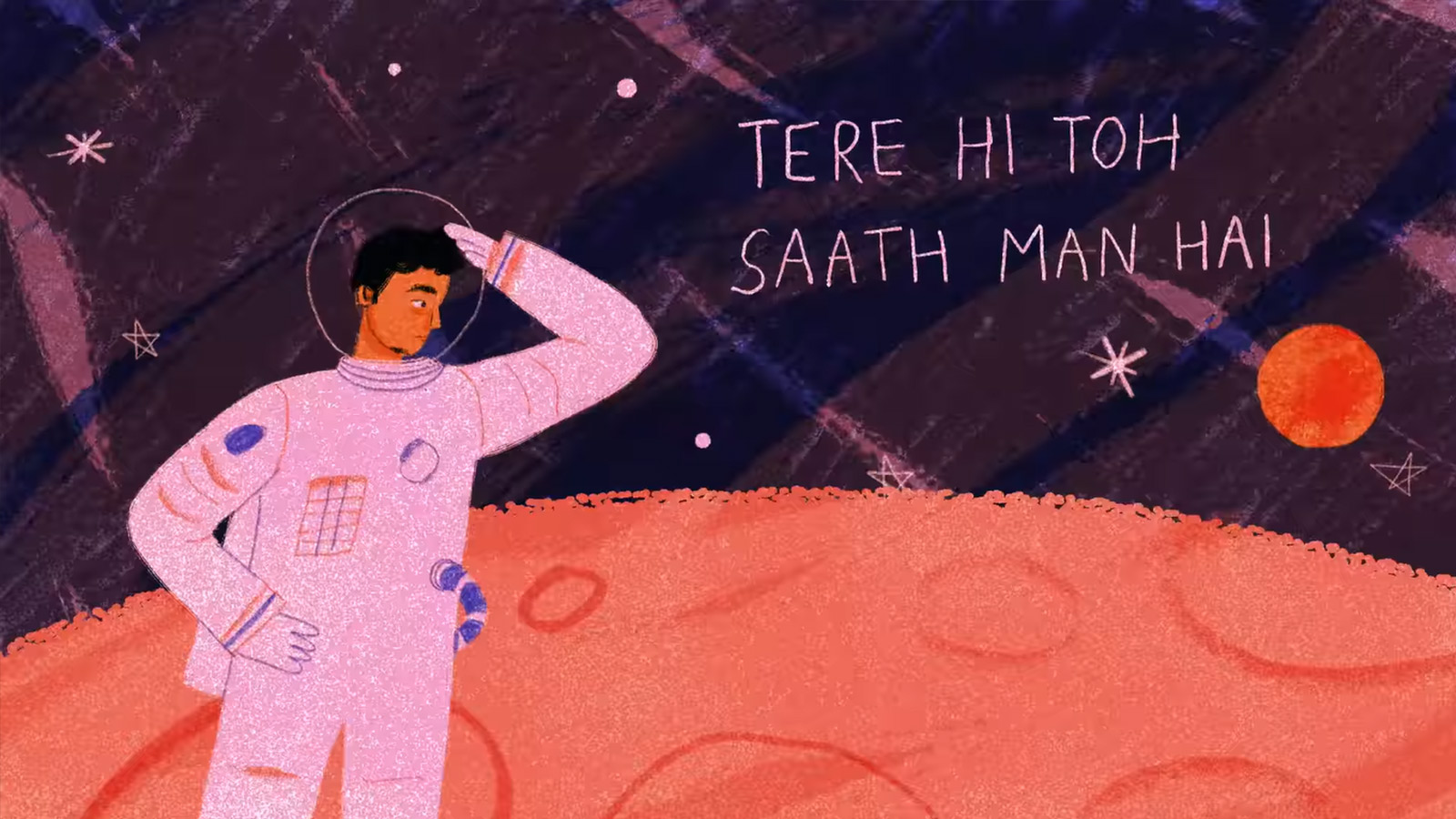 Easily among the most successful indie solo acts in the scene, Prateek Kuhad, has travelled the world with his shows, and played to packed stadiums across the country. His mellow notes, poetic songwriting tugs straight at your heart strings. He writes eloquently in both English and Hindi, and ruminates on love and longing. His new release, a single titled Tere Hi Hum, is an ode to long-distance relationships during the lockdown. The video, launched a day after the single, features what looks like hand drawn sketches to depict a sweet story of longing for a loved one. His last single, Kasoor, was an instant hit and was released as a single, too. We only wish Kuhad's music was as versatile as the videos it comes with. Listen here. 
2. Vada Karo by Suneeta Rao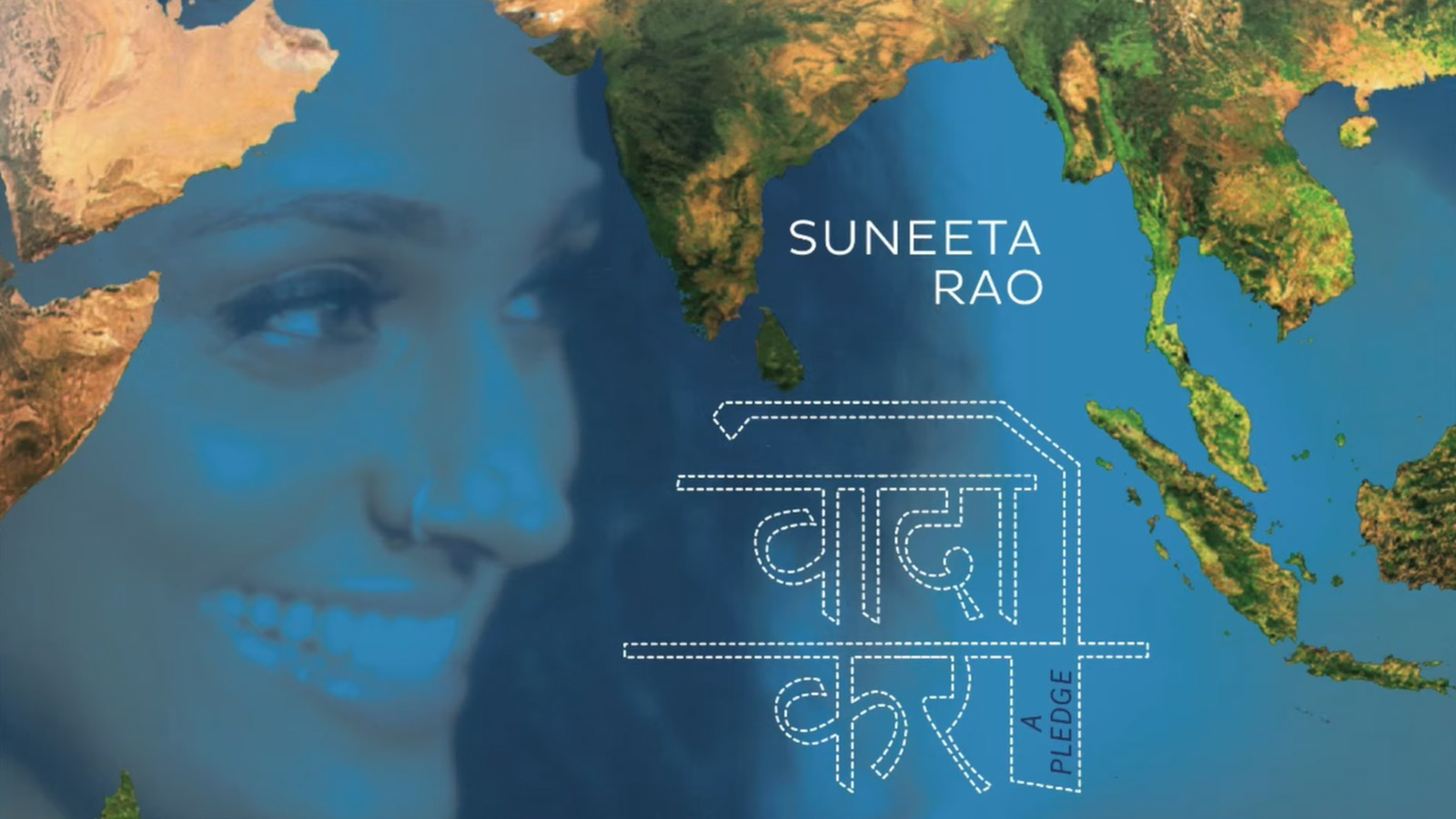 If you are a 90s kids, it's likely that the name will ring a bell. If it doesn't then the track, Paree Hoon Main, is certain to take you back to the days of yore; of cassettes and walkmans that defined our listening experience in those days. Among India's earliest homegrown pop artists, Suneeta Rao is back after a hiatus of nearly two decades with a single titled Vada Karo. The song, she claims, she wrote while she was pregnant with her daughter, 11 years ago. Vada Karo, brings attention to the worsening climate situation world over and urges you to pledge your support to saving the environment. Give it a listen here. 
3. Qareeb by Kamakshi Khanna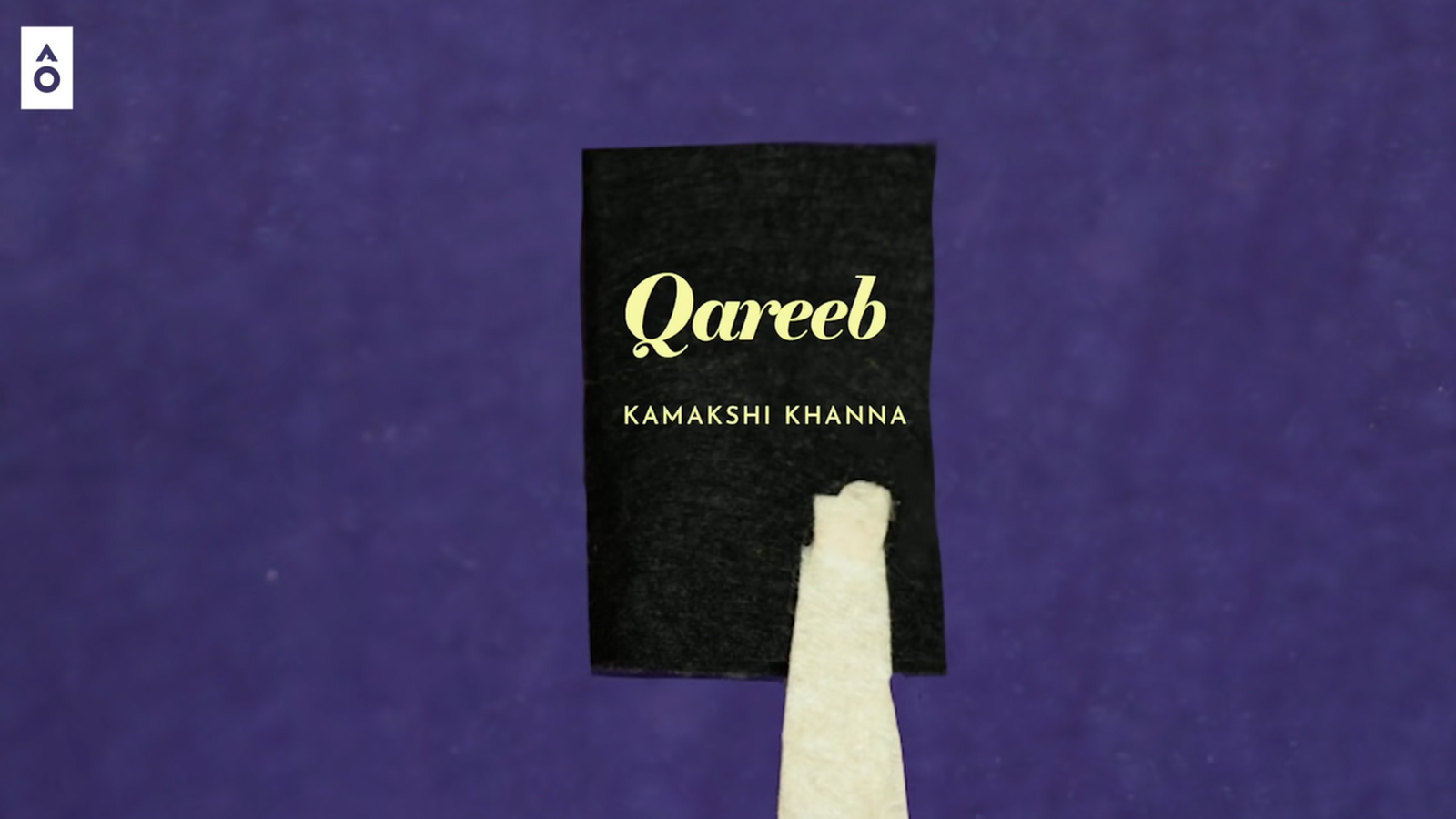 As much a social media star as a musician, Kamakshi Khanna, was involved in several COVID fundraisers over the past year. Last November, she released a track called Qareeb that offered hope in these bleak times and spoke about self-care. This year, to mark a hundred thousand streams of the single, she released on her Instagram, a new collaborative version that allows you to sing with her. Khanna's new version of her own single has received viral fame too. Start with the original and try the sing along with World Music Day! Find it here. 
4. Tootay by Ankur Tewari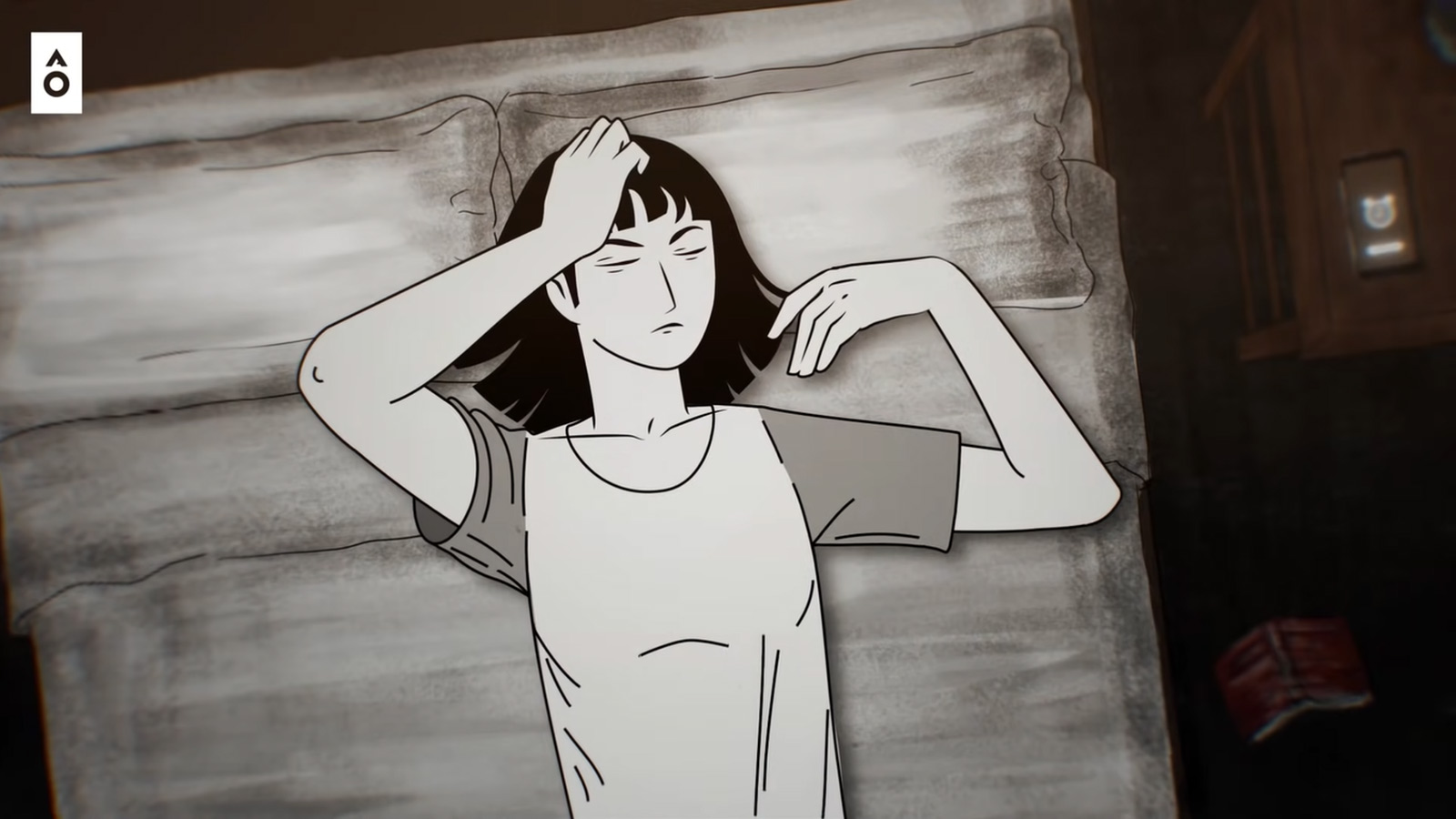 Singer-songwriter Ankur Tewari, has been on the indie scene in the country for over a decade now, perhaps more. He has worked in films, producing and singing tracks for several indie and popular ones. He has also worked in the OTT spaces including on popular shows like Made in Heaven. Tewari, who is known to vocalise his support for causes that he believes in, is often spotted at online events, playing a song or two. The last such we attended, saw Tewari play his own Hindi version of John Lennon's Imagine. His new track, Tootay, is refreshing to say the least and a hat tip to his musical prowess and melodious voice. Give it a listen, and while at it, check out his version of Imagine, too. After all, this year marks the 50th year of the original track. Listen here. 
5. Sawaal by Anand Bhaskar Collective 
What began as a studio project, turned out to be one of the most notable indie acts in the country at the moment. The Anand Bhaskar Collective has been known for its cheerful tunes over the last few years while they've consistently carved a niche for themselves. The band features Ajay Jayanthi on violin, Shishir Thakur on the drums, Neelkanth Patel on bass guitar, Chandan Raina on the guitar and Anand Bhaskar on lead vocals. Released a month ago, their latest single titled Sawaal, is a departure from their happy sound, in line with the mood the pandemic has left us all with. However, it's a song that instils hope while tugging at your heartstrings. Listen here. 
 
Photo: @Facebook