Trying to make plans for Valentine's Day? In my humble opinion, there are few better ways to spend cupid's holiday than with a romantic movie at home. Single or in a relationship, pro or anti-Valentine's Day, there's a film for you.
So, grab your remote (plus some wine), light a scented candle, and fire up one of these films for a cosy night in that'll rival any party. Be sure to have popcorn and tissues handy!
1. 50 First Dates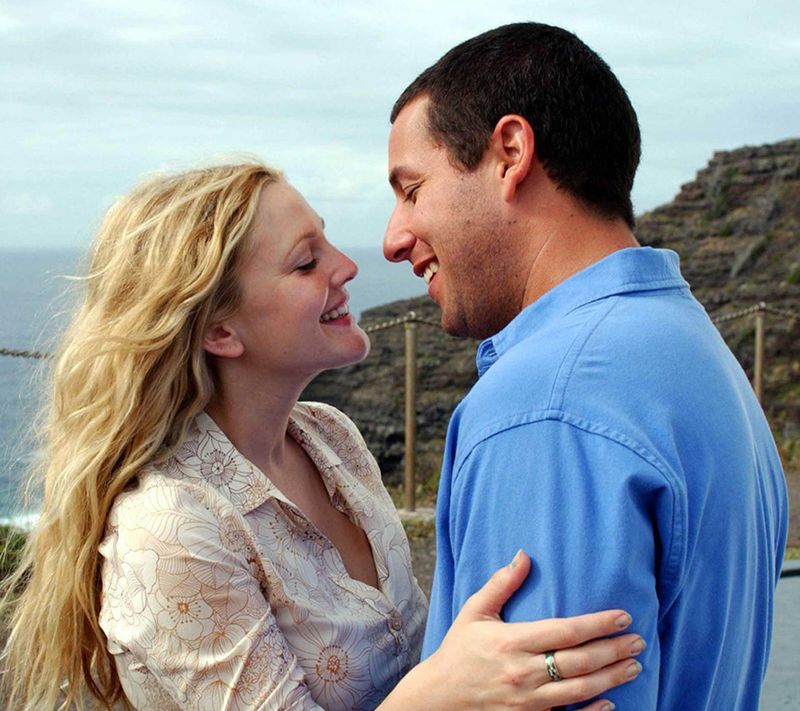 Anyone in need of a solid laugh-cry sesh needs to watch this flick in which a veterinarian (Adam Sandler) falls for a woman who has short-term memory loss (Drew Barrymore). It'll take you through a heap of emotions all while offering tropical paradise vibes.
2. If Beale Street Could Talk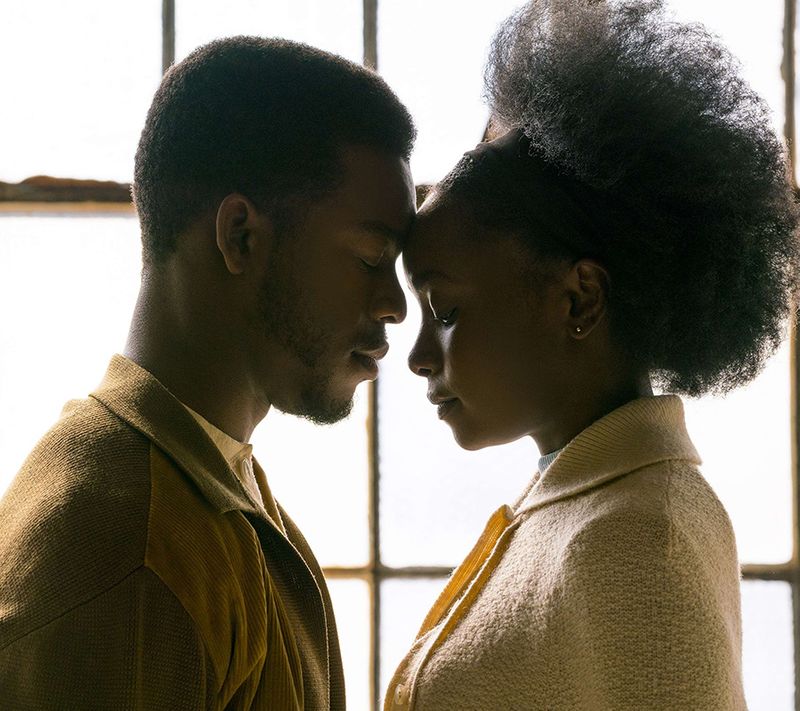 Based on the novel by James Baldwin, If Beale Street Could Talk is an incredibly moving love story from the talented director Barry Jenkins. Nominated for three Oscars (with Regina King taking home the award for Best Supporting Actress), the film tells the story of a couple, Tish and Ronny, whose plans for the future get derailed when Ronny is accused and convicted of a crime he didn't commit.
3. Pride & Prejudice (2005)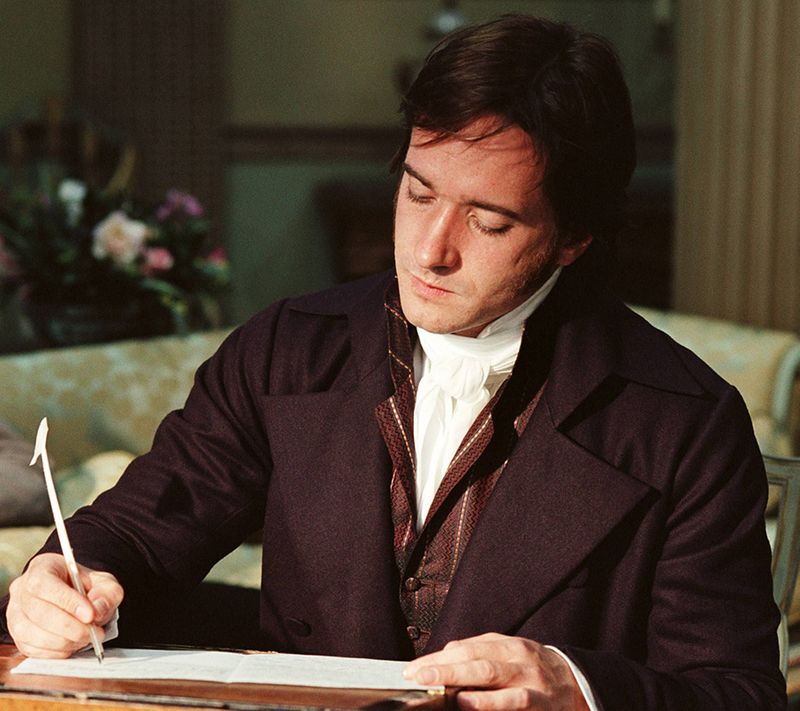 Everyone has their favourite adaptation of Jane Austen's beloved novel. The 2005 version is mine for its earthy sensibility, humour, wit and sexual tension between Lizzie Bennet (Keira Knightley) and Mr. Darcy (Matthew Macfayden). "You have bewitched me body and soul," he says. Sigh…
4. Pretty Woman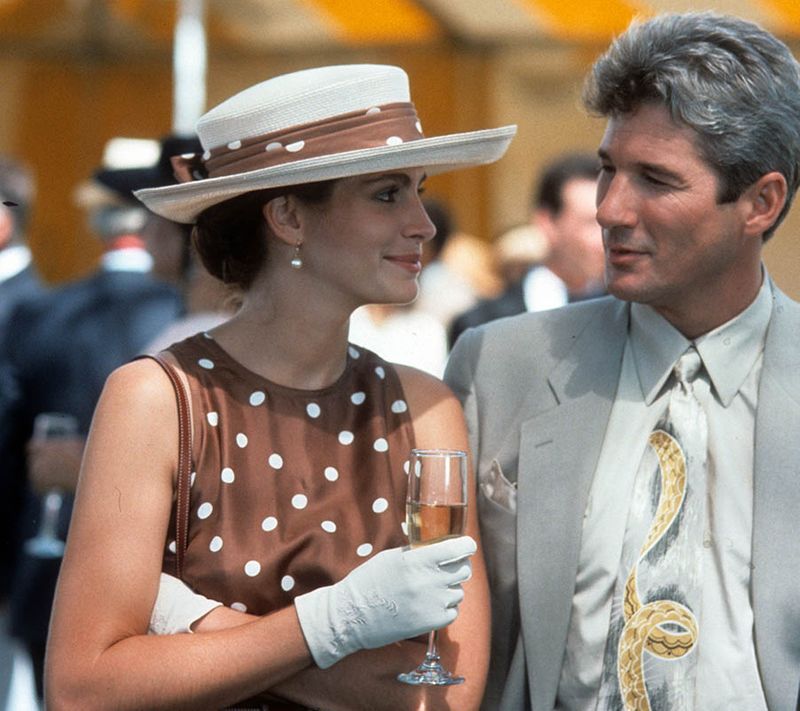 If you don't spend your Valentine's Day with Richard Gere and Julia Roberts, you're making a big mistake. No, huge mistake! This 1990 romantic comedy is both endearing and ravishing. Robert's easy laugh and oceanic charisma is unbeatable. Pretty Woman is one of the highest-grossing romantic comedies in history. Grab some extra tissues before watching this classic.
5. La La Land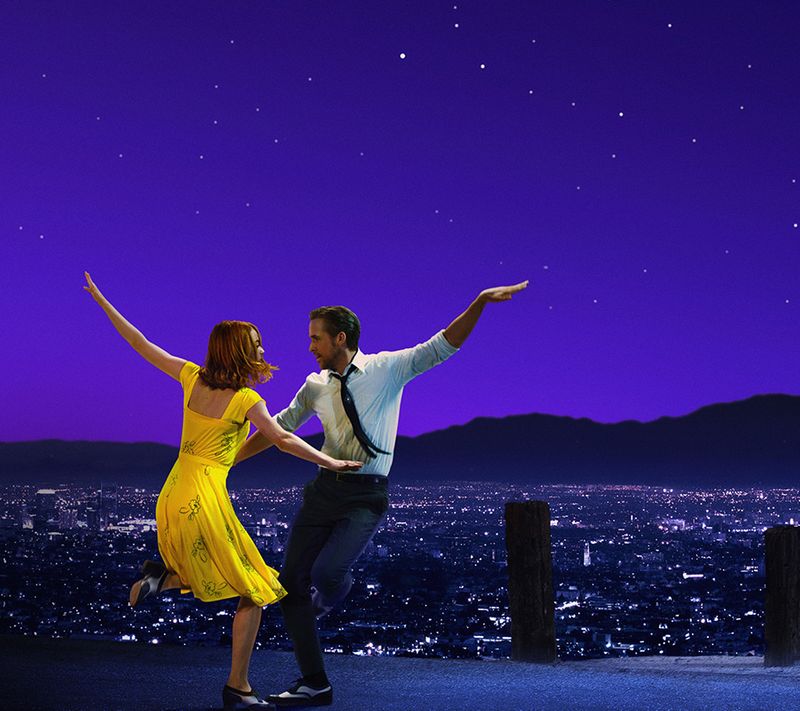 Damien Chazelle's now-cult romantic comedy has gorgeous costumes, dizzying choreography and a singing, dancing Ryan Gosling. What's not to love? 
6. Portrait of a Lady on Fire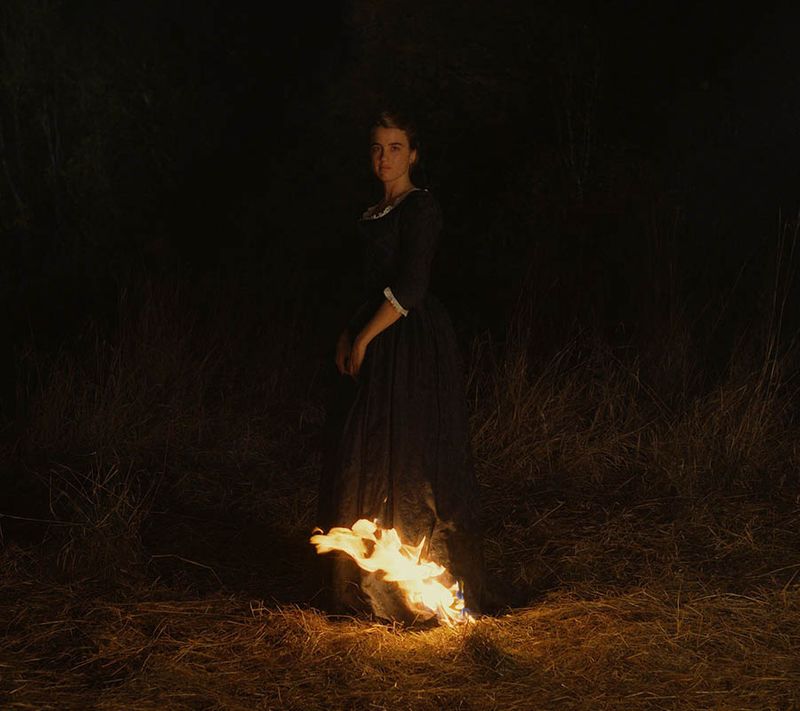 Actresses Noémie Merlant and Adèle Haenel have undeniable chemistry in this critically acclaimed French drama, which tells the story of a romance between a painter and her subject. The movie is set in the late 18th century on the windswept island of Brittany. There's beautiful cinematography and dialogues too.
7. The Notebook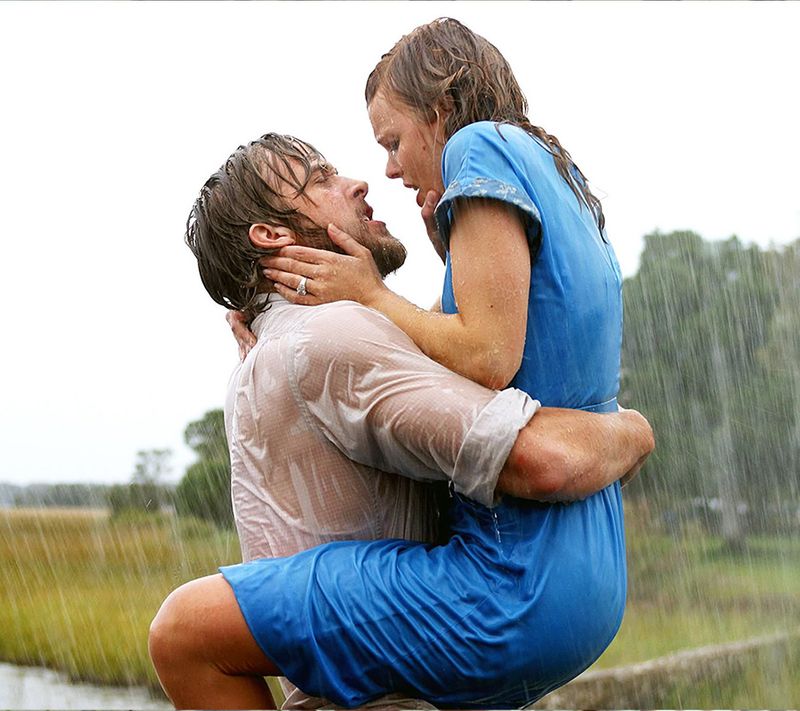 That iconic rain-soaked kiss makes The Notebook a romantic classic, powered by the palpable chemistry between Ryan Gosling and Rachel McAdams. We doubt you need a recap, but just in case, the film stars Ryan Gosling as a poor man who works in a lumber mill and Rachel McAdams as the wealthy woman who falls for him. They're separated by World War II and are then reunited later in life… and find it's never too late for love. Expect to have a good cry!
8. Dirty Dancing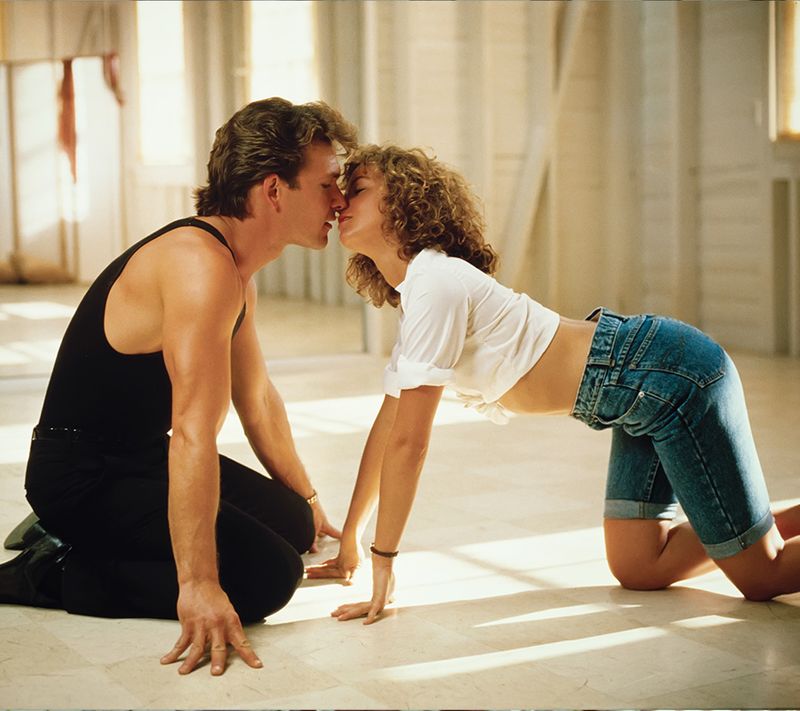 Dancing, romance, and a shirtless Patrick Swayze. What more could you ask for?! Baby is set to holiday at a sleepy resort in the Catskills with her parents, where she meets the resort's dance instructor, Johnny. Johnny enlists Baby as his new dance partner and things heat up between the two until Baby's father, who forbids her from seeing Johnny, causes a rift in the romance.
9. Eternal Sunshine Of The Spotless Mind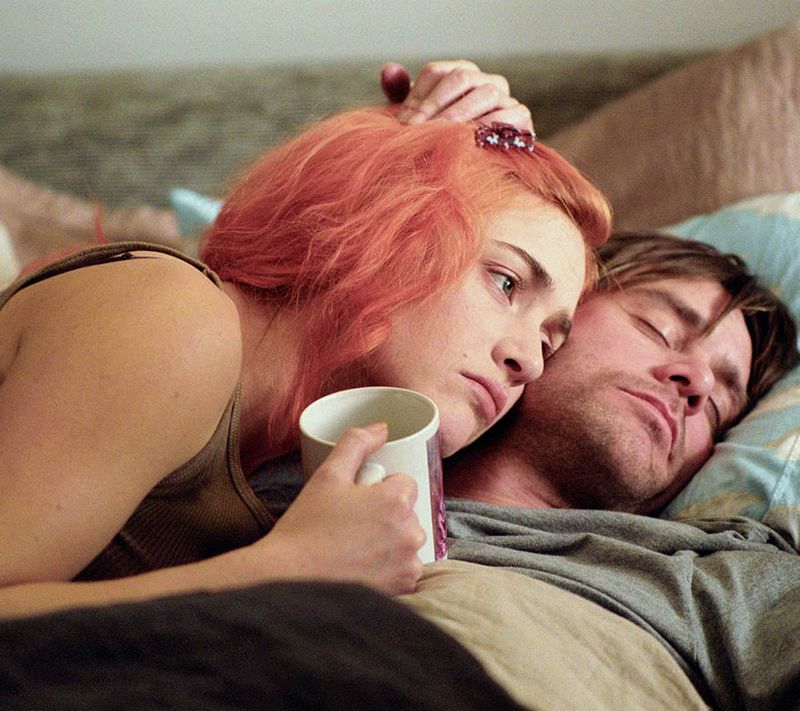 This 2004 drama is an incredibly romantic film that should be watched this Valentine's Day, but really, also on any day you happen to feel frustrated with relationships and love. Sure, it's a bit of an unusual choice; after all, the film centres on the idea of using technology to forget relationships and purge any memories of an ex from your brain. Nonetheless, it's actually quite hopeful, optimistic, and, most importantly, realistic in how it represents love and romance. 
10. When Harry Met Sally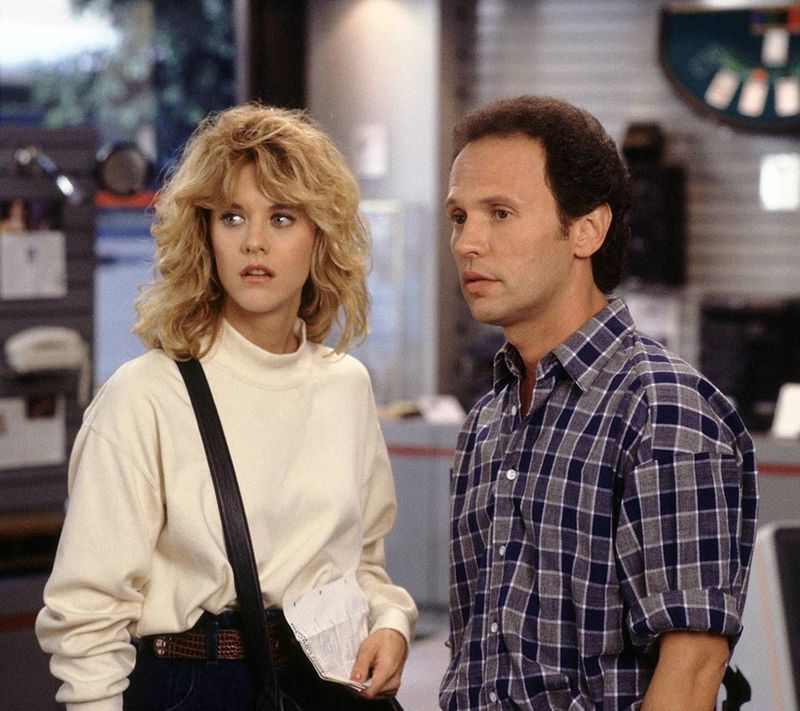 This bittersweet film is best remembered for Billy Crystal and Meg Ryan's portrayals of Harry and Sally. It features some brutally realistic dialogues that can only come from experience and shows what communication and humour in a relationship is all about. Must watch, I say!
11. Valentine's Day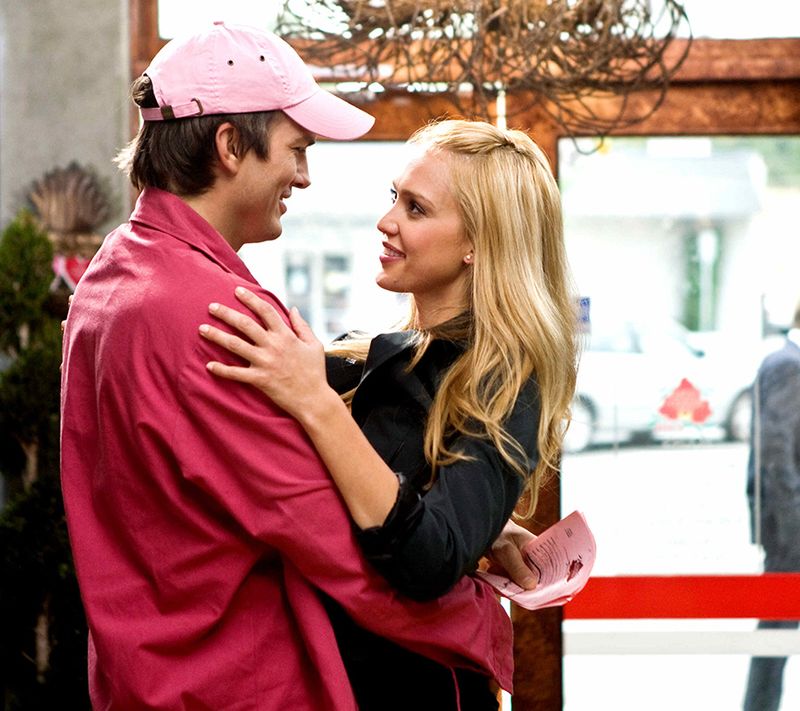 This rom-com follows a handful of Los Angeles locals as they navigate the most romantic day of the year (for some). An all-star cast makes this movie the perfect, feel-good V-Day treat. Watch it with your funniest friends, or watch alone to soak up all the candy-sweet moments without someone's witty commentary distracting you.
12. Always Be My Maybe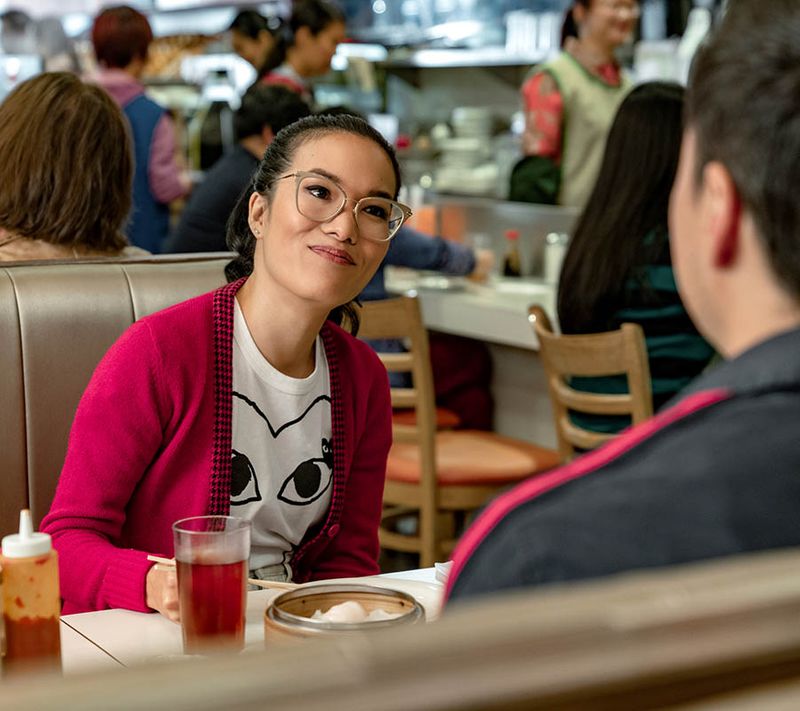 There's nothing better than a good, lighthearted reunion flick. The story follows Sasha (Ali Wong) and Marcus (Randall Park), two people who everyone assumed would end up together. After reconnecting after 15 years apart, they begin to think maybe they are meant to be. Also, Keanu Reeves shows up, so you know it'll be worth it.
13. To All the Boys I've Loved Before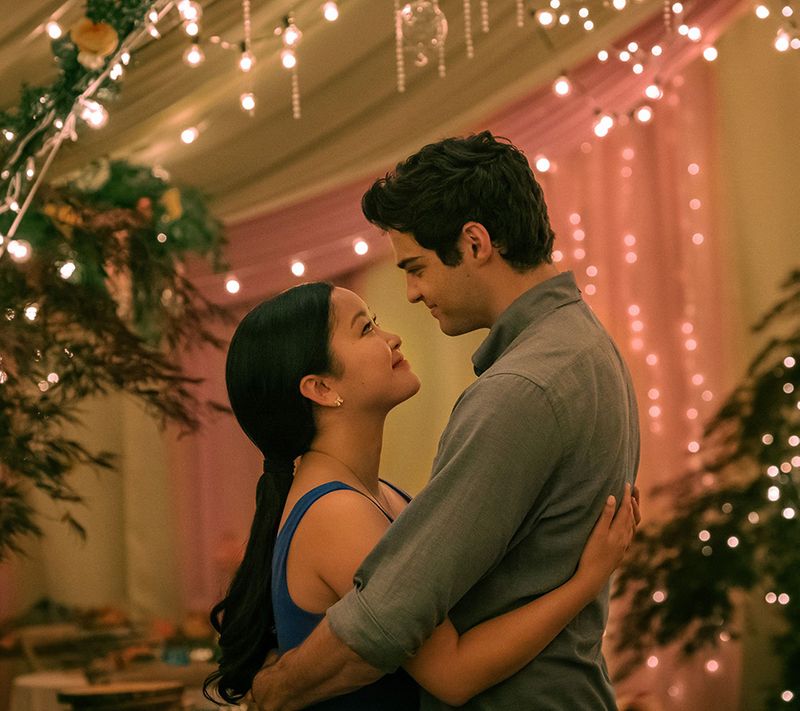 Do you feel like experiencing every single human emotion in the span of an hour and 39 minutes? Well, To All the Boys I've Loved Before is the movie for you! This Netflix original, starring Lana Condor and Noah Centineo, was all the rage in 2018. If you haven't seen the cute and cringeworthy story, and then now is a good time to remedy that. Follow it up with the sequel!
14. The First Wives Club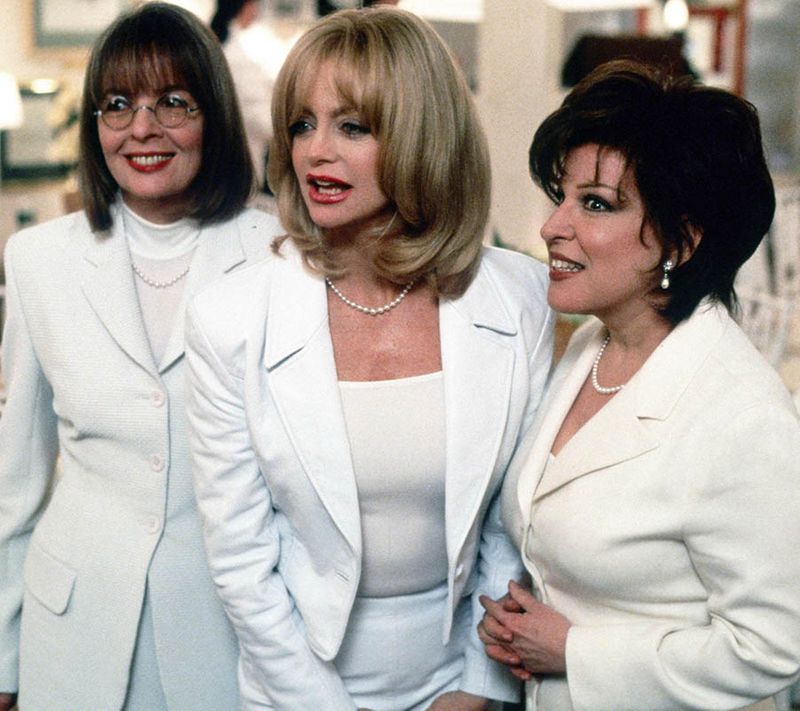 If you're hanging out with your girlfriends this Valentine's Day then this is the movie to watch. Three divorcées reunite after their dear college friend takes her own life. Their goal: to reclaim what's theirs. From mischief to the female friendship, it's a love story you'll want to rewatch with your besties.
15. The Guernsey Literary and Potato Peel Pie Society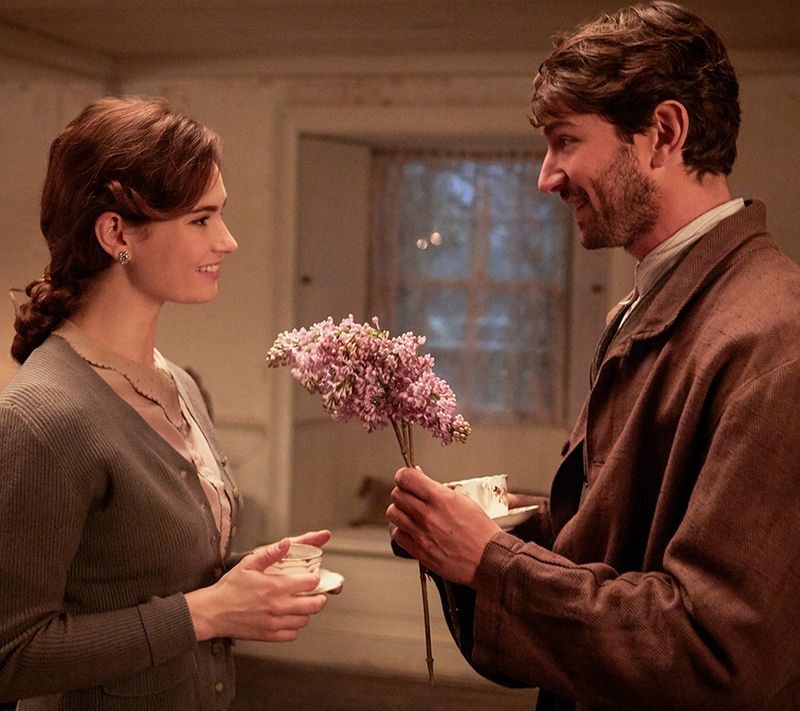 This film's title is a mouthful, no question, but the plot is pretty simple. A London writer bonds with the colourful residents of Guernsey as she learns about the book club they formed during the WWII German occupation. Find out how the power of words can cast a spell! Then there's the heroine Lily James' predicament of choosing between two equally hot men. Will she choose the wealthy American man or the sweet British lad? You'll have to watch and see!
16. Call Me By Your Name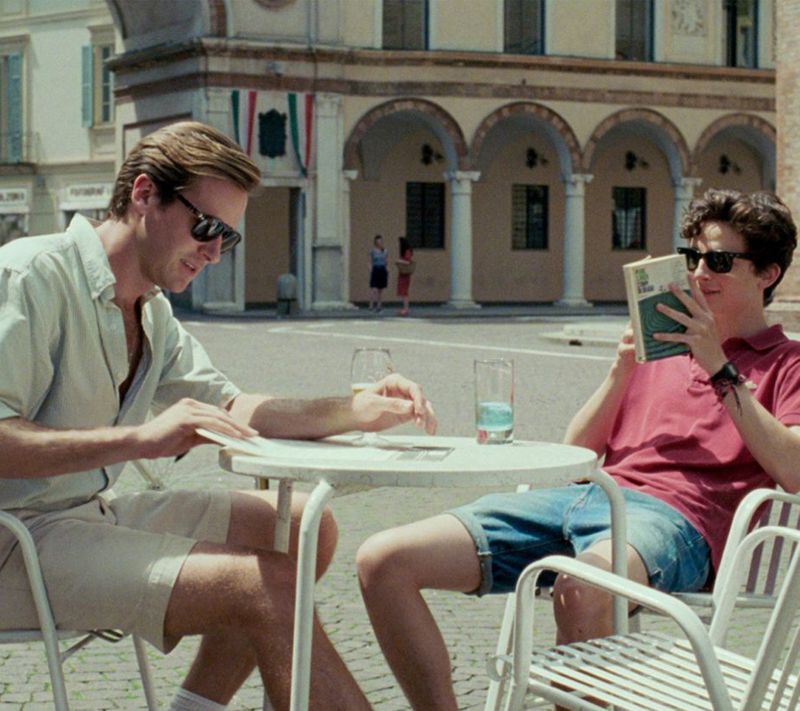 Based on the novel of the same name by André Aciman, Call Me By Your Name tells the story of Elio, a 17-year-old boy, and his discovery of love during a warm summer at his parent's villa. Every year, his father hosts a foreign student to help them with their doctoral thesis. When Oliver, a handsome and smart 24-year-old man arrives at the villa, nothing will be the same for many of the characters of the film, Elio included.
---
Photo: IMDB