It is a common saying that when one gets to live their passion as their profession, there could hardly be anything better. Whether this holds true or not is a big debate; but at least in terms of perception, travel influencers on Instagram are likely told this every step of their way. After all, travel is aspirational for most—especially when we see those who do so for a living.
Yet, behind the curtains, it's not just fun and games. Travel influencers on Instagram and YouTube, two of the biggest creator platforms, juggle their personal lives, and decisions in terms of choosing the right content, brand partnerships, and more. When so many things are to be kept in mind, can travel really still be fun?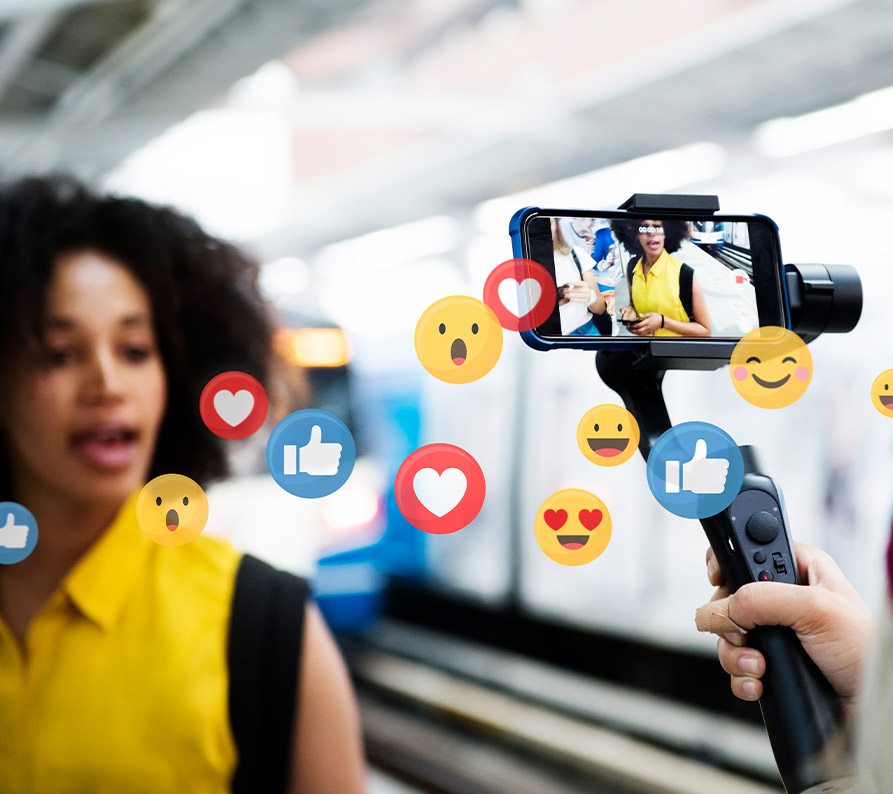 Shramona Poddar, who runs her own boutique clothing brand and is a popular travel influencer with over 1,60,000 followers on Instagram, is up front about the difficulties behind this chosen path. "I think that the only way to enjoy travel as work is to maintain a fine balance, although to be honest, that is difficult to achieve. What I do is divide my trips—some of them I take purely for work, and I make up my mind accordingly to create a lot of content for them," she says.
Yet, Poddar maintains that she does not let her Instagram metrics define her travels. "I started travelling well before my Instagram journey, and the places that I choose to travel to are based purely on my wishes, my convenience, and the time I have at hand. This is separate from work travel, where I may collaborate with a brand to travel to a certain destination," she explains. Her trip to Abu Dhabi, hosted by Abu Dhabi Tourism, was one such instance.
One reality behind travelling for a living lies in acknowledging that you may not always get to choose your destination—especially through collaborations. Divyakshi Gupta, whose travel profile on Instagram has over 27,000 followers, says that she has faced this quite often.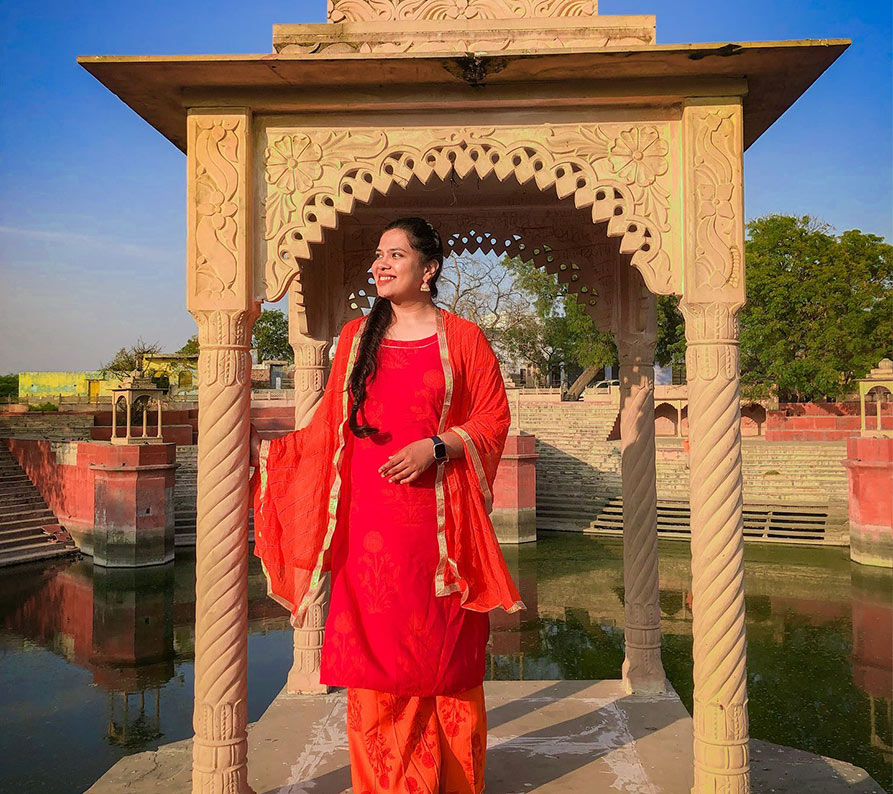 "This mostly happens when I travel on familiarisation trips (commonly known as FAM)—when I'm invited to not-so-offbeat places such as Maldives or Dubai. If you go through my blog and Instagram, you'll see that my content is mostly offbeat, which has also been my niche. Hence, these wouldn't be destinations that I would choose for myself," Gupta says.
In such instances, Gupta says that she tries to make the most of a place by at least squeezing in a couple of experiences that she deems to be "beyond the obvious" in the hope that they help her offer a unique perspective to a place.
Is this really fun, though? In process of having Instagram and brands define how a person travels, are there too many guide rails that are being put in place—taking away much of the charm?
Not quite, says Gupta. "There are deliverables when I travel for work, of course, and it's not a vacation. There is a constant need to capture everything, a compulsion to not miss a story. My social media updates seem otherwise, but this is hardly leisure. Yet, I still love doing it," she added.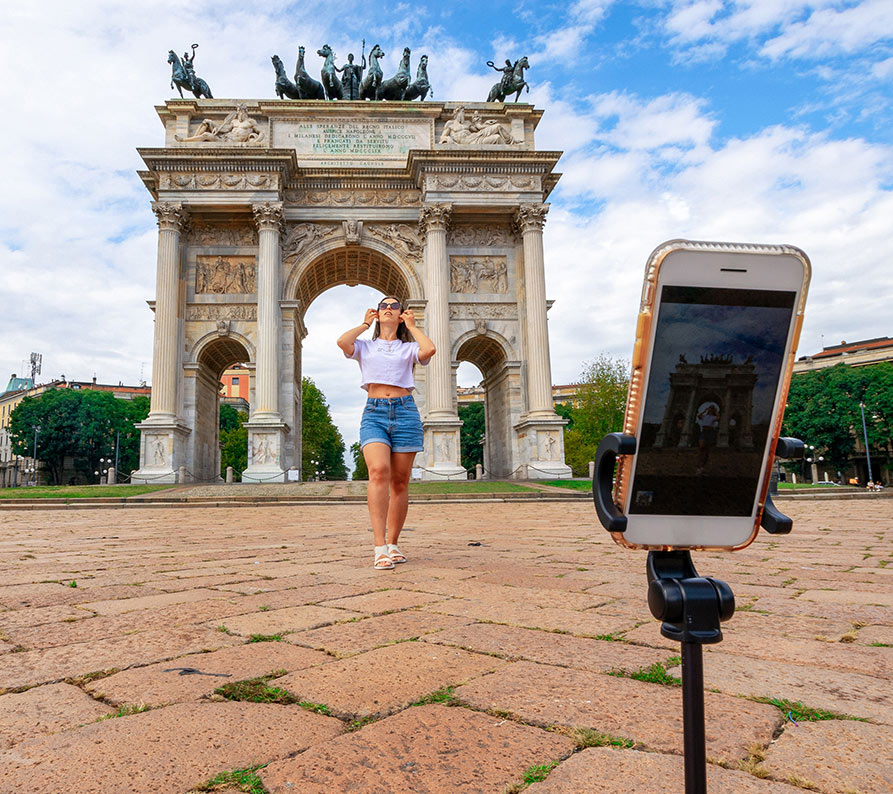 Poddar is very clear that no matter what, she retains the decisive power behind her trips and her content. "Travel is sacred to me, and I let my heart and mind decide where I want to go. Even when I collaborate with brands, I choose to have flexibility. For example, on my Abu Dhabi trip, while they did give me a set itinerary, I added things that I wanted to do and removed some that I did not. I made these terms very clear before the trip itself," she said.
While it is a fine balance, the most popular travel influencers do have their work cut out in keeping their travels as enjoyable as they can. It's not a vacation, as Gupta puts it, but there is acceptance in loving what these professionals have chosen as a career.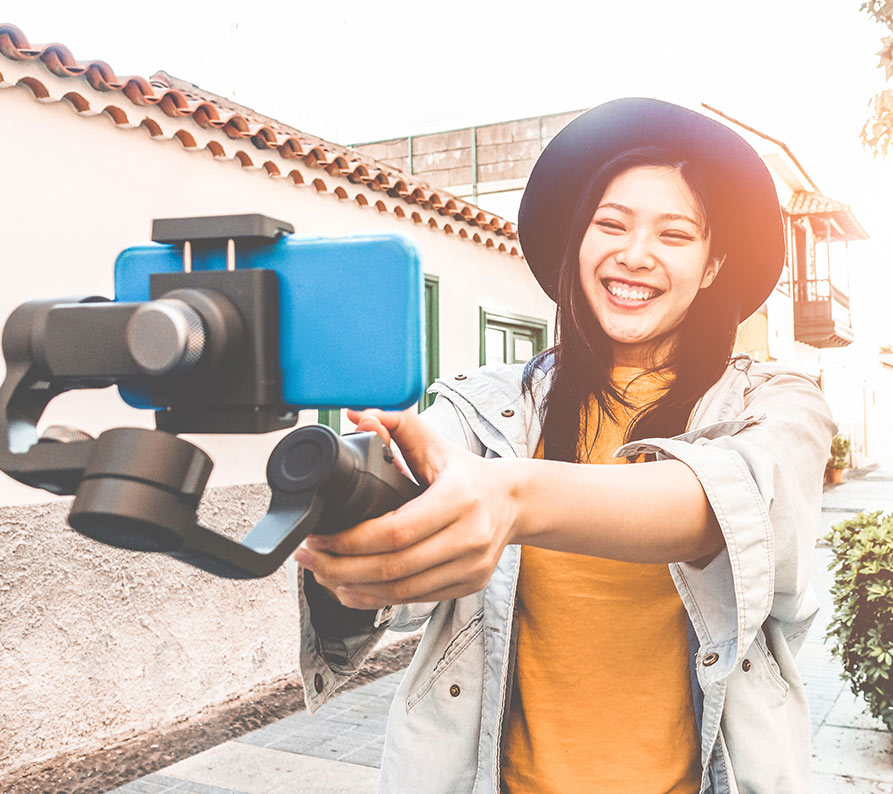 Gupta sums it up aptly, saying, "I do miss out on immersing myself completely in a place. When I'm busy posting stories on Instagram while travelling, I miss out on local interactions or a fleeting location. There always needs to be a balance—I haven't perfected it, and that's okay."
Photo: Shramona Poddar; Instagram/mishti.and.meat; Shutterstock