With international flights resuming from India, and travel in general returning to some level of normalcy, now is the time to plan that once-in-a-lifetime vacation. Or perhaps take that much-postponed family holiday. Or even go on a solo wellness break. Here's what travel companies and industry experts expect 2022 (and beyond) to look like.
Year of the GOAT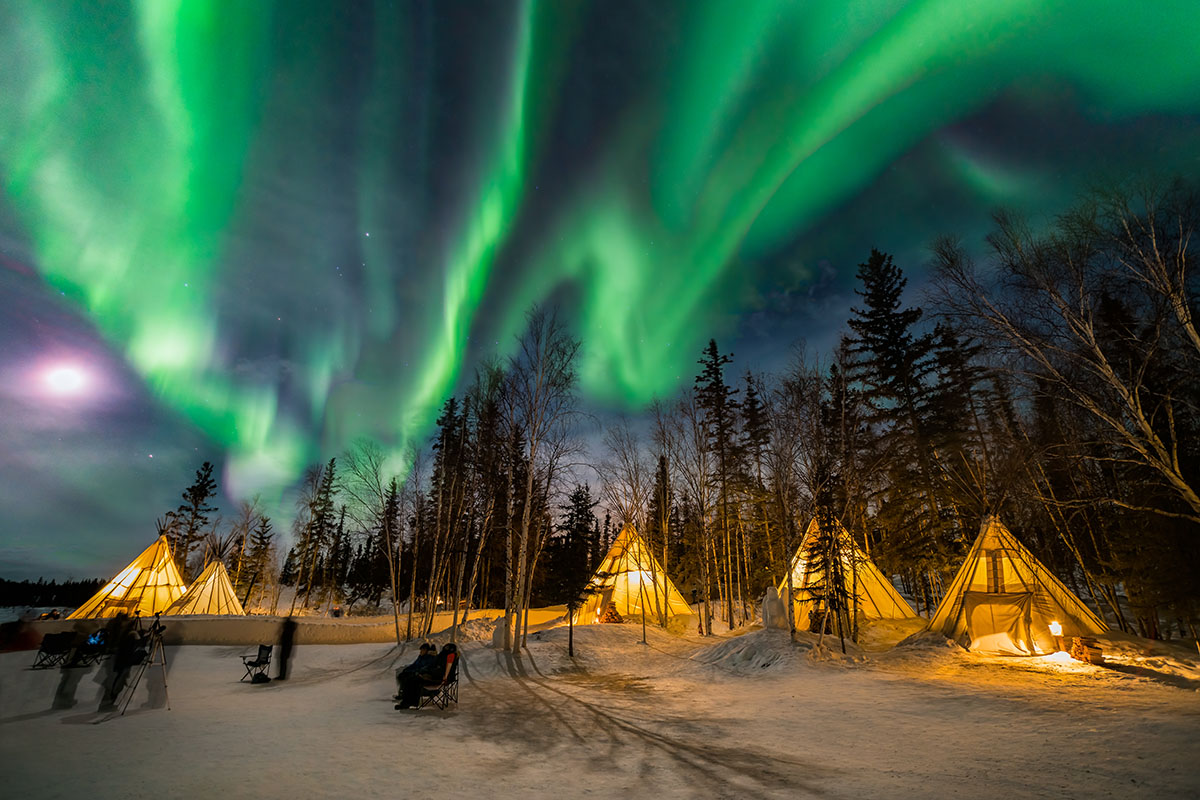 If 2020 was all about staycations (and workations) and 2021 was about "revenge travel", 2022 may just be the year of the GOAT—greatest of all trips! Travellers are ready to make up for the past two years and shake things up. In a survey of 12,000 travellers in 12 countries, online travel agency Expedia found that 65% of respondents are planning to "go big" on their next trip. The survey also found that travellers want to embrace the GOAT mindset by seeking out excitement or exhilaration (41%) and are more willing than ever before to splurge on their future travels (40%).
Subhash Motwani, director of Mumbai-based luxury and experiential travel company Namaste Tourism agrees: "People are certainly looking at travelling to tick off the bucket list, that too in a hurry. We have clients making a three-year plan to visit different countries and destinations, especially for expedition cruises or more complex itineraries. Long extended stays and experiencing one region or country at a time seem to be high on the list." He sees a trend toward countries in the Southern Hemisphere—Australia, New Zealand, South Africa, and South America, particularly Argentina, Peru and Chile. "Even expeditions to the Arctic and Antarctic have increased demand for the coming years," he adds.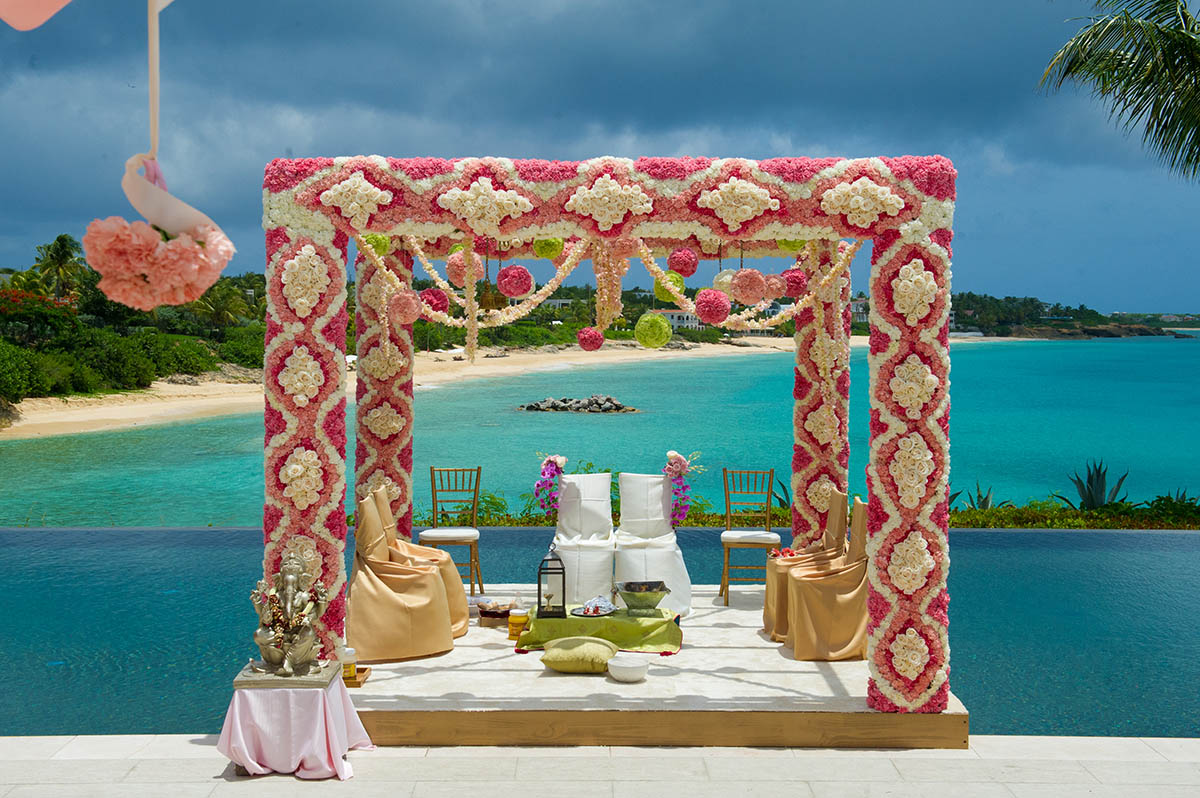 Revenge travel is still a thing for Indian travellers when it comes to international destinations according to Arun Ashok, regional manager of Luxury Escapes India & Middle East—an online curator of luxury resort deals. "Popular destinations like Australia had their borders shut to Indians until very recently. Canada, Europe, and Japan are just a few examples of destinations that are now opening up and travel-starved Indians are making a beeline for these locations," he says. Weddings form another big chunk of the travel market. Several weddings that were delayed because of the pandemic are finally taking place in 2022. Prahlad Krishnamurthi, chief business officer, Cleartrip says: "Consumers are planning their dream weddings at popular destinations to make it an affair to remember. We expect the upcoming wedding season to be robust. In India, Rajasthan is one of the most popular locations for destination weddings due to its opulent villas and resorts."
Modern family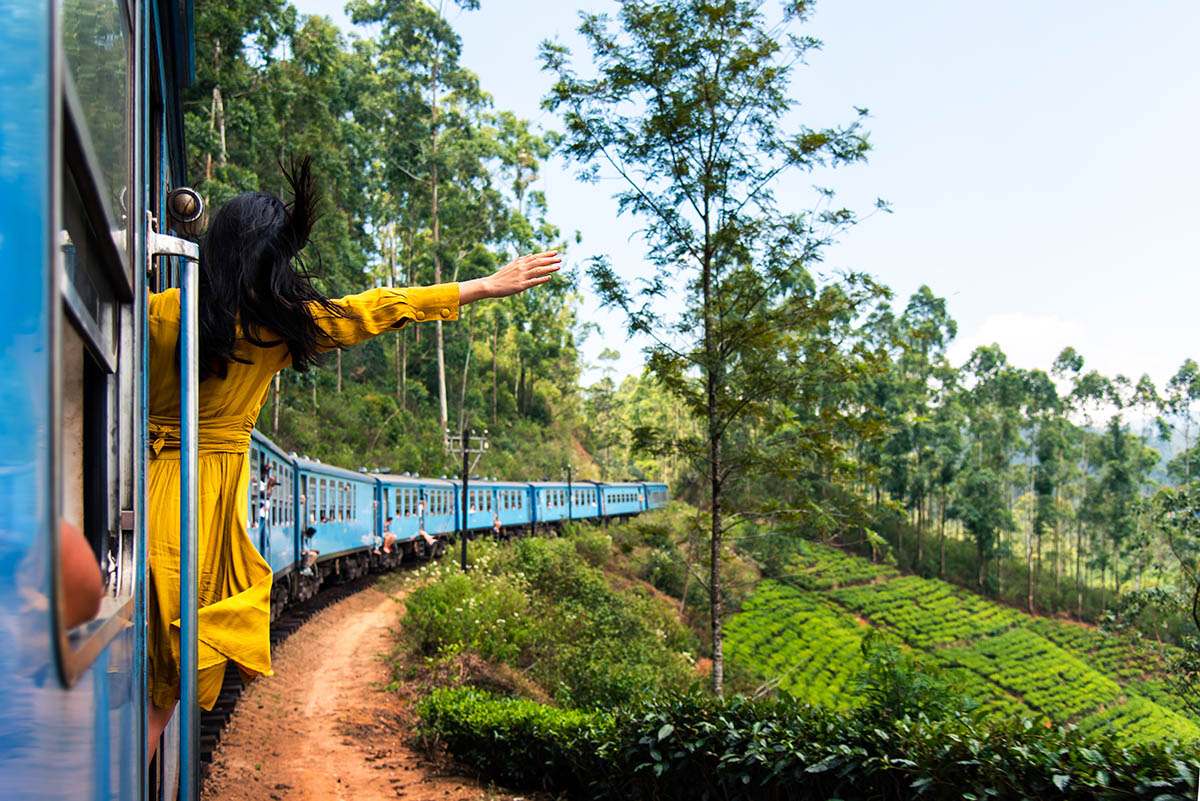 In January this year, digital travel platform Agoda published their "India-genous Travel" Survey, which showed that 68% of Indians planned to travel domestically, with almost three in five Indians (58%) planning to take one to three vacations per year in the future. The survey also indicated the primary reason for travel—to spend quality time with family and friends. After nearly two years of pandemic-induced lockdowns and travel restrictions, not to mention postponed weddings and missed milestones, reuniting with loved ones and celebrating together has more value than ever before. "Between February and March this year, we have seen a 28% rise in group bookings. We expect this trend to continue as many have missed their summer vacations for the last two years and this year, travellers are all set to make up for it by opting for domestic travel," says Devendra Parulekar, founder of SaffronStays, a hospitality collective with 230+ homes across India.
Global credit card giant American Express found a similar trend towards family and multi-generational travel when they surveyed travellers in Australia, Canada, Mexico, Japan, India, the UK, and the US for their 2022 Global Travel Trends Report. In fact, 94% of the surveyed Indian travellers were keen to travel more with family this year. Ankita Sheth, co-founder of India's largest villa rental platform StayVista (formerly Vista Rooms) agrees: "Indians truly prefer travelling Hum Saath Saath Hain style. Big open spaces that give you the freedom to move around and enjoy outdoor activities have become a preferred choice. A private terrace, manicured lawns, and massive drawing rooms are hardly a possibility in city homes, making private villas a great way to escape for families and large groups."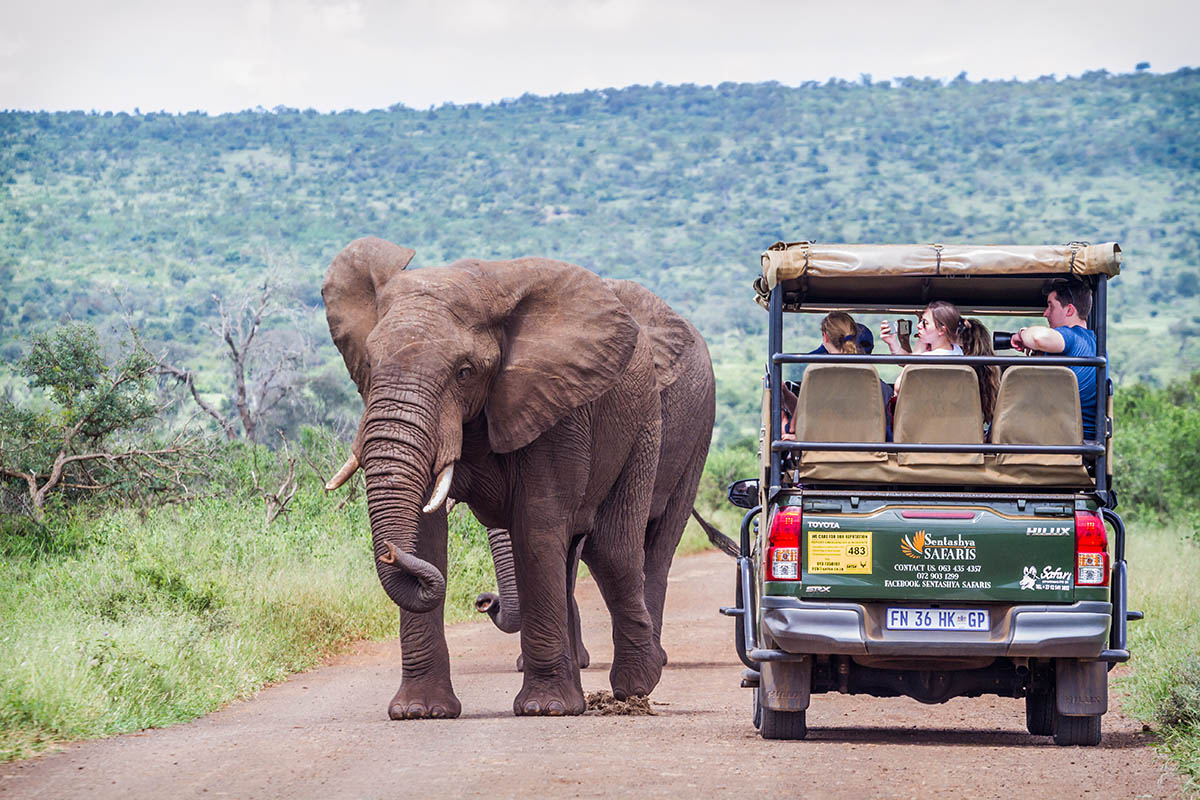 In India, family travel destinations range from Himachal Pradesh to Kerala—essentially places that offer something for every kind of traveller. If you're looking to just chill out with family, Parulekar says that SaffronStays villas in Khandala, Lonavala, Karjat, Khopoli, Matheran, and Alibaug are popular destinations among travellers from Mumbai. Planning a trip abroad? "I have had requests ranging from celebrating 50th birthday in a ski region of Europe this December to a multi-generational getaway for a safari trip in Eastern and Southern Africa in 2023," says Motwani.
Mind and body
The pandemic also put the focus firmly on health—both physical and mental. Agoda's survey revealed wellness as one of the top four motivations to travel for Indians, with 37% of travellers wanting to relax and unwind from the hustle and bustle of their daily routines. Priorities have also focussed on staying present and mindful; travellers increasingly want to disconnect and find a sense of contentment and wellbeing on their next vacation. "We have clients planning digital detox destinations where they are away from technology for a few days and bonding with family," says Motwani. If you're planning a wellness break, there's no dearth of options in India; consider the Dharana MINBOS program at Dharana at Shillim designed to help you de-stress and align your sleep cycle or Ananda Bhava at Ananda In The Himalayas, which focusses on emotional healing therapies.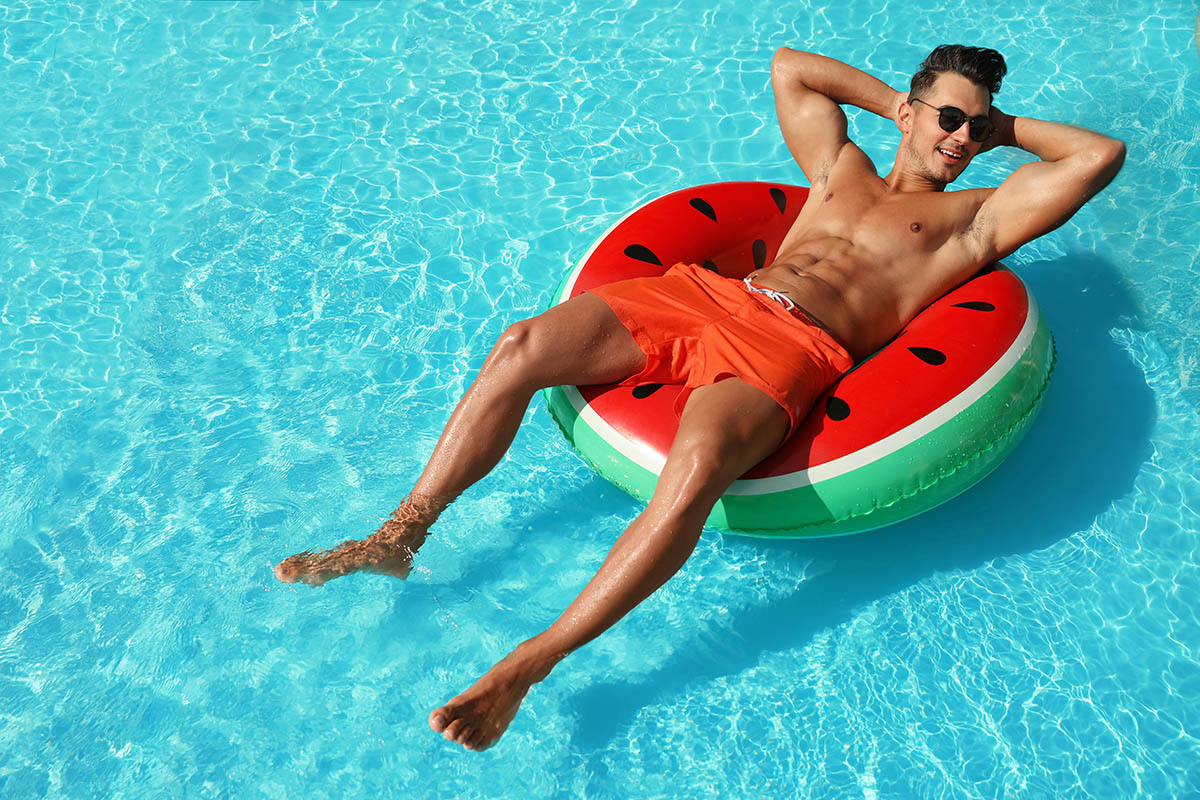 Another strong travel trend for this year is experiential, immersive travel. The American Express survey found that 81% of travellers want to travel to destinations where they can immerse themselves in the local culture and contribute to local communities. An easy way to do this is to eat and shop at small businesses when you travel—skip the Starbucks and grab a coffee at an independent coffee shop or give H&M a miss and look for local textiles, handicrafts, and more.
The pandemic has not only changed the way we travel but has also radically changed us. The overarching theme for this year is that of connection—to the place, to our loved ones, to local communities, and to self. We don't just want to return to normal; we want to embark on a better way of travelling. 
Photo: Shutterstock