A cold mountain dessert in the Himalayan Ranges, Spiti is often right on top of travellers' list of favourites. It has not one but thousands of reasons that keep attracting visitors from across the globe, despite how challenging it may be for outsiders. While many often prefer to explore this part of the country during summers, travel influencer Abhinav Chandel  didn't let the winter months bog him down. That's why as soon as the place reopened for tourism post lockdown, he headed straight there to relive his past experiences at one of his  favourite hill stations where he now calls the locals friends.
Mostly comprising of people from the Bhutia tribe, also found in the upper Himalayas of Uttarakhand, Himachal Pradesh, Nepal and Bhutan; the population of Spiti, Chandel says is no more than 5,000 to 10,000 people. Further adding that, "Some of the villages in Spiti are really small with a population of just 20 to 30 people. There's even a village that houses just one family of six."
Post-lockdown Spiti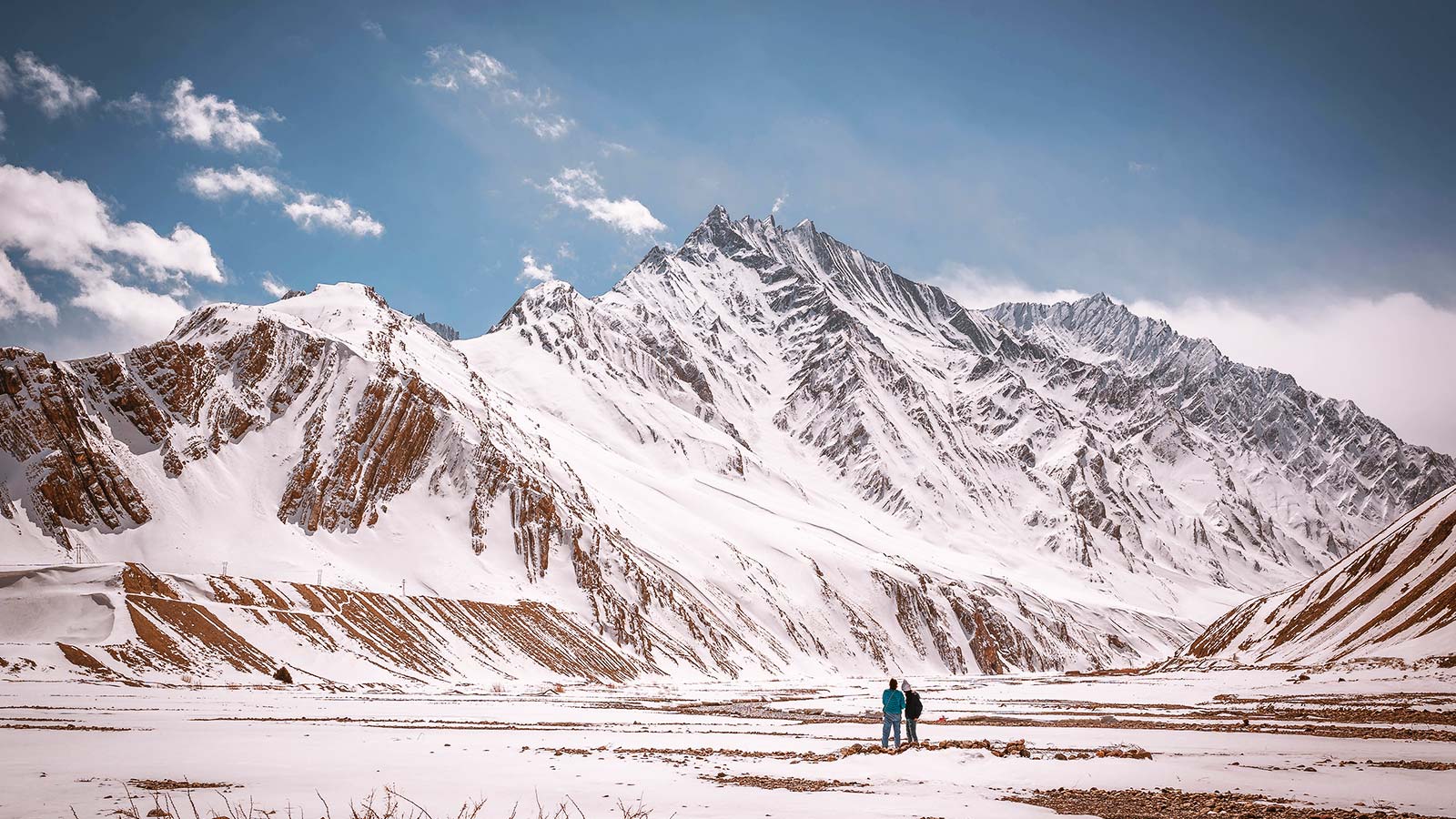 Speaking of the kind of changes he noticed in Spiti, Chandel says that the arrival of 4G internet shortly before the pandemic has connected them to the outside world. Moreover, travelling to Spiti  at the time proved to be a blessing in disguise as it was less crowded  and cleaner in the absence of tourists. As outsiders we assume that the place is reliant on tourism alone but, Chandel says it otherwise. "In Spiti, tourism is anyway not the main source of income, it's agriculture and most people have good government jobs. It felt the same as it did when I had gone there for the first time five years ago. I went to Mud village in Pin Valley, Langza village, Hikkim, Ki Monastery and Tabo Monastery," he adds about being reacquainted with the valley.
Living like a local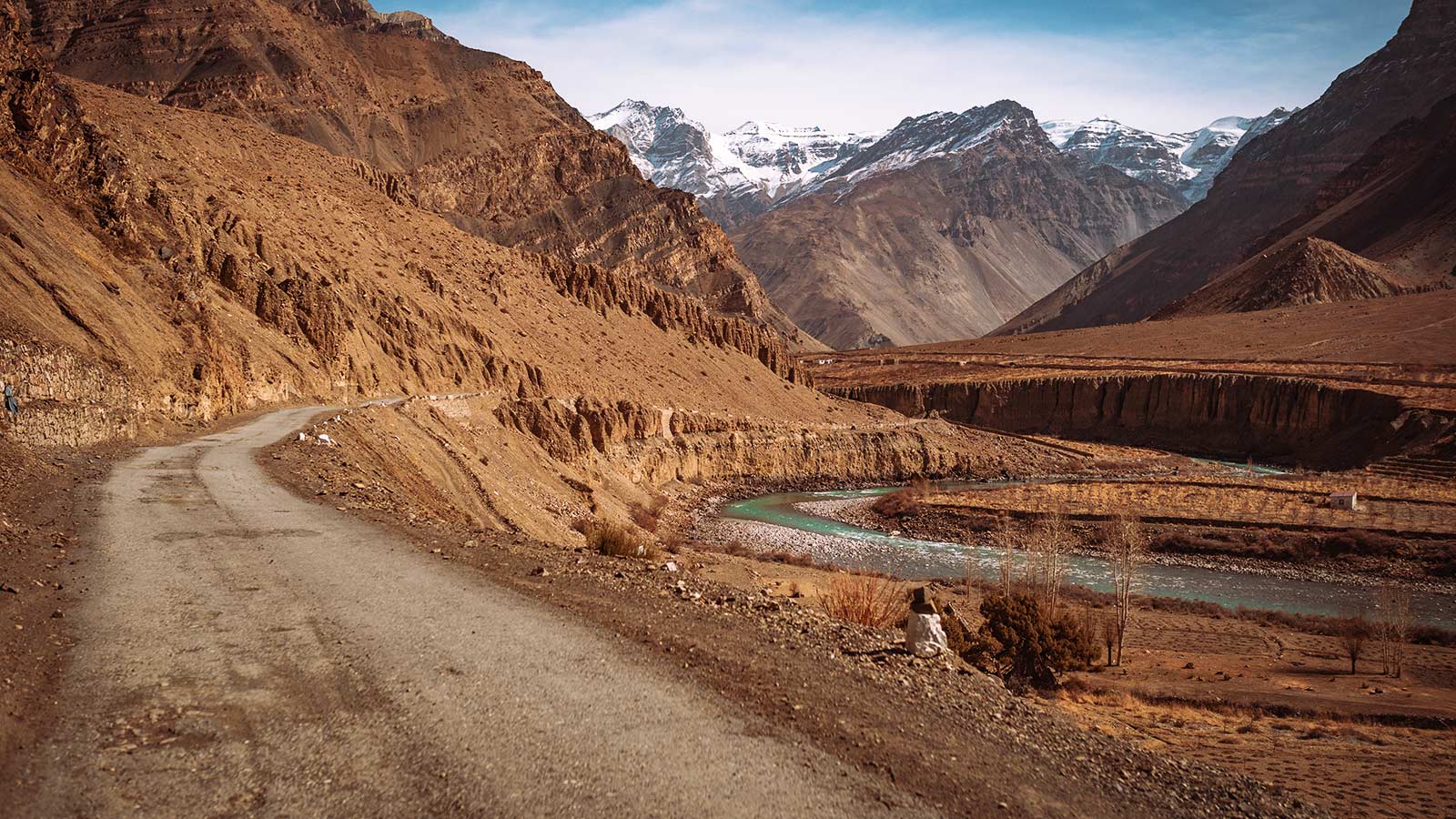 In order to survive harsh weather conditions and  sub-zero temperatures, the people of Spiti live in mud houses and spend most of their time in the tandoor area. "The houses are built in a way that they stay warm during extreme winters. There are usually mud houses because you can't live in concrete houses here."
Talking of life in the Spiti winter, Chandel who chooses to live like and with the locals, says, "You can't do much in winters as most  places are closed.  The weather is harsh, and the temperature drops to minus 20 and minus 30 degrees. The village remains cut off for four to five months, so much so that there is no network and people have to walk five to six kilometres to access a phone," he says, adding that there is little work in these months and community get-togethers as a means to keep spirits up, are common.
Eat like a local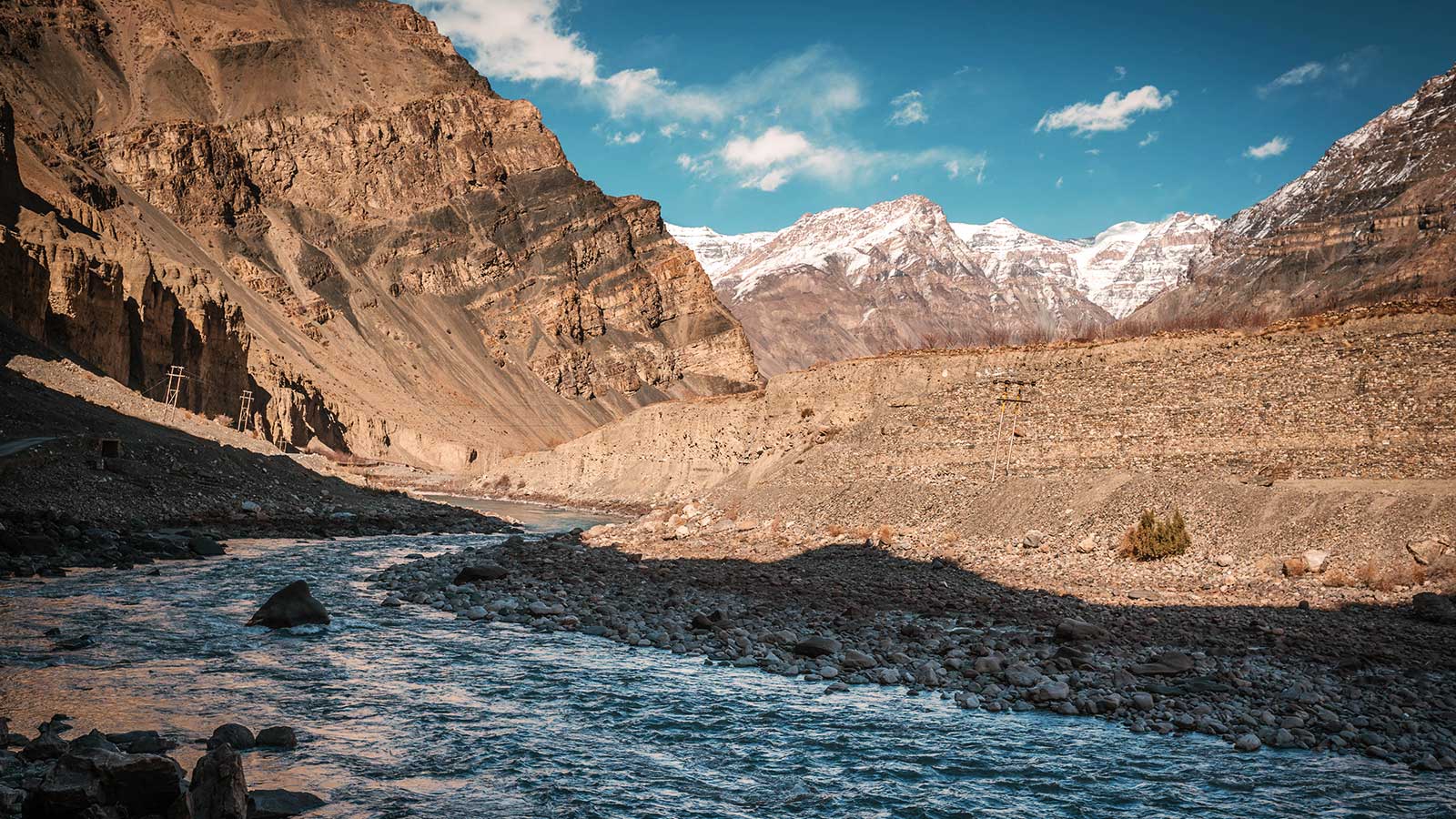 Spiritual, happy-go-lucky, friendly, are some of the terms Chandel uses to describe the locals of Spiti. As far as the food is concerned,  he says that the locals consume a lot of Yak meat and  locally available vegetables like peas and potatoes. "They dry the vegetables  to be used in the winter months. They make vegetable soup, and Tibetan specialities like momos, thukpa and thenthuk.  Apart from this, they brew their own liquor called Arak and grow sea buckthorn berries in the summer," he says, adding that though a lot has changed over the years, the valley is still not completely modernised.
Shop local too!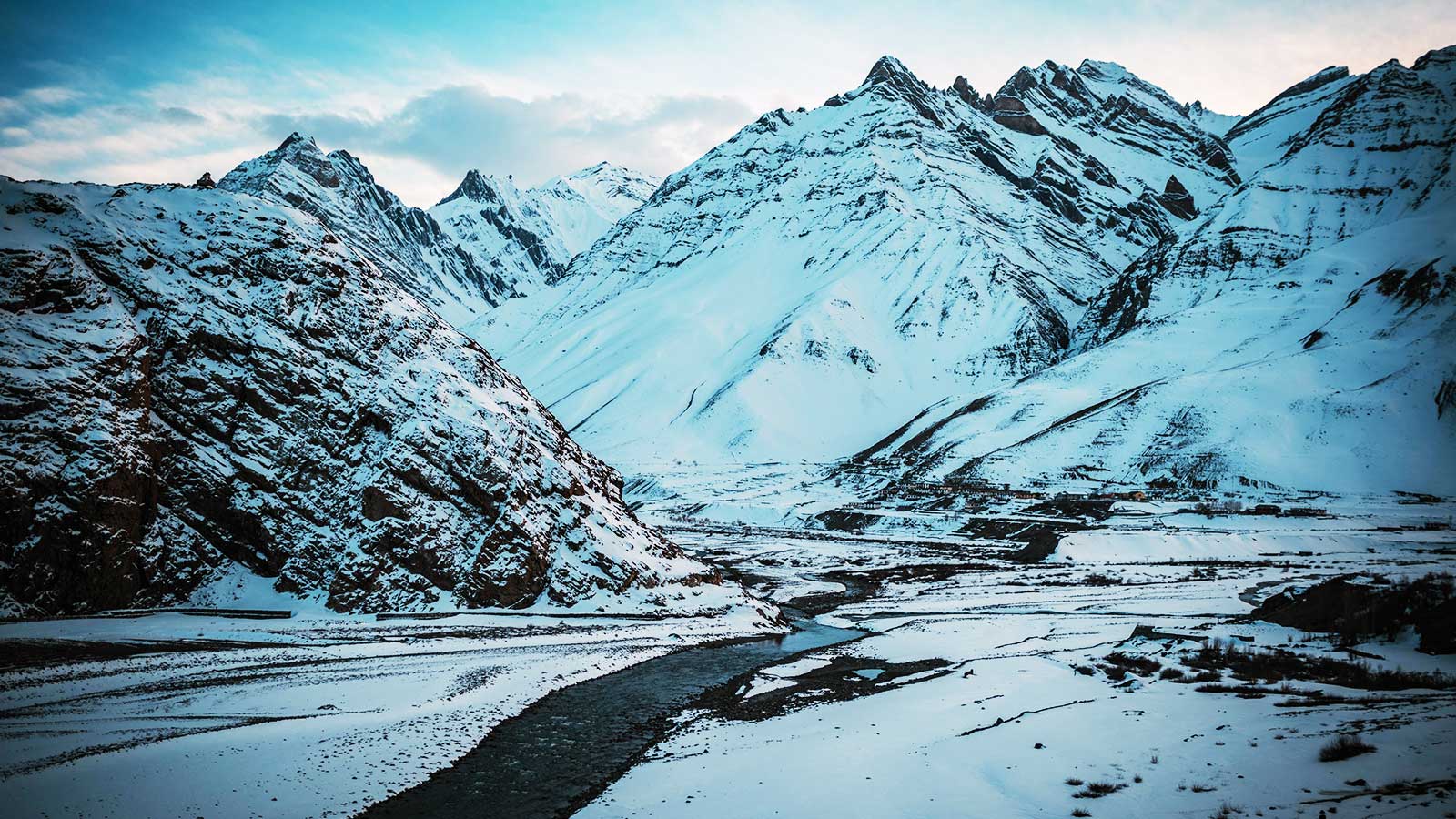 When in Spiti, make sure you check out their locally made shawls and carpets. There is a small market in Kaza, where you can buy souvenirs like Tibetan artifacts and singing bowls. And while you are there, you might want to drop by at Sol Café and Himalayan Café as well,  to meet some fellow travellers.
Dip into culture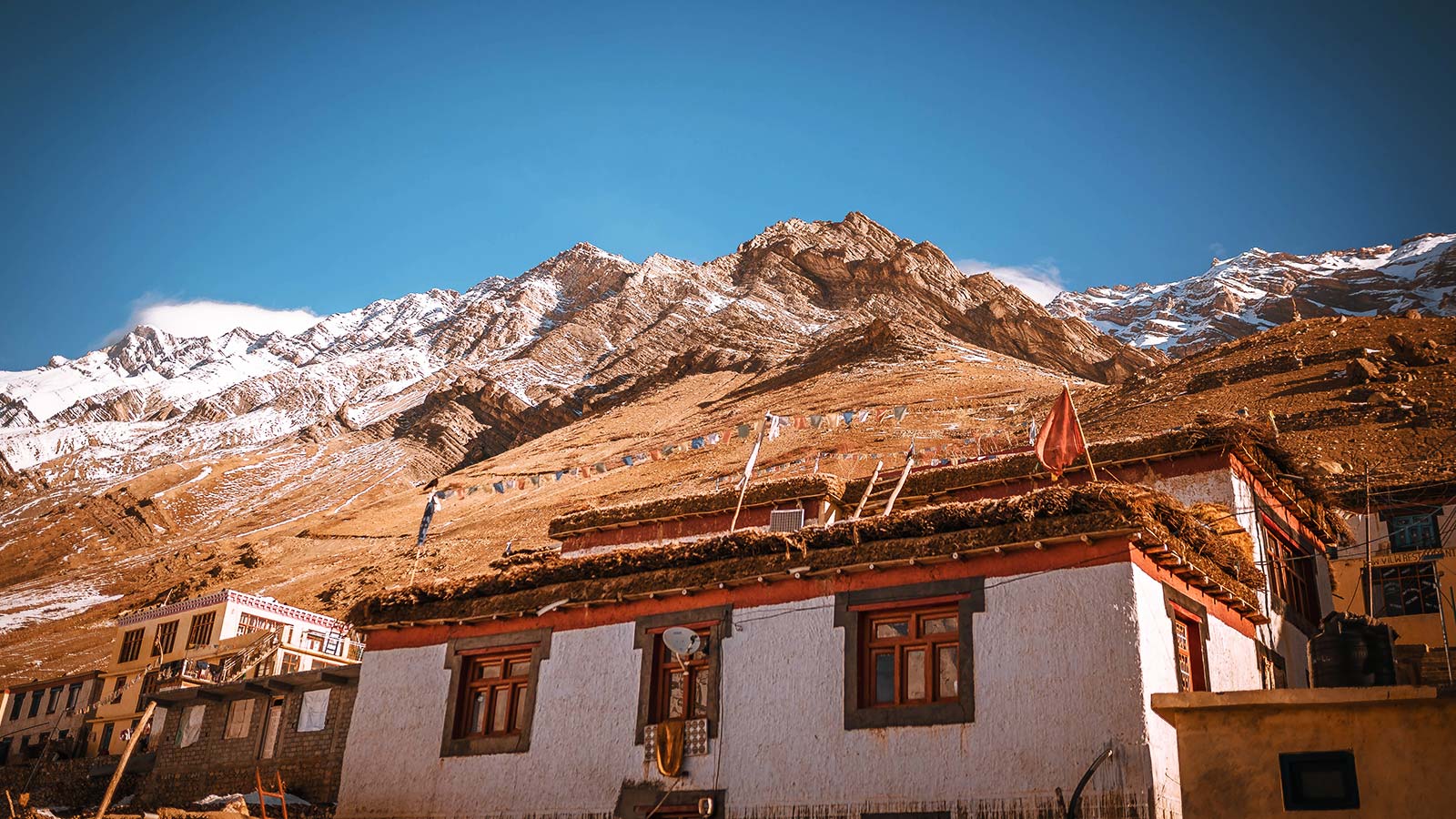 The many monasteries here represent different Buddhist sects and celebrate their own festivals and birthdays of their gurus. These involve native music and dance performances. Chandel tells us that the now truncated Ladarcha festival is one such.
Ladarcha Utsav is celebrated in the month of July in Kaza where traders from places such as Kullu, Kinnaur, Ladakh, etc., come to trade, dance, sing, and indulge in other cultural activities, to mark the onset of summers. Similarly, Tsheshu fair is celebrated in Shashur, Gemur, Kyi, Kardang, Tabo, and Mane Monasteries in June; where devotees gather to see the Lamas decked up in colourful dresses and masks perform devil dance.
Savour a moment of calm!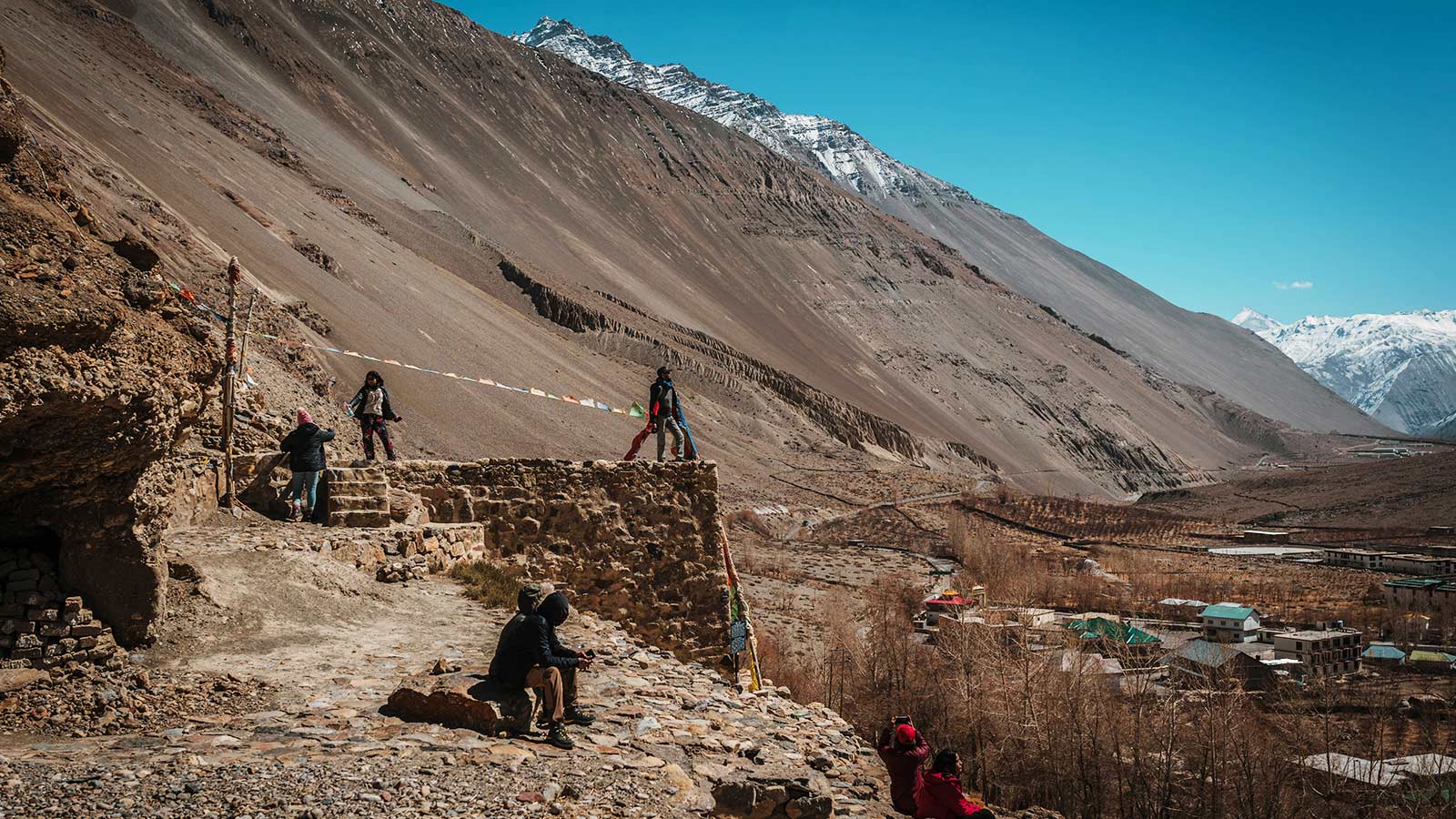 While it's the mountains and landscape  that has people returning to Spiti, Chandel likes it for the peace and calm. "Not only do you enjoy your own company here, but are also at peace, surrounded by the mountains. It feels like you are on another planet."
For those seeking  adventure in the winter months, he says, trekking and off-roading are more common and safer sports than paragliding or skiing. "I have trekked to Kanamo Peak and Bhaba Pass. While Kanamo is the most approachable 6,000-metre peak in the country; Bhaba pass is an incredible trek, since you get to see two different sides of the mountain; from the barren lands of Spiti to the lush green Kinnaur with its flowers and grasslands," he says.
What you don't know about Spiti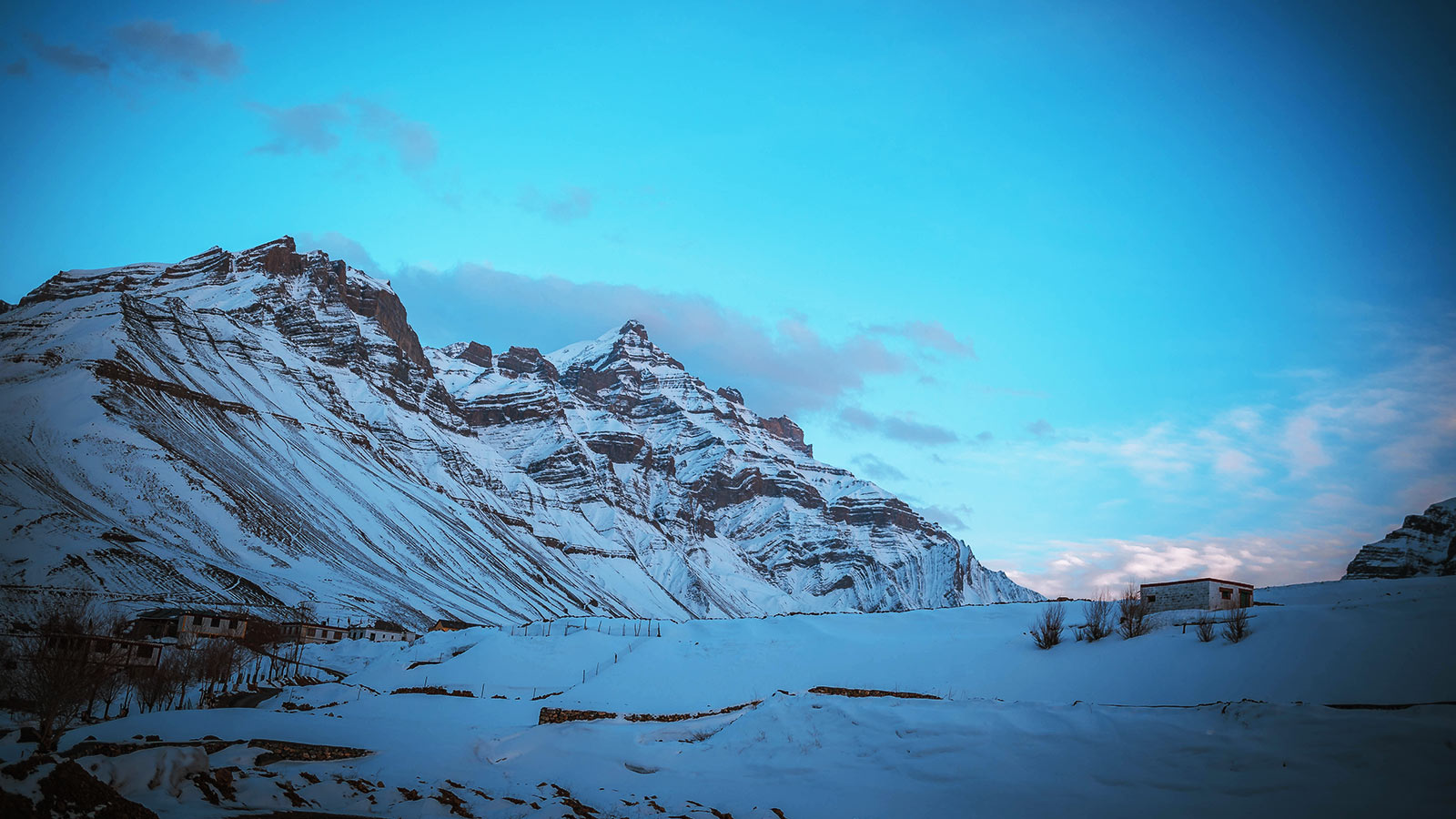 While the summer months are ideal for a visit to the Spiti Valley, it is the winter months where you get a chance to spend some time with the locals and listen to their stories, Chandel reveals.
"It makes you  appreciate the little things. They don't have running water in their taps, let alone hot water. These hardships can be eye-opening for urban travellers," he explains, adding that, it is these trips to Spiti that have helped him revel in the beauty of life's little pleasures.
The road to Spiti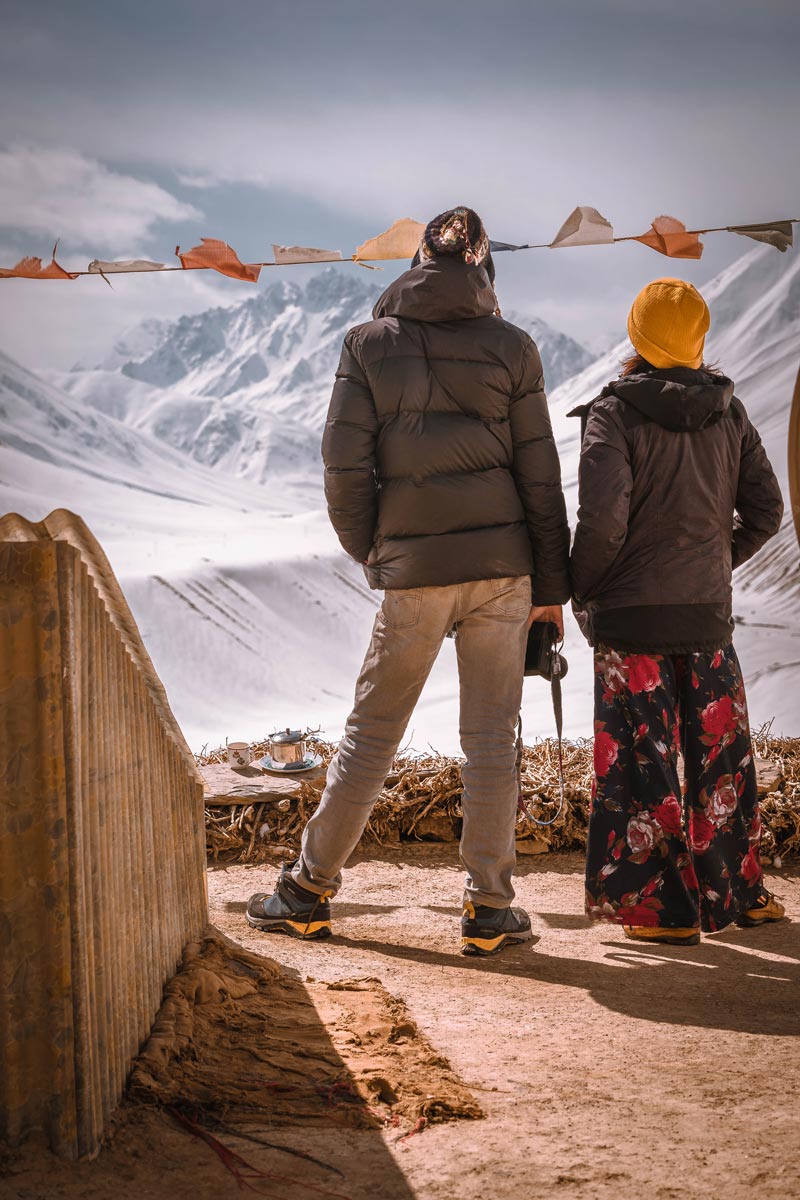 There are only two routes to Spiti --  via Shimla and Kinnaur  throughout the year and via Manali in the summer months. While the former takes two days of travel, the latter is a mere 12-hour journey.
"Although this time as there was no snowfall and we didn't face many challenges,  we spent seven days stuck in Kaza due to an avalanche on my last trip," he says, adding, "Spiti is definitely the most challenging hill station you can visit in the country as people often face  acclimitisation issues due to the low oxygen levels at that altitude. Even running water and western toilets are a luxury here. Despite that it is also the most rewarding place one can visit."
Bucket list: Snow Leopard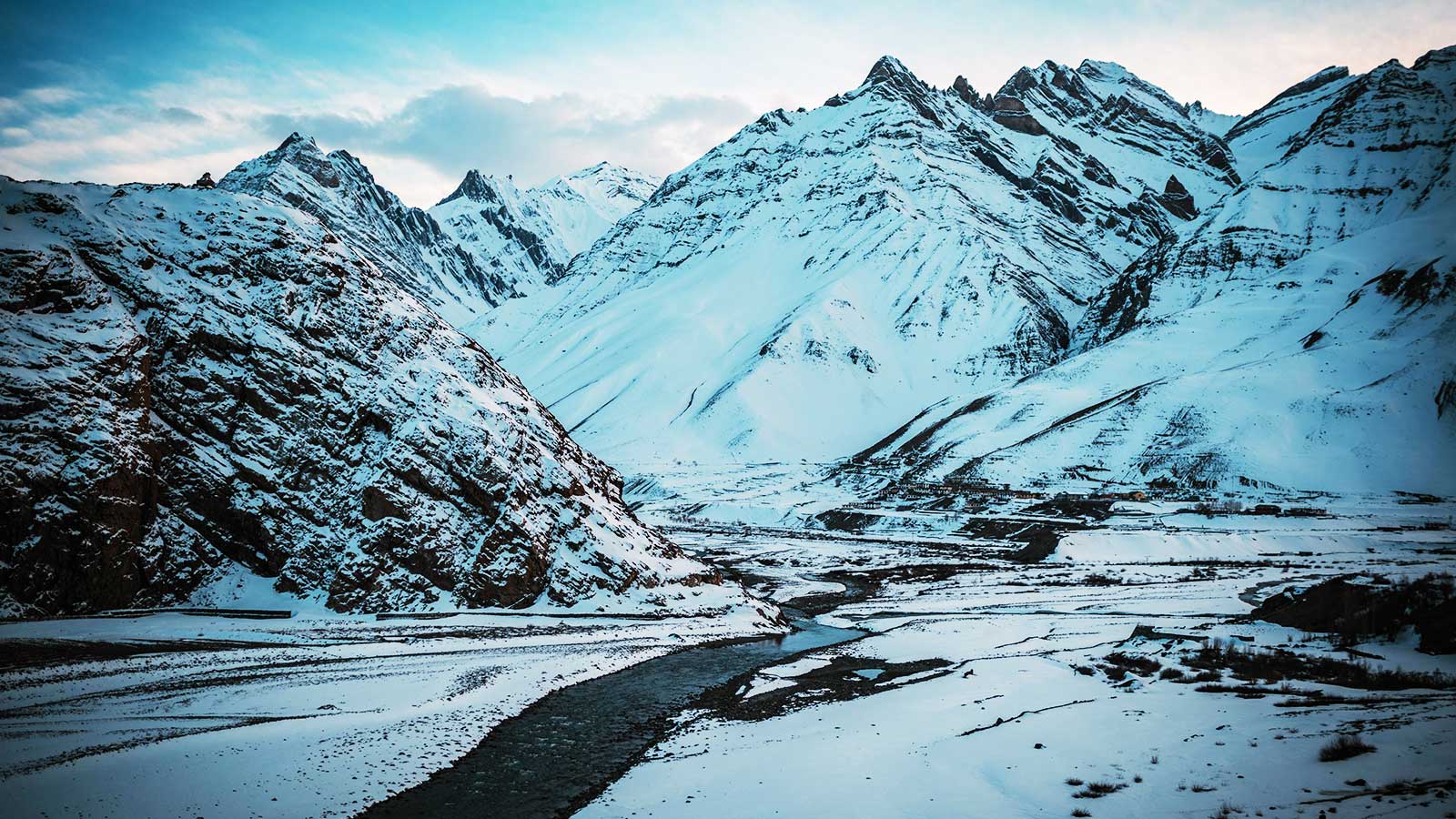 Already acquainted with rare species of ibexes, blue sheep and red fox in Spiti;  Chandel now has a snow leopard spotting on his bucket list. He recommends  moving on from the tourist spots of Kibber and Komic; and exploring the  Langza village and Pin valley – his favourite parts of Spiti.
Photo: Abhinav Chandel