Since opening its doors to international tourists in November 2021, Thailand has made subsequent changes to their travelling regulations. On May 1, 2022, the tourism board has allowed fully vaccinated international tourists to enter Thailand without a negative RT-PCR report 72 hours before landing in the country. 
Previously, there were three entry schemes under which a tourist could travel around Thailand. But now, those complications have been removed to facilitate two new entry rules for international vaccinated and unvaccinated patrons.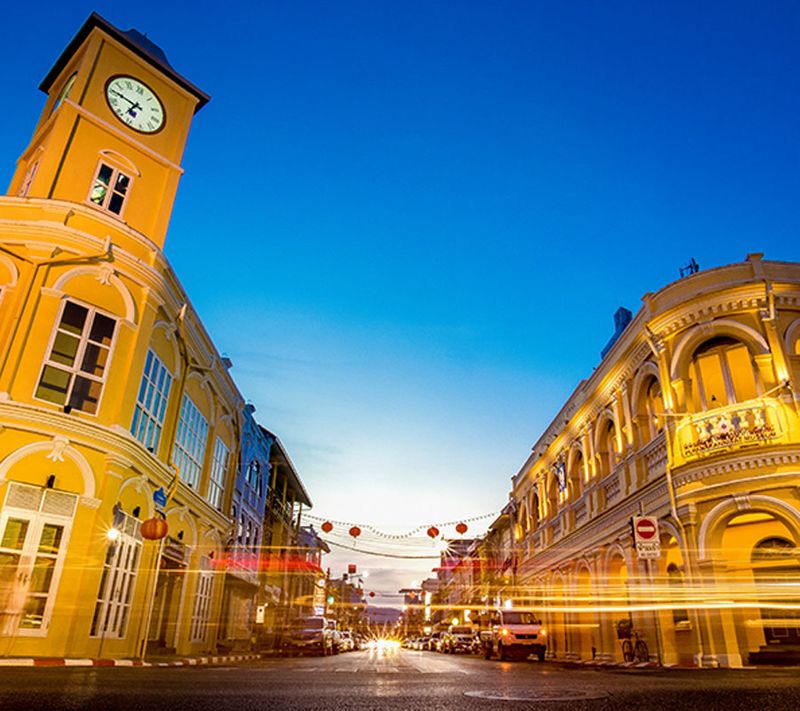 Vaccinated travellers don't need to show a negative RT-PCR report, but they still have to register for a Thailand Pass along with proof of their vaccination. They'll also need to opt for an insurance policy of at least $10,000 before entering the country. After this, they're free to travel anywhere within the borders.
Unvaccinated travellers must also get a Thailand Pass and insurance policy but have to opt for the five-day hotel booking pack. This scheme entails five days of mandatory quarantine, after which patrons would have to take an RT-PCR test to confirm their condition.
All of this can be avoided if the unvaccinated patron submits a negative RT-PCR report 72 hours before arriving in Thailand. After this, they are free to roam the country, just like any traveller would.
To help get the spirit of tourism back up in the country, the Tourism Authority of Thailand (TAT) initiated a campaign called 'Visit Thailand Year 2022'.
Under this campaign is an initiative named 'Amazing New Chapters', which aims to remind people what they've been missing for the past few years. The marketing initiative is divided into three parts, each covering a necessary aspect and reason to travel to Thailand.
The first chapter, named 'The First Chapter', will focus on awakening the five senses of the tourist. This will be done by promoting the delicious and appetising Thai Cuisine and the scenic views from the mountains and beaches on the coast.
The second chapter, titled 'The One You Love', will primarily target couples and family destinations. It will highlight Bangkok, Phuket, and Chiang Mai locales for weddings, anniversaries, and honeymoons. Specifically, the famous beaches, resorts, mountain ranges, and city sections.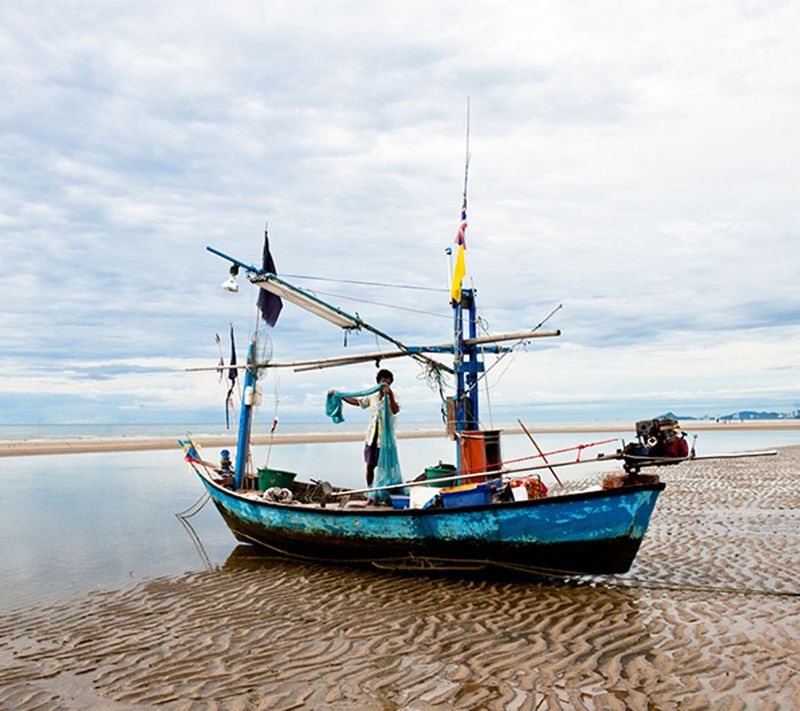 The third chapter, called 'The Earth We Care', will delve into the changes seen in tourism after the pandemic. It will focus on eco-tourism and its comparative benefits and how human behaviour has changed after being collectively locked up in their homes for a long time.
Along with these three major chapters, the Tourism Authority of Thailand will also promote the health and wellness precautions they've taken off late. It'll also briefly dive into workcation and its growth in recent years.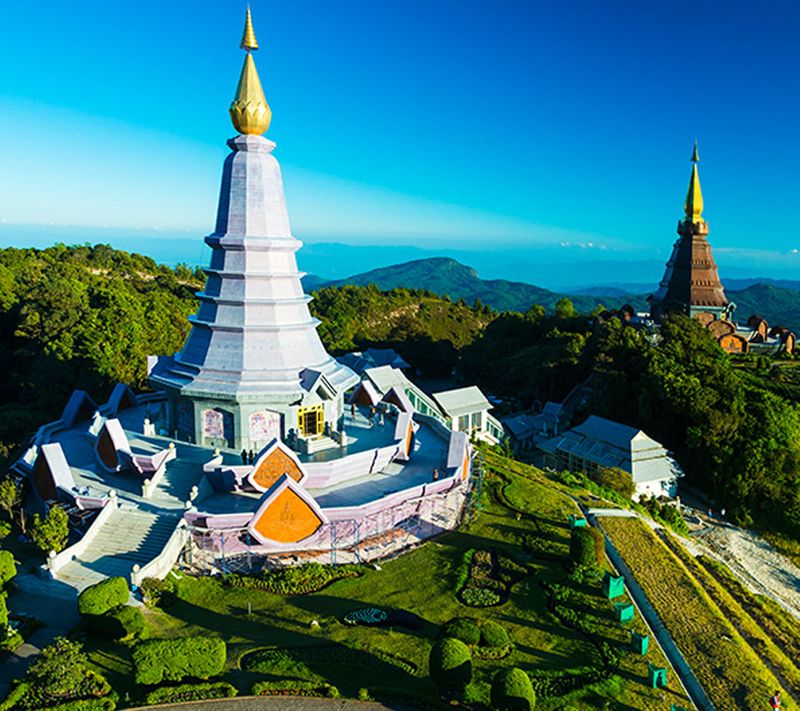 The promotions planned by Thailand seem to target the travellers waiting to get out effectively, and the country seems well prepared to take on international tourists. As covid cases slowly decrease around the world, there's hope for tourism to rise again to its former glory.
https://www.tatnews.org/2022/04/thailand-lifts-rt-pcr-testing-requirement-for-international-arrivals-from-1-may-2022/
Sponsored Feature
---
Photo: Tourism Authority of Thailand