Indian travellers going to Singapore have yet another new adventure to experience. The city-state opened doors to the new Bird Paradise on May 8, 2023. This new park is part of the Mandai Wildlife Reserve, which is also home to the Night Safari, River Wonders and Singapore Zoo.
Species from around the world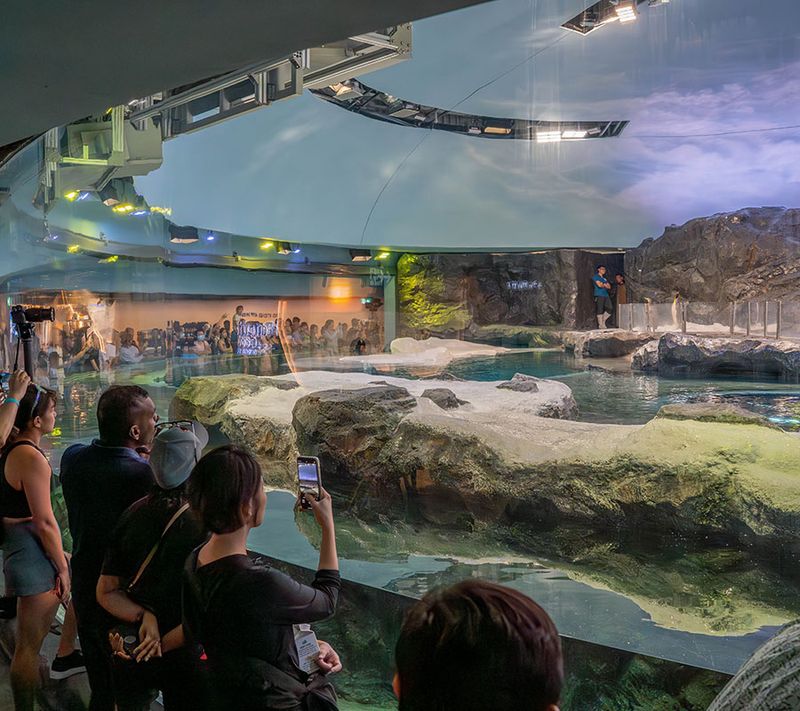 "The opening of the Bird Paradise comes at the right time for us because, after 52 years, we closed the doors to Jurong Bird Park, which is very well loved by our Indian tourists," said GB Srithar, Regional Director, India, Middle East, South Asia and Africa, Singapore Tourism Board. He added that Mandai Wildlife Reserve, which is in northern Singapore, will be built into a unique destination in four phases that will include another park, an indoor attraction, and a resort.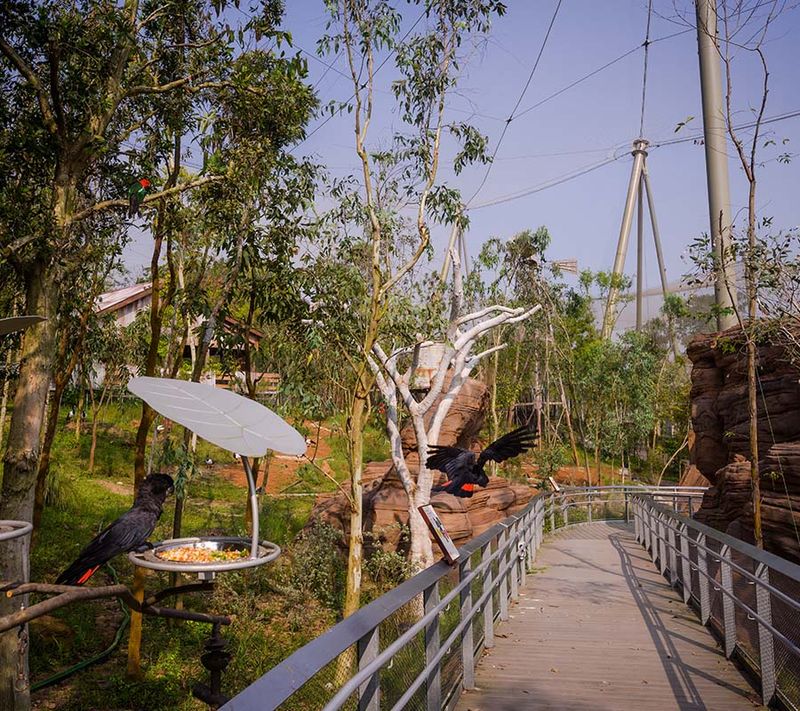 Amongst the highlights at Bird Paradise are eight large walk-through aviaries, each reflecting different habitats of the world which will come to life with the colours, vocalisation and natural behaviours of many bird species. "They take from different areas of the world such as the Australian Outback, Africa and Southeast Asia. By visiting Bird Paradise together with the Singapore Zoo, Night Safari and River Wonders, you can explore several world locations in a single place," Srithar added. 
Learning responsibly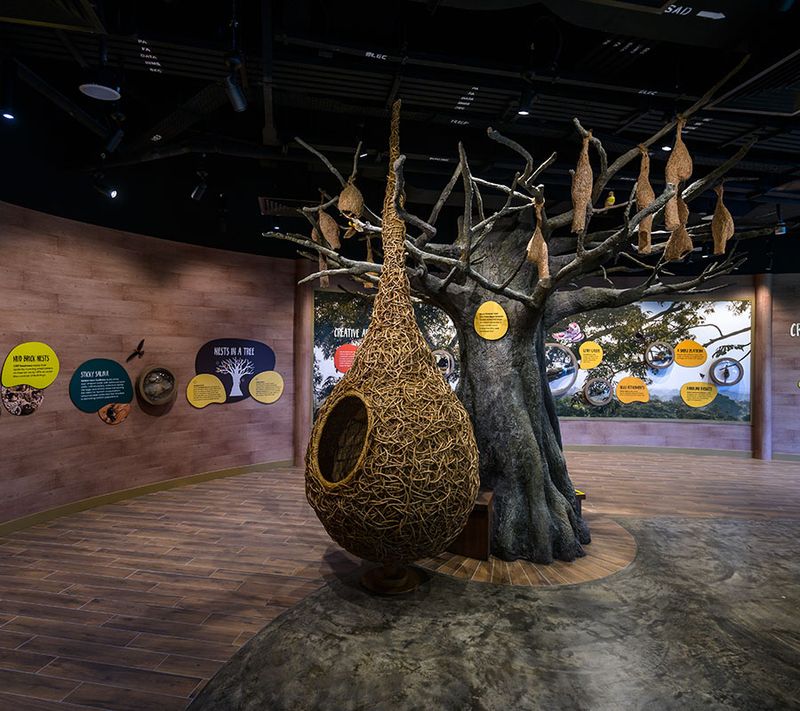 Conservation and education is the cornerstone at Bird Paradise, Singapore. Jean Choi, Chief of Sales & Marketing, Mandai Wildlife Group, explained: "We do not put our animals under any pressure or compromise their safety. What we do is we present the animal to you so that you can get to know them better and by getting to know them better, hopefully, you'll care more for wildlife." 
Humane feeding sessions, a much-loved highlight at Jurong Bird Park previously, return with new species of birds such as starlings, African hornbills, barbets, pelicans and lories. All proceeds from feedings go towards the conservation projects that Mandai Wildlife Group supports in Singapore and across the region. "We are involved in 160 breeding programs around the world to make sure that our animals don't go extinct. We do a lot of research around it. We have an arm in the organization Mandai Nature, which focuses on only conservation efforts. We also have over 40 projects around Southeast Asia where we go and assist how we can conserve the areas of where the animals are from," added Choi.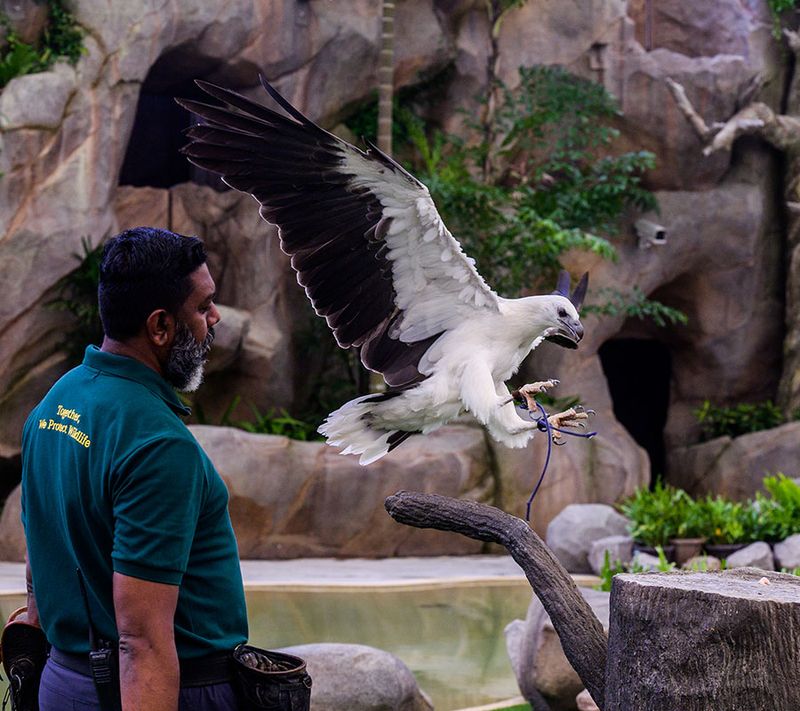 Visitors engage in behind-the-scenes tours to Bird Paradise's fully-equipped Avian Health and Research Centre, Avian Nutrition Centre as well as a Breeding and Research Centre. Through these tours, they will learn about breeding programmes as well as how to establish assurance colonies that hedge species in the wild against extinction. They will be exposed to conservation research projects that help to sustain and protect species populations in the wild. A 2,000-seater amphitheatre is also set to enchant with free-flying demonstrations and refreshed presentations. 
Many reasons to revisit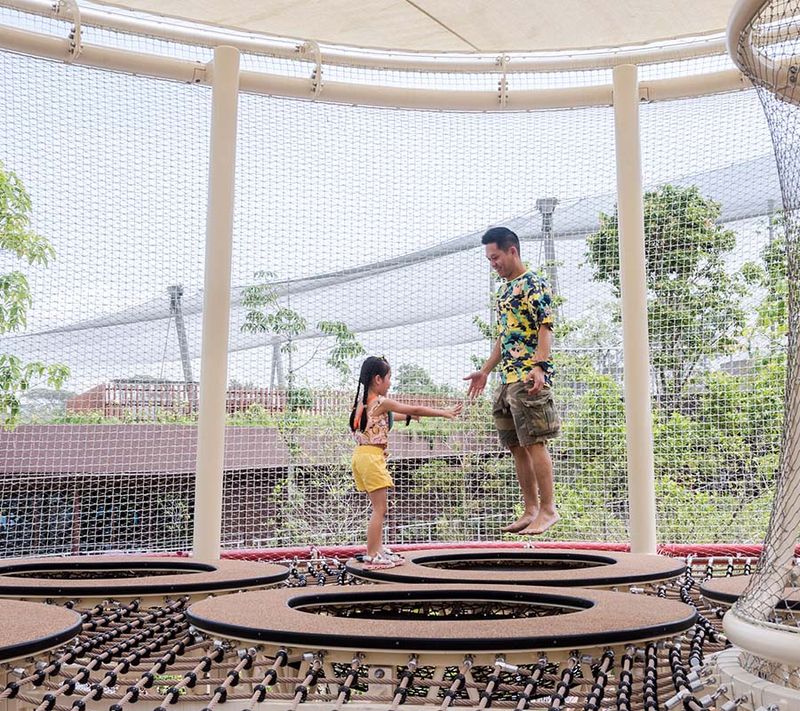 Choi added: "Indeed, we are excited for Indian travellers to make new memories with fresh offerings across all our wildlife parks, which are now conveniently located in one single destination. Plus, there's nostalgia at Singapore Zoo, too, with a jubilee birthday coming up this year. We look forward to welcoming everyone at Mandai Wildlife Reserve." Singapore Zoo is celebrating its 50th anniversary in June 2023.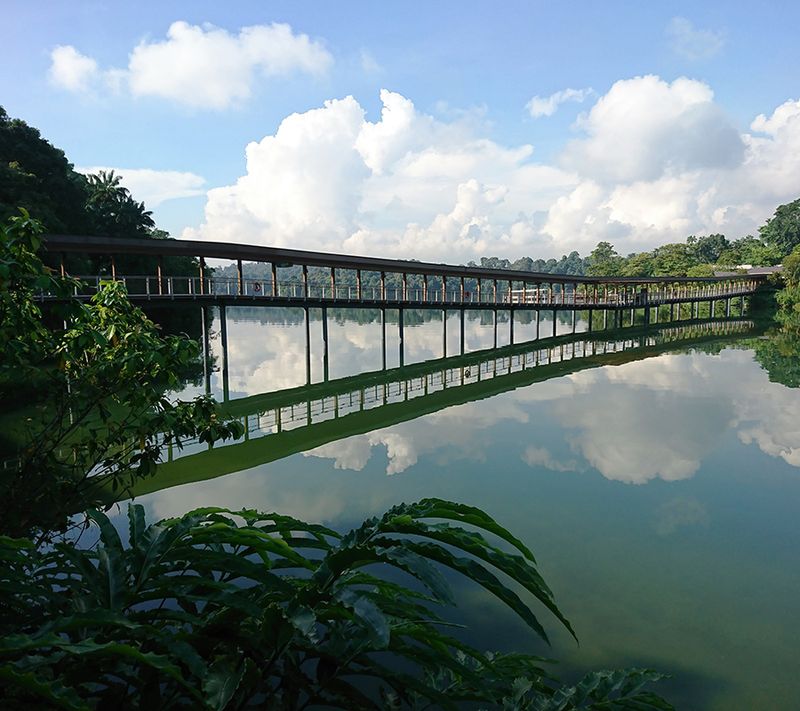 More wildlife-based attractions are planned for Mandai—Mandai Wildlife West, an ungated public node featuring playgrounds and an array of dining and retail options, is set to open as a gateway to the new park. There are designated family fun areas at Tree Top Play and Egg Splash for dry and wet play respectively. Treetop Play is inspired by the movement of birds within the tree canopies, while Egg Splash takes inspiration from the eggs of waterbirds to create a fun, playful waterscape for children.
---
Photo: Mandai Wildlife Group