If you've been following the news, you probably know that a new COVID variant, B.1.1.529—named Omicron—is spreading rapidly. On November 26, 2021, the World Health Organisation (WHO) designated Omicron as a variant of concern. 
"Omicron is a highly divergent variant with a high number of mutations, including 26-32 in the spike, some of which are concerning and may be associated with immune escape potential and higher transmissibility," the global health body mentioned on its official website, further addressing uncertainties related to its transmissibility, severity, and the ability of the vaccines to offer protection against it.
Countries across the globe have already released fresh travel guidelines with stricter protocols, in order to curb the spread of the new variant. Taking into consideration the severity of the situation, the Indian Ministry of Health and Family Welfare (MoHFW) has also issued a new set of guidelines for international travellers visiting India so as to prevent the entry of the virus into the country.
This is what international travellers visiting India need to know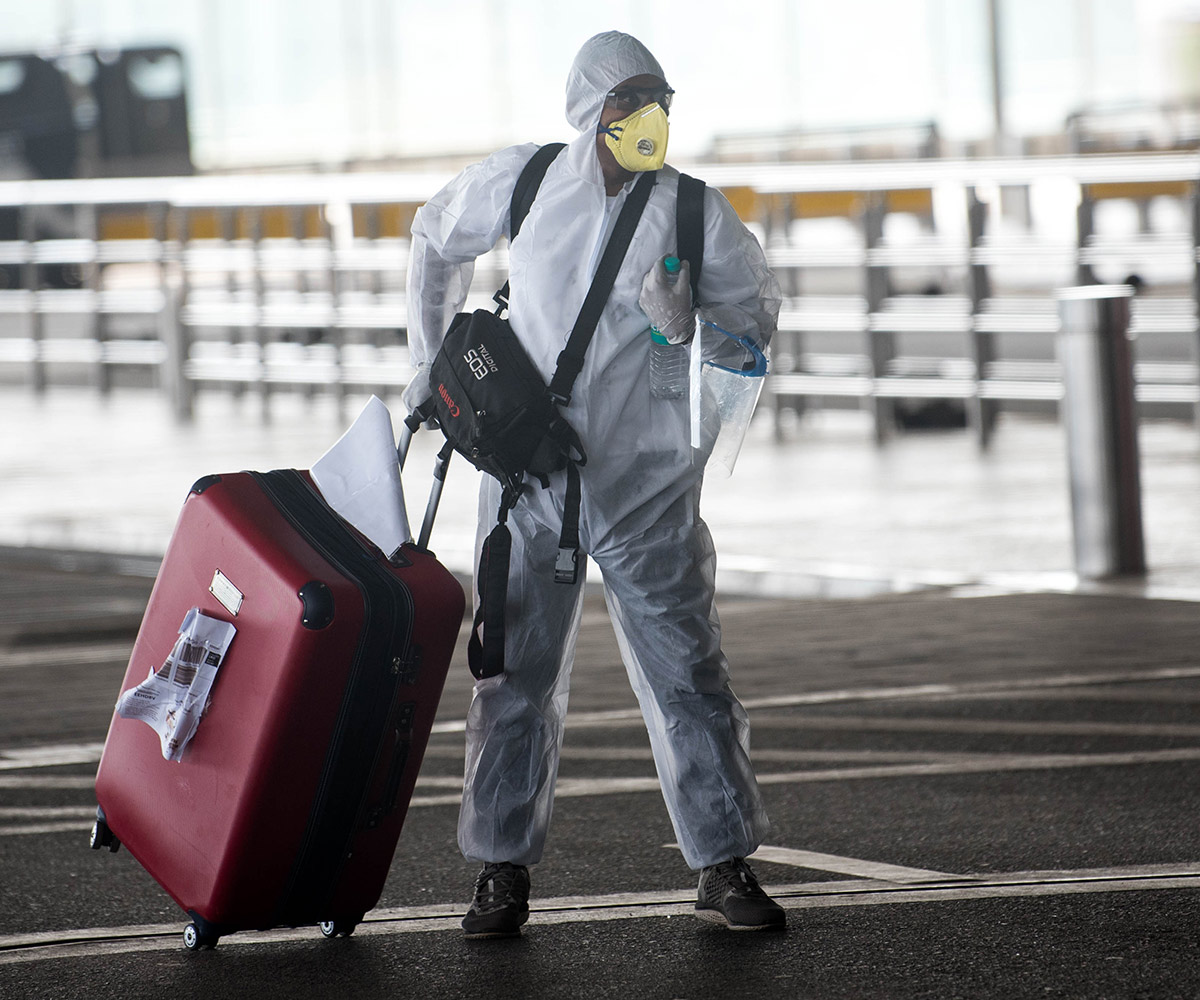 As per the revised standard operating procedure (SOPs), starting December 1, 2021, all international travellers need to follow these rules:
International travellers are required to submit a self-declaration form online on the Air Suvidha portal, prior to the scheduled travel—including all their travel details from the last two weeks.  
They must also get an RT PCR test done at least three days before the date of the journey and upload the negative report on the above-mentioned portal. 
A declaration must be submitted by each and every passenger about the authenticity of the report. Please note, if the reports aren't found to be authentic, travellers may face criminal prosecution.
Passengers must submit an undertaking via the airline—which can be uploaded either on the same portal or submitted directly to the Ministry of Civil Aviation, via the airlines they are travelling from, prior to the journey. This undertaking must state that the passenger will abide by the authority's decision to undergo quarantine—home-based or institutional—and agree to self-health monitoring, if warranted.
Passengers will be allowed to board the flight only if they are found to be asymptomatic after the mandatory thermal screening. While onboard, they must maintain COVID appropriate behaviour and isolate themselves as per the protocol in case they report any COVID symptoms while en-route.
While de-boarding, passengers must maintain physical distance, undergo thermal screening, and show the self-declaration form to the airport staff. If they test positive during their stay in India, they are required to immediately isolate themselves, seek medical care, and inform their family.
If you're travelling from at-risk countries, read this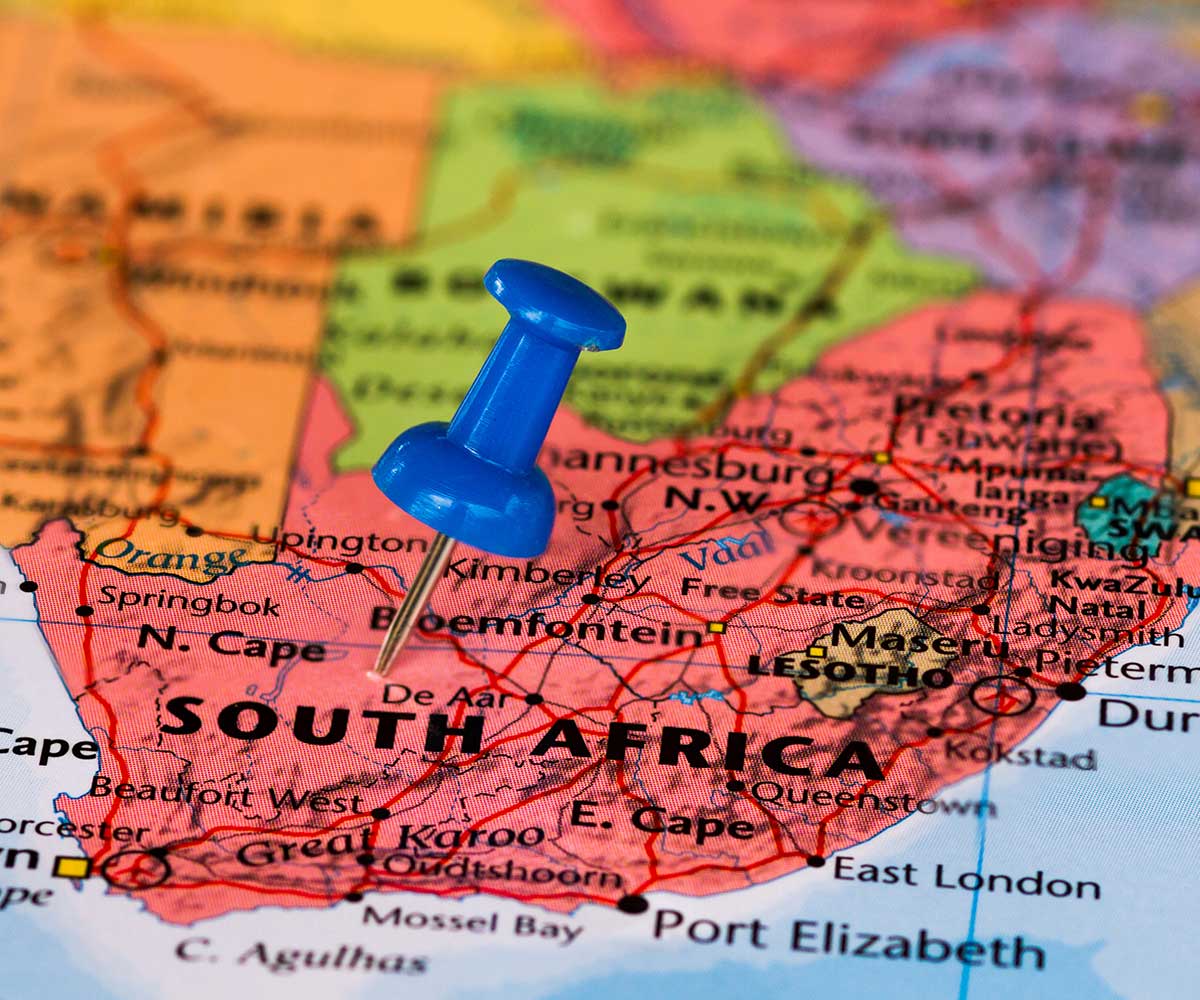 The Ministry has issued some additional guidelines for those travelling from at-risk countries, including European nations, the United Kingdom, South Africa, Brazil, Botswana, China, Mauritius, New Zealand, Zimbabwe, Singapore, Hong Kong, and Israel:
Passengers are required to undergo testing upon arrival and stay in strict isolation if they test positive. Those who have come in contact with them must also undergo home or institutional quarantine.
In fact, even if they test negative, they are still required to home quarantine for seven days and undergo another test after completing the quarantine period.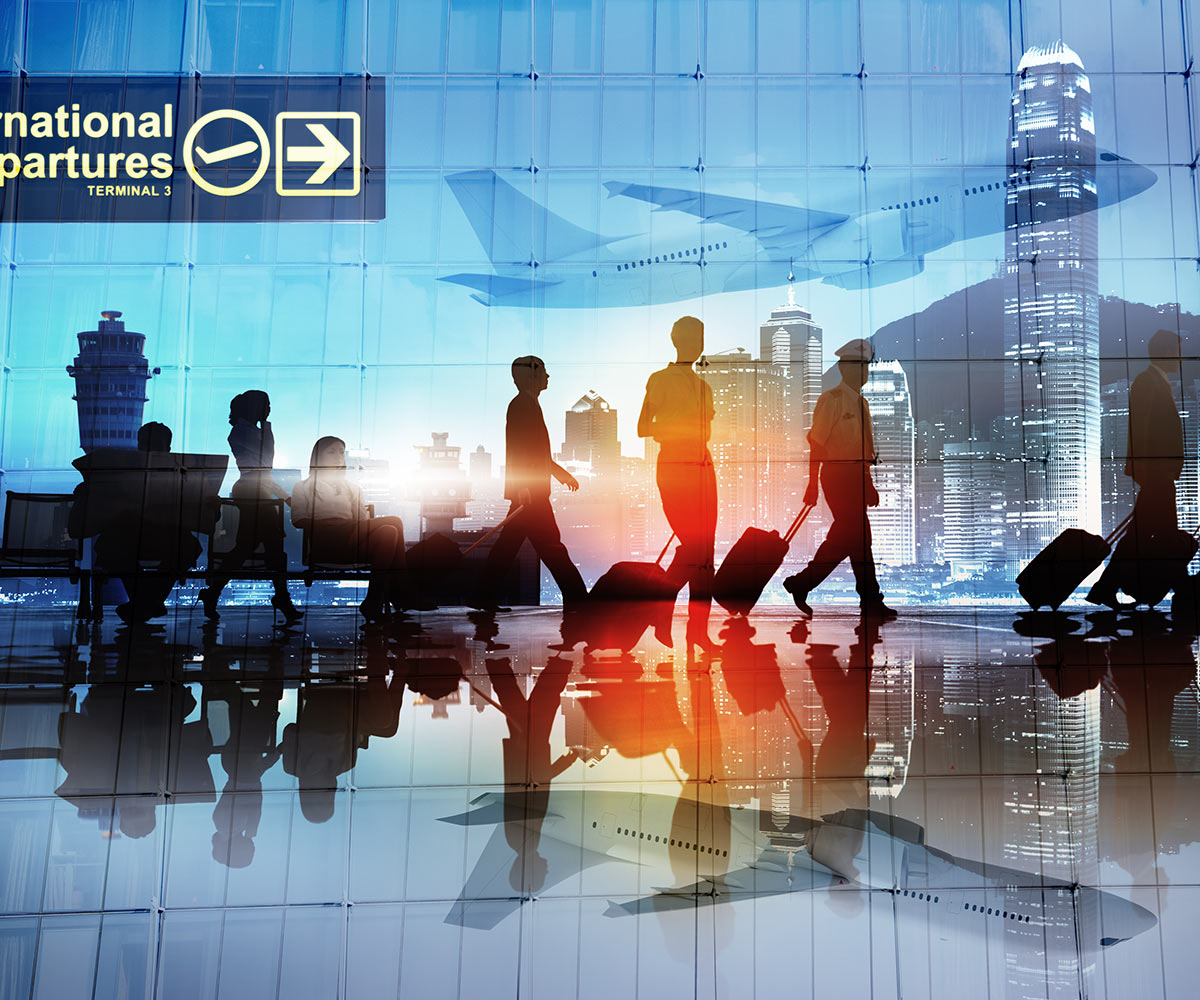 The above-mentioned protocols are also applicable in cases of travelling by sea. However, instead of online submission, you will be required to submit the self-declaration form to the authorities upon arrival at the port. Children below five years of age are exempted from any kind of testing, pre or post-arrival. But, if found symptomatic upon arrival or while in-home quarantine, they must undergo testing and treatment.
Photo: Shutterstock