For every devoted pet parent, their dog holds a cherished place within their family. These lovable companions are pure-hearted souls, who offer unconditional love. Many dog parents dream of creating everlasting memories with their furry friends, envisioning them running around new places, exploring fresh scents, and enjoying life's adventures. Taking dogs abroad on a vacation has become a bucket list item for countless pet parents who seek to share new experiences with their loyal companions.
Dogs, with their innocence and companionship, bring immense joy to their human families. While pet parents strive to provide their dogs with a life filled with love and memorable moments, the idea of travelling internationally with pets has gained popularity, especially post-pandemic. Pet parents are increasingly conscious of the requirements and procedures involved in moving internationally with a dog, whether for a vacation or a permanent move.
Moving internationally with a dog involves certain measures and considerations. Some individuals may consider rehoming their pets if circumstances prevent them from bringing their dogs along. However, an increasing number of people are opting to take the necessary measures to ensure their dogs can accompany them, even for international relocations. To facilitate a smooth process, it's crucial to be aware of international dog travel requirements, including choosing the best airlines for dogs international travel-wise, obtaining the necessary documents for a pet's safe arrival, and finding dog-friendly neighbourhoods and accommodations.
Here are some important details to take care of before taking dogs abroad
1. Make your pets familiar with a travelling crate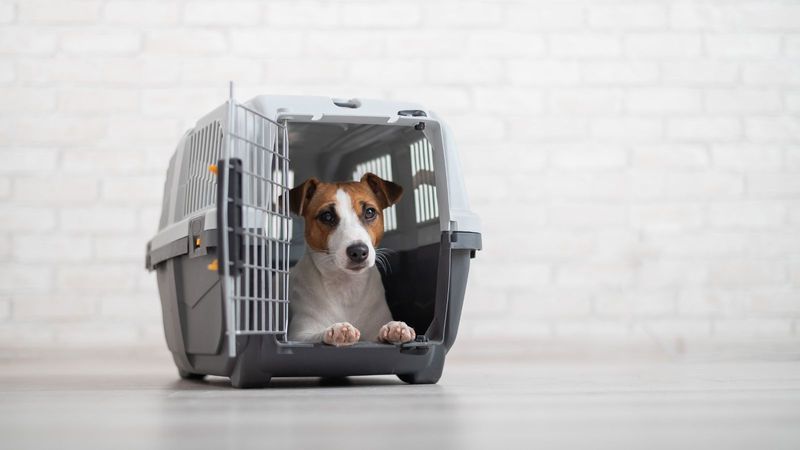 While moving internationally with a dog, or even going on a vacation with your dog, you will have to house your pet in a crate for a certain part of your travelling. This is one of the international dog travel requirements that are in place almost everywhere. Since pets may not usually have experience with being in a crate, it is advisable to start familiarising your dog with a crate gradually a few weeks before you are set to travel.
2. Research and shortlist the best airlines for dogs international travel-wise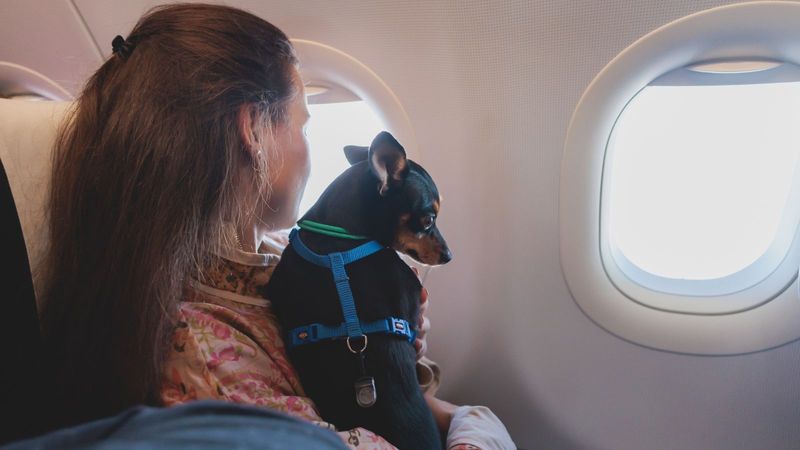 Researching for the best airlines for dogs international travel-wise is extremely crucial. Although the base framework of measures for travelling with your dog may be similar, every airline still has its own set of instructions that travellers have to follow. Therefore, before booking your ticket with an airline, always research the dog travelling measures of different airlines to make a more informed decision that will help make your pet comfortable.
3. Get the all-clear from your veterinarian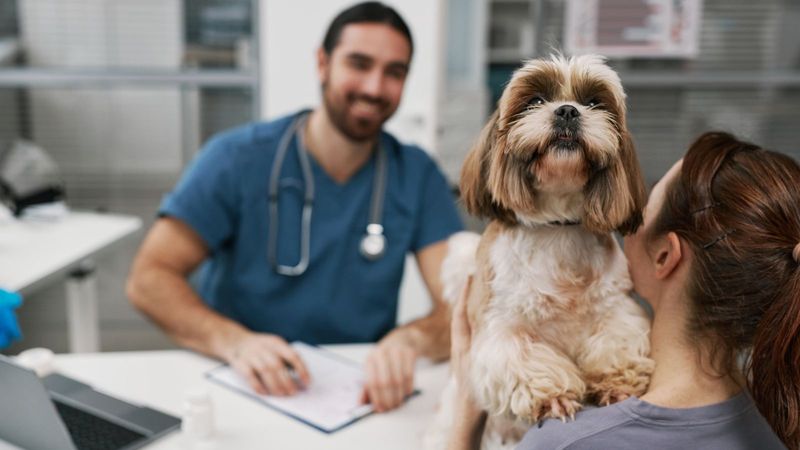 Since travelling with dogs may sometimes lead to unfortunate freak accidents, one of the most important dog travel requirements is to get the all-clear from your regular veterinarian, showing the status of all necessary shots, treatments if any, etc. This measure helps declare the healthy status of your dog and will help ease your travelling, especially concerning officials and the checking you will have to undergo before entering your travel destination.
4. Prepare all necessary pet-related documents per your travel country's embassy/consulate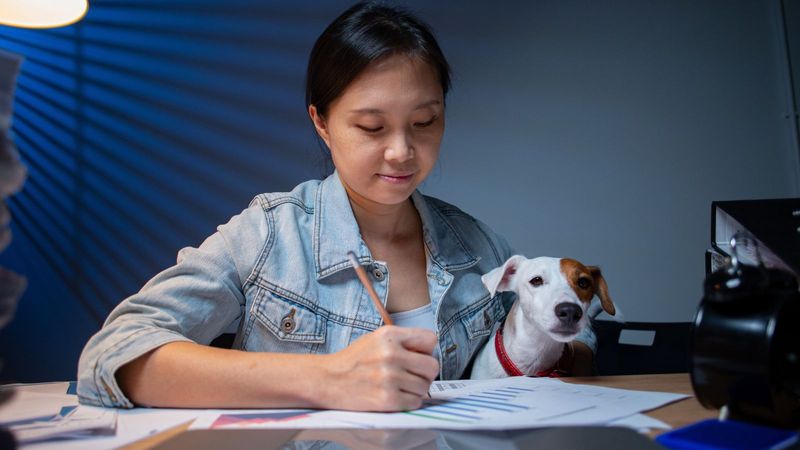 Many international destinations have bans on specific breeds of dogs as per their laws and may also have a set of pre-required declarations about other breeds of dogs. Therefore, it is always advised to reach out to the embassy or consulate of the destination you are travelling to and gather all information about declarations or other documents in keeping with their laws beforehand.
5. Go for a decidedly more pet-friendly destination if travelling with a dog
One of the most obvious part of measures to undertake while deciding on a travel location for a vacation with your pet is to choose the right place, both for you and your dog. Some countries are more pet-friendly than others and this core approach is then reflected in everything from their rules, limitations, accommodations, general attitude towards pets, etc. For example, France, Switzerland, Germany, etc. are some of the countries that are widely considered as some of the most pet-friendly countries.
6. Check if travelling by other means is more beneficial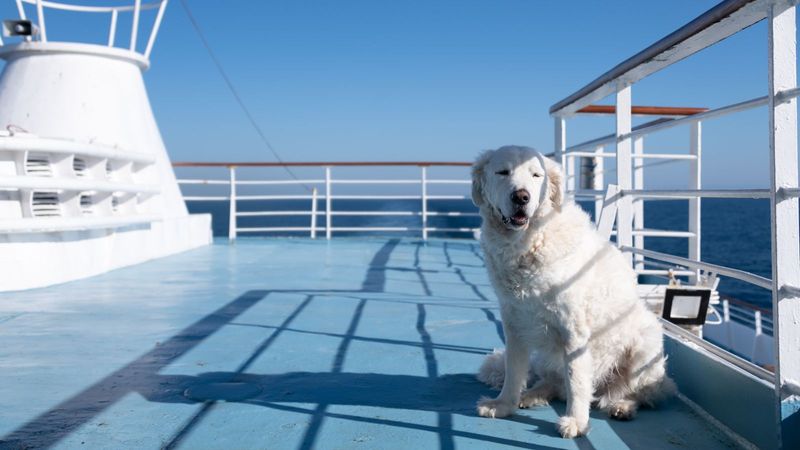 If you are travelling by air, chances are that you may get long layovers, flight delays or even more than one layover. Factors like these are important to consider while deciding on the best means to travel to ensure the well-being of your pet. For example, if possible, travelling by a cruise ship might be better for your dog. Although the journey might take longer, facilities like walking decks for pets, less crate time than flights and more make the journey more tolerable for your pet.
7. Always check with your hotel if they allow pets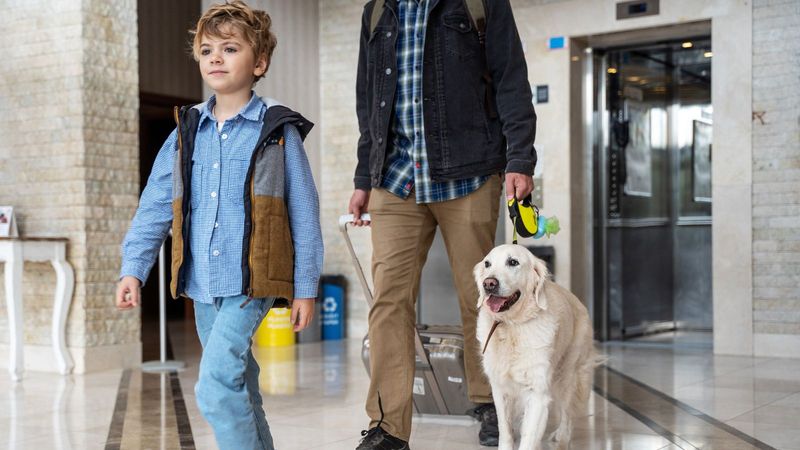 Before you go ahead with booking your stay with the hotel you like, it is helpful if you contact the authorities beforehand and inquire whether they allow dog accommodation as well and their policies about the same if they do. This will be highly beneficial as it will help make your hotel selection process a more informed one and will avoid any last-minute troubles.
---
Photo: Shutterstock