Cut off from the familiar hustle and bustle of the more traversed paths of Bandra, Andheri and Colaba, Powai emerges out of the shadows of what was once a leafy suburb of Mumbai. A planned neighbourhood of residential and corporate buildings that rise in the backdrop of the Powai lake and the sprawling IIT Bombay campus, Powai has hardly ever been considered a "hangout" hub. But the recently installed giant blocks at the reception area of the Delphi Building, a commercial complex in the locality, boasting names of freshly launched F&B establishments alludes to another truth. Of them, Episode One is a concept bar and diner.
A subsidiary of the Speciality Restaurants Limited franchise that gave us Oh! Calcutta and Mainland China, Episode One is an anomaly to its neighbours. Speciality, founded by veteran restaurateur Anjan Chatterjee, has experienced quite the lull in recent years.
The brand has seen a change of guard with Chatterjee's son Avik helming Speciality. His brainchild, Episode One at Powai is the first of several others planned across Kolkata, Bangalore and Hyderabad. Also in the pipeline are flagship restaurants in Europe and America, and things seem to be looking up for the pan-Indian hospitality brand.
A second coming
With an outpost in Mumbai and another one in Kolkata, Episode One is a concept that tries to turn the rules of the quintessential colonial-era gymkhana on its head. The idea germinated years ago when Avik visited prestigious clubs such as The Bengal Club, with his father.
"It was very prestigious to have a membership at these clubs," he says recollecting the time spent in the clubs. "But I never understood [the scrupulous structures and rules] of such clubs. I would want to wake up at hours that suited me, as a guest, I felt I shouldn't have to follow any rules. Sometimes, I would walk into the café in my jeans and would be asked to return in trousers and formal shoes. These things confused me and created a disconnect," Chatterjee shares, outlining the premise of Episode One, that breaks away from being punctilious, even as several references to club etiquette run through Episode One's décor.
The Ballroom or The Chambers nooks take inspiration from gymkhana clubs. You will also notice odd signages that read "Non-members club only" and "No class no bar, no caste no bar" plastered on the walls and adorning the façade of the bar area. But that is where the gymkhana story ends.
The food can loosely be described as World Cuisine, which means you will find everything from fish fingers to croquettes and pizza on the menu. "Gymkhana menus serve all kinds of food," Chatterjee argues. Be that as it may, the fare is impressive only in part. There are a few hits, like the earthy and supple truffle mushroom bao and a heady whisky-based concoction called Brown is Beautiful; and equally disheartening misses, like the flaccid fries that come with an otherwise robust pulled pork slider and potato croquettes, which were unsettling and sour. 
There are seemingly enticing fixtures, like Taptails, a cocktail on tap feature that serves four different concoctions to which you get to add your poison of choice, but it is hard to say how this new haunt will fare before it smoothens the rough edges.
The force behind the fire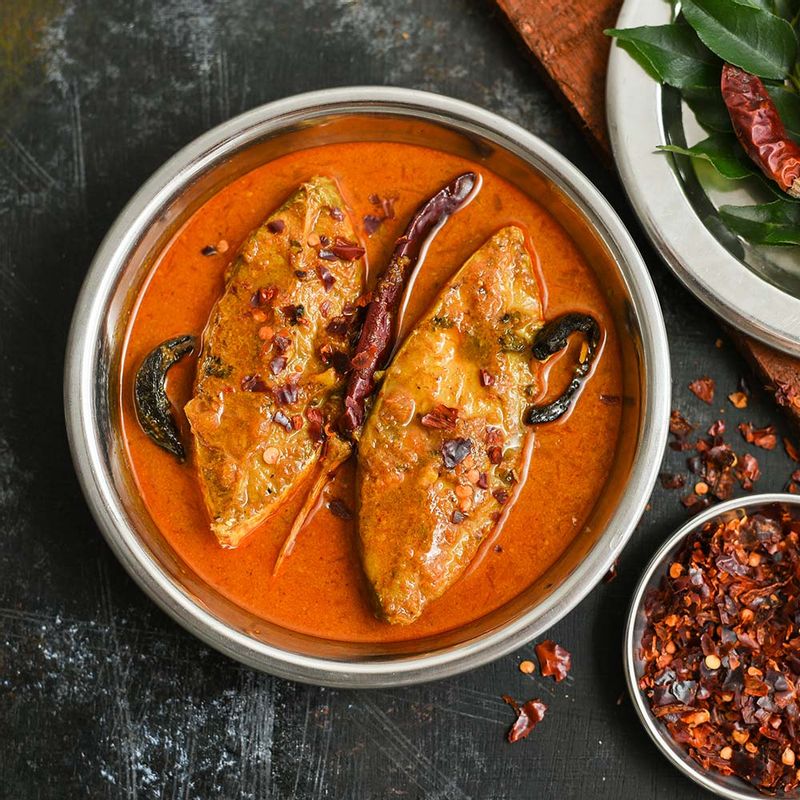 What is of more interest to us is the way Speciality Restaurants is trying to make a comeback under the auspices of Chatterjee Jr– with replenished gusto. "The entire restaurant industry together was a lull when we were lull and that has a lot to do with how government norms changed overnight. When the GST structure came into play, and we got left out of input credit, it hit us harder than other companies with 30 to 35 outlets because we're one of the largest fine-dining companies in the industry. So, in terms of the sheer volume of restaurants that we have, the impact was quite high," Chatterjee shares, explaining what led to the partial stagnation of operations. "But I think we've come out stronger and the headwind is where we're leading as well. So, things are falling back into place," he adds.
That sounds about right for currently, Chatterjee is flying back and forth between India and cities across the Pacific, with a specific focus on international expansion. "We're doing a few restaurants in Dubai and opening a Bengali diner called Chourangi next month in London's Marylebone. Within India, we have launched UDP—Urban Deccan Pub, a modern take on Udipi restaurants in Bengaluru and there are quite a few things on our roster. Plus, we hope to foray into the American market this year," Chatterjee reveals
---
Photo: Shutterstock