Located approximately 30km from Darjeeling, the Dow Hill of Kurseong—popularly known as the Land of White Orchids—is an ideal hill station for a quick getaway. The eerie spots and ghost legends associated with this lovely hill station, overshadowed by the neighbouring Darjeeling, attract travellers from around the world over here. 
The bedevilling forests and a death road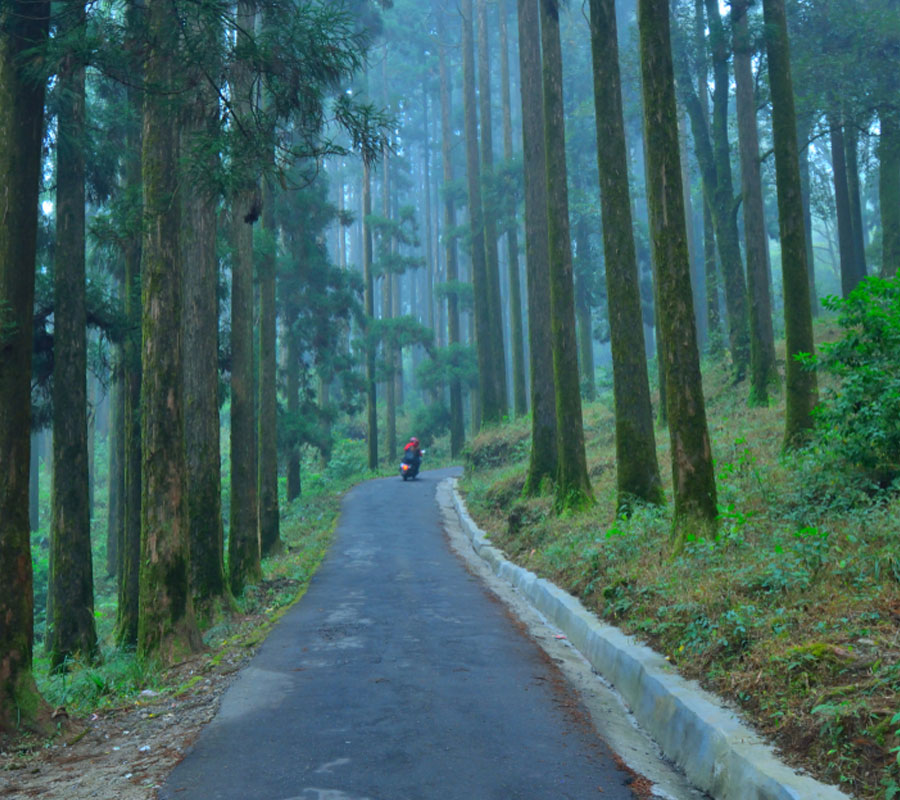 The 'death road,' which runs between Dow Hill Road and the Forest Office, is certainly not for the fainthearted. The sight of a headless ghost of a little boy strolling and vanishing into the forest is among the terrifying tales, recounted by many local woodcutters on the Dow Hill death road. People claim to have been followed and watched over by an unknown entity, especially inside the forest. Each time you visit this location, you will be gripped with an unexplainable eerie feeling.
Some people have even reported seeing a red eye staring at them and some have witnessed the ghost of a grey-clad woman running wildly in the woods in pursuit of something. The forest is frequently flooded with the screams of children and mothers. Locals recommend that you do not visit this location after dusk. Apparently, the air in these woodlands is so foul that unlucky visitors have either lost their minds or killed themselves.
Dow Hill's infamous haunted school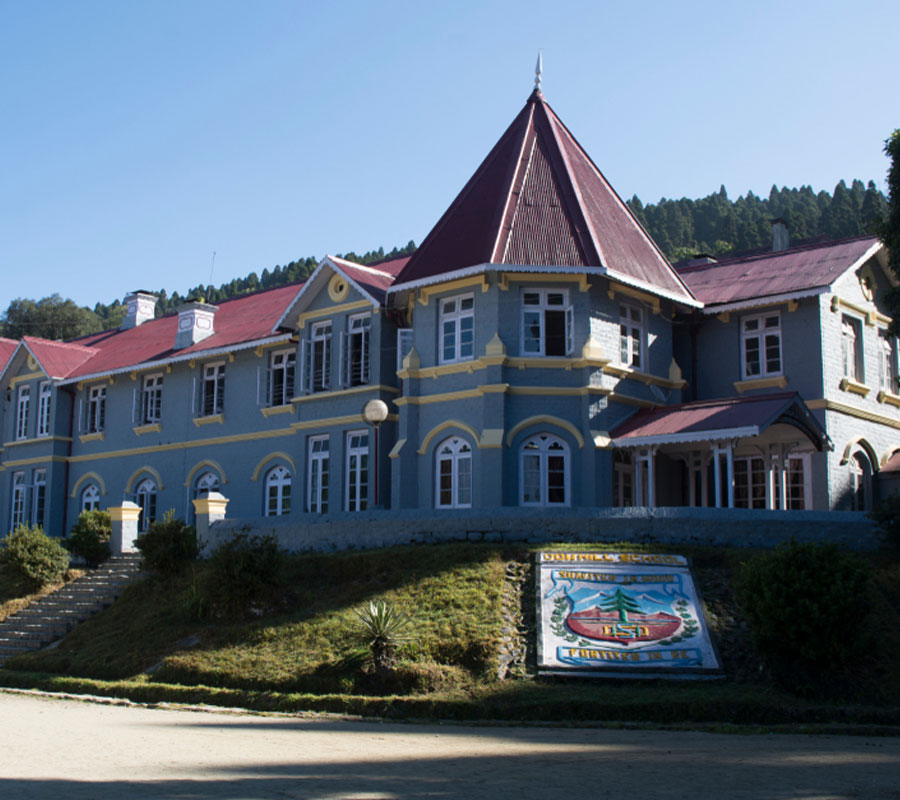 Victoria Boys School, located near the woods where innumerable tragedies have occurred, is rumoured to be haunted as well. The ominous gloomy aura of the woodlands extends to the school, according to the locals. Located in Kurseong's mountainous terrain, this school has been operating since 1879. There are several legends about this school; some claim that throughout the months of December to March, when the school is closed, you can hear loud whispers and footsteps coming from inside the school! 
Guards posted at the school during the holiday season claim to hearing voices of boys wandering in the corridor. 
Locals also allege sightings of a boy, standing at the window, looking at them. They claimed to have seen a headless kid prowling about the school grounds. The school management, however, insists that there has never been an accidental or natural death on the school grounds.
How to reach Dow Hill
Dow Hill is located near Kurseong in Darjeeling, West Bengal and is accessible via roadways and airways. It is best to visit this quint little place between 11:00 a.m. and 5:00 p.m. 
Photo: Shutterstock