Delhi-Moscow-Delhi air tickets, 24 days in Russia, two doses of Sputnik V vaccine with a certificate for 18-year-olds and above, sightseeing, stay, etc., all this in just INR 1.29 lakh. The digital brochure by UAE-based tour operator, Arabian Nights Tours, spread like wildfire across WhatsApp in India last week. Too good to be true, the forward got many excited, one of them being a Hyderabad-based techie Nirvana Biswas, who like many others in India, is struggling to get a slot for the COVID-19 vaccine. So much so, that he would be willing to give this 'vaccine tour' a shot. "If this package is genuine, it would give vaccination an enjoyable edge. The main priority is to get vaccinated and apart from that if countries come up with such new ideas, it would be cool," he added.
The term vaccine tourism can loosely be defined as any trip made to another country with the purpose of getting vaccinated. However, in light of, what has now been established as a hoax, some renowned travel companies from India have completely shunned the idea of vaccine tourism, calling it illegal and unethical.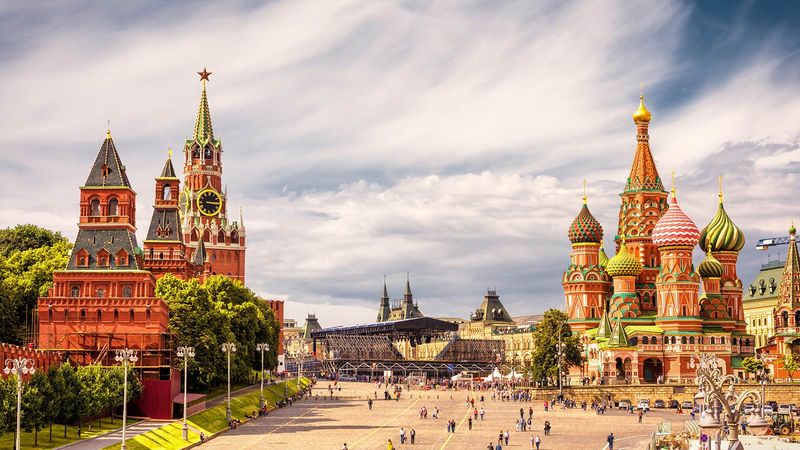 "It's illegal, they don't have enough doses to vaccinate their own people. I spoke to my Russian counterpart, who said the entire thing is illegal and even if people want to do vaccine-based tourism they do not have to advertise or publicise it. The person has committed a figure that couldn't even cover the flight tickets, that he has advertised. It's ethically or morally incorrect to encourage vaccine tourism because this way you are indirectly telling people that we have got more vaccine than you and we can even make money out it," said an Indian based travel company upon condition of anonymity.  
He further informed that the vaccination certificate provided by Government hospitals in Russia is printed in the local language, and it costs 400 euros for an English translated certificate in hand, which also makes the INR 1. 29 lakhs figure unreal.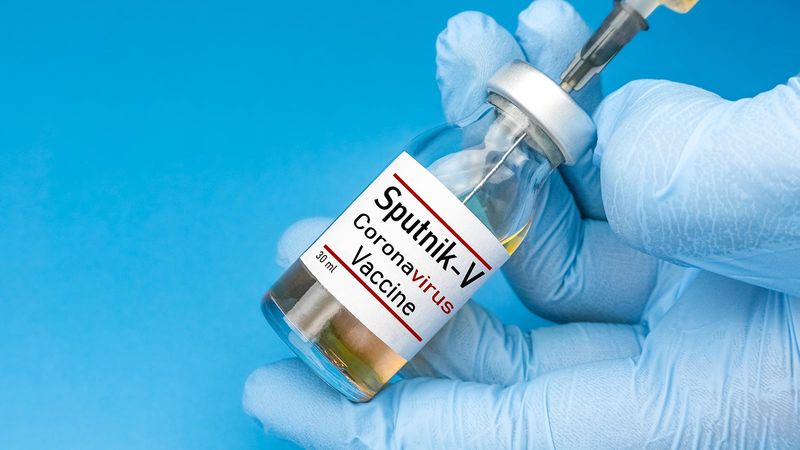 Ankush Nijhawan, co-founder, Travel Boutique Online and executive committee member of Outbound Tour Operators Association of India also said that there is no vaccine tourism allowed by the Russian Government and one can't apply for a visa at the embassy for vaccine tourism to Russia. "It's legally not allowed by the Russian Government and we are not doing it at all. Currently, there is not a single country encouraging vaccine tourism. However, someone might land up there, and get it with the help of their friends and family, but technically there's nothing that at all in the market if somebody is going for vaccine tourism," he added.
Other than Russia, reports of the European Republic of San Marino allowing a holiday and a Sputnik V vaccine to non-residents have also flooded the internet lately. In the latest development Arabian Nights Tours has now put up an alert on their website saying, "There is some fake news about vaccine from India to Moscow by Arabian Nights Tours being circulated on India's social media and news websites. For clarification, we are not providing such kind of tours."
---
Photo: Shutterstock