Whether you love old fashioned rock or just some unusual dance performances, tucked away in a hidden spot, there's a lot to choose from in the month of November. Take your pick:
1. Kartik Purnima, Odisha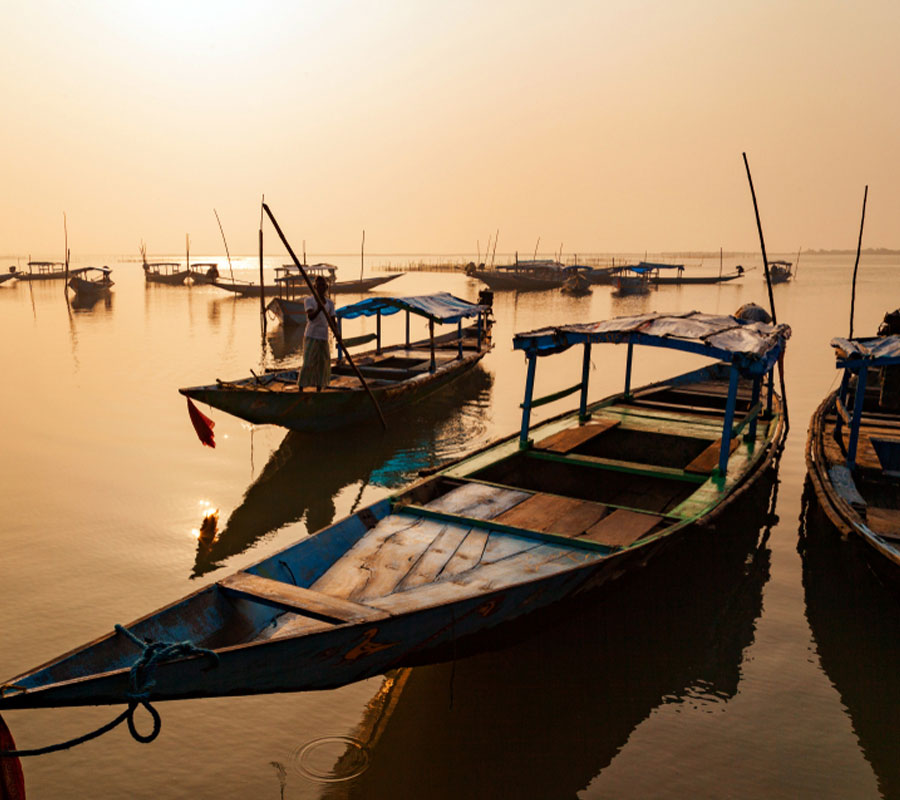 Have you ever been to Odisha when the State celebrates Karthik Purnima. It's a sight to behold. People make paper boats from banyan tree barks or even paper and float them in the river, and there's music and lots of local fare to indulge in.
When: November 7-8
Where: Odisha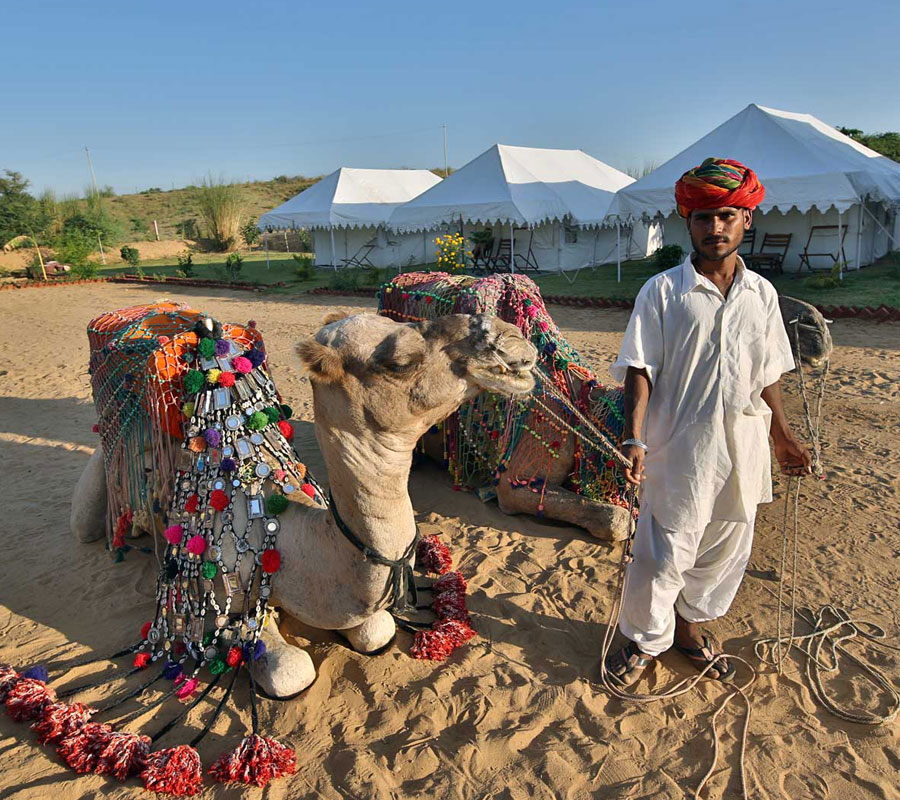 Yes, people from all over the world come to see this incredible display of camels, horses, cows, which are also traded, not to mention activities such as beauty contests of cows (it's a fact), safaris and local folk events that focus on traditional dances and music. If you're not into anything at all, even a desert safari on the back of a camel is so ideal this time of the year. Totally worth a trip.
Where: Rajasthan
When: November 1-9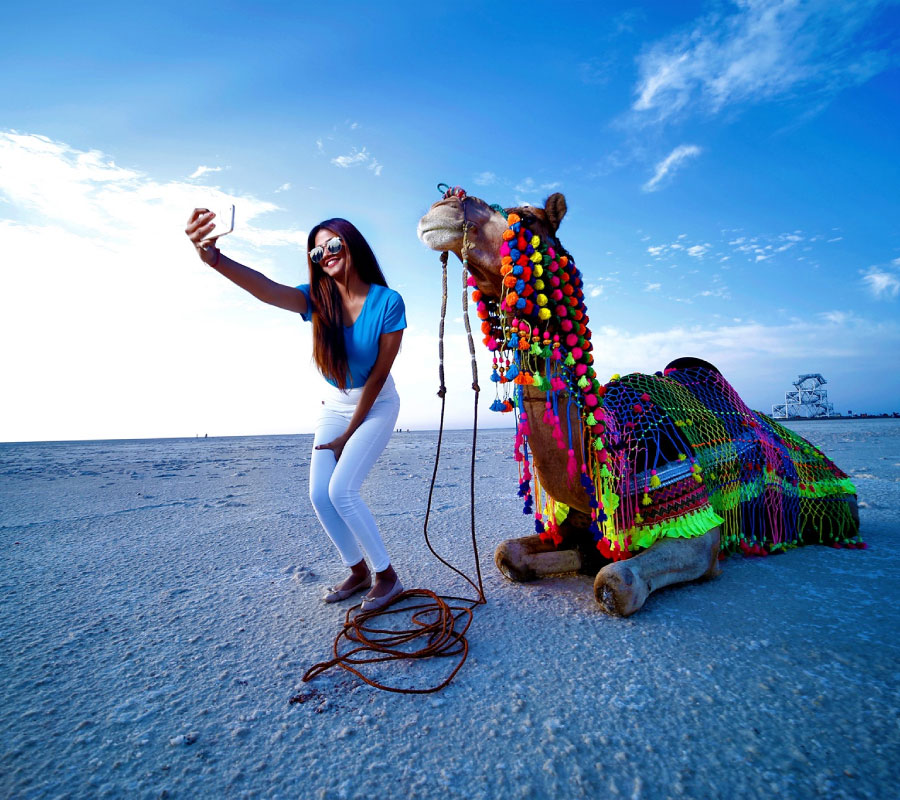 If you haven't visited the Rann of Kutch, this festival that began on October 26 and will run till February might be the right excuse for you to visit. The special dates in November are however during the first full moon. From dance and music performances to local tours that highlight the historical monuments of the State and of course give you a taste of the absolutely local food, The Rann Utsav is totally bucket-list worthy.
Where: Kutch, Gujarat
When: November 7-9 (1st full moon); festival ends February 20 
4. Indiegaga international music and arts festival Bangalore
This multi-city music and arts festival is due in Bengaluru in November and you have enough time to get your tickets. The festival will feature bands including Lagori, Project Malabaricus, Sean Roldan & Friends, The Down Troddence, Arivu and The Ambassa Band, Agam, ThaikkudamBridge and Avial.
Where: Bhartiya Mall, Bengaluru
When: 1pm (gates open), November 19
If you're tired of stalking one of India's most straightforward stand-up comedians on social media, here's some good news. Vir Das is touring India across November. He'll be in Bengaluru, Mumbai, Pune, Hyderabad, Chennai, Ludhiana and Chandigarh. So, if you're not in any of the cities next month, find the closest one. This guy's worth the trip.
Where: Multiple cities
When: November 10-27
6. Prateek Kuhad in concert
If you like his mellifluous voice and the romance he exudes, this delightful pop singer is touring all across the country this November with his "The Way That Lovers Too" concert. But we'd recommend Lucknow or Jaipur where you can not only bring romance to life but also indulge in the gorgeous history of the two cities. 
head over to Jaipur this November.
Where: Lucknow or Jaipur (venues to be announced)
When: 8pm, November 25 (Lucknow) and November 27 (Jaipur)
7. Locals District
If techno is your addiction, then you have to be in Alwar next month. The festival will have performers from all over the world, doing nothing but spinning tunes for you. In its fourth edition, this season will present not only mainstream techno but also its sub-genres. What could be better than to immerse yourself in nothing but hills and water all around and music that will transport you to a different headspace.
Where: Ram Bihari Palace, Alwar, Rajasthan
When: 12pm onward, November 11-13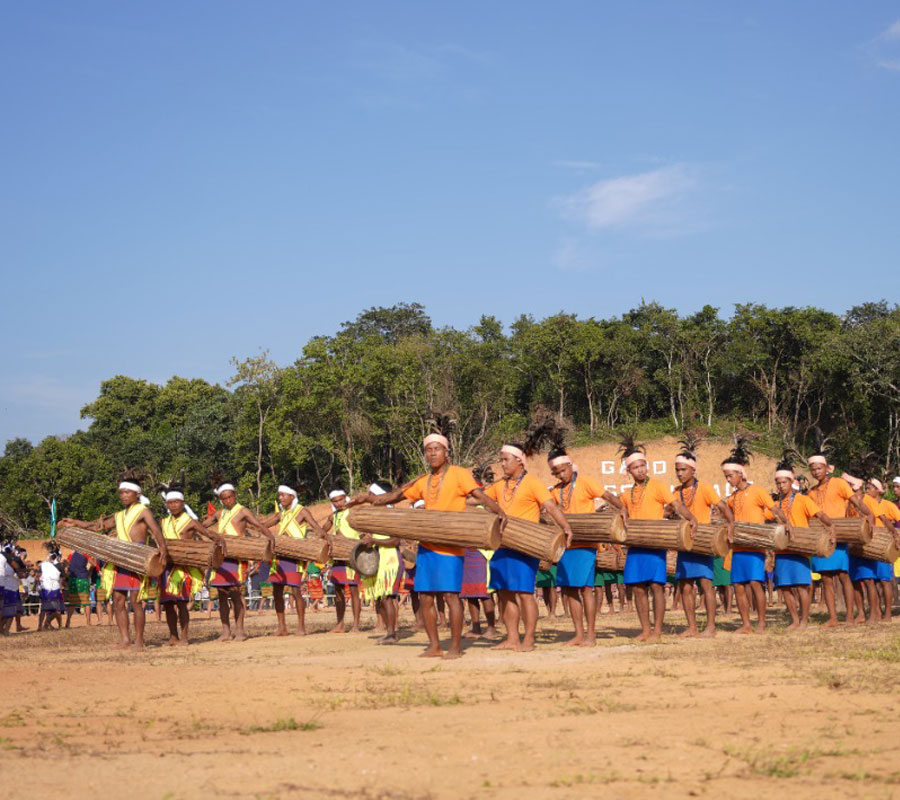 Wangala, a harvest festival in the northeast, which also signifies the beginning of winter, is when you want to head to the Garo region of Meghala and Assam to just soak in the festivities. The major attraction of the festival is the music. The ceremony culminates in merry-making and dancing to the rhythmic beating of 100 drums and playing of other melodious indigenous musical instruments. The 'orchestra' of men includes drums, gong and flutes, punctuated by the sonorous music of a primitive flute made of buffalo horn. Several sports such as climbing of oil-smeared bamboo poles are held and carrying of rocks is held. A fair is organised in which weaves are sold along with local products and wooden materials.
Where: Garo Region of Meghalaya
When: 2nd week of November
Photo: Featured Brands