Although a pre-wedding photoshoot has nothing to do with the customs and traditions of a big fat Indian wedding, over the years this practice has gained massive popularity. The very first discussion dedicated to the process of planning a wedding is often about the ideal pre-wedding photoshoot location. However, finding the best place for pre-wedding shoots is not quite easy. Hence, we have curated this comprehensive guide that lists the eight best pre-wedding shoot locations in India. So, if you are a core member of the team, trying to find the best location for a pre-wedding shoot, we have help to offer you. Let's dive straight into it!
1. Jodhpur: Umaid Bhawan Palace
You can't deny that when it comes to the best pre-wedding shoot locations in India, Rajasthan has earned a good reputation for its regal structures and rich heritage. A living example of this is the Taj Umaid Bhawan Palace. Set amidst 26 acres of lush gardens, this location for a pre-wedding shoot gives numerous perfect frames.
2. Udaipur: The Oberoi Udaivilas
The next on the list of the best places for a pre-wedding shoot in India is The Oberoi Udaivilas in Udaipur. The perfect amalgamation of opulent charm, love, and grandeur, this place for the pre-wedding shoot is a perfect match if you love all things grand.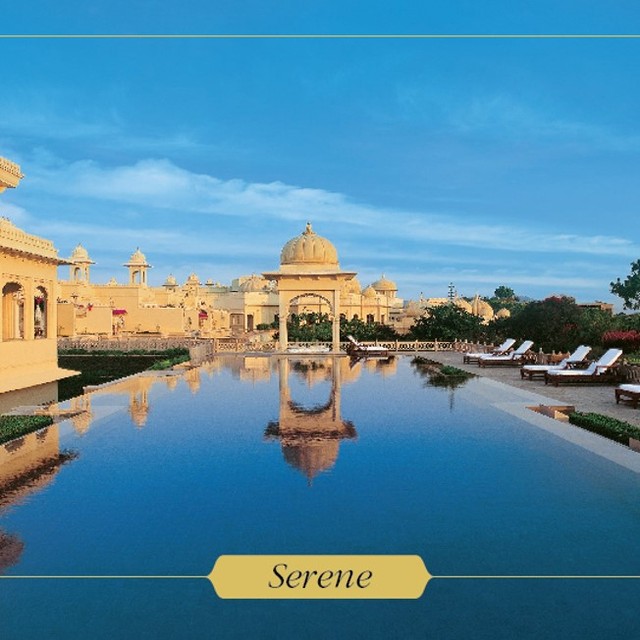 3. Jaipur: Taj Rambagh Palace
Feel the magical aura of the best of Rajasthan's royal heritage at this palace and you will get to know why it is listed in the best pre-wedding location list. With manicured gardens and beautiful Indian architecture, the luxurious palace serves as the perfect backdrop to capture your special memories.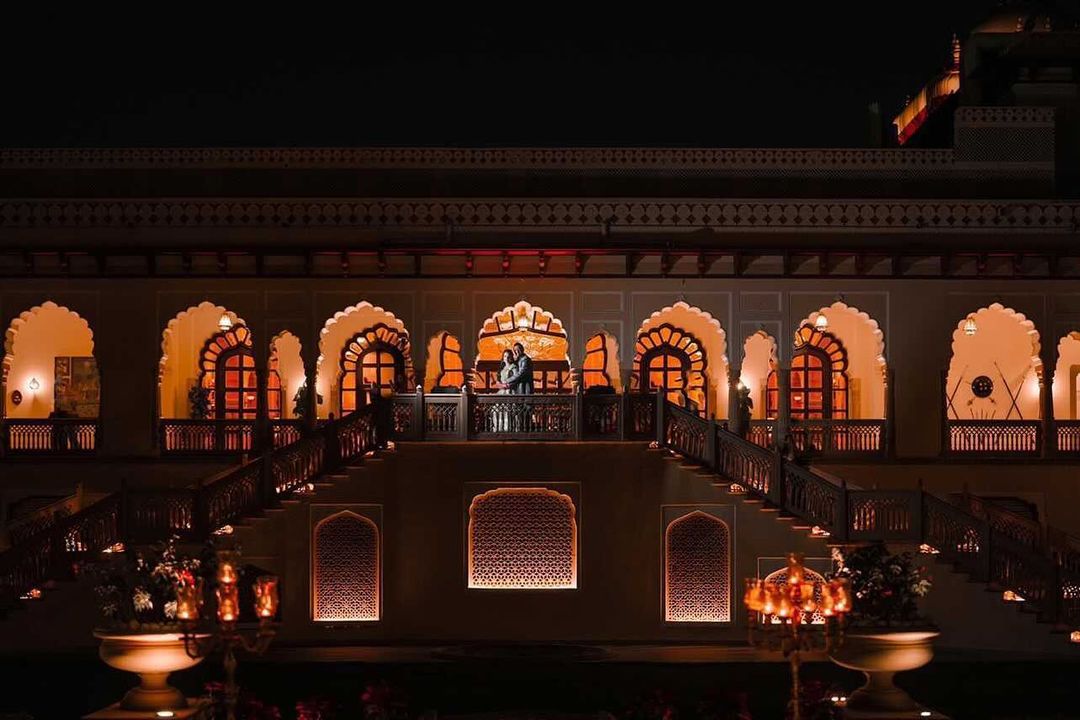 4. Kumarakom: Kumarakom Lake Resort
If you or your to-be spouse prefer resorts over palaces, we have a suggestion for that too! Kumarakom Lake Resort is the perfect spot to get your pre-wedding pictures captured. It provides luxurious vistas and rich captures of the backwaters of Kerala.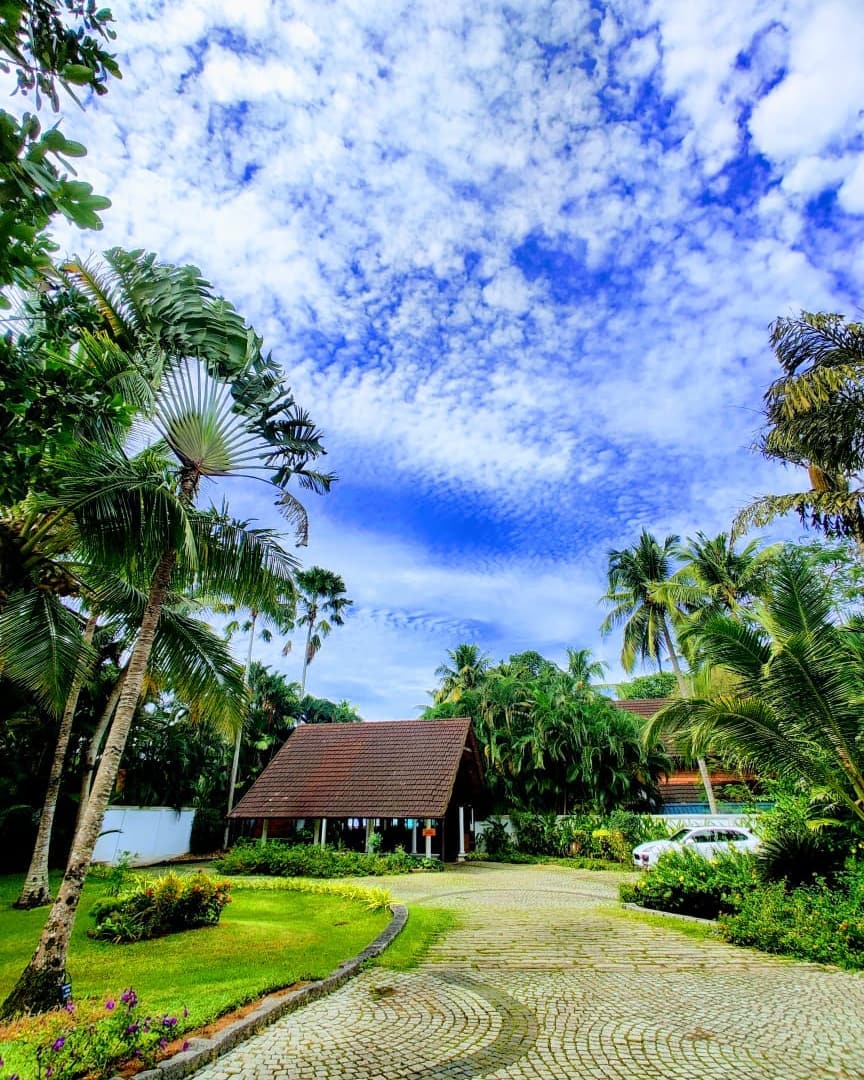 5. Goa: Park Hyatt Goa Resort And Spa
Goa is not only one of the best pre-wedding shoot locations in India, but also the best location for photoshoots of any kind. Park Hyatt Goa Resort And Spa will surely give you some drop-dead gorgeous backdrops for your romantic pictures.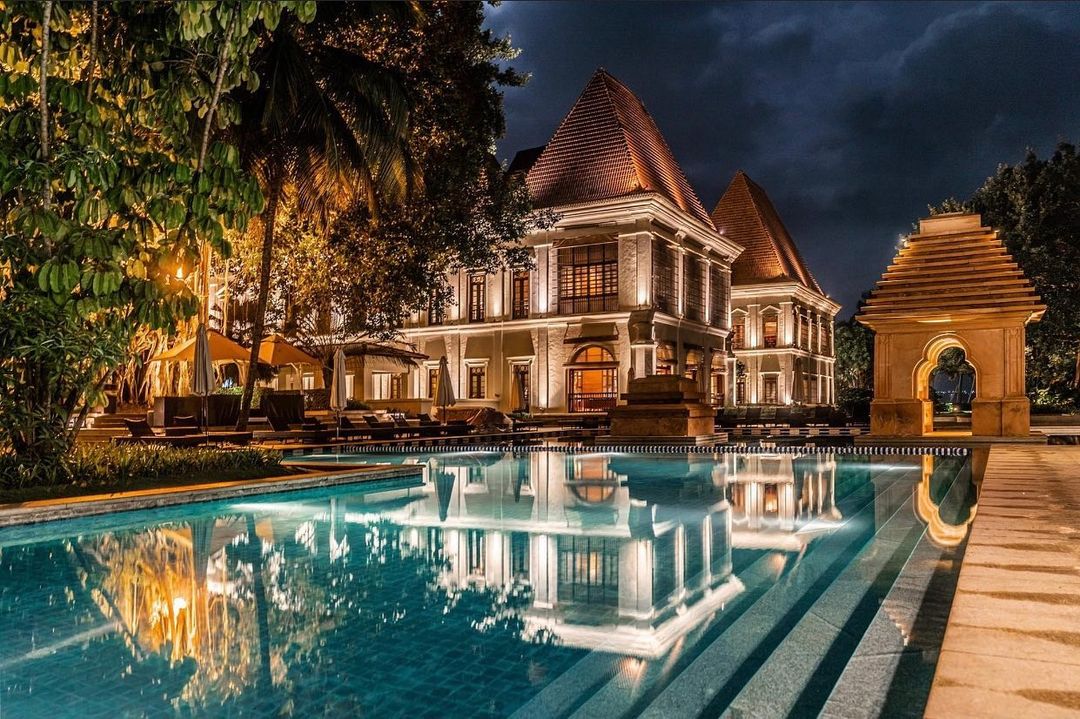 6. Agra: Taj Mahal
Let's face it! No matter what people say, the truth is Taj Mahal tops the list of best places for a pre-wedding shoot in India. The white marble monument's lawns offer an elegant background for pre-wedding memories. A jewel in India's rich heritage, the Taj Mahal offers a ravishing backdrop that fits every budget—what else do you want?
7. Rishikesh: Lakshaman Jhula
Lakshaman Jhula will give a mountain backdrop for your pre-wedding photos. The deadly combination of fierce mountains, crystal clear water, and white sand makes this place a paradise on the earth!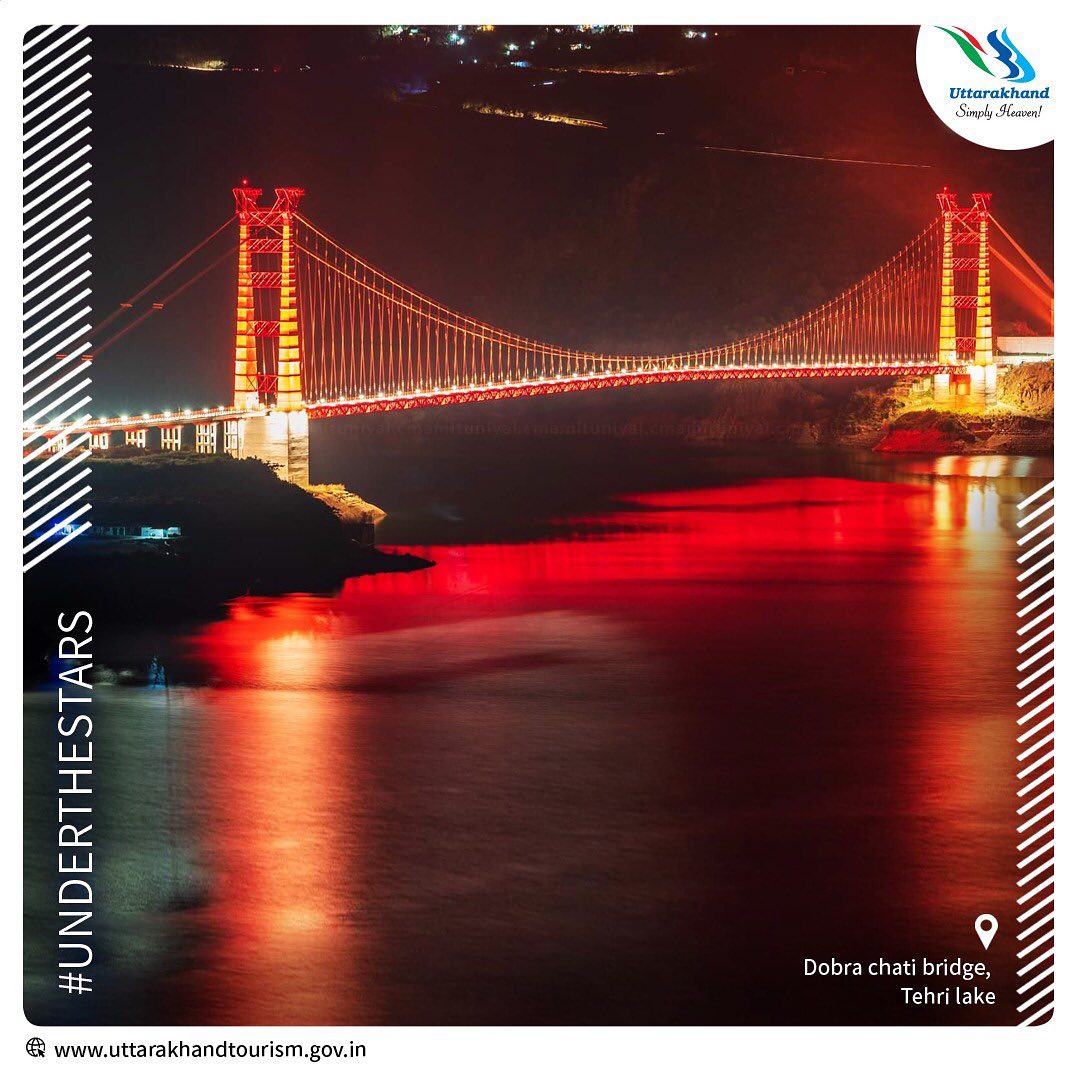 8. Hyderabad: Taj Falaknuma Palace 
The Taj Falaknuma in Hyderabad, also the former palace of the Nizam, promises a glimpse of the imperial lifestyle of the nizams who once ruled the 400-year-old city. Often considered one of the best pre-wedding places, the Nizami charm of this destination will perfectly complement your modern love story. Every penny spent on this destination will be worth it.
Photo: Shutterstock