Whether you want to explore nature at its best or listen to some music or just go pandal hopping for Ganesh Chaturthi or be part of the glorious Onam festivities – there's something or the other going on this month. Let's take a look at a few festivals and celebrations that might actually be worth a travel.
1. Ganeshotsav in Mumbai
Even though it's celebrated in a grand way in Maharashtra, Karnataka and Telangana, Mumbai is where you need to be to see how massive Ganesh Chaturthi can get. Go pandal hopping and indulge in some festive treats.
On till September 9, across Mumbai
2. Onam in Kerala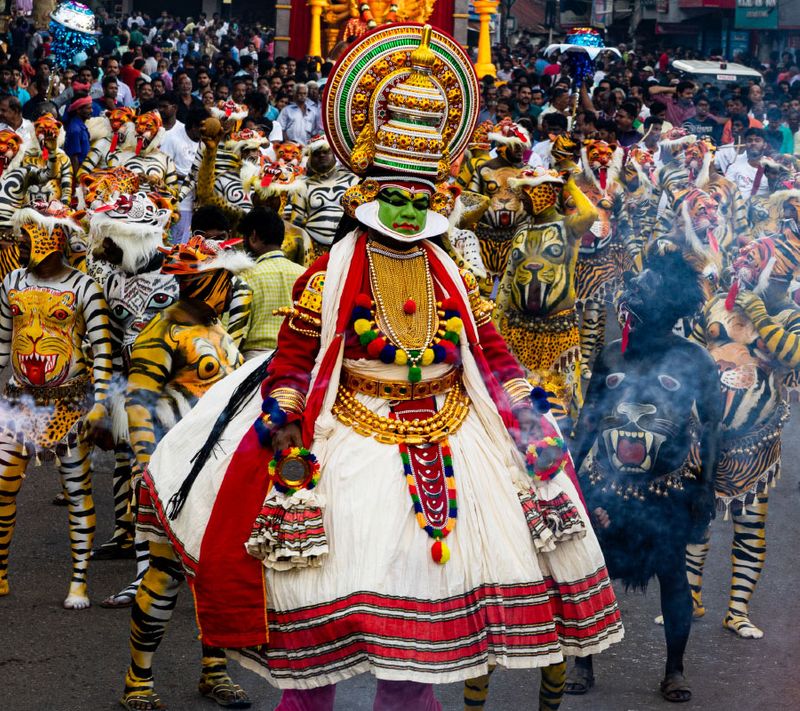 If you've never seen Onam in its true glory, you're missing something. The harvest festival, one of the biggest in Kerala, is an experience. From sadyas to music festivals, you'll taste it all. 
On till September 8, across Kerala
3. Ramlila at Ramnagar
The theatrical presentation of the battle between Ram and Ravan at the Ramlila celebrations here is legendary. If you're anywhere near Varanasi at the time, head over to Ramnagar for this epic experience.
From September 26-October 5, at Ramanagar
4. Pang Lhabsol Festival in Sikkim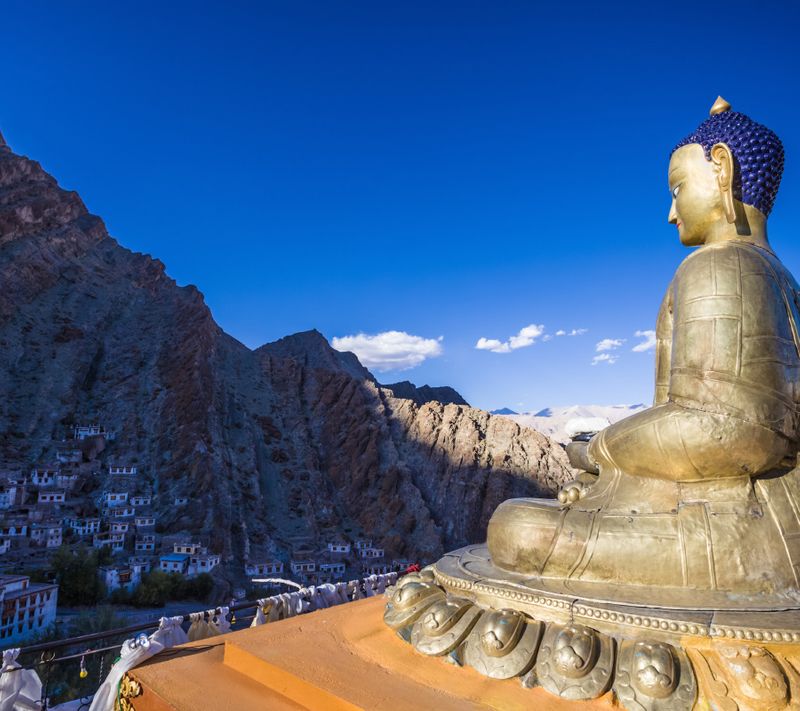 A festival dedicated to Mt Khagchendzonga, the Pang Lhabsol in Sikkim is all about dance, music and festivities. Celebrated over three days, you get to see the masked warrior dance, listen to live music or even sit through the readings of scriptures. And don't miss the grand procession called the Pangtoed dancer procession.
From September 10, in Sikkim.
5. Latin Festival in Madras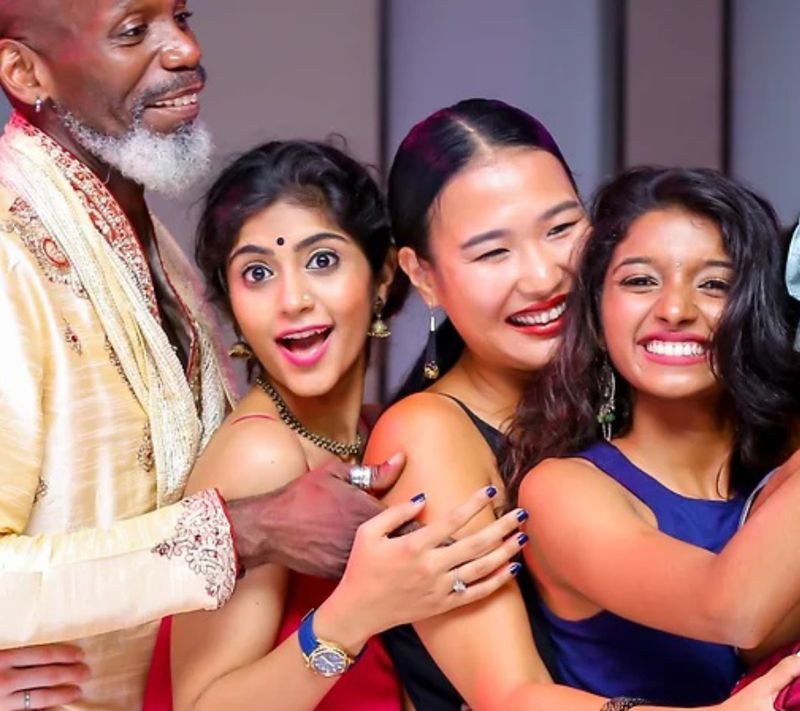 If you are in Chennai right now, check out the Latin Festival Madras that celebrates dance, music and of course the beach. It sees participants from 30 countries around the world, and includes workshops too, apart from the various dance presentations celebrating Afro-Latin forms.
September 2-5, in Chennai. Book tickets/workshops and find details here 
6. Leh Ladakh Festival, Leh
While the dates have not yet been confirmed, The Ladakh Festival, held over four days in Leh is due in September. It's one of the biggest celebrations of different communities and tribes in Ladakh. Organised by the tourism department, it showcases dance, music, games, contests, exhibitions of thangkas and other handicrafts, food festivals and so much more. So if you're in Leh this month, keep your eyes open.
September (dates unconfirmed), in Leh
7. Ziro Music Festival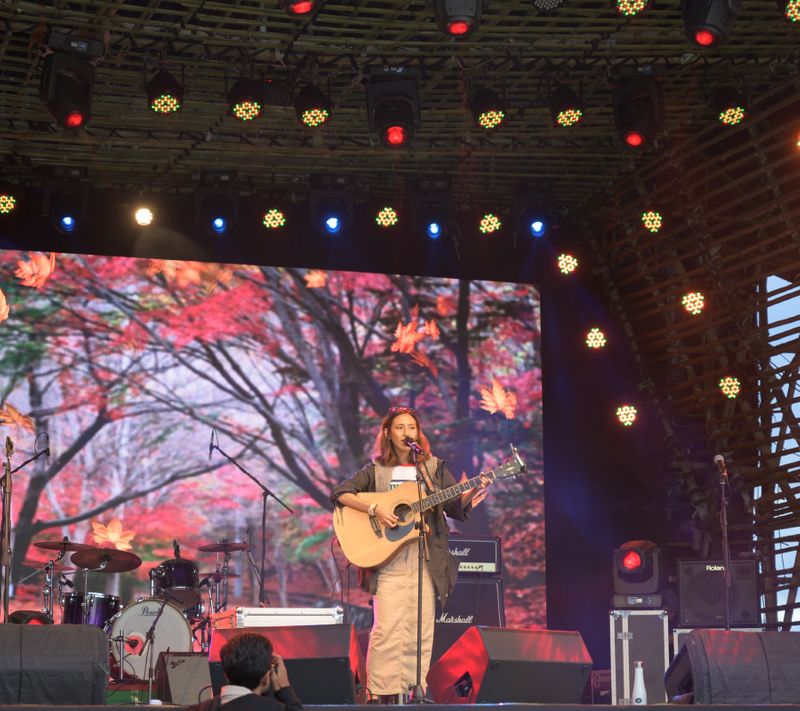 If you have not experienced the resplendent beauty of Arunachal Pradesh, you need to be there at the end of the month to be part of the Ziro Music Festival. This open-air concert is almost like our desi Glastonbury. Attendants get to stay in tents and listen to music from all over the world. How magical is that!
September 29-October 2, at Ziro, Arunachal Pradesh. Book tickets here 
8. Bastar Dussehra Festival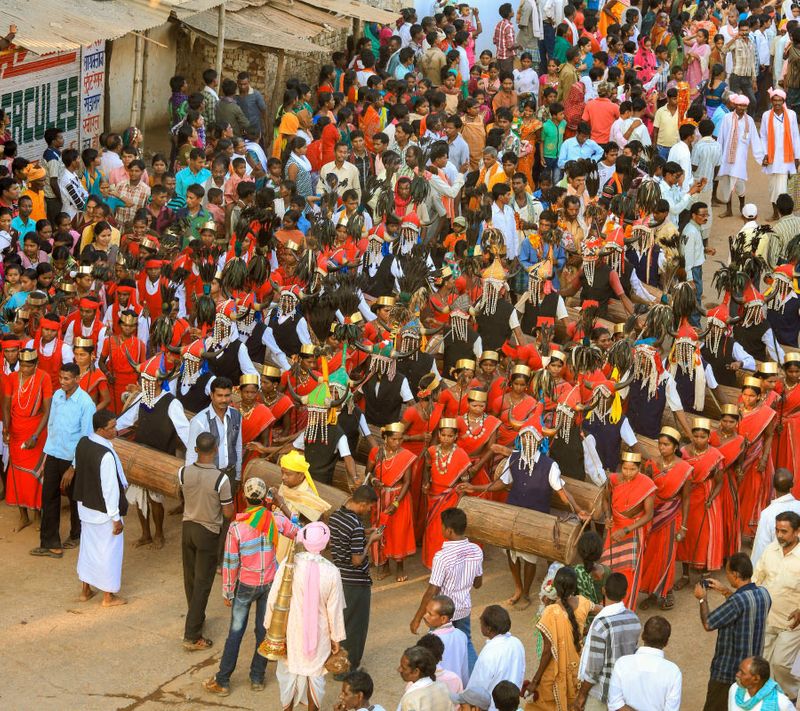 Celebrated by the locals of Chattisgarh and over a period of 75 days, the Bastar Dussehra Festival is a must-attend. Packed with songs, dance, tribal crafts markets, local food stalls, handicrafts etc, it's a mela through and through. And then there's the chariot procession which by itself is a grand show.
September 28-October 6, at Bastar, Chattisgarh. Book here 
---
Photo: Shutterstock; featured brands