One of the most beautiful cities in the country, Chandigarh is home to a lot of scenic places like the rock garden and Sukhna Lake. But if you live in Chandigarh, and are tired of the local attractions, worry not. It is also the gateway to Himachal Pradesh given how close it is to many celebrated hill stations. 
The majority of these hill stations, like Shimla, are a few hours of drive at most, on a well-maintained highway network, making weekend getaways a regular thing. Even if you're not a local, Chandigarh's connectivity to, and from other nearby cities makes it a great point to start. So with the next long weekend coming up soon, pack your bags, and set out to explore these weekend getaways from Chandigarh
Here are some of the weekend getaways from Chandigarh that you can explore
1. Parwanoo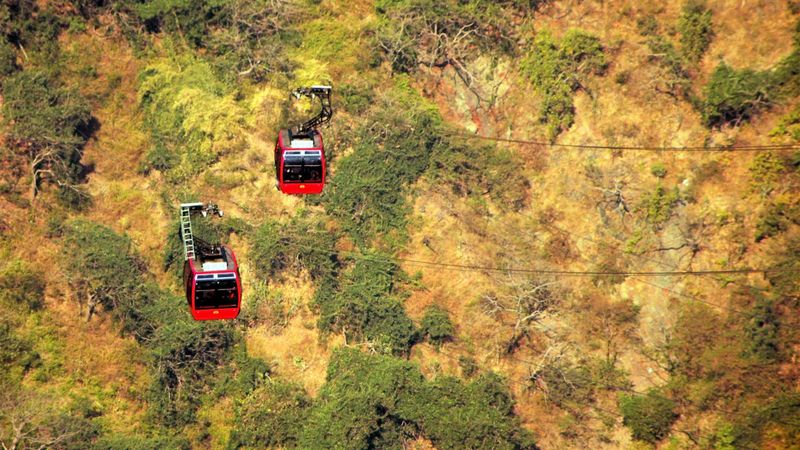 The charming hill station of Parwanoo in the Solan district is a great place to escape from Chandigarh. The hill station is more serene and tranquil because of the lovely scenery and orchards that surround it. You should not miss seeing the Mughal Gardens in Parwanoo, which are renowned for their breathtaking scenery. The Gurkha Fort is a good place to go exploring the area. In addition to touring, it is highly advised that you stop on the way back from Parwanoo and get some of the locally produced wines, jams, and jellies.
Distance from Chandigarh: 35.8 km (approximately)
2. Kasauli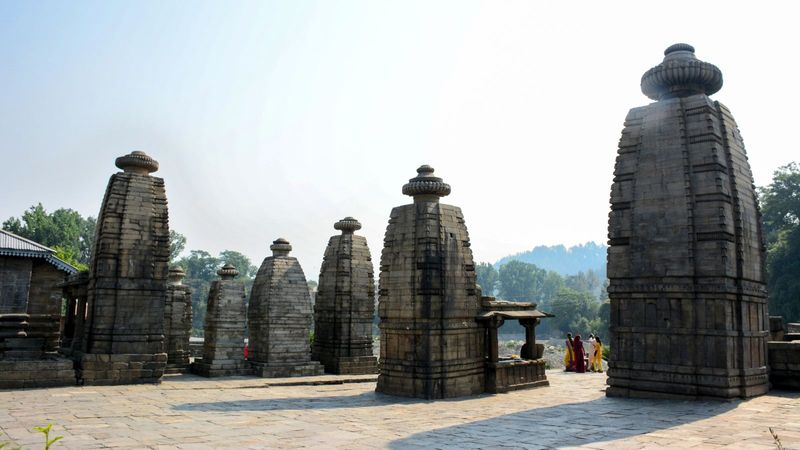 Nothing could be a finer setting than Kasauli to unwind and spend time reading a book or taking in the scenery. The town's biggest draw is its churches from the colonial era, which tell a lot about the town's history. Endangered wildlife can be found in the region's dense woodlands. Take a long stroll along the paths lined with pine and oak trees. To get sweeping views of the surroundings, you should also go to Kasauli's highest point, Monkey Point. Take some time to appreciate the state's oldest church, Christ Church, and its exquisite architecture.
Distance from Chandigarh: 58.2 km (approximately)
3. Solan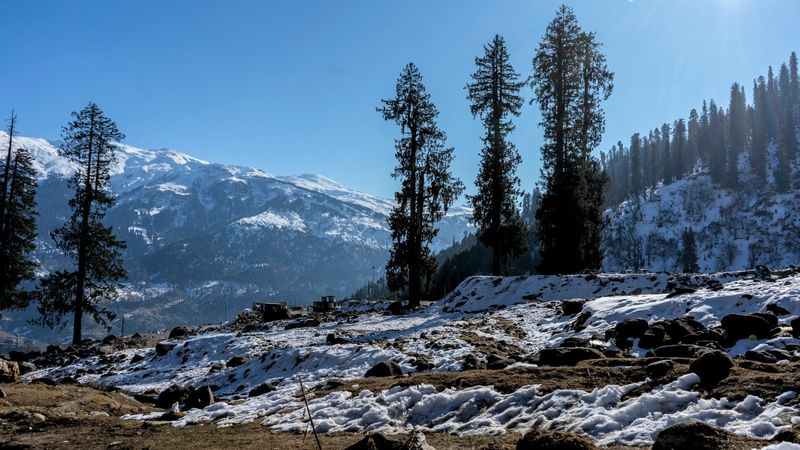 The 'Mushroom City of India' Solan, is a little, unique town in Himachal Pradesh with a fascinating past that is tucked away in the middle of the wilderness. Legend has it that the Pandavas originally lived in Solan during their exile, and the five brothers' habitation was in Pandava cave above Karol Peak. For a glimpse into the history of the area, it is therefore worthwhile to set aside a few hours and hike all the way to the cave. Mohan Shakti National Park is another must-see destination; it's a gorgeous location in the Himalayan foothills.
Distance from Chandigarh: 66.9 km (approximately)
4. Nahan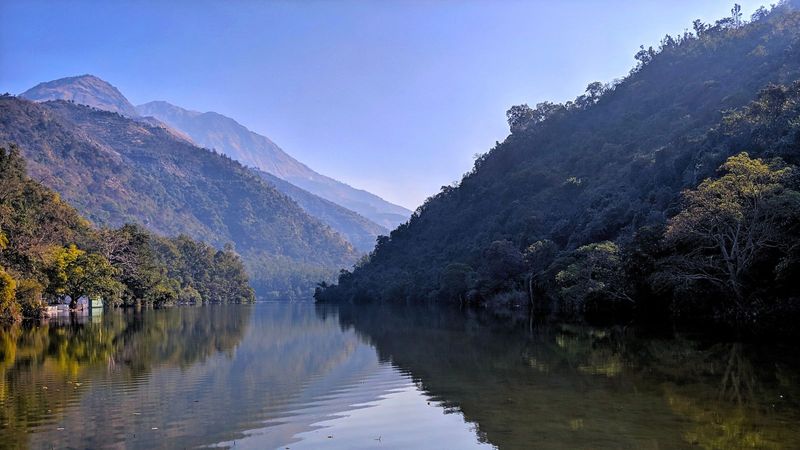 The royal state of Sirmur's capital, Nahan, is a town rich in legacy and history. With stunning views of the Shivalik Range, this hill station is encircled by lakes and boasts breathtaking scenery. Despite Nahan's tiny size, there are plenty of things you can do to have the ideal weekend. Take a stroll along Mall Road, or visit the Jagannath Temple to pay your respects to Lord Neel Mahadev and take in the stunning architecture. The largest lake in Himachal Pradesh, Renuka Lake, is a good place to spend a few hours for those who don't mind travelling a few extra kilometres.
Distance from Chandigarh: 84.8 km (approximately)
5. Chail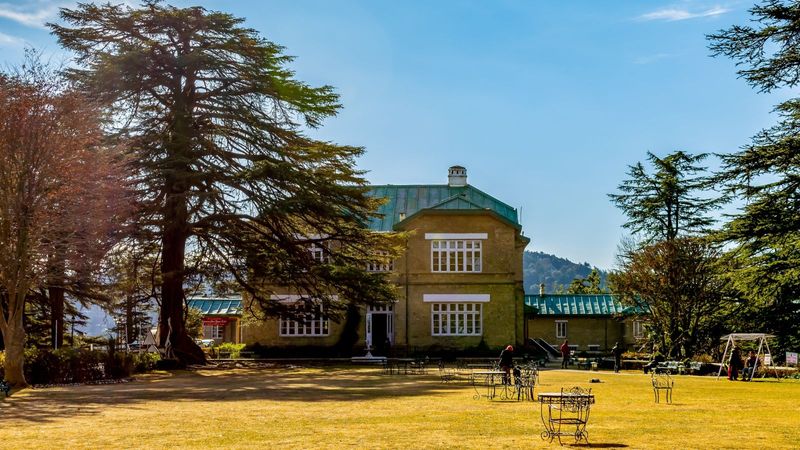 The world's highest cricket ground is located in Chail, an enchanting and picturesque hill station. The scenic scenery of Chail, tucked away among pine and deodar trees, enchants tourists. Few people are aware that the former Maharaja of Patiala called Chail his summer capital. Go to Chail if your ideal holiday spot is somewhere with pure natural beauty. Even if there isn't much to explore, we nonetheless advise you to go to the Chail Palace and Sanctuary.
Distance from Chandigarh: 106.5 km (approximately)
6. Shimla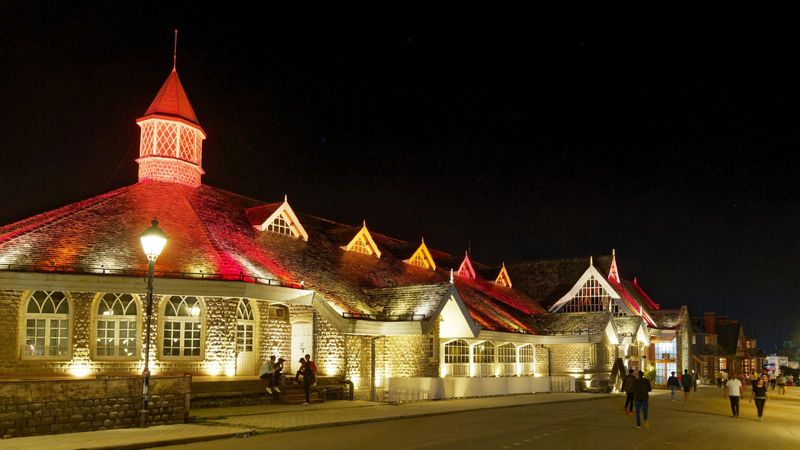 Shimla, perhaps India's most popular summer vacation spot, combines history, culture, and charm. In Shimla, a weekend is spent strolling along Mall Road and taking in the breathtaking scenery. We suggest starting with The Ridge if your idea of a vacation is to visit every significant attraction. A short distance from the main town are the Jakhoo, Tara Devi, and Kali Bari temples, which are all worth a visit. The explorers should make time to visit Mashobra and Kufri.
Distance from Chandigarh: 113.1 km (approximately)
7. Mussoorie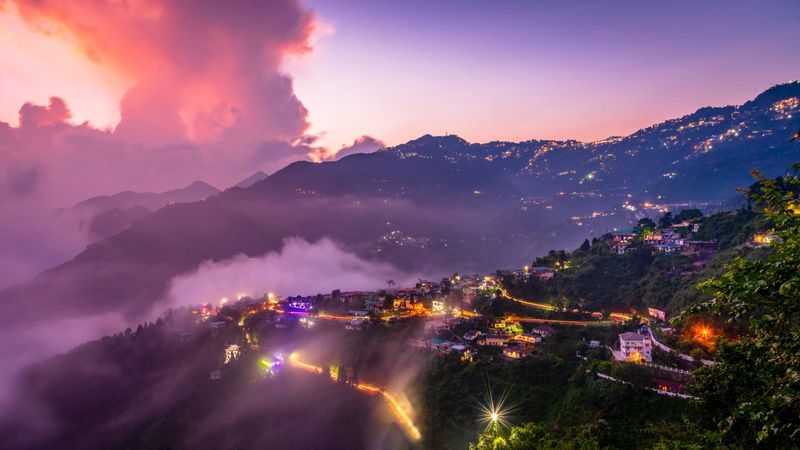 Imagine seeing the Himalayan peaks covered with snow when you wake up every morning! You have to visit the Queen of Hills, Mussoorie if you adore the idea. Situated 7,000 feet above sea level, Mussoorie boasts unspoiled natural magnificence. The main features are waterfalls, colonial-style houses, a wide variety of plants and animals, and stunning scenery. The Company Garden, Bhatta Falls, Kempty Falls, Mussoorie Lake, and Lal Tibba are a few of the must-see sights in this area.
Distance from Chandigarh: 202.6 km (approximately)
---
Photo: Shutterstock