With a host of nature reserves and parks, India boasts of incredible opportunities to witness spectacular landscapes with vivid shades of green and brown and diverse flora and fauna—and evoke feelings of curiosity, amazement, joy, and peace. A safari through each of the wildlife reserves and national parks in the country will not only give you a break from city life, but also offer a glimpse into unique experiences to spot animals such as tigers, lions, elephants, and rhinos and our feathered friends like the great hornbill and ruddy shelduck in their natural habitat—fighting for survival and playing their part in the ecosystem.
To offer these unique experiences and spectacles, team Zee Zest and wildlife enthusiast Rannvijay Singha took a wild adventure across India capturing the vivid moods and memorable encounters of the wild in our latest show Safari India, which will air on January 31, 2022. But before you watch nature in all its splendour on the show, we tell you why you must not miss out on a single episode of Safari India--the most thrilling wildlife show shot that will spotlight the raw and rugged sights and scenes from the animal kingdom from the most stunning eight wildlife sanctuaries in India. 
1. Watch the many moods of the animal kingdom on your screens 
This is arguably the best point about going on a safari anywhere in the world. From India's very own big five—elephant, lion, rhinoceros, tiger, and leopard—to several extraordinary native and migratory bird species, our country is a treat for animal and bird lovers. On Safari India, you will catch lioness, crocodiles, elephants, and rhinos, among other species from close quarters owing their natural habitat without leaving your home—one of the safest ways to cure your wanderlust amid the current Omicron scare.  
2. Discover surreal landscapes and moods of the jungles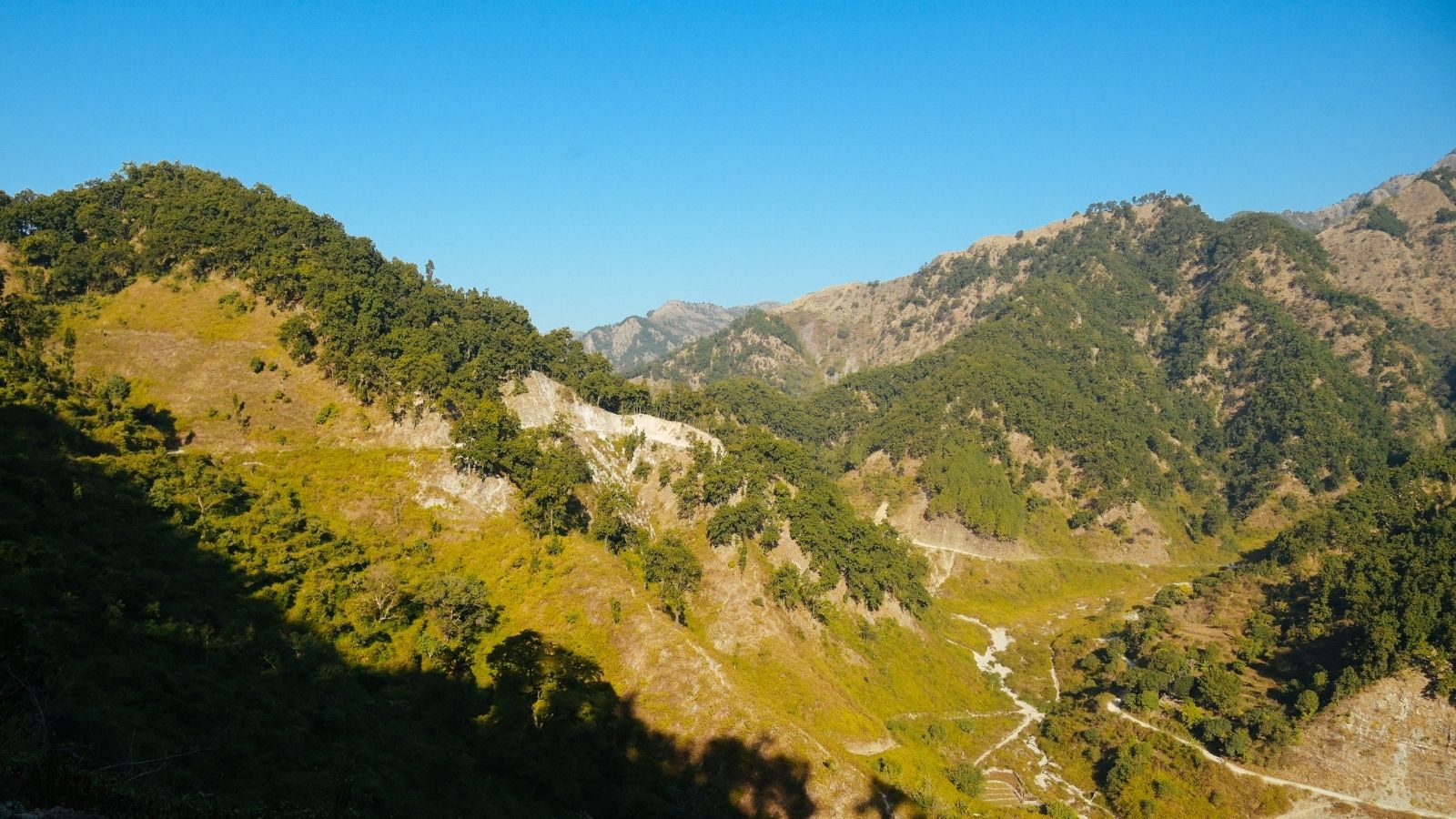 A myriad of landscapes awaits you at different reserves and national parks in the country. Think the dense forest and river streams at Jim Corbett National Park (a national park fabled for its tiger habitat), tall elephant grass alongside marshes and shallow pools at Kaziranga National Park (a world heritage site known for the great Indian one-horned rhinoceros), grassy meadows and dry deciduous forests at the Ranthambore National Park, and many more.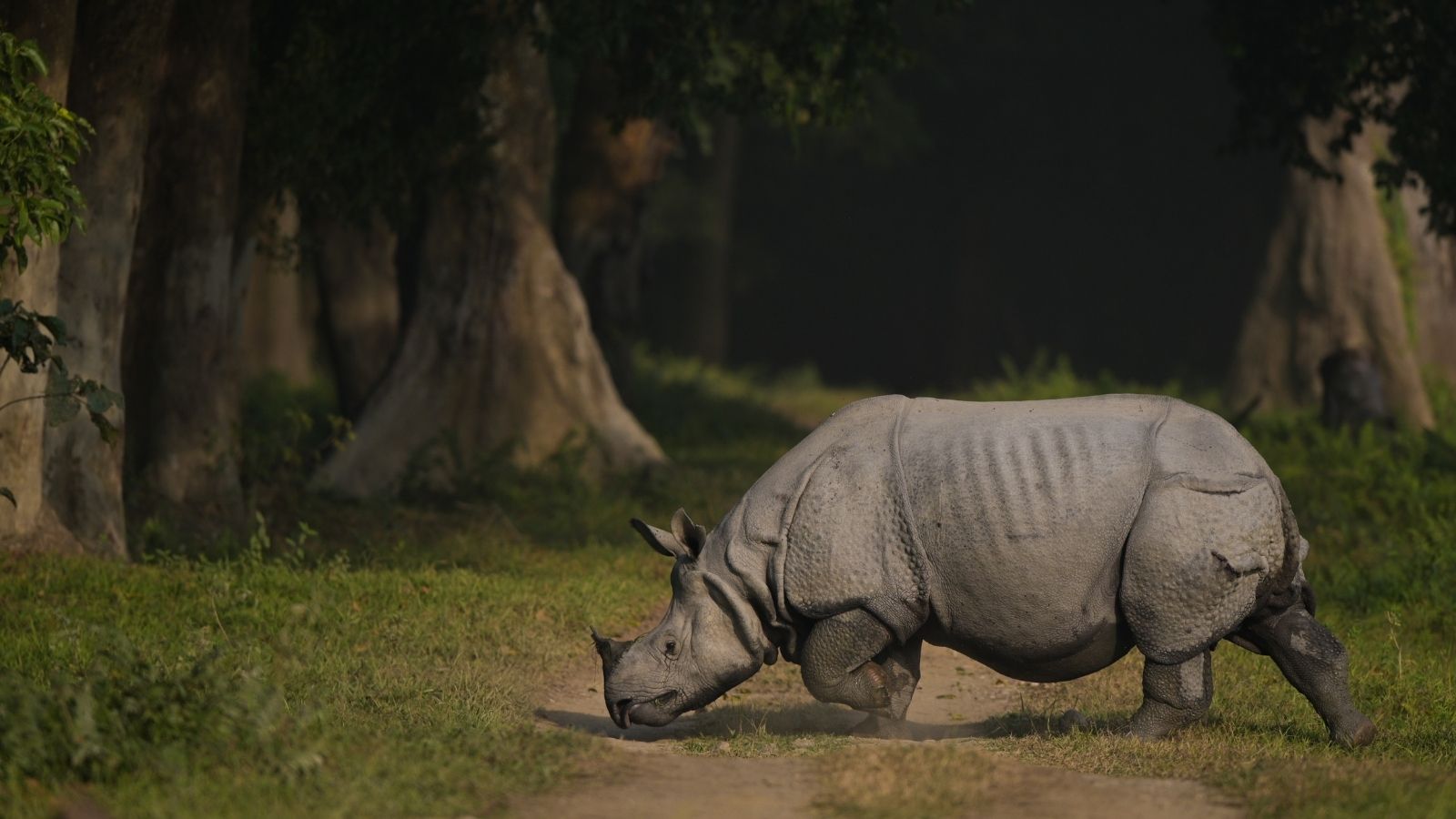 3. Meet interesting people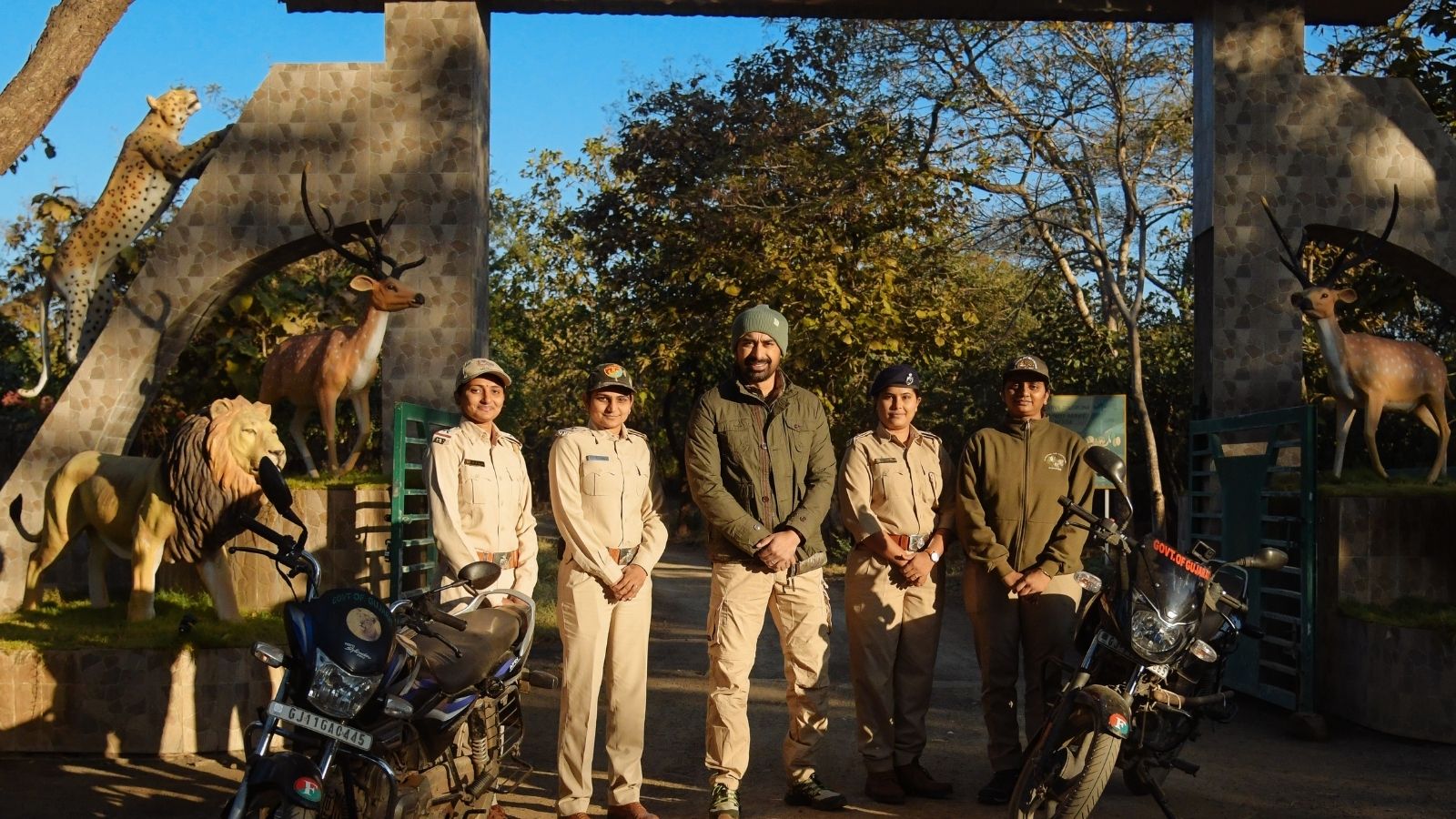 Through Safari India, you will get to meet many interesting people, from knowledgeable guides to rangers and conservationists, who have dedicated their lives to studying and protecting India's wilderness without trying to tame them. Each person has an inspiring backstory and provides a unique insight into a place, its culture, and its inhabitants—information and stories you'd want to hold onto for life.  
4. Learn about wildlife rehabilitation and conservation
Our country is home to several projects, charities, and personalities dedicated to protecting the spectacular local flora, fauna, and their natural habitats.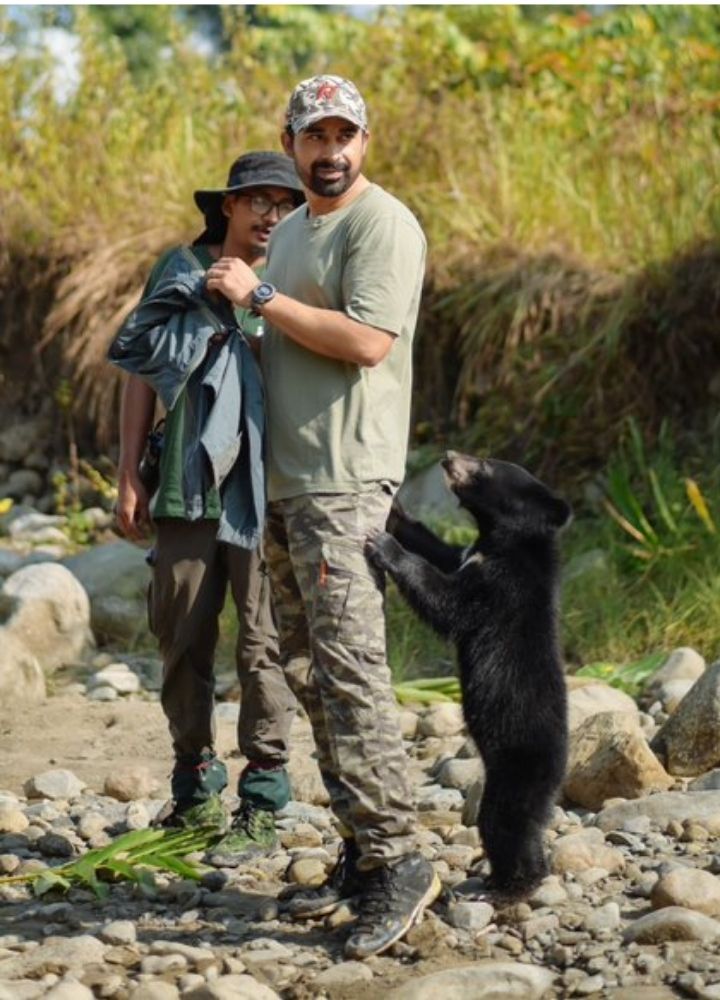 Understand from Dr Shamshul of the Centre for Wildlife Rehabilitation and Conservation-Animal Rescue Centre in Kaziranga how he and his team provide shelter and take care of stranded/injured animals until they are ready to get back into the forest. Let the good folks at the Pakke Tiger Reserve give you more information on the efforts they take to rehabilitate orphaned Asiatic black bear cubs, acquainting the young ones to their natural environment and letting them instinctively learn the skills necessary for survival in the wild.
See how a part of the fees you pay to visit these parks and reserves are used to protect the heritage of the property and maintain all its elements including the animals.
5. Reconnect with nature and our fellow creatures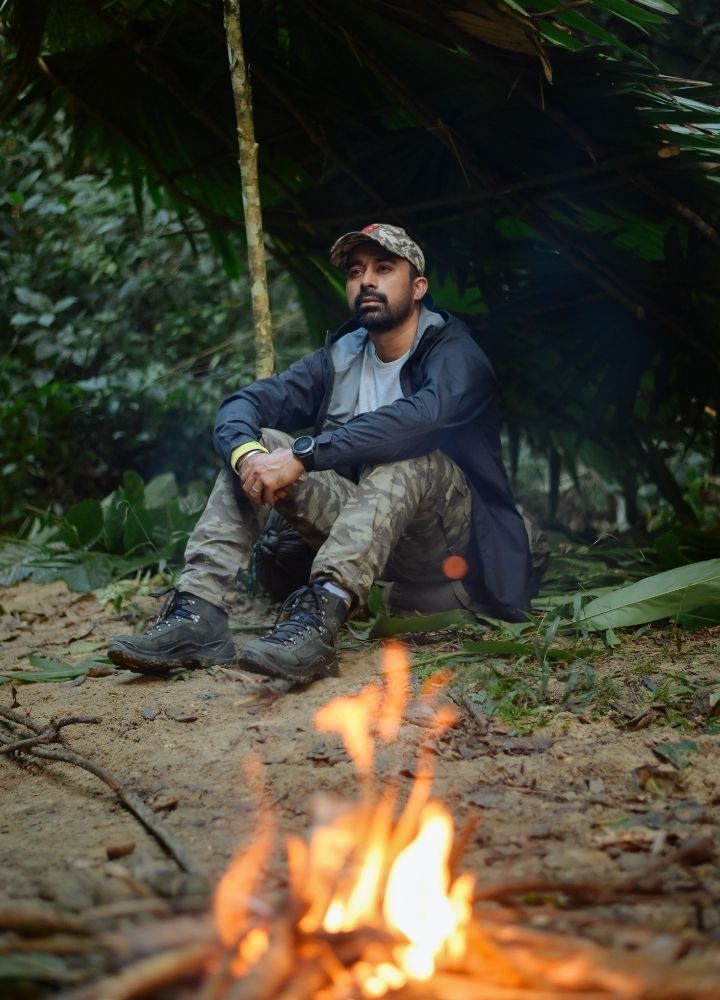 As Rannvijay takes you on a walk inside different forests, you may get to reconnect (if not that, at least discover) with the natural heritage of India, and appreciate the gift of diversity we have in terms of flora, fauna, landscapes, and cultures. Who knows you may even get inspired to notice the little things around you—the sound of the birds, the shape of the clouds, the variety of plants and trees, and much more?
6. Learn about India's tribal communities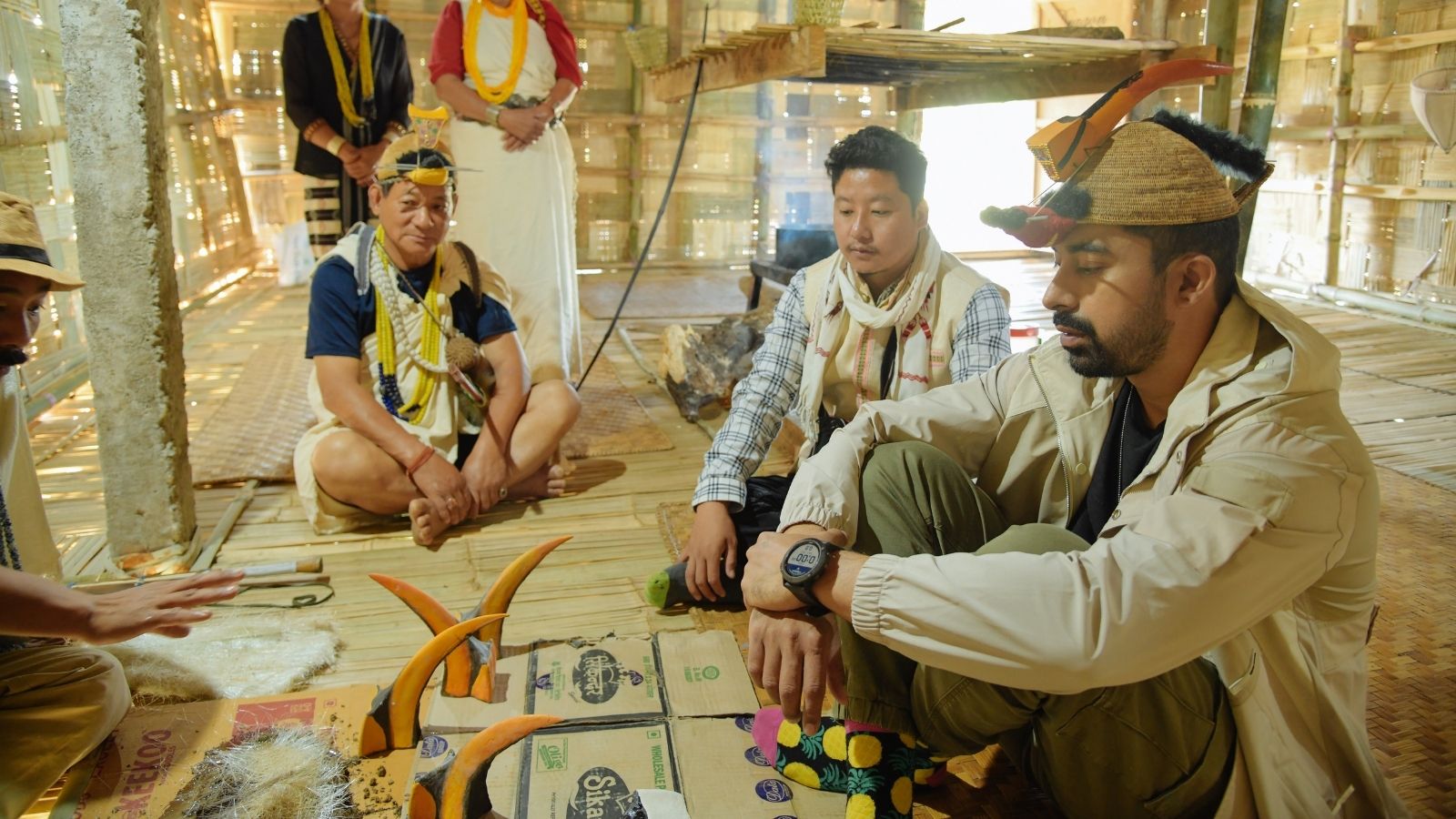 Ever heard of the Karbi tribe from Assam? Or the Nyishi community, which is one of the largest ethnic groups in Arunachal Pradesh? The culture and cuisines of many tribal communities like these are still unknown to the public, but on Safari India, you get to discover a few, which we think is a great start. Watch Rannvijay try an authentic Karbi spread near Kaziranga, meet a hornbill artist in Pakke, and shake a leg with people of the Nyishi tribe while sipping on their local drink.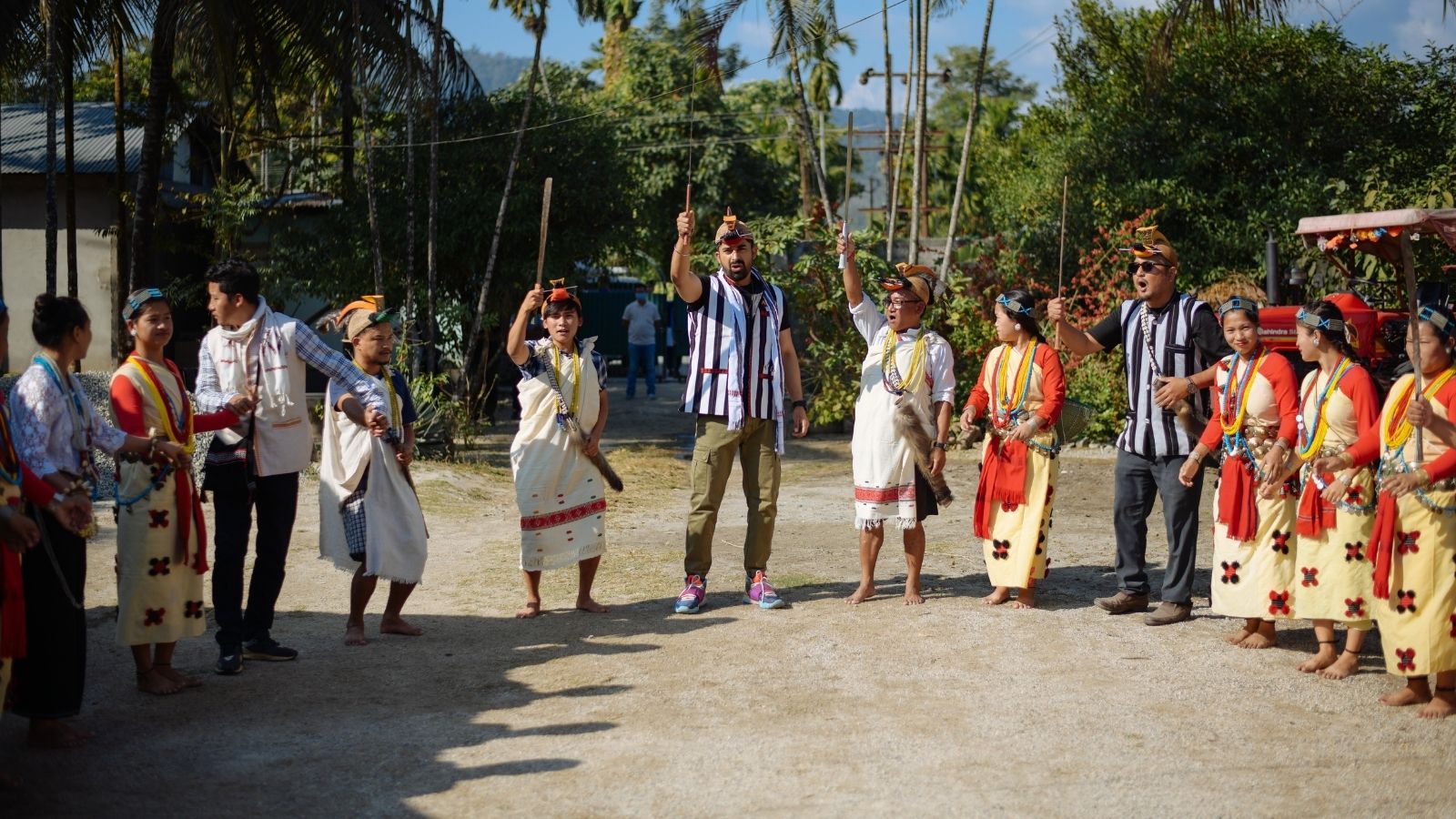 7. Rannvijay Singha!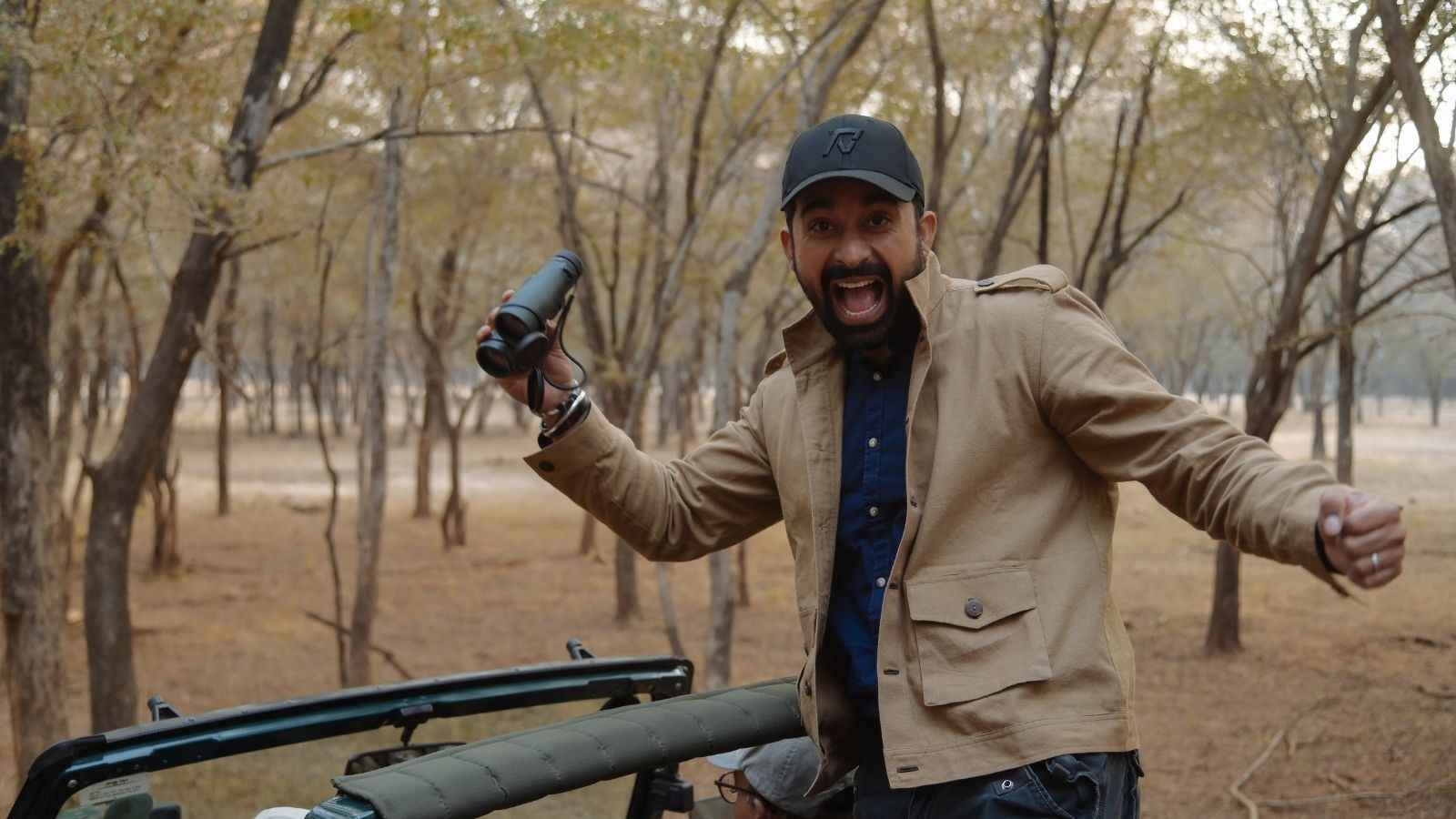 Full-time wildlife enthusiast and adventurer, and part-time TV personality (that's how we love to define the Safari India host), Rannvijay Singha is a treat to watch. The charming actor immerses himself into the wild for fresh experiences and encounters—while at the same time aims to encourage his viewers to book the next great outdoor adventure and treat themselves to the joys of jungle life. Watch his bold and fearless adventures even as you catch him in an emotional moment as an orphaned Asiatic black bear cub hugs his leg at the Pakke Tiger Reserve. And for the not-so-faint-hearted, take inspiration from him rescuing a hump-nosed viper in Goa.
Watch all episodes of Safari India here. The journey begins January 31, 2022 onwards, every Monday at 8 PM. 
Photo: Abhinandan Sharma for Zee Zest